NLRHS featured on KTHV Channel 11's Home Field Advantage!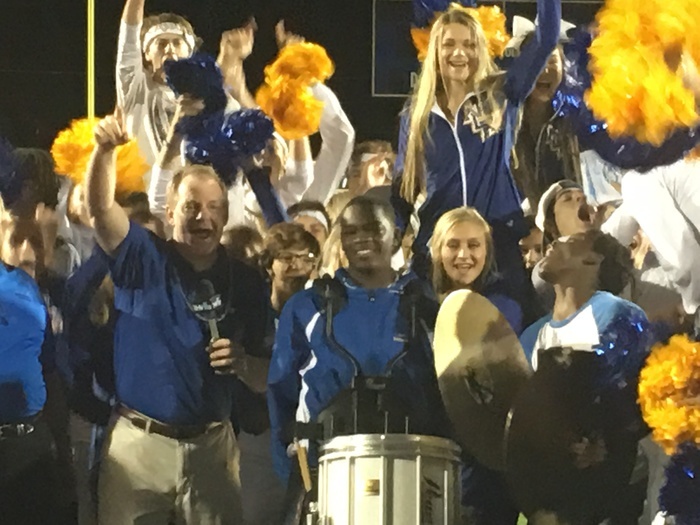 Ready for some BASKETBALL?!?!?!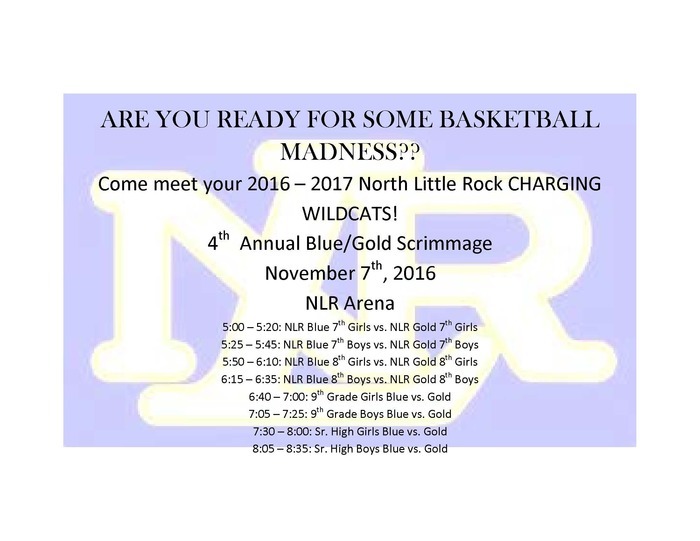 The NLRSD Board of Education will hold a budget workshop on Thur, Nov 3 at 5:30 pm in the board room to identify potential budget savings for the loss of desegregation funds.

The NLRSD Board of Education will hold a Strategic Planning workshop on Wed, Nov 9 from 10:00 am-2:00 pm at Arkansas School Board Association, 523 S. Ringo St.
http://5il.co/ol5

Check out the dance stylings of the Charging Wildcat Football Seniors tonight on Channel 11 @ 10:00 pm! #GoCATS

Dogtown Derby is coming up!!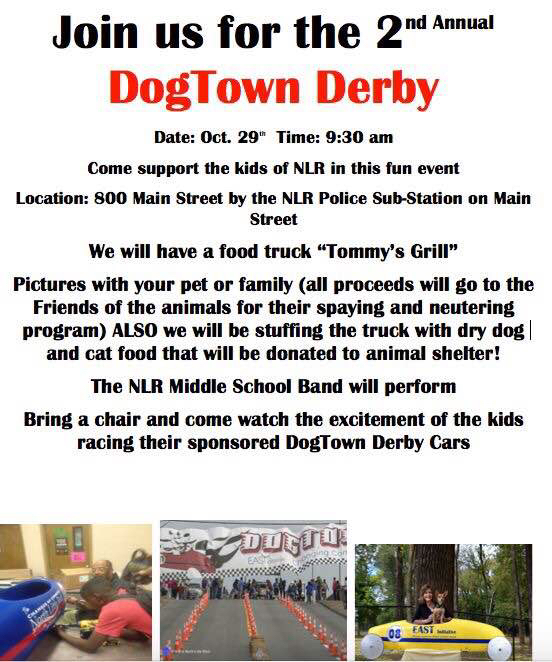 Thanks KATV Channel 7 & Melinda Mayo for the Daybreak shout out to Ridge Road Elementary!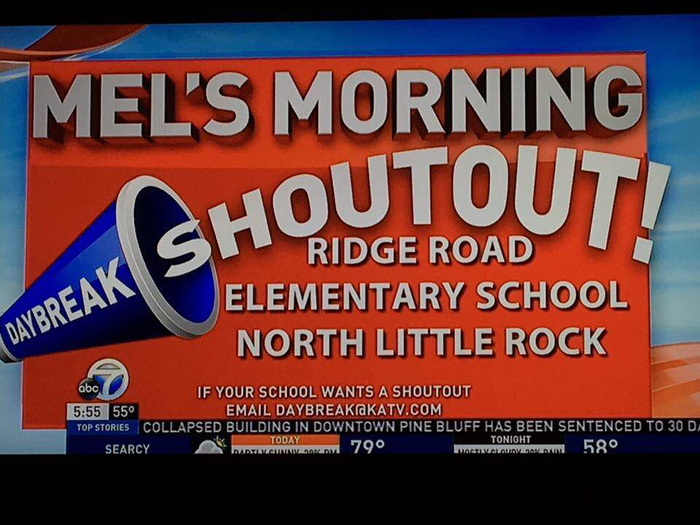 Join us!!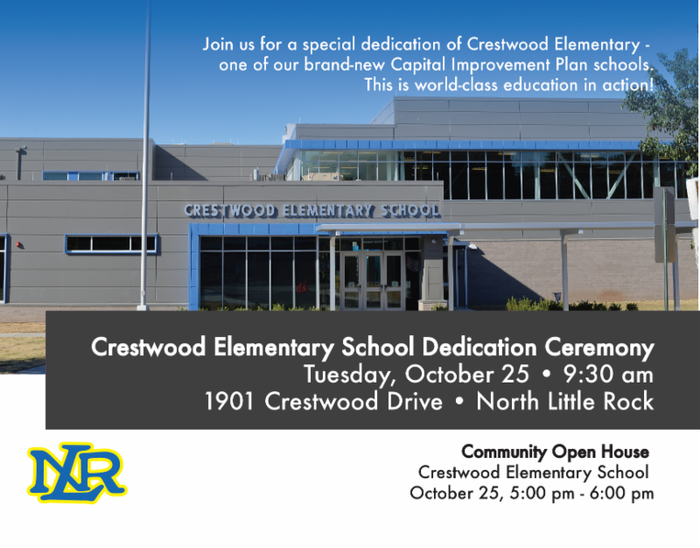 It's Fit 4 Life Week!!!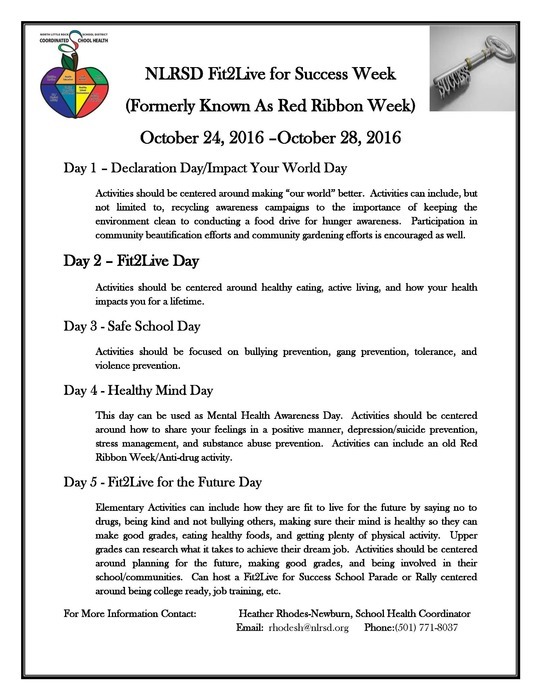 Community Appreciation Day! Our Family Catering will give away free hot dogs!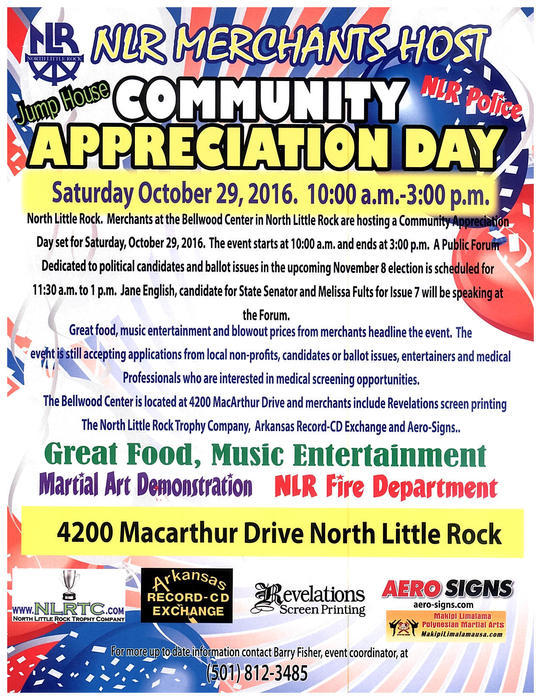 Participant informational meeting THIS Saturday!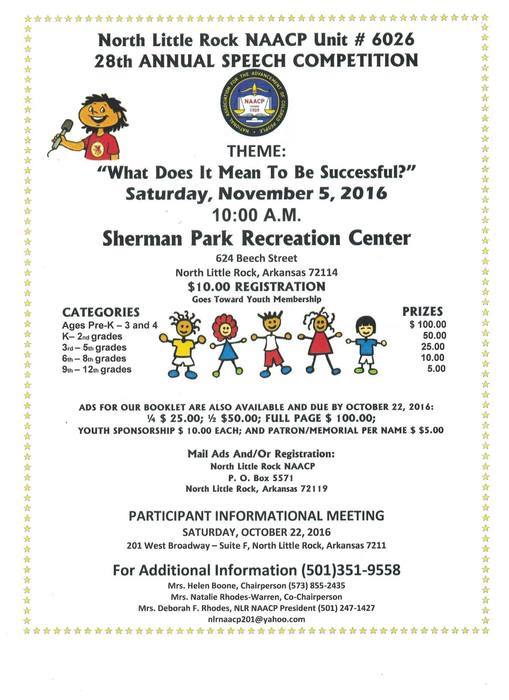 DON'T FORGET!!! Student Council and American Pie!! 5:00 p.m. to 9:00 p.m.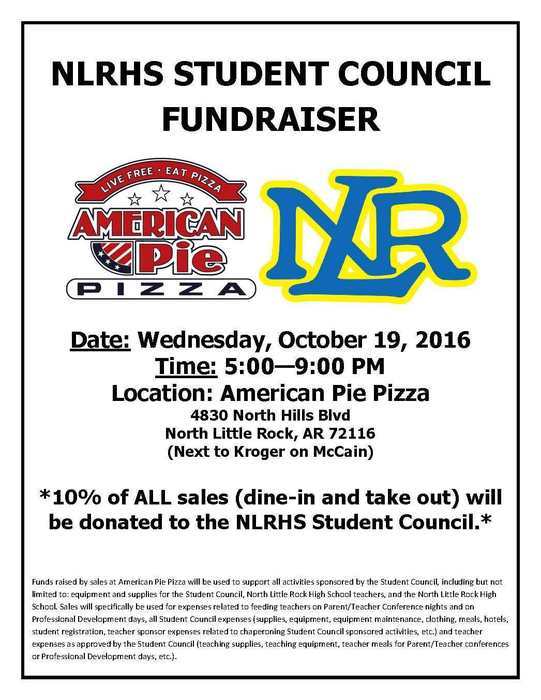 NLRHS Student Council and American Pie! A match made in heaven!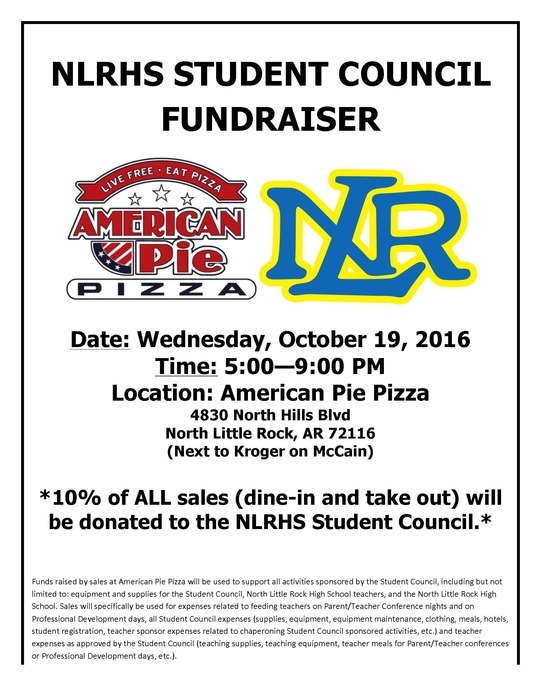 Did you know that Oct is National Physical Therapy Month? We have a fabulous team of physical therapists! They are Linda Collier, Jan Collins, Ashley Hanan, Deann Roach, and Alicia Yarborough.

Join us as we celebrate the official opening of Seventh Street Elementary!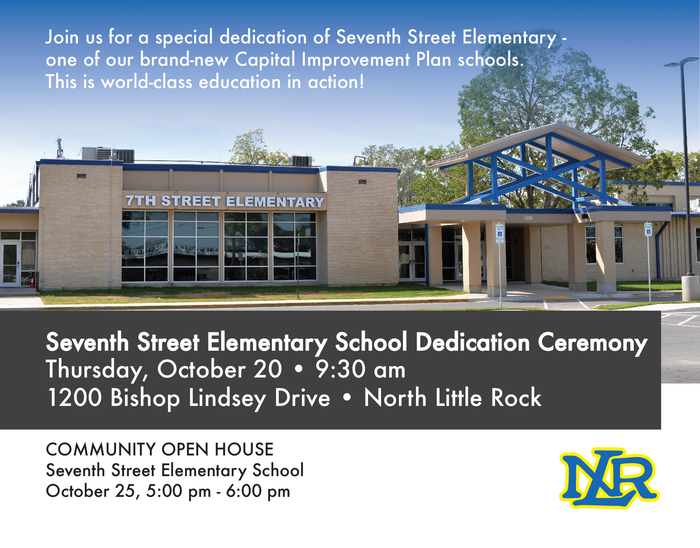 Help us celebrate!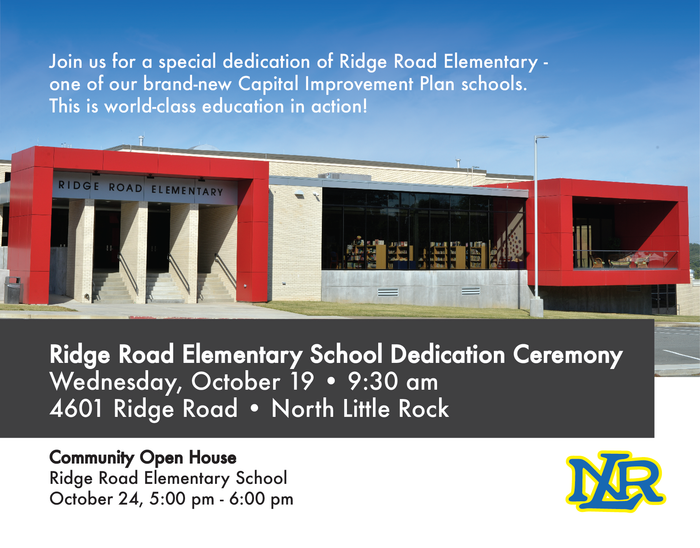 Just a reminder! The Special Services Department is holding a Special Education Information Meeting on the evening of Oct 17, 2016 in the NLR Middle School/6th grade library from 5:30 – 7:00 pm.

Pack the House! Anti-bullying clinic.