With the Public Health Emergency coming to an end, Medicaid will soon resume its renewal process. Please make sure that Medicaid has your correct phone number and address. Medicaid will soon be mailing out important paperwork to complete to stay enrolled. Spread the word! Disclaimer: This is being shared for informational purposes only.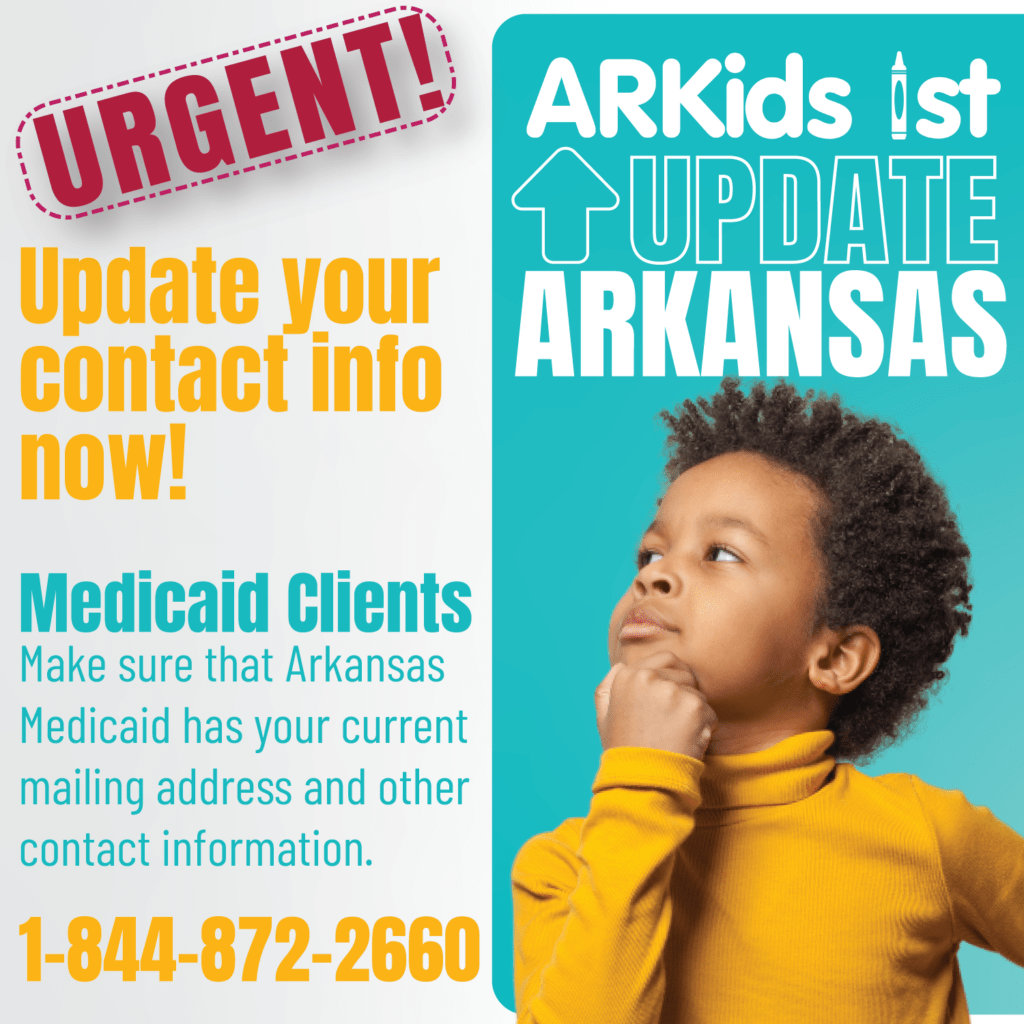 Congratulations to Ms. Melisha Griffin on being named a state finalist for the Presidential Awards for Excellence in Mathematics and Science Teaching! Her application has been forwarded to the national level for review by the National Science Foundation. Griffin teaches engineering at the Center of Excellence.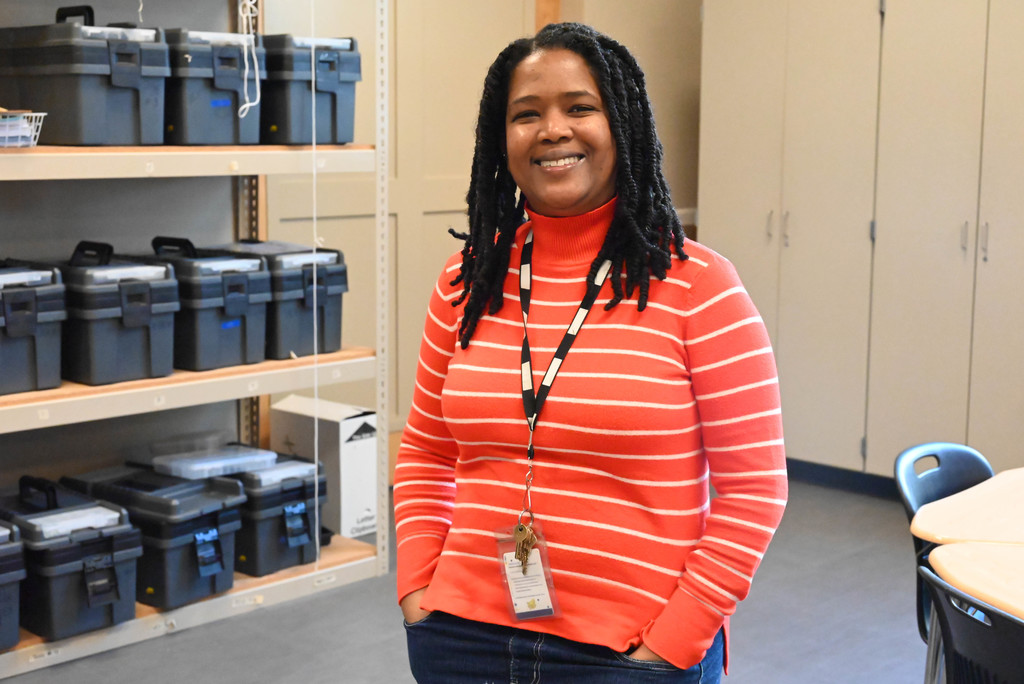 Congratulations to these rising seniors on being selected to attend Arkansas Governor's School! AGS is a prestigious four-week summer residential program for students to study one of nine fields. Read more at the following link:
https://www.nlrsd.org/article/1052365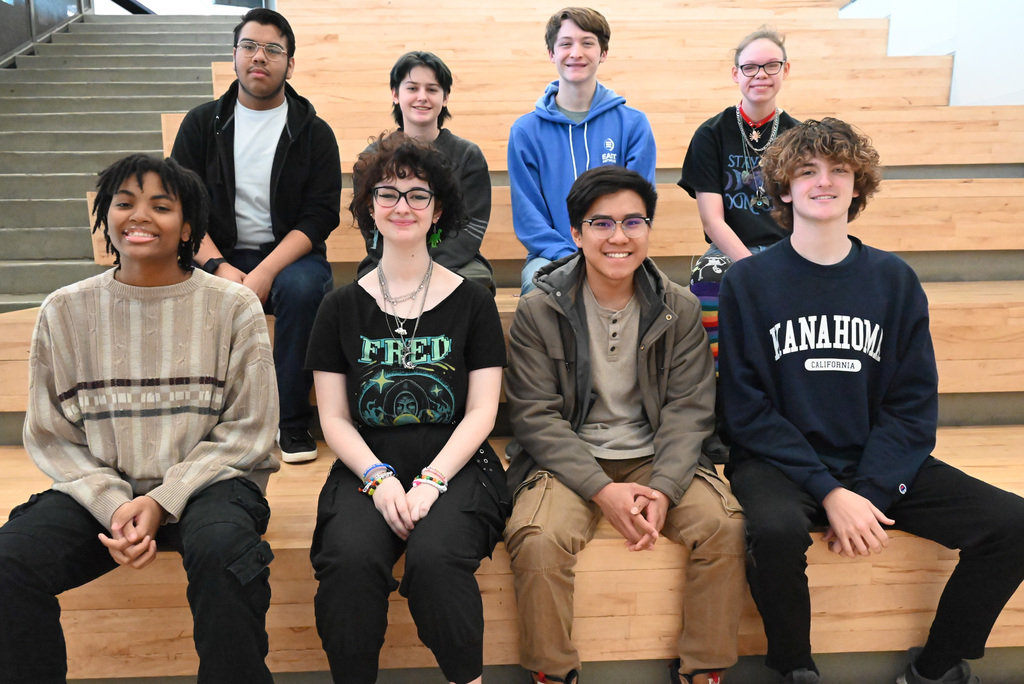 Kenneth Womack is the recipient of this month's Great Rising Mentoring award! Womack has been mentoring our students through his organization, The Lab, which is a dance studio. He encourages students to dance to turn negative energy into positive solutions.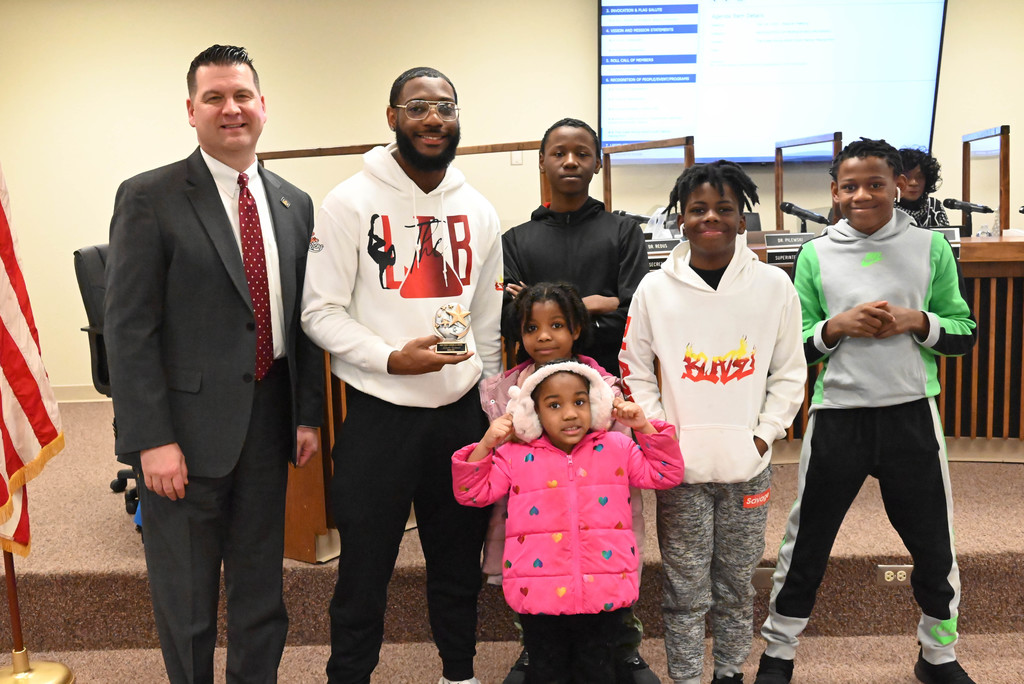 Congratulations to Rachel Lipsey on being the March recipient of the Parent North S.T.A.R award! An alumna of this district, Lipsey has served in various roles of PTA and is a part of the inaugural Superintendent's Parent Advisory Committee. Thank you, Mrs. Lipsey!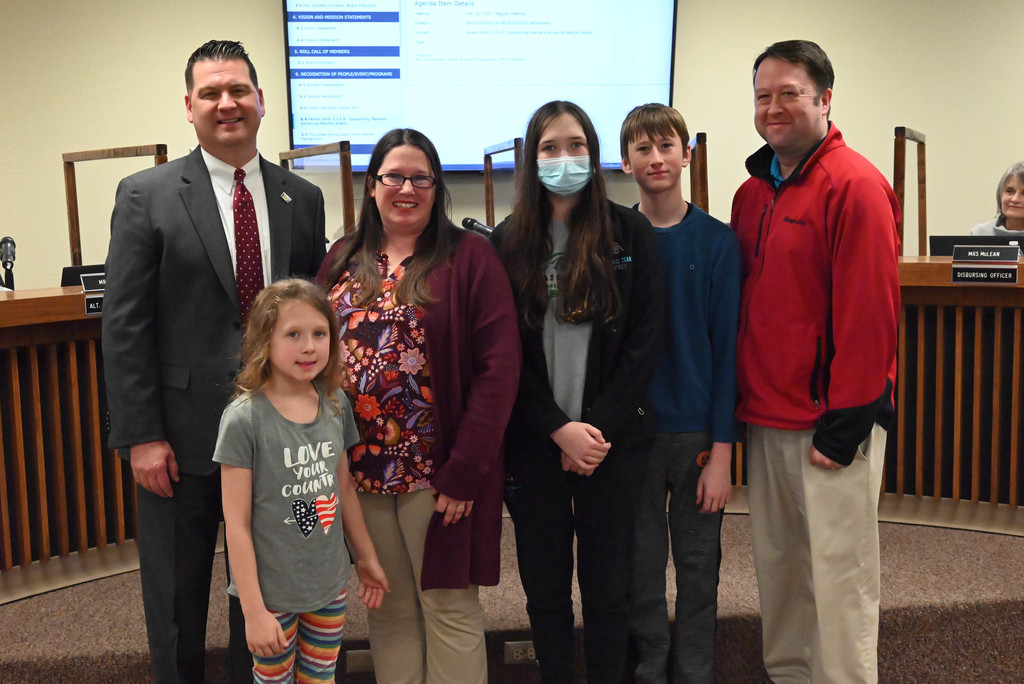 The Shephard Family recognized Mr. Dewayne Noble, an English teacher at the Seventh & Eighth Grade Campus, for being caring, outgoing, and very eager for his students to make it to the next level. Noble's students know that he loves them and he pushes them in love.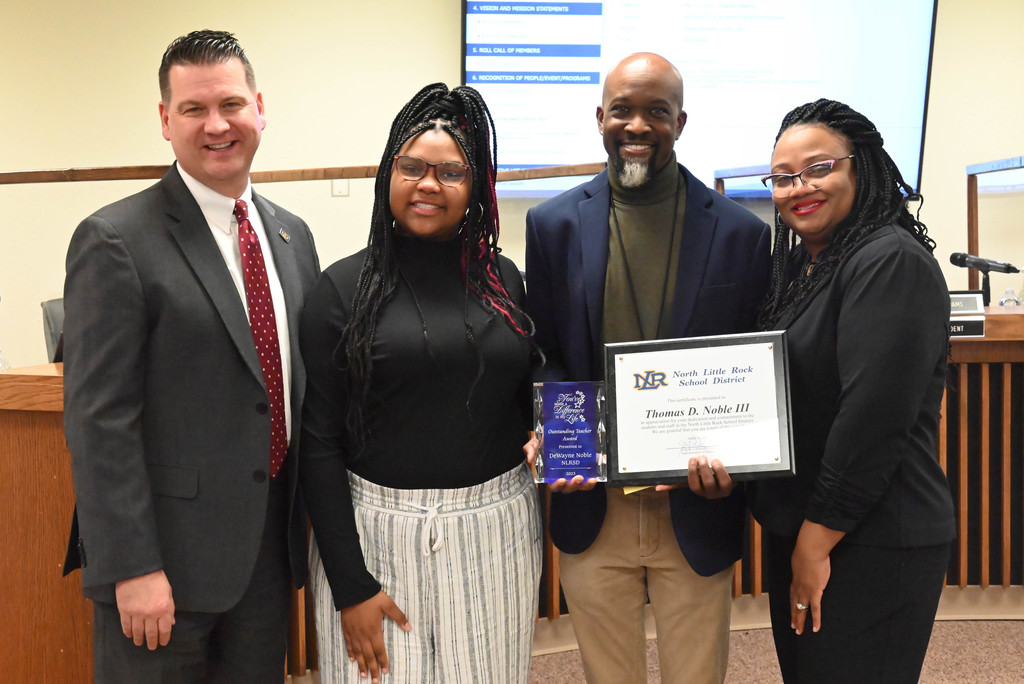 Ms. Delandrea Reddix, a Human Resource Generalist, received the Superintendent's Honor Roll. She was recommended by her supervisor. Reddix received recognition for developing innovative initiatives to bring employees to our district.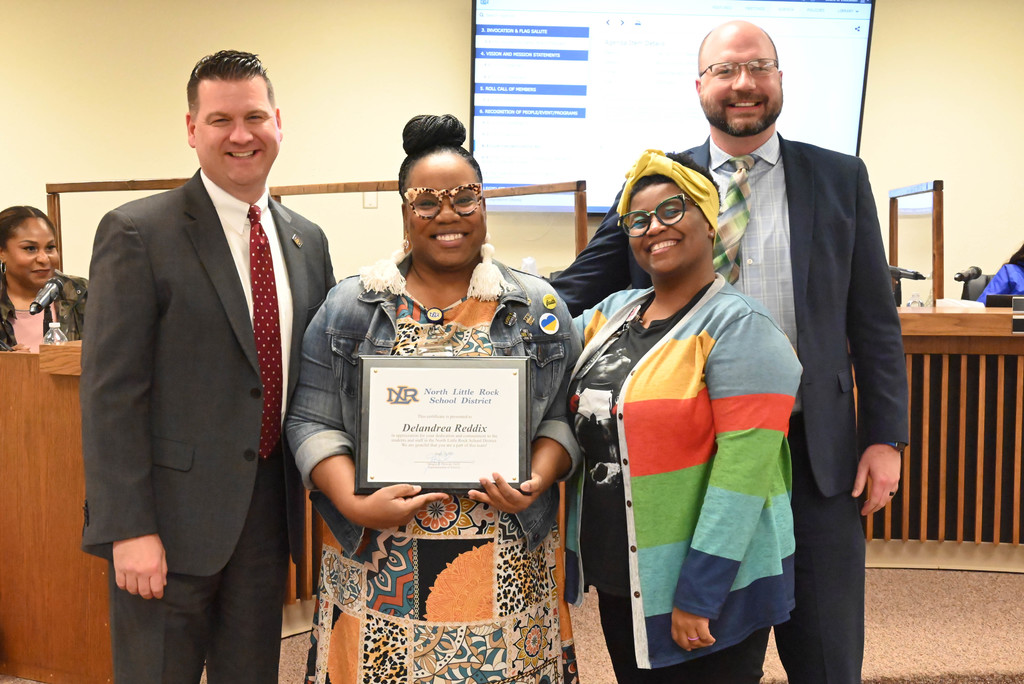 Mr. Dwight Kelly's family accepted the Superintendent's Honor Roll award on his behalf. Kelly is the assistant principal at Glenview. Ms. Randall, the principal, recommended Kelly due to his leadership and ability to form great relationships with students, families, and staff.

Mrs. Cortney Bost, the principal of Lakewood Elementary, recommended Mrs. Heather Hazeslip, a special education teacher at the school, for the Superintendent's Honor Roll. She recommended Hazeslip for her inclusion practices and for going above and beyond to help her colleagues.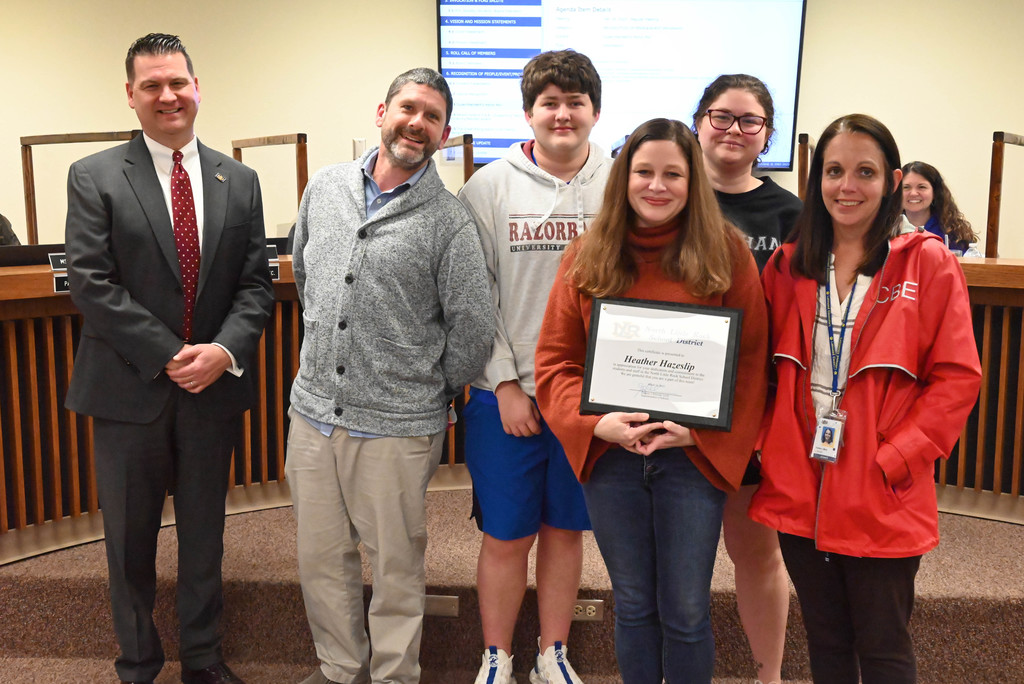 Mrs. Karla Whisnant, Center of Excellence Principal, and Sgt. Chauncey Sims, our supervisor of School Resource Officers, were recognized for their life-saving actions to complete CPR when an employee at NLRHS became incapacitated. That employee is doing well.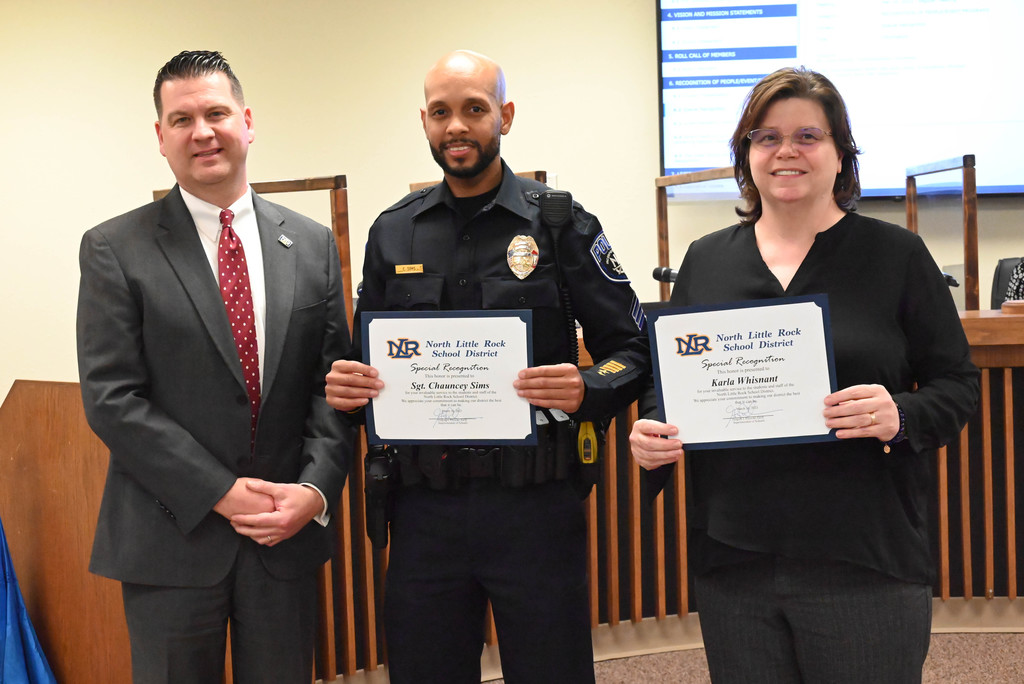 Thank you, Mackenzie Ezika, for leading us in the Pledge of Allegiance! She is a sixth grader at North Little Rock Middle School.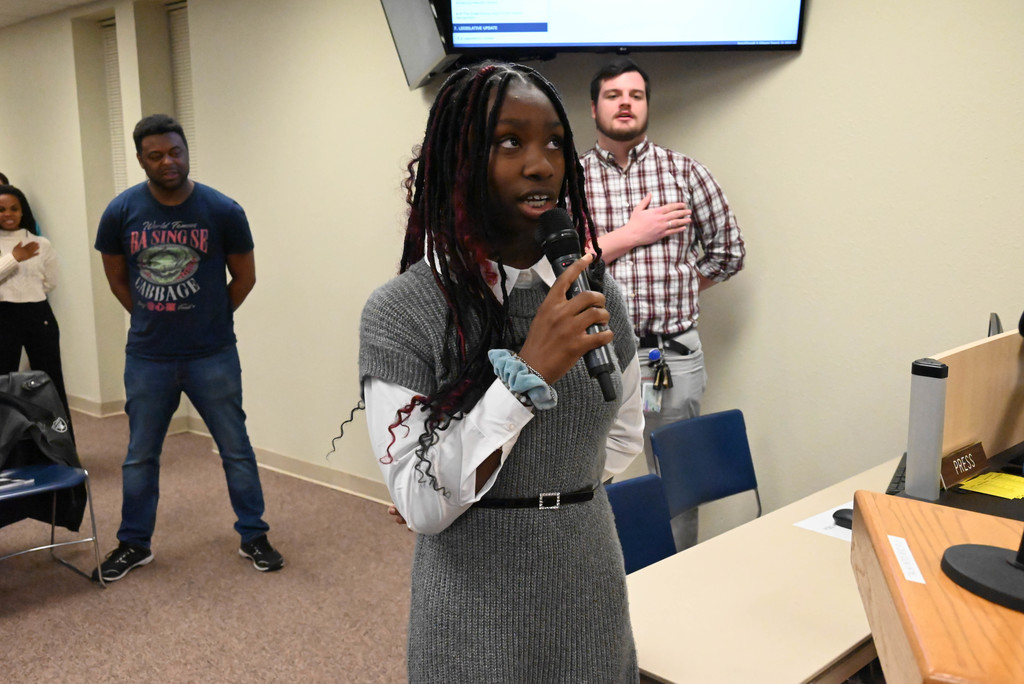 Mackenzie Ezika, Kayden Halferty, Nakindal Jones, and Zoey Jones joined Mr. Michael Clark, principal of the Sixth Grade Campus, and they provided a summary of all of the activities that have been occurring on their campus this school year.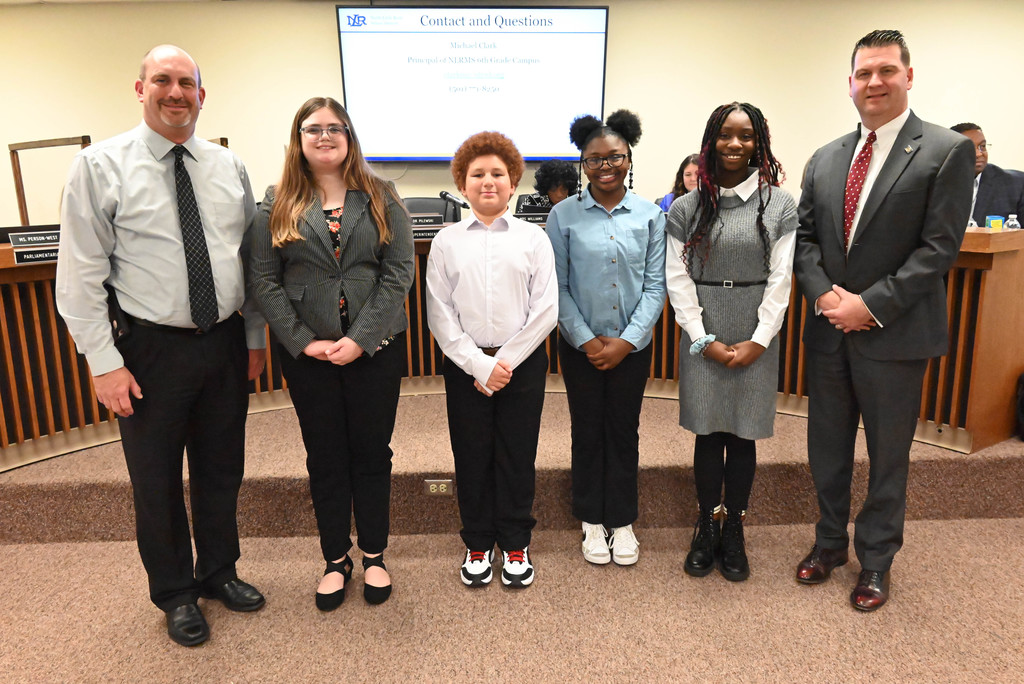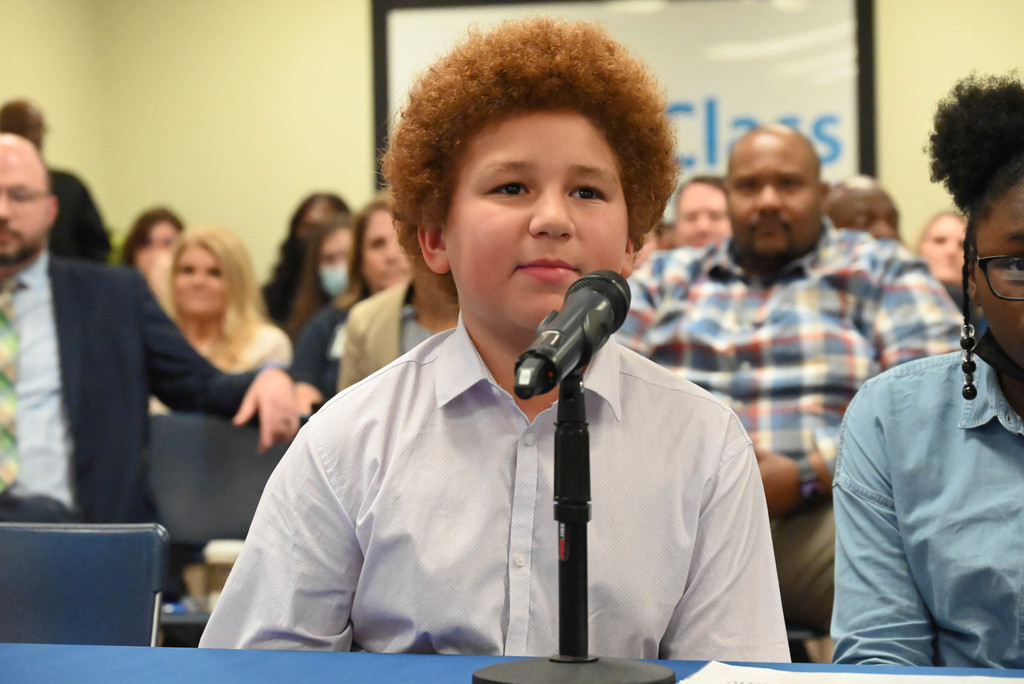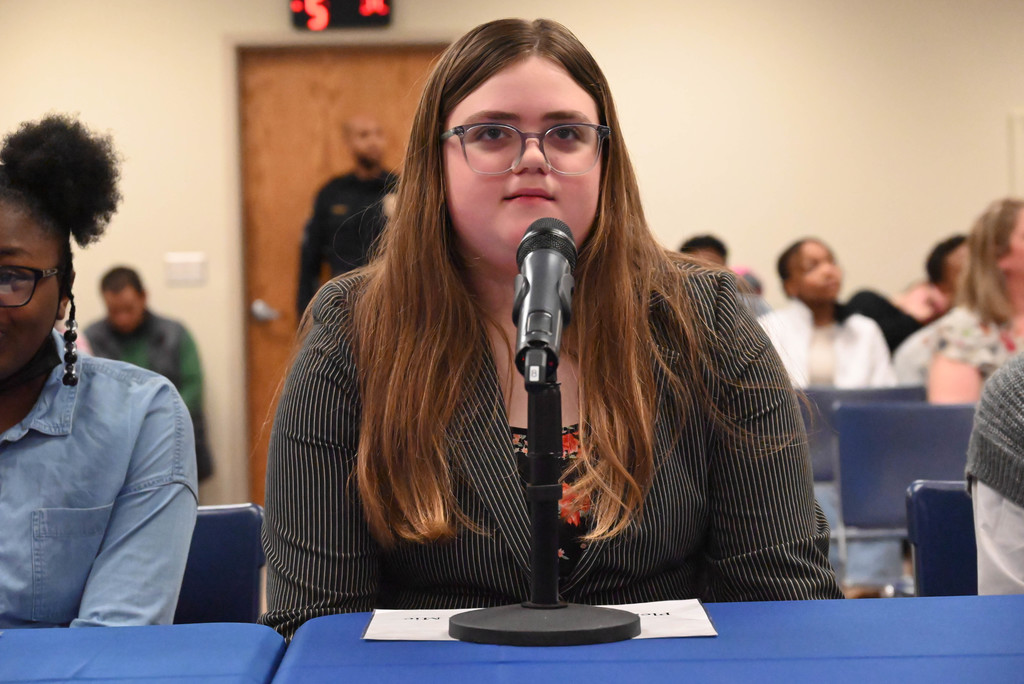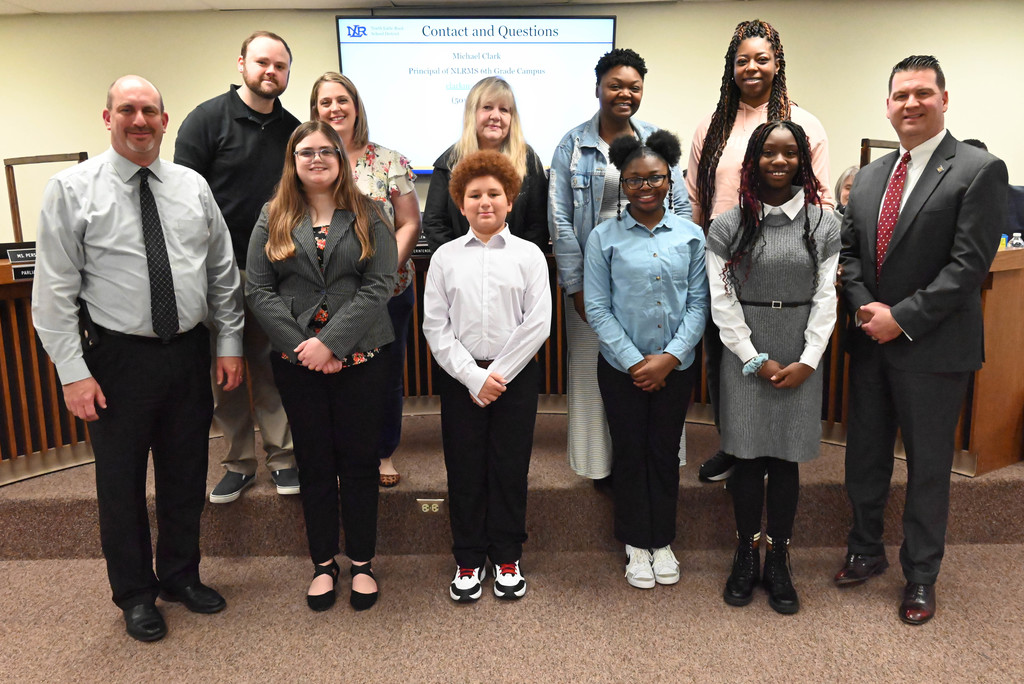 Ian Ochoa, a sixth grader at North Little Rock Middle School, gave the invocation at tonight's Regular Board Meeting. Thank you, Ian!

Thank you, North Little Rock High School, for serving as excellent hosts for our Superintendent/Board Member luncheon.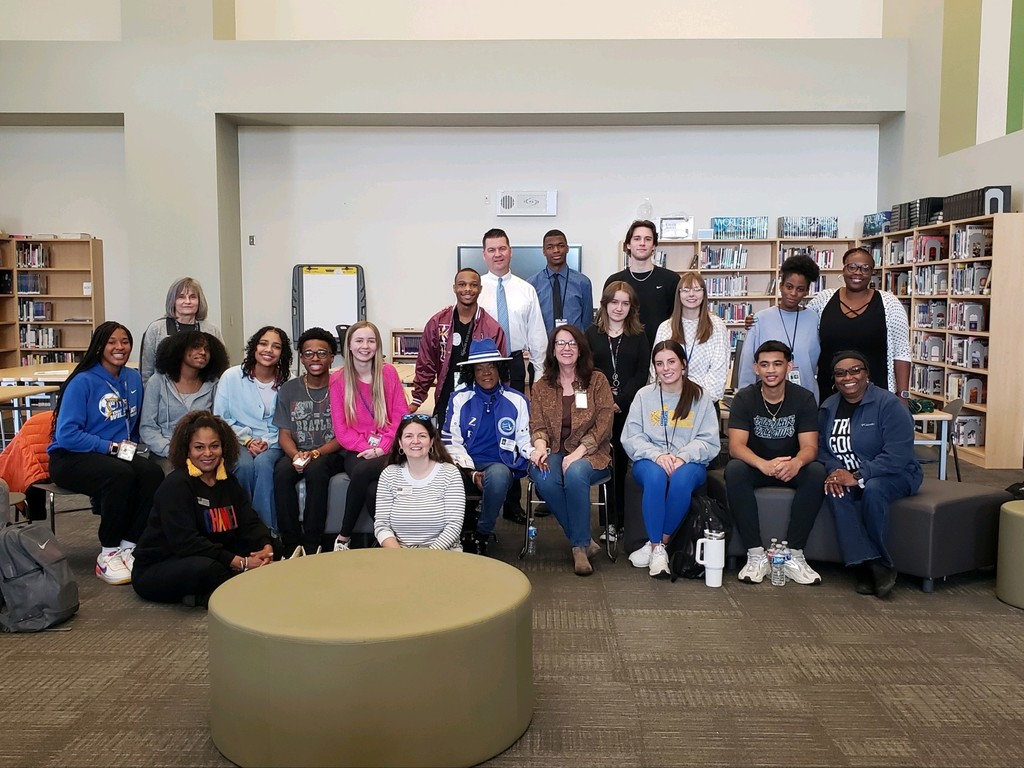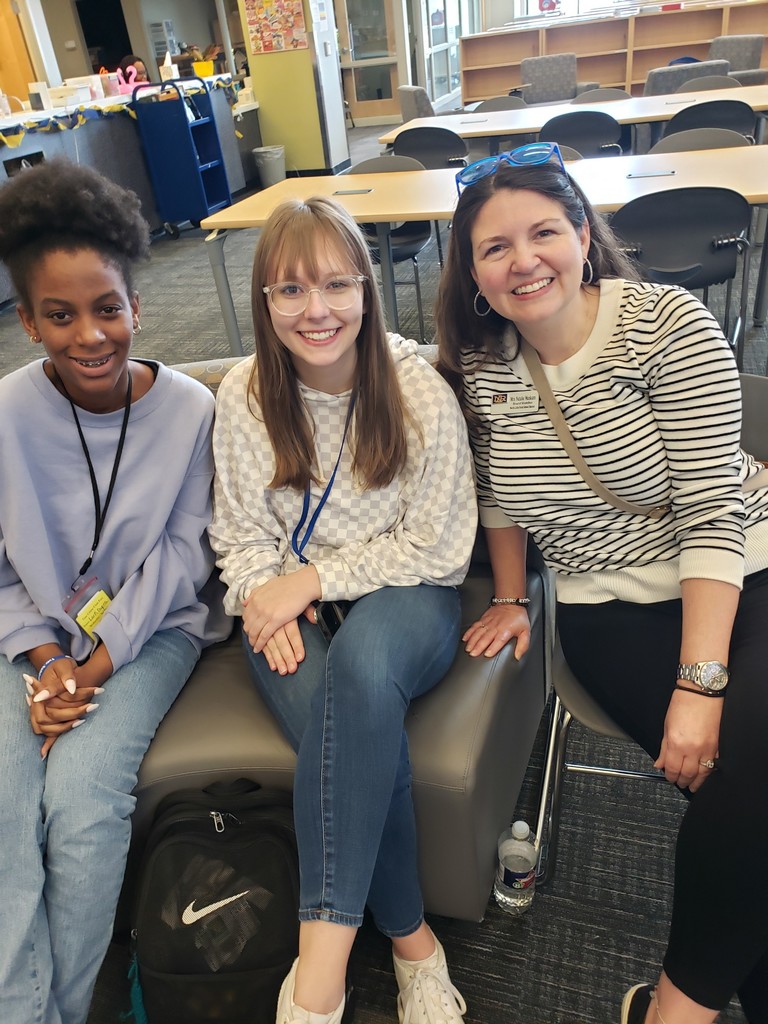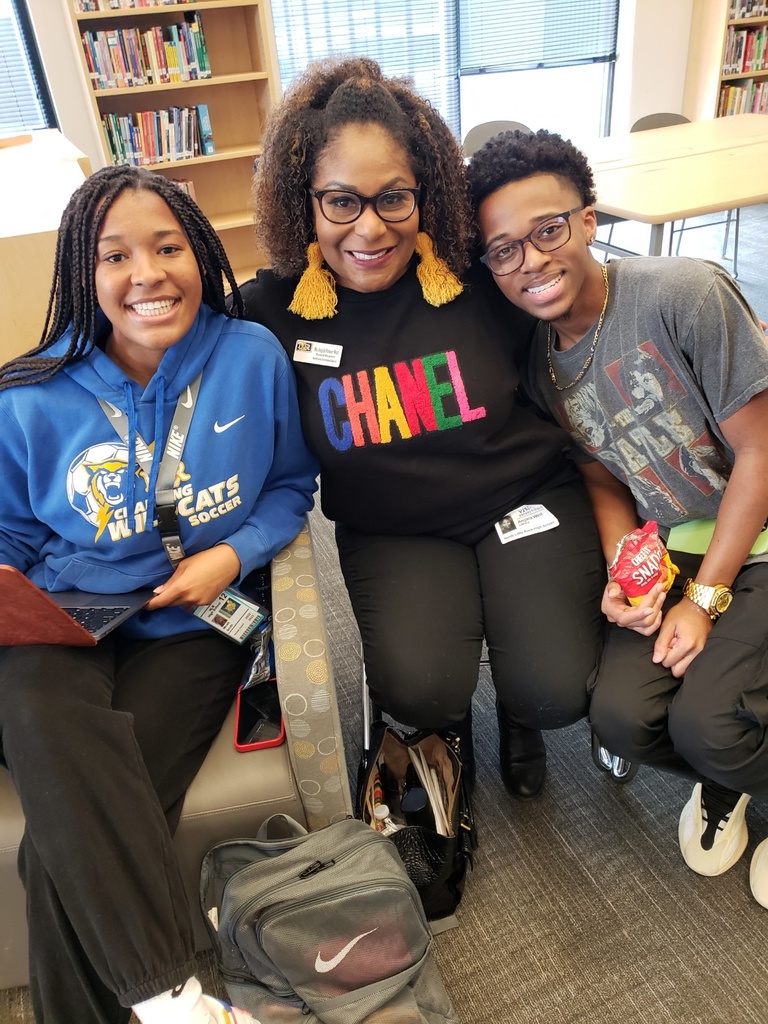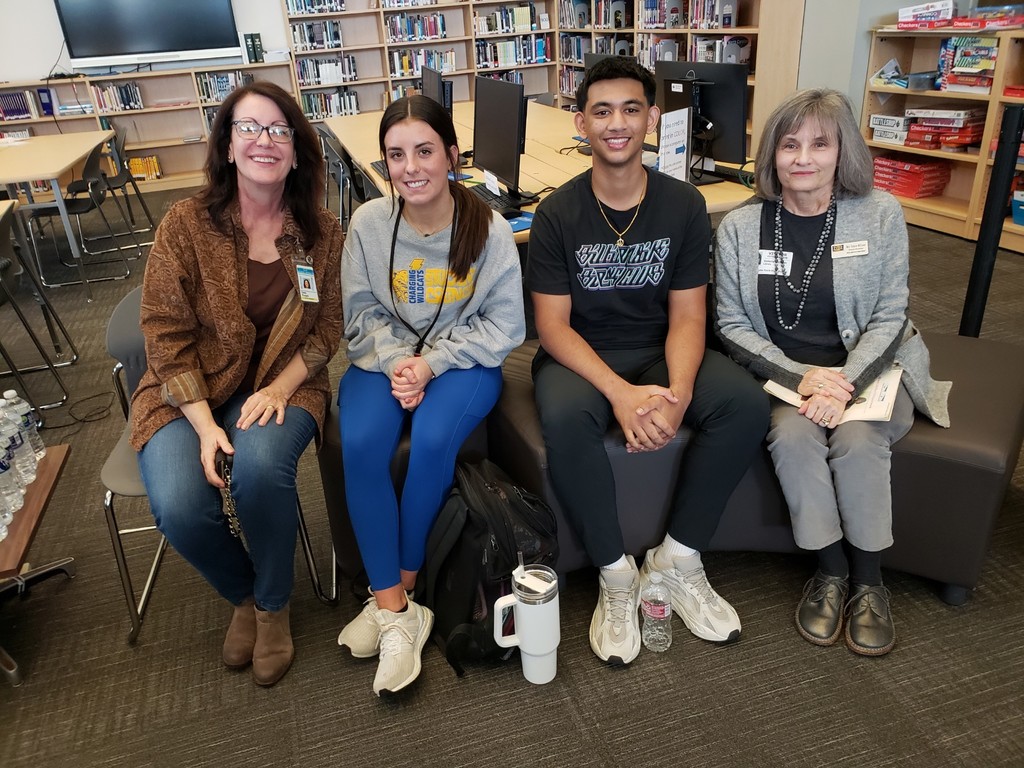 Congratulations to the NLRHS and Center of Excellence students selected to attend Arkansas Boys State and Arkansas Girls State this summer! Read more about this honor at this link:
https://www.nlrsd.org/article/1040341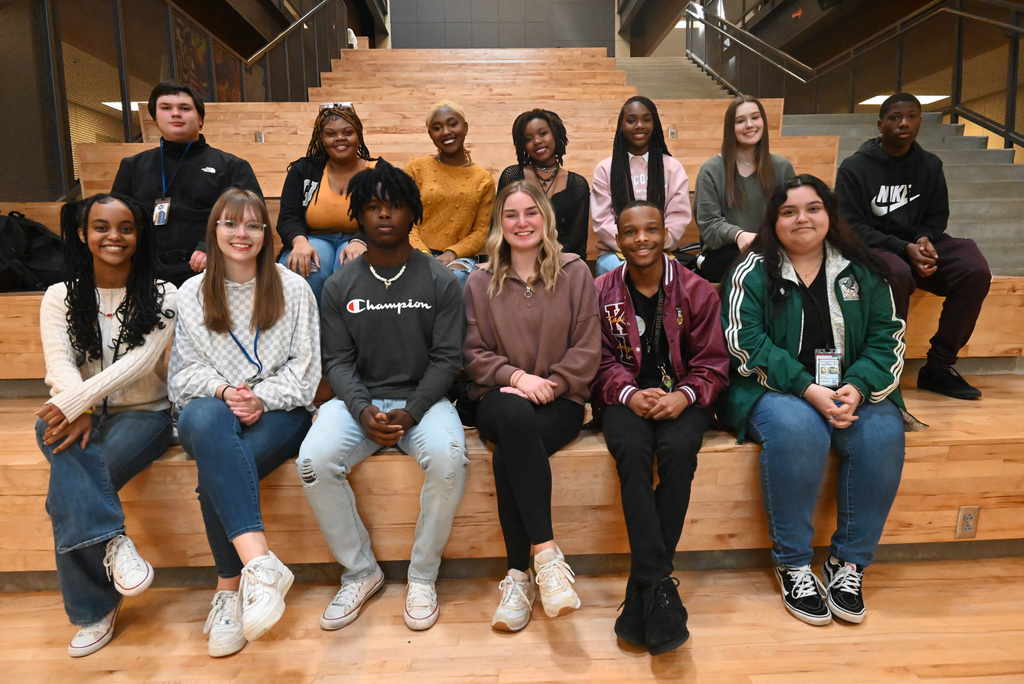 Come and join the NLRSD family! We look forward to seeing you at our Hiring Fair!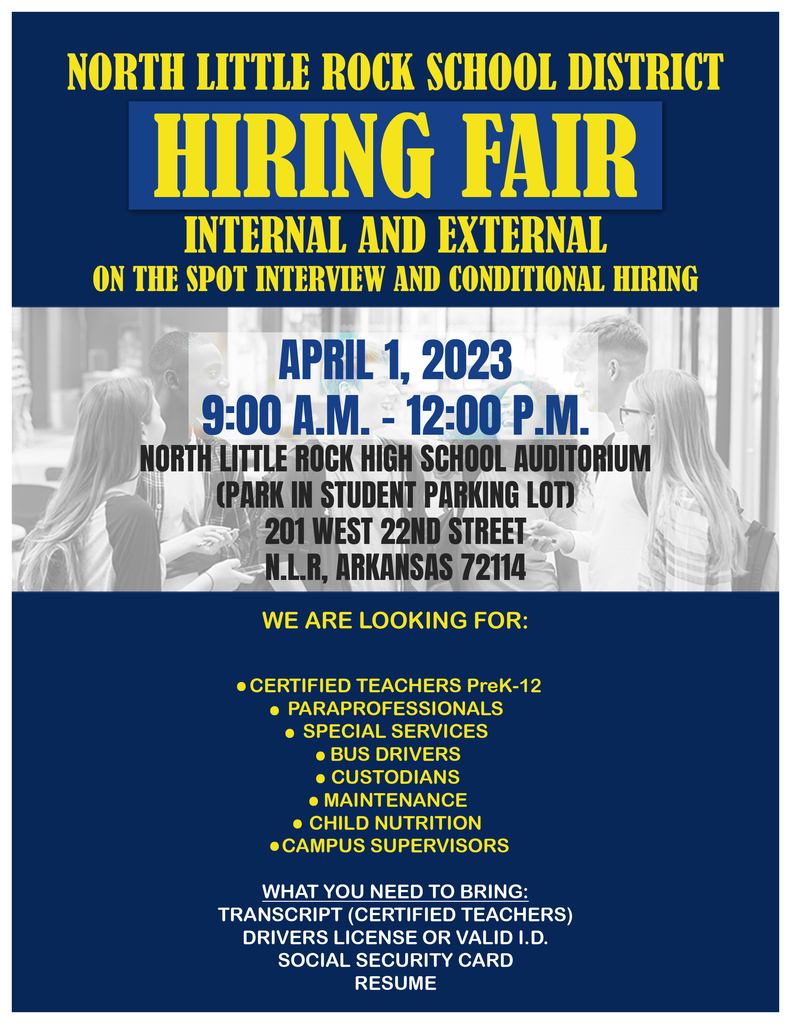 Happy Friday! Please see this week's edition of the Superintendent's "Top 5 Things You Should Know This Week," which is available at the following link:
https://www.smore.com/euhz5
Please click anywhere on the newsletter to have it translated into your desired language.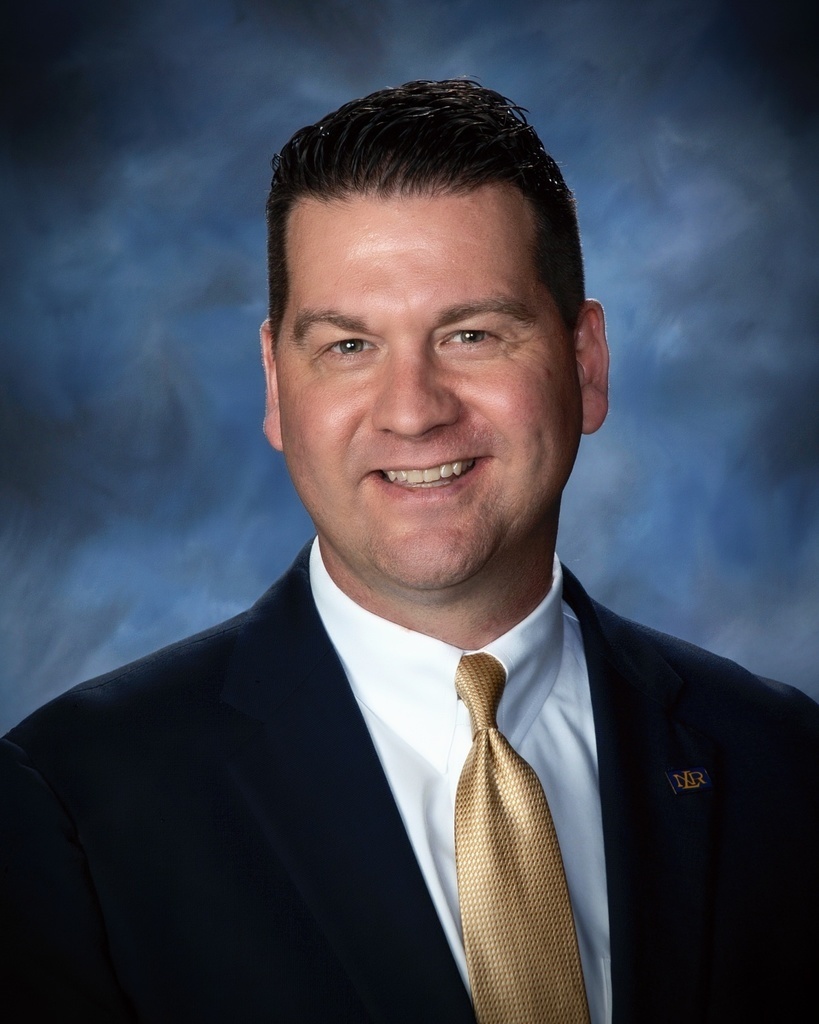 Mark your calendar! Come and learn about the proposed plans to reconfigure and transform Seventh Street Elementary School. We invite everyone to attend.

The Seventh & Eighth Grade Campus will pivot to remote learning for Wednesday, March 8, 2023. This does not affect the Sixth Grade Campus. The Sixth Grade Campus will resume normal operations. Please click on this link to read the Superintendent's Message:
https://5il.co/1qbgq