DONATING TO STUDENT PROGRAMS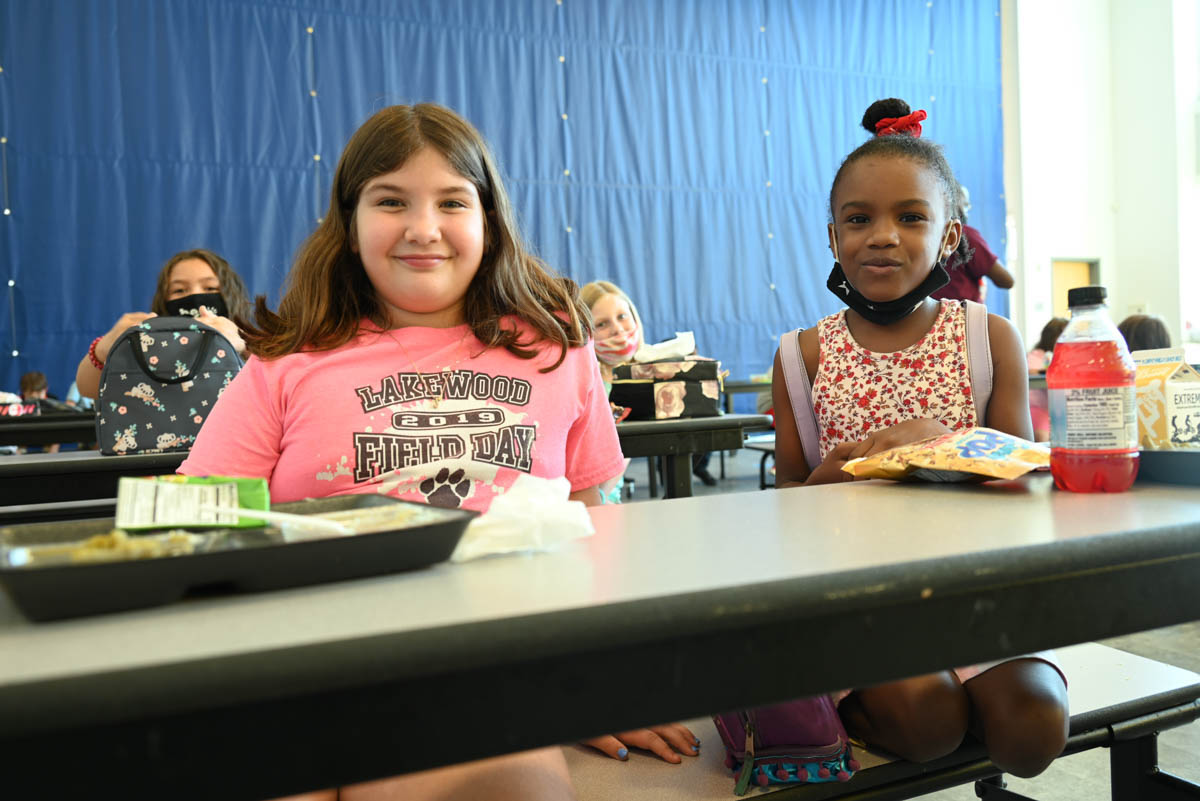 We are fortunate to live in a community that supports its schools. We are truly thankful for our partnership with various individuals, groups, and organizations that see a need and support our students. We do not take your generosity for granted.
Below are a list of some of the programs and initiatives that you can support. A description of the program or initiative is below. Please click on the title to make a donation.
Glenview Elementary School
Glenview Elementary School is a PreK-5th Grade school in our district. Donating to this account will only go only supporting programs and initiatives for students at Glenview only.
Jarrett Allen Memorial
Jarrett Allen was a student at Indian Hills Elementary School who passed away suddenly in June 2021. The family has created a memorial to honor him to benefit students only at Indian Hills Elementary School.
Jim Aldridge Band Scholarship
Jim Aldridge is a 1955 graduate of North Little Rock High School and was a proud member of the band. He played the flute in the Air National Guard and served honorably for five years. After that, he had an exceptional music career, playing over 15,000 performances, which included President Richard Nixon, President Ronald Reagan, President Bill Clinton, and Apollo 11 astronauts Buzz Aldrin and Neil Armstrong. The family has established this scholarship to support a North Little Rock High School student's educational journey.
Lakewood Elementary Student Memorial
This account was created in September 2021 following the death of a second grade student at Lakewood Elementary School. Donating to this account will only go toward supporting programs and initiatives for students at Lakewood.
Miss Sifford's Purse for Lakewood Elementary
Deborah Sifford taught Kindergarten at Lakewood Elementary for more than 34 years. She worked not just at school, but after school, and with parents, to achieve the goal of starting each child's education off right. Sifford passed away in January 2023. This account has been created by the Sifford family to support Lakewood Elementary School.
North Little Rock School District Homeless Donations
Unfortunately, we have many students who are considered homeless. This means that they are living with other relatives while attending our schools. Our Homeless Liaison and District Social Worker has identified these students from across the district and provides them with food, clothing, toiletries, and other resources to assist them. Money donated to this account will support these students.

North Little Rock School District Varsity Dance
The North Little Rock High School Varsity Dance Squad can be found performing at athletic events. The money donated to this account would be used to support them in their fundraising efforts.
NLRSD Tornado Relief Fund 2023
This fund supports the needs of the school community (students and staff) impacted by the March 31, 2023, tornado. Donors can provide guidance on how the funds are to be used by typing instructions in the notes section on the donation form (i.e. donating to a specific school, or to a specific activity, or simply making a general donation for the district to use district-wide based on need).
Victoria (Tori) Moody Donation Fund
Moody, a beloved cheerleader and student leader at North Little Rock High School, passed away suddenly in October 2022. An account has been created in her memory to benefit students at the school.
Wildcat Closet
The Wildcat Closet supports students at North Little Rock High School and Center of Excellence. Donating to this account will help teachers and administrators purchase clothes and personal hygiene products for students in need.