An 8th grade girls GOLD team win against Benton!!! #gogirls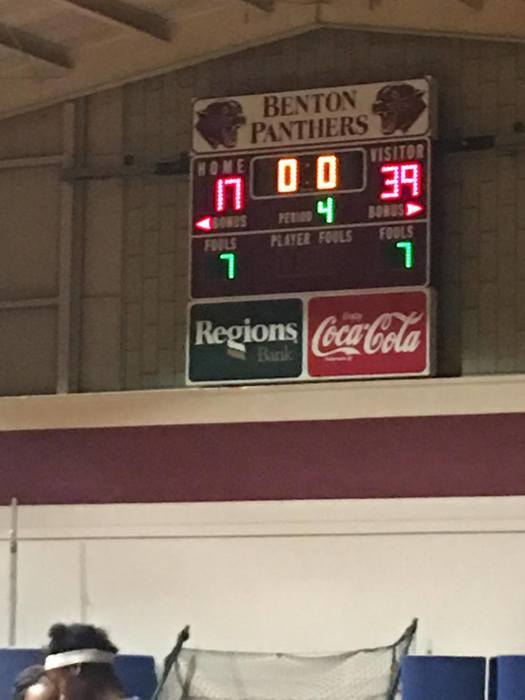 The regular board meeting for February has been changed from Thursday, February 16 to Tuesday, February 21 at 6:30 pm in the board room.

Check out the Girls of Promise Tech Contest for Good Contest for grades 6 thru 12! #technologyrules



The NLR Trap Team received a grant from the state of Arkansas for $1200 to purchase/replace much needed equipment! Thanks Sally Jo Pryor!


A NLRMS 8th grade girls GOLD TEAM WIN against Russellville!!!! #gogogo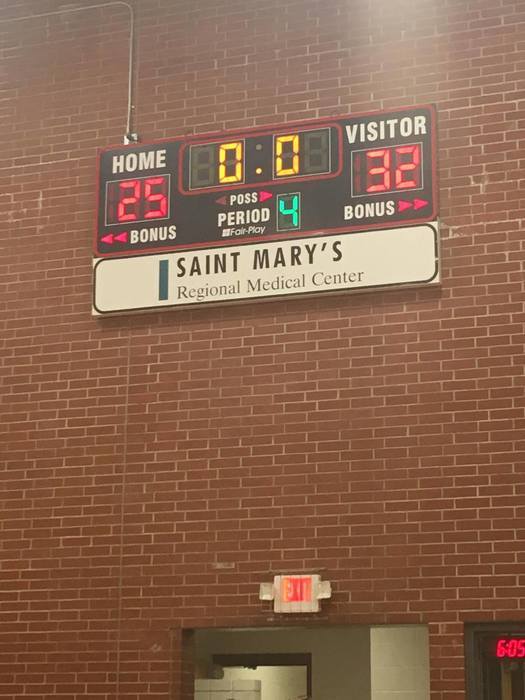 8th Grade Gold Boys win big at Russellville 41-25! #GoCATS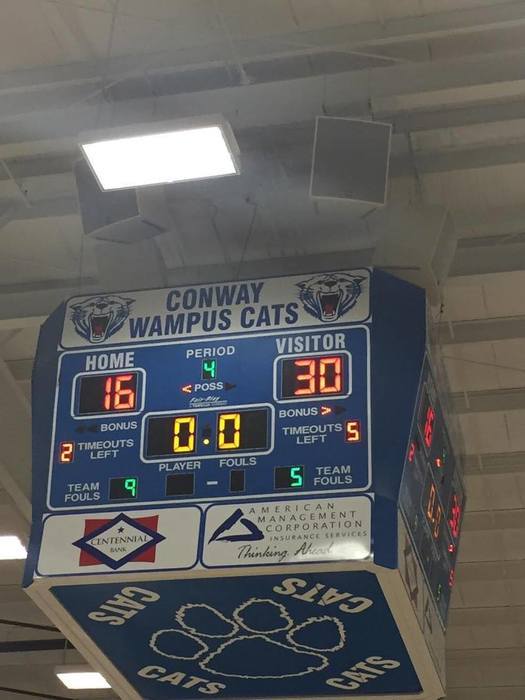 Charging Wildcats fall to Conway, 74-65. #betterlucknexttime

Students and families from Ridge Road Elementary are enjoying Library Night.  Families came to check out books, enjoy access to the computers and check out books and games from the Parent Center.  

NLRMS student, Alyssa Joseph is featured in LR Family magazine for her dedication to Girl Scouts!

The North Little Rock School District is closed today, Friday, January 6, 2017 due to weather conditions. Stay safe and enjoy the day.

And that's a NLRMS 8th grade GOLD LadyCat Win against Conway Blue, 30-16!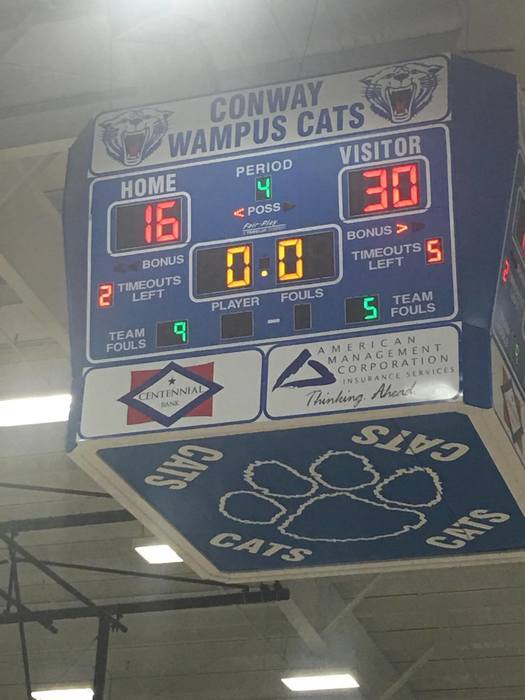 Weather Announcement: The district will utilize the following options to inform the community about any weather-based closings: auto-calls, social media, district and school websites, local media.

First opportunity to enroll in the Center of Excellence is January 10, 2017 - 8 to 10 am and 4 to 6 pm in the NLRSD Board Room

Wonderful opportunity at The Rep!

Freshman boys won the NLR Hoops Classic today beating West Memphis 54-44. They move to 14-0 on the season and extend the win streak to 48 games. Go Cats!

The NLR Baseball team gives back during the holidays. There will certainly be a few more happy faces Christmas morning! Merry Christmas!