This information is being distributed as a community service. The North Little Rock School District is not a sponsoring organization for this activity.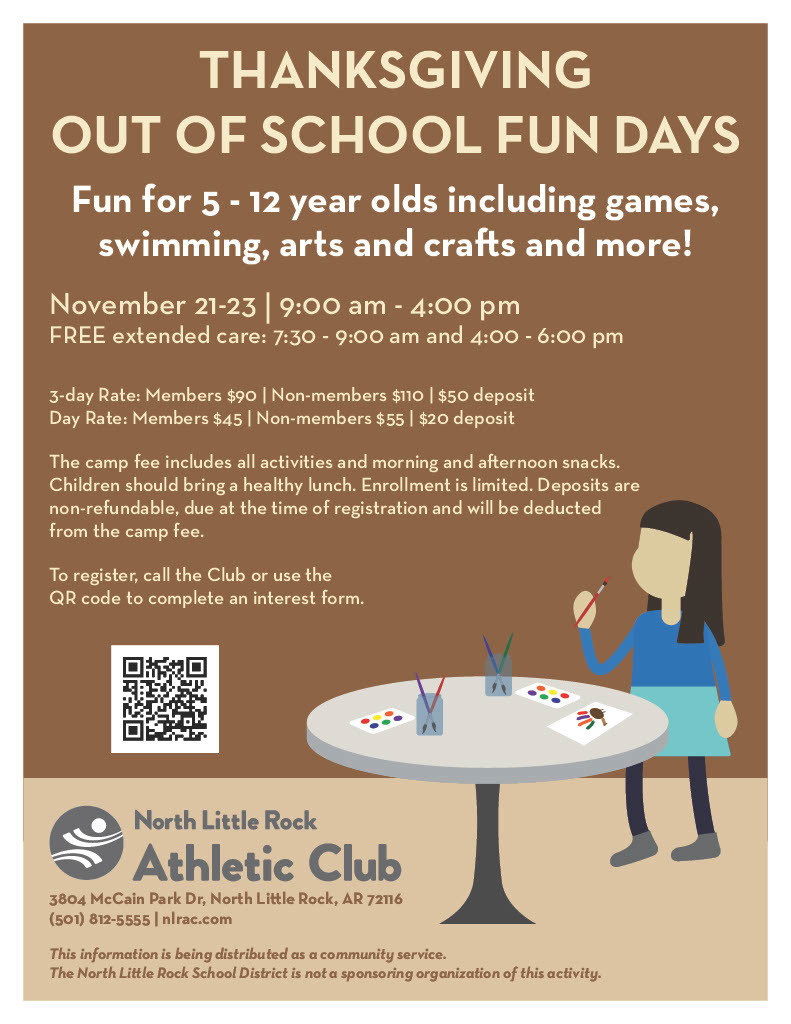 The North Little Rock Chamber of Commerce's youth leadership program, ALPS (Advancement, Leadership, Personal Growth, Service), is beginning its twenty-eighth year of building and empowering students to become the next future leaders. The program is designed for high school JUNIORS who live in North Little Rock without regard to which school they attend and to students from surrounding areas that attend North Little Rock High School. Students are excused from three days of classes to attend leadership sessions. The three sessions focus on Leadership Skills, Social Service, Government & Law, Financial Literacy, Business & Industry, and Community Development. Students can apply online here:
https://forms.gle/vUCAT7iprguvFEfB8
. The deadline to apply is Friday, December 2.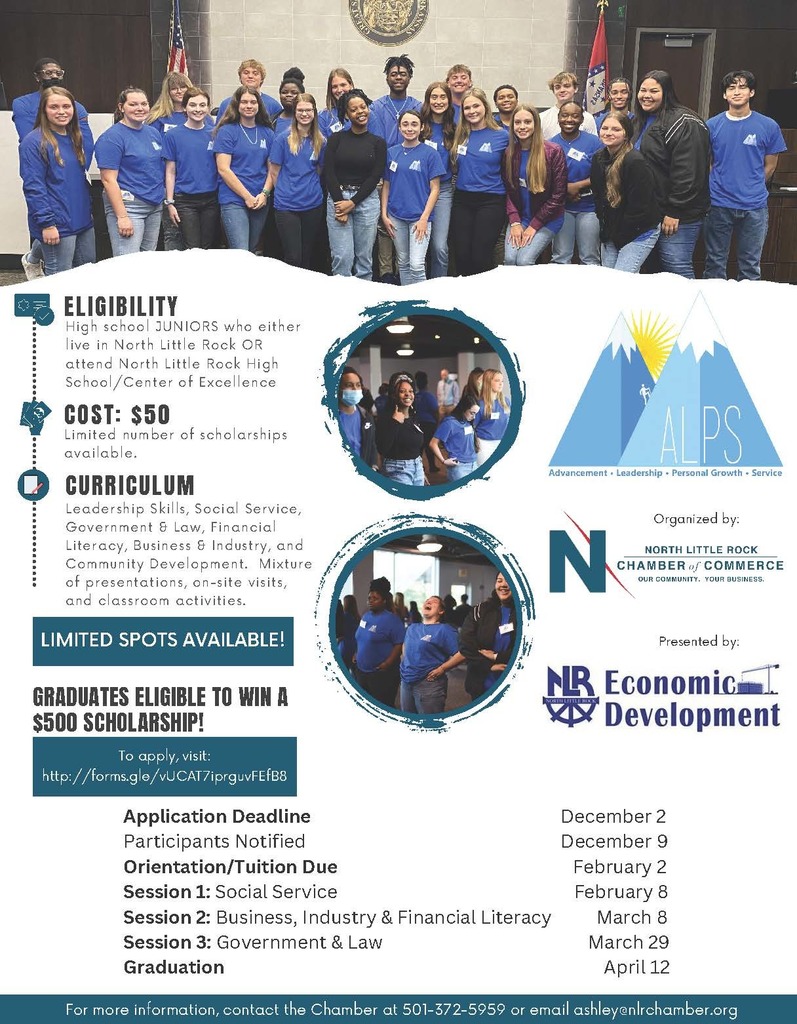 Dr. Pilewski hosted the first meeting of the school year with the Superintendent's Student Advisory Council! They'll have honest conversations about the NLRSD with Dr. P, share what works, and provide solutions in areas that need improvement.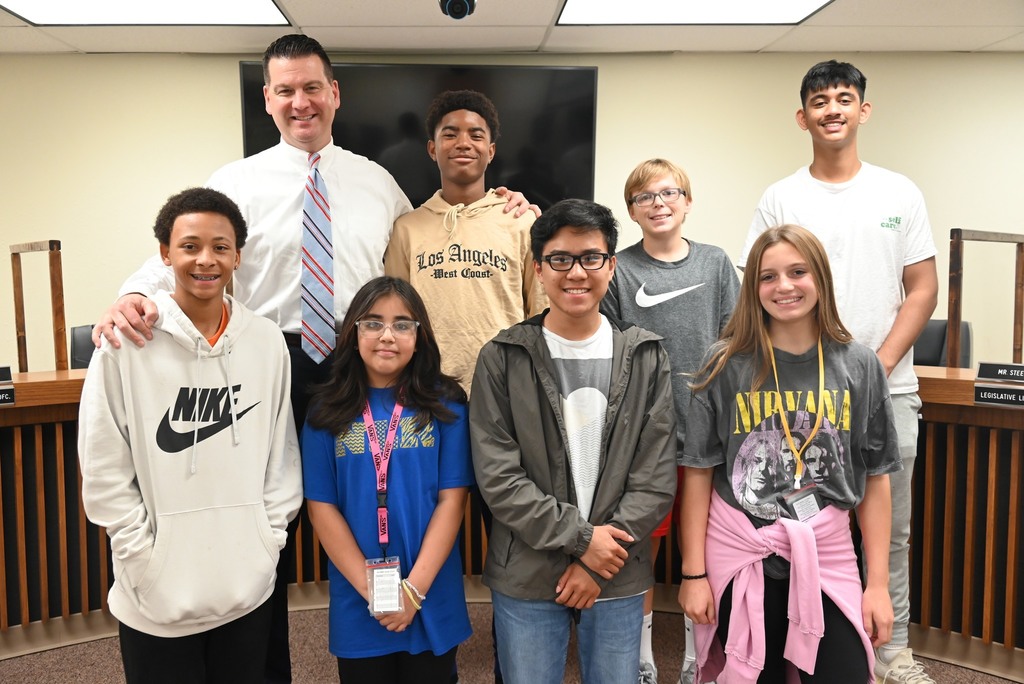 Get ready to see some talent! Support the Theatre Arts Department in the fall musical!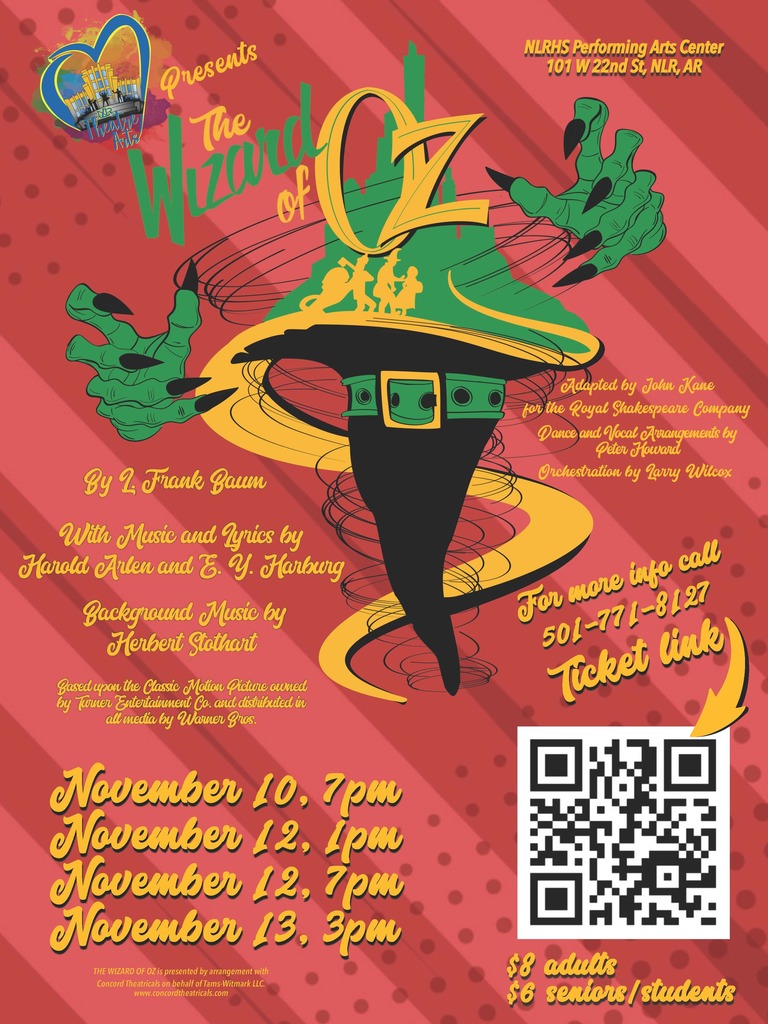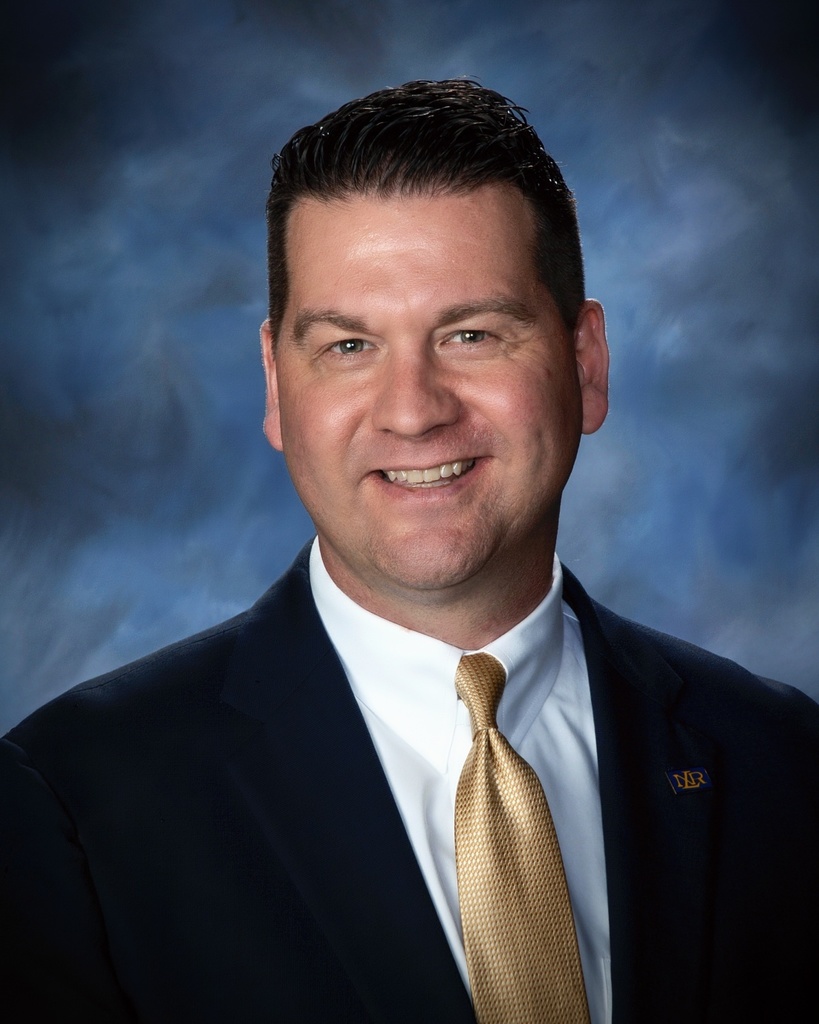 TIME CHANGE! Due to the possibility of severe weather moving in, tomorrow night's conference matchup against the Cabot Panthers will begin at 6:00 p.m. Senior recognitions will start at 5:15 p.m.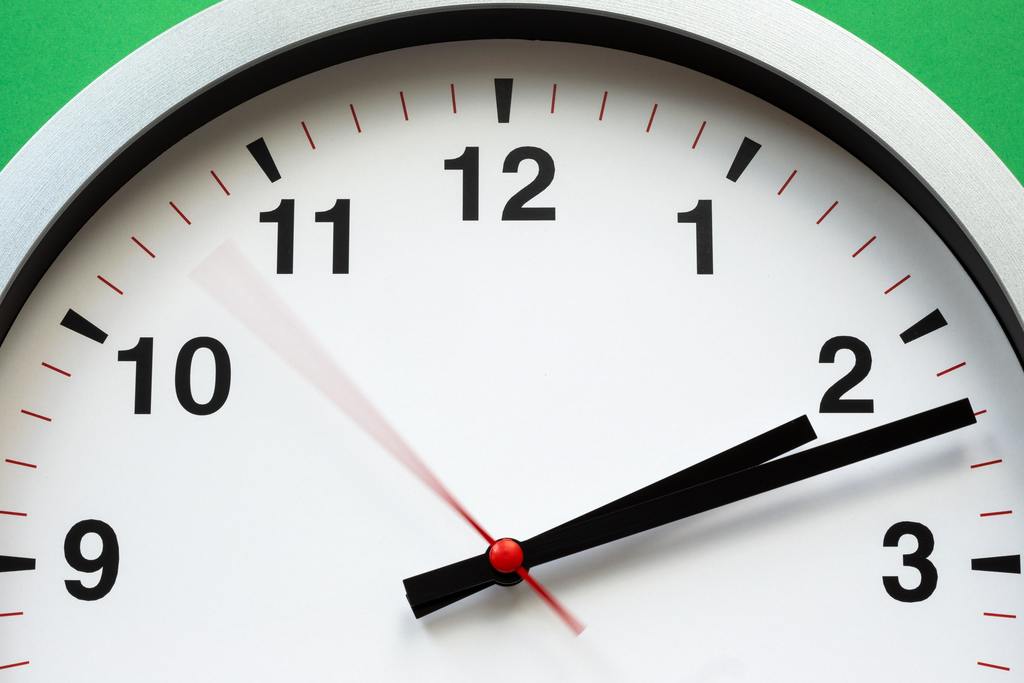 Special thanks to Indian Hills Elementary students staff for serving as excellent hosts for the Superintendent and Board Member luncheon!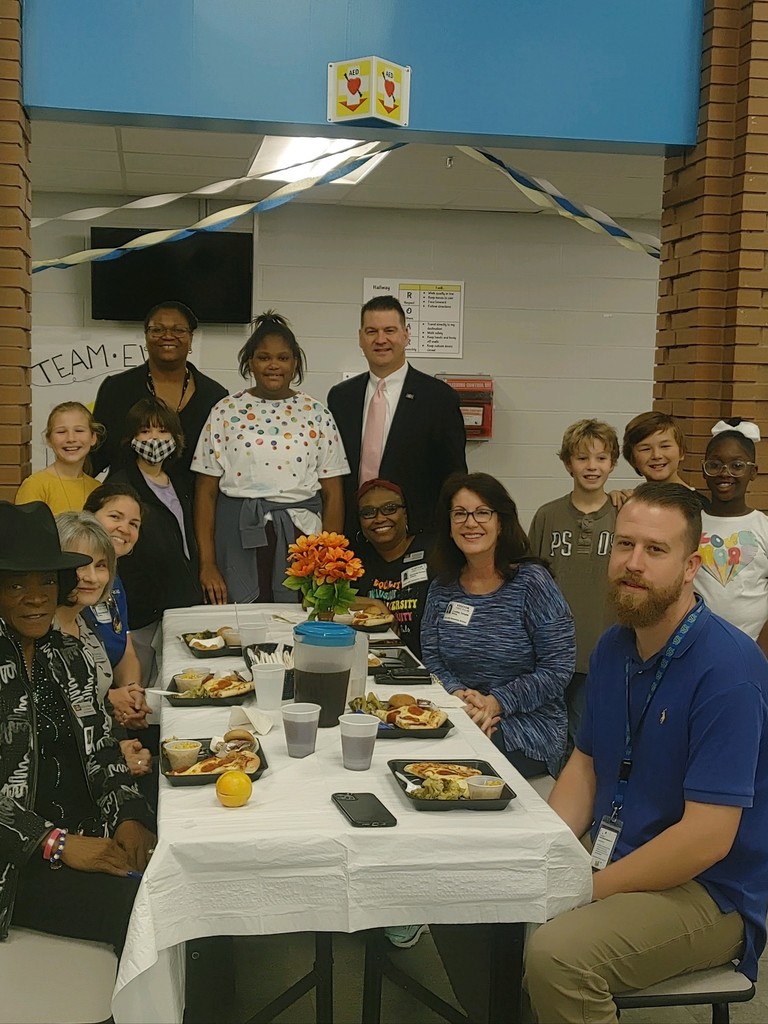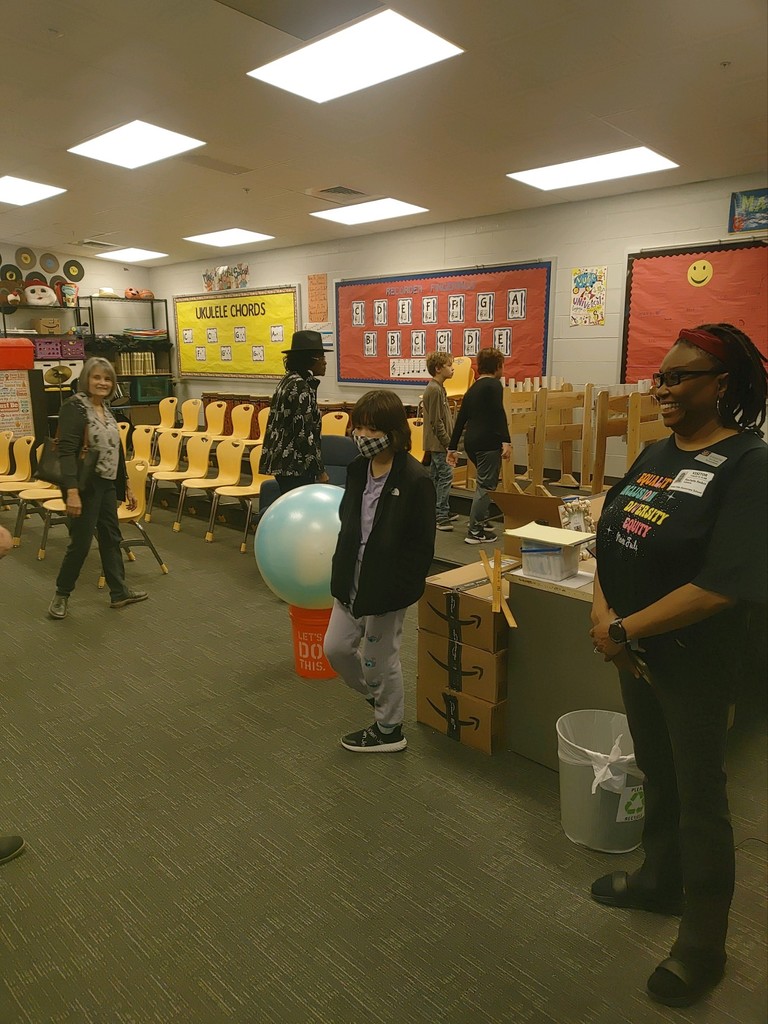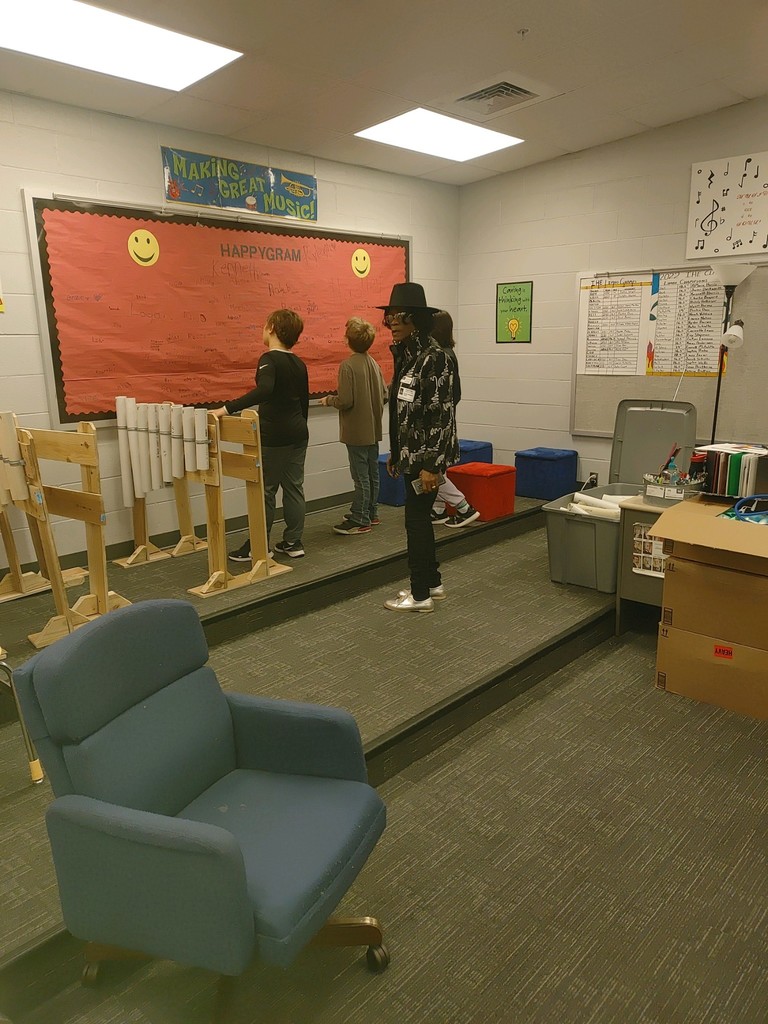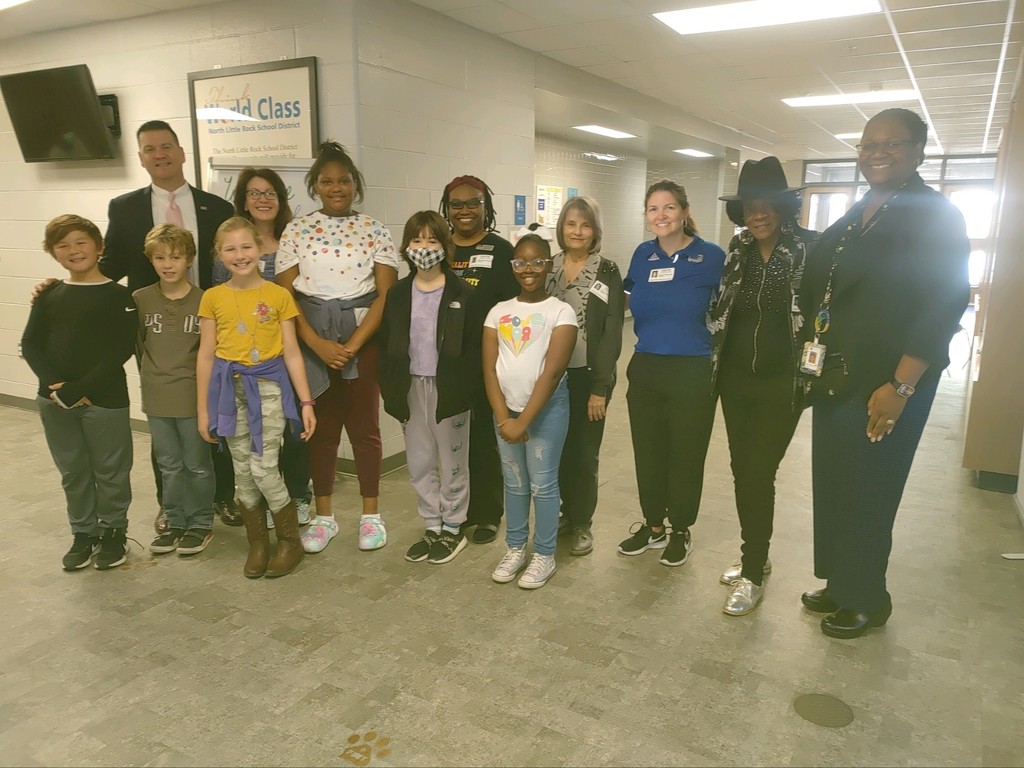 Happy Friday! Please see this week's edition of the Superintendent's "Top 5 Things You Should Know This Week," which is available at the following link:
https://www.smore.com/7kyd1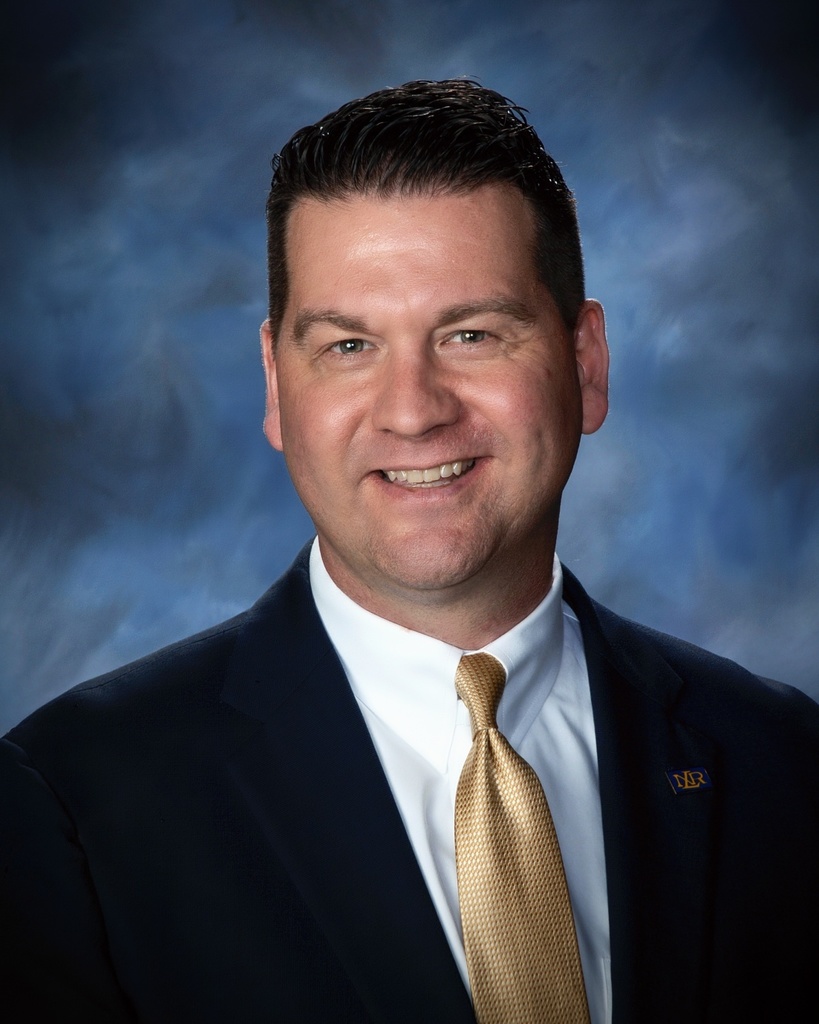 We salute local ministers who visited Seventh Street this morning to read to our students. We thank you for pouring into our students!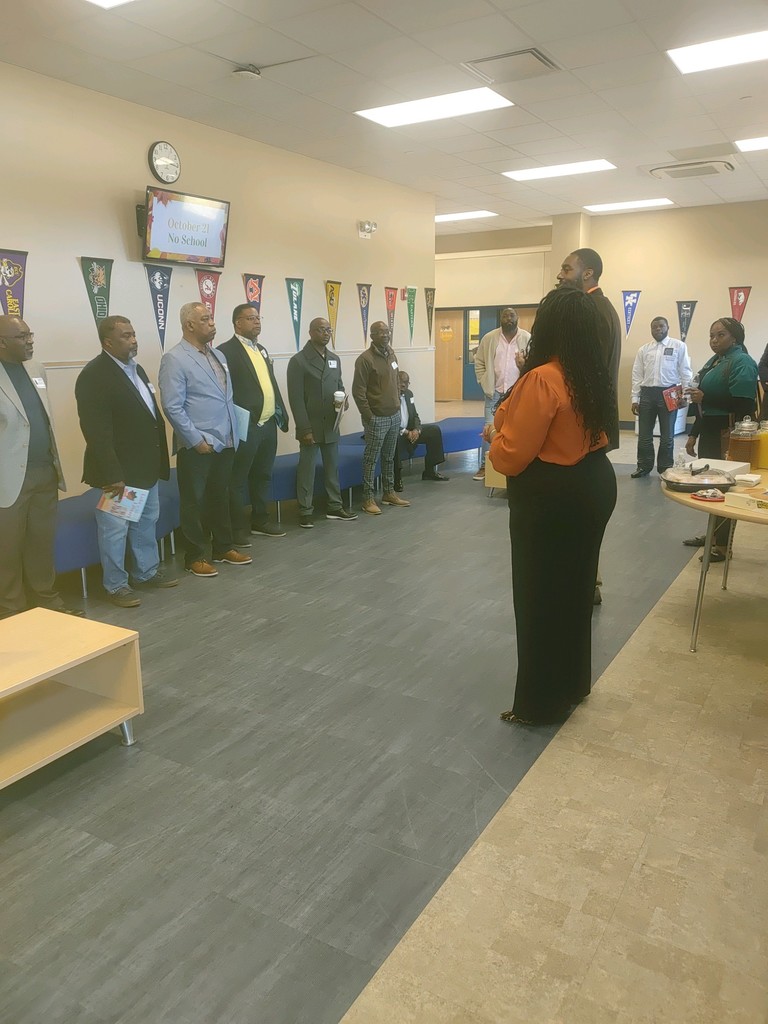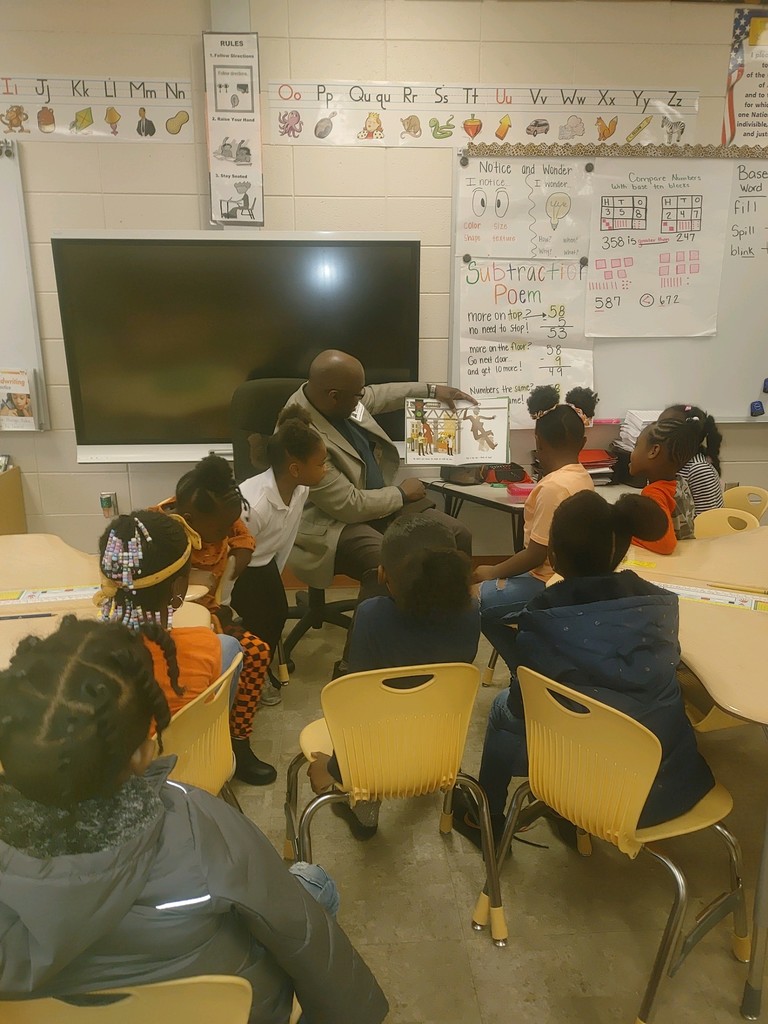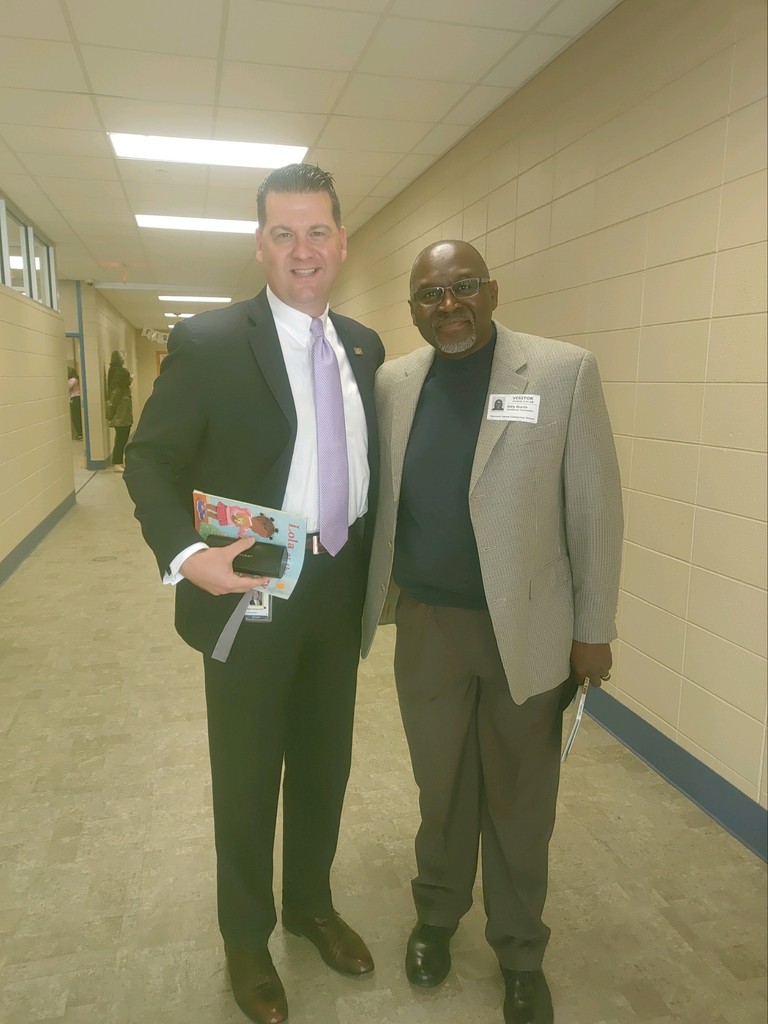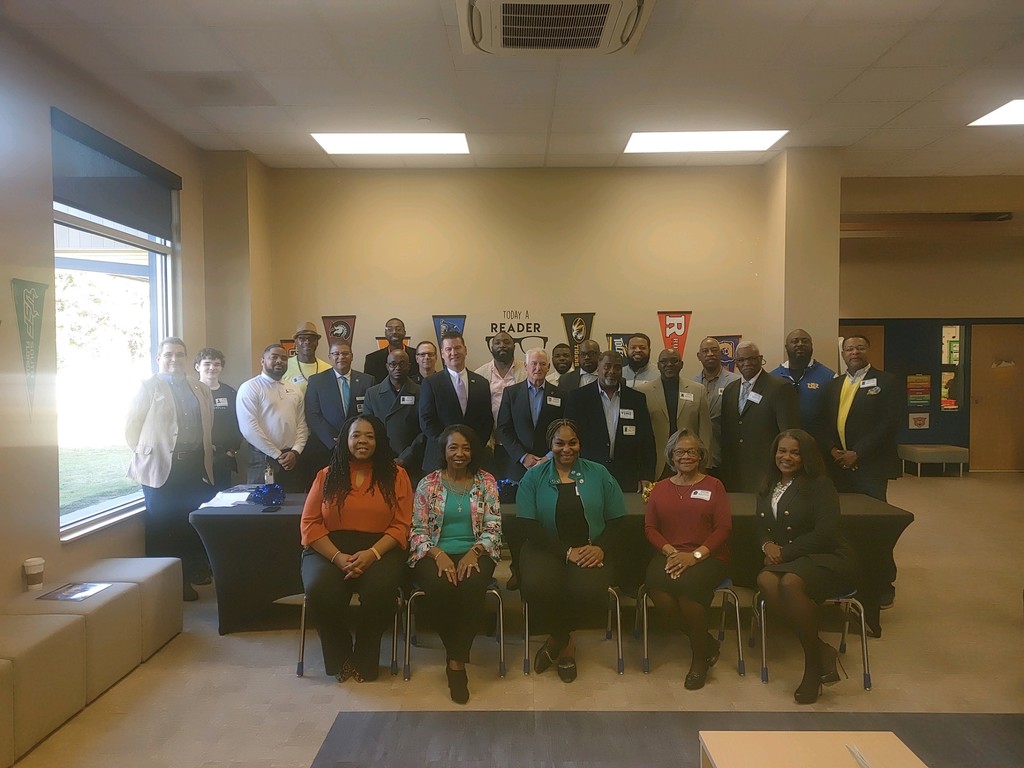 Special thanks to Glenview Elementary School for serving as excellent hosts for the Superintendent and Board Member luncheon!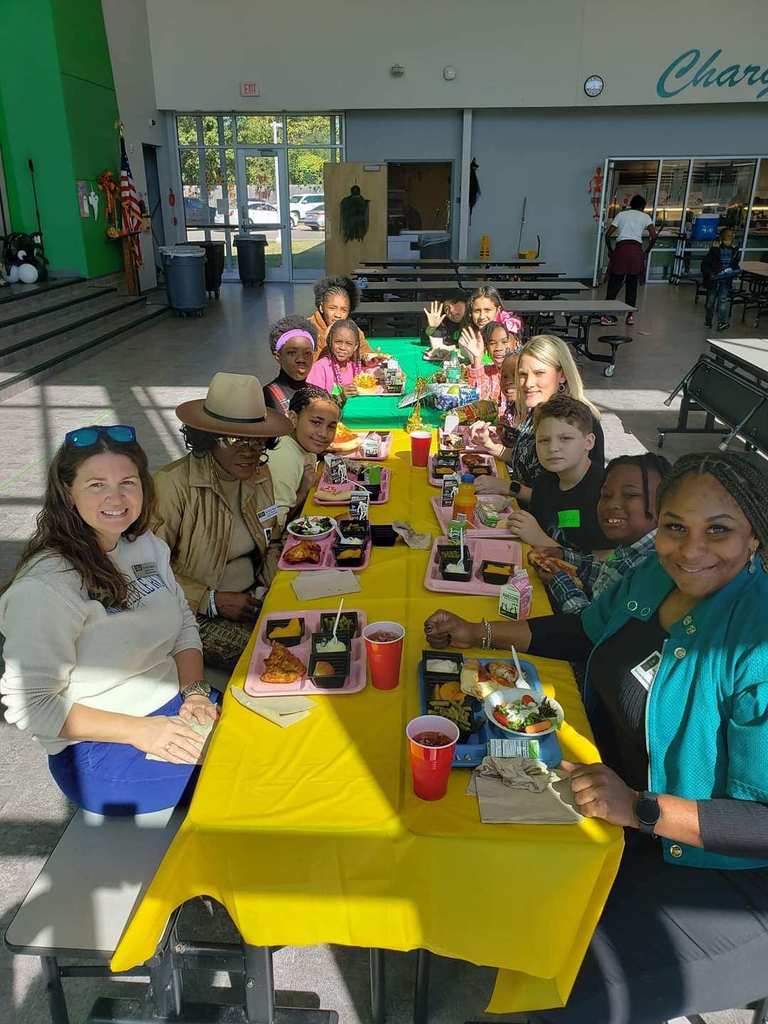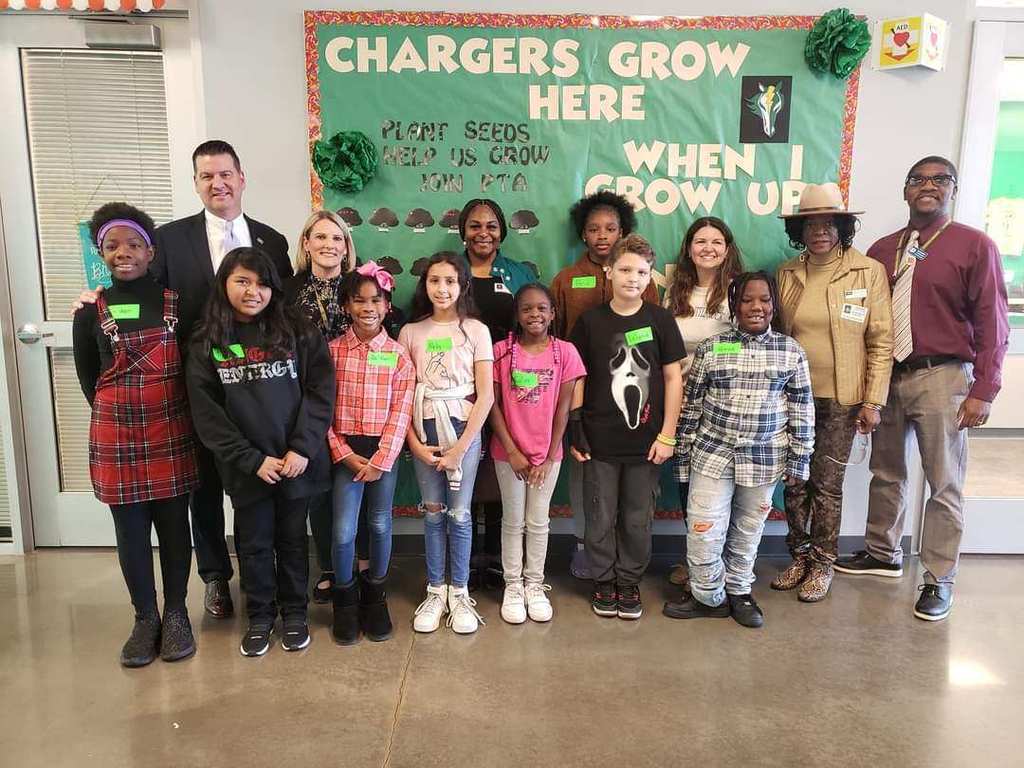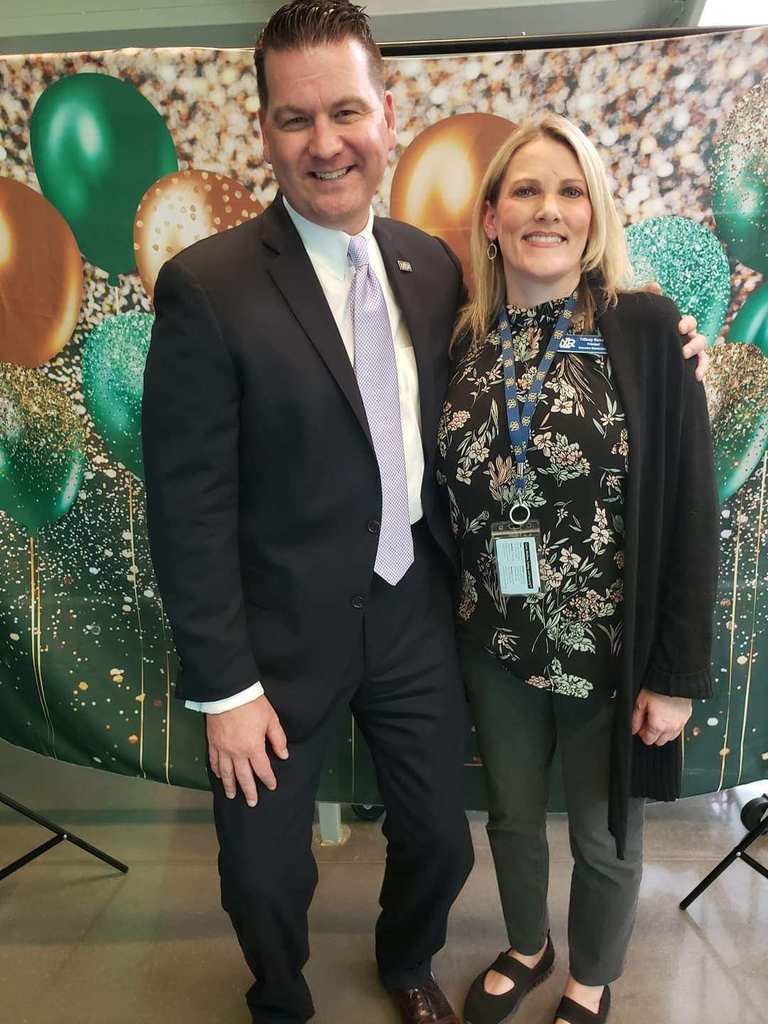 Students with characteristics of dyslexia often struggle with spelling. These students have difficulty hearing the different small sounds in words and are usually unable to break words into smaller parts in order to spell them. Visit this website that provides strategies to improve spelling: tinyurl.com/24rjh47w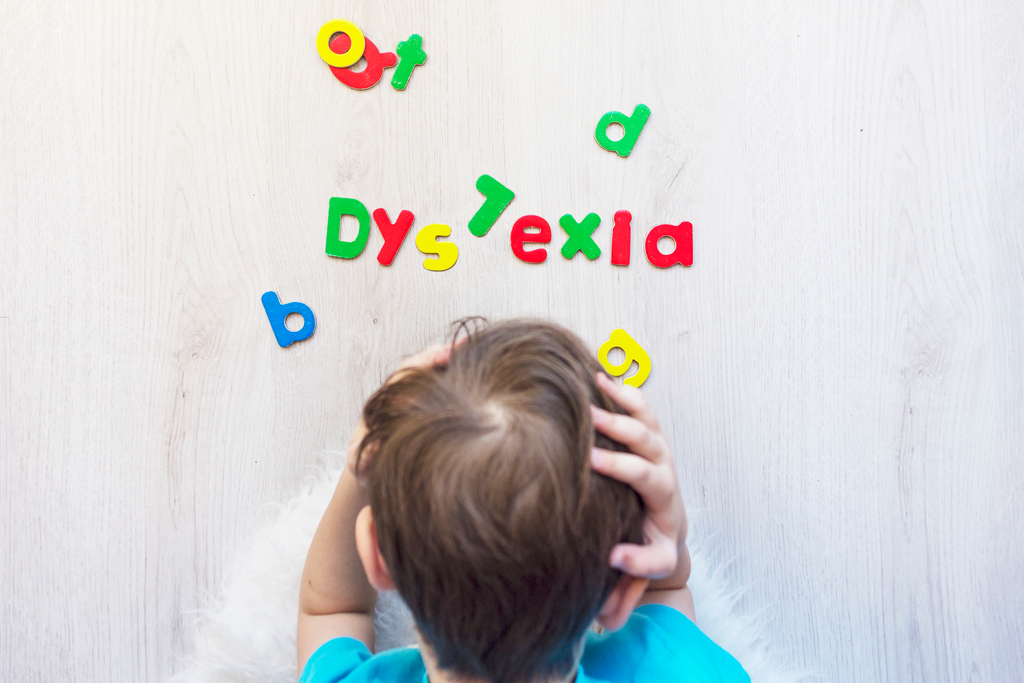 Join us in saluting our principals across the district as this is National Principals Month. Thank you for your leadership! We are so thankful to you and all that you do for our students, staff, and community! (Missing are Mrs.Bamburg and Mr. How.)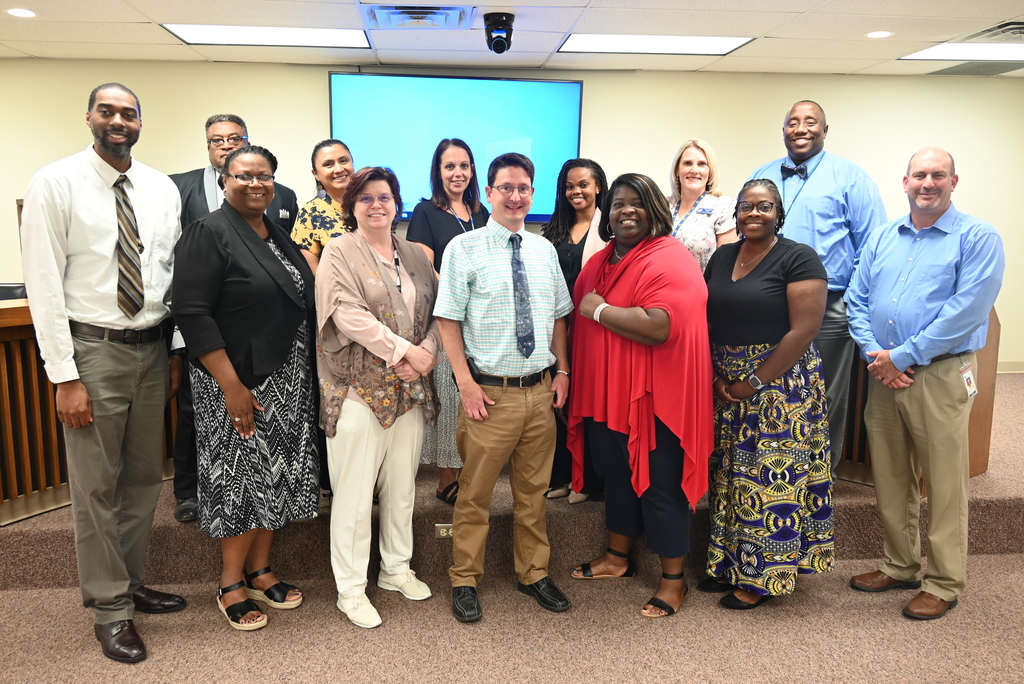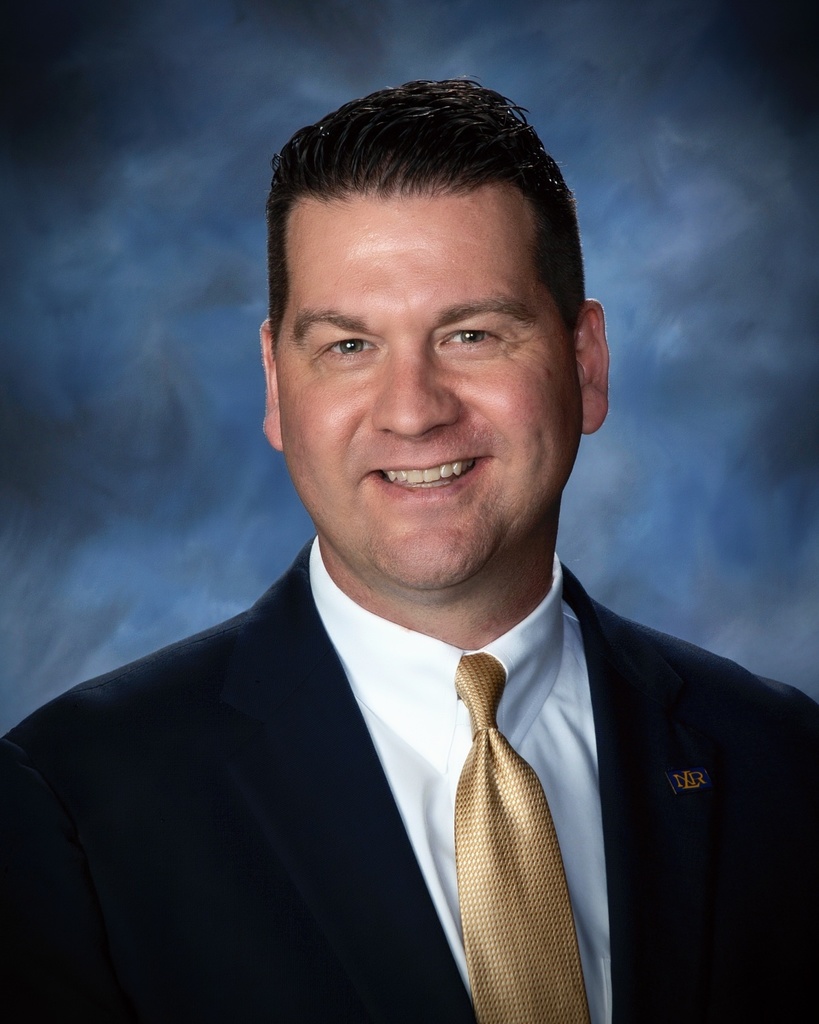 The month's Great Rising recipient is Rosalind Washington. As the Business Operations Manager at Eighth Street Baptist Church, she and the church have been instrumental in helping us serve the families of the Shorter Gardens complex who lost belongings in a fire.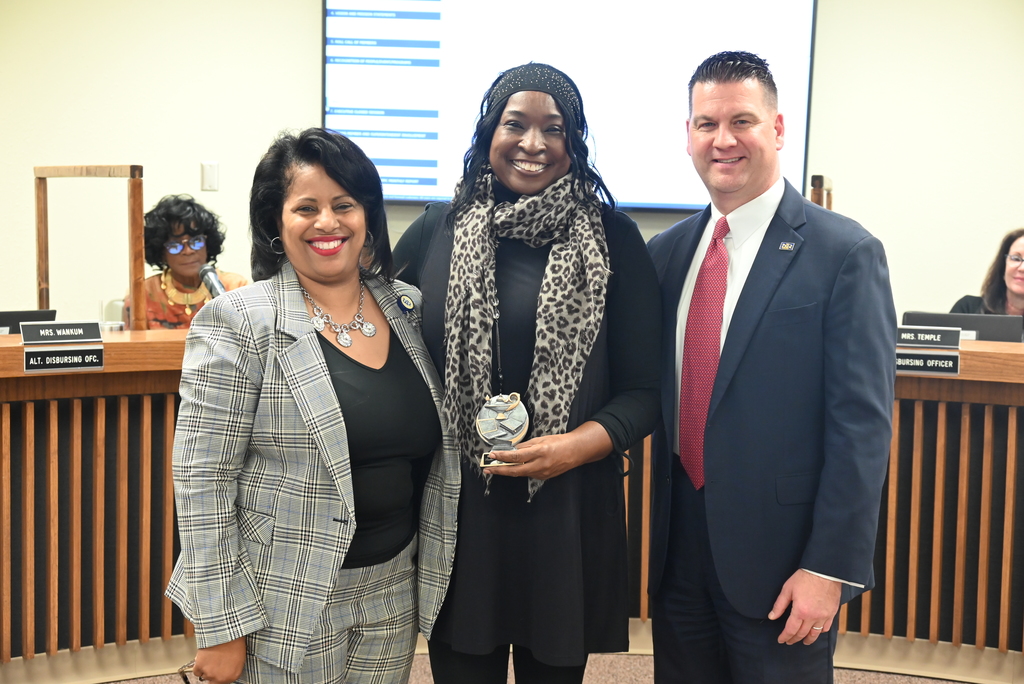 First grade teachers at Indian Hills nominated Russ and Emily Allen for the Parent North S.T.A.R award. Their son, Jarrett, was a student at IH. He passed away in 2021. However, this family volunteers at IH and has begun a program to help needy individuals in the community.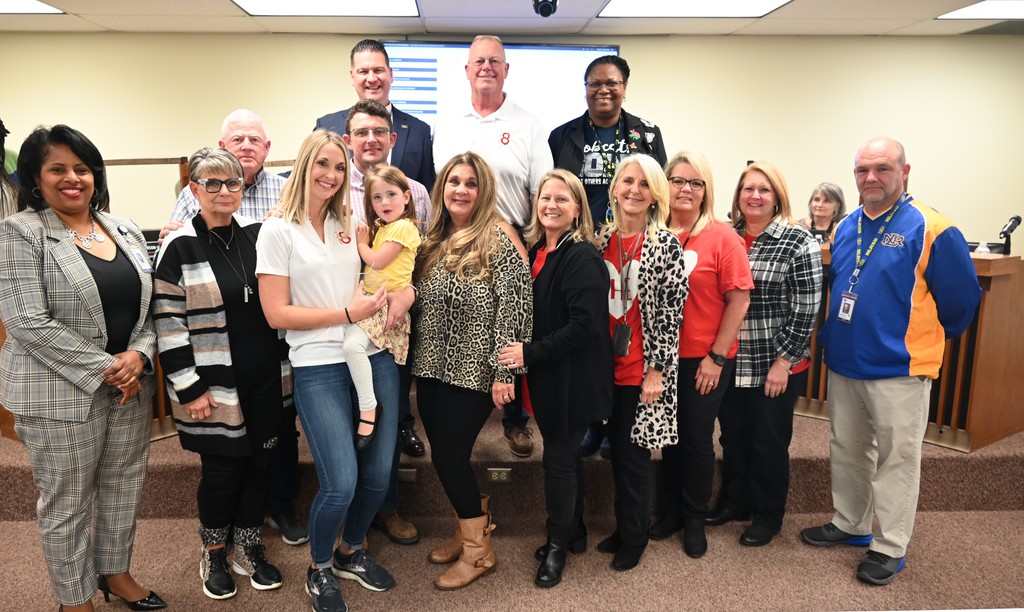 Shout out to Mrs. Tilly Mitchell and some of her students on presenting a lesson on social-emotional learning (SEL). The students shared coping strategies that we can all use to manage stress.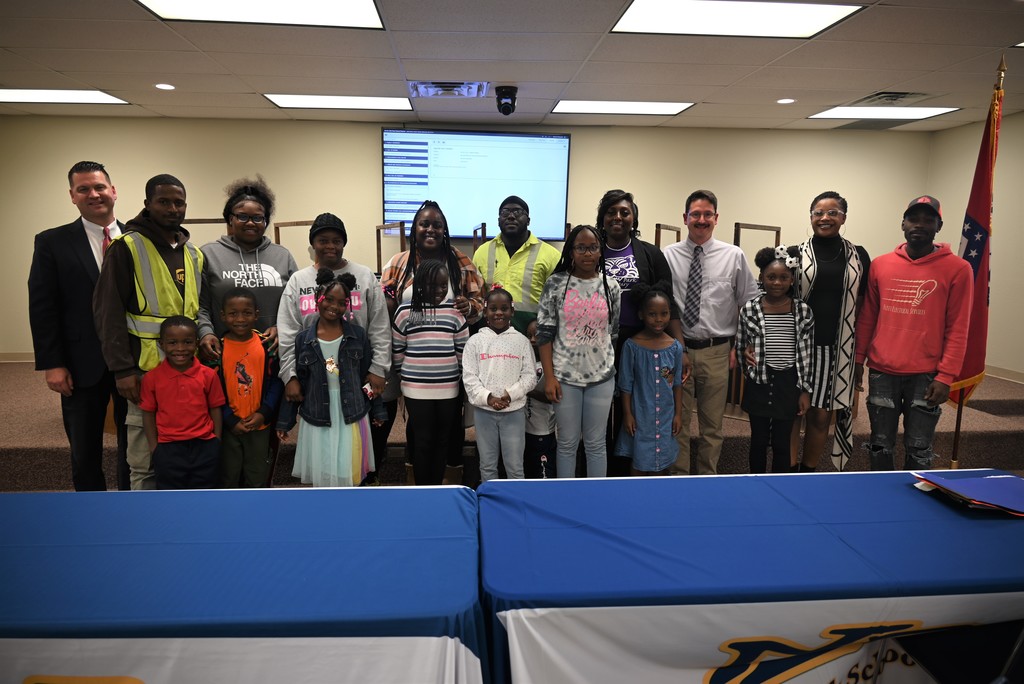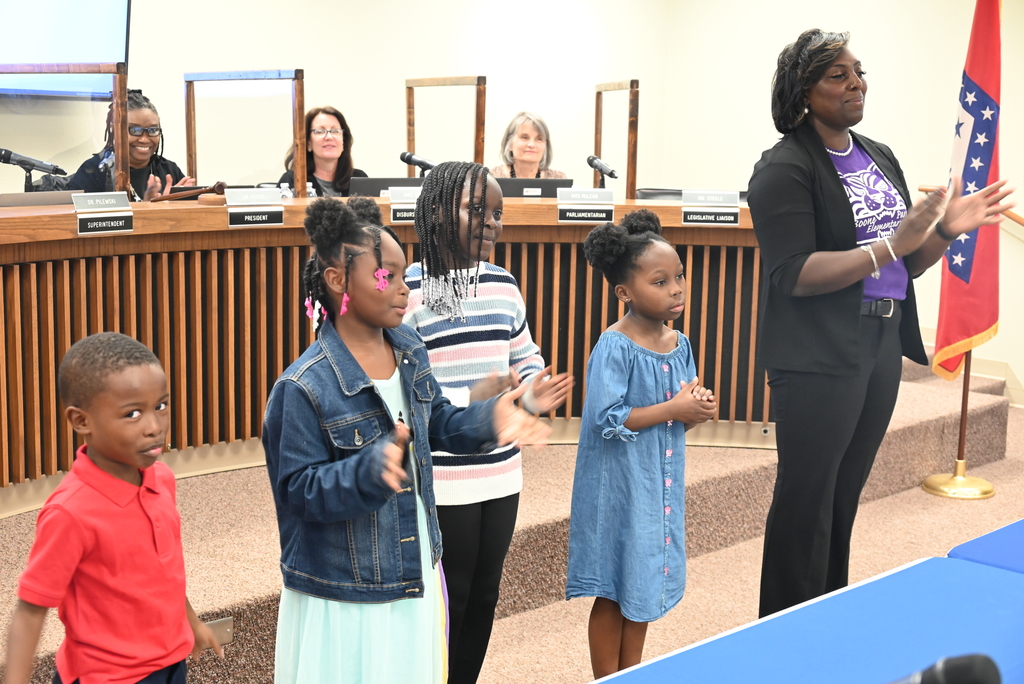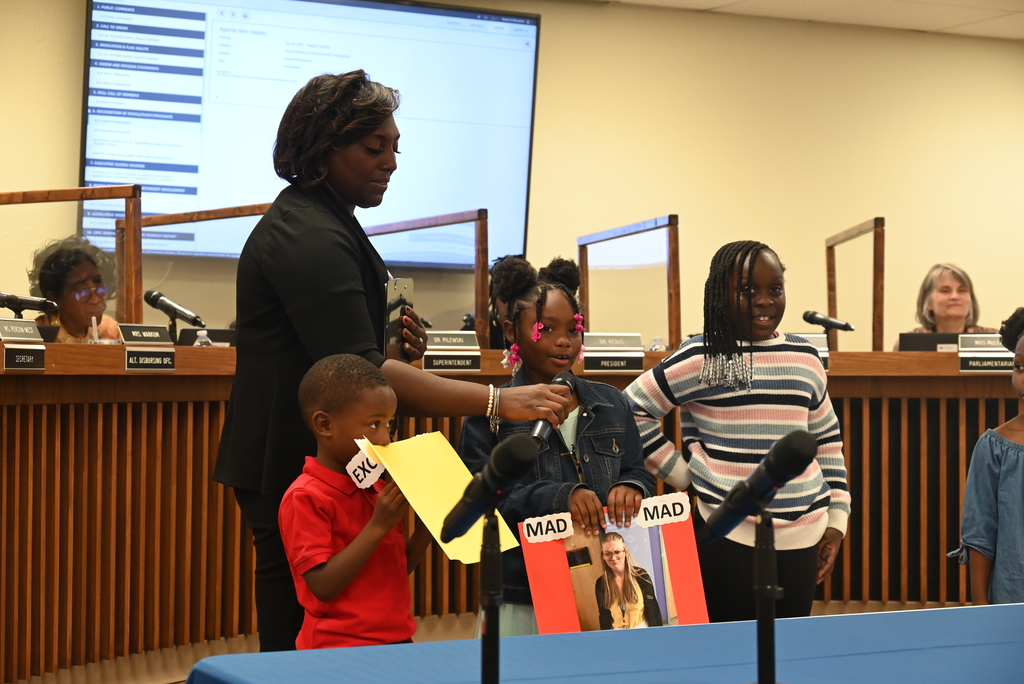 The Board recognized Mrs. Capri Salaam, the 2023 Arkansas Teacher of the Year (ATOY)! Salaam, a social studies teacher at the Seventh & Eighth Grade Campus, is the eighth NLRSD teacher who has been named ATOY. She will now compete to be National Teacher of the Year.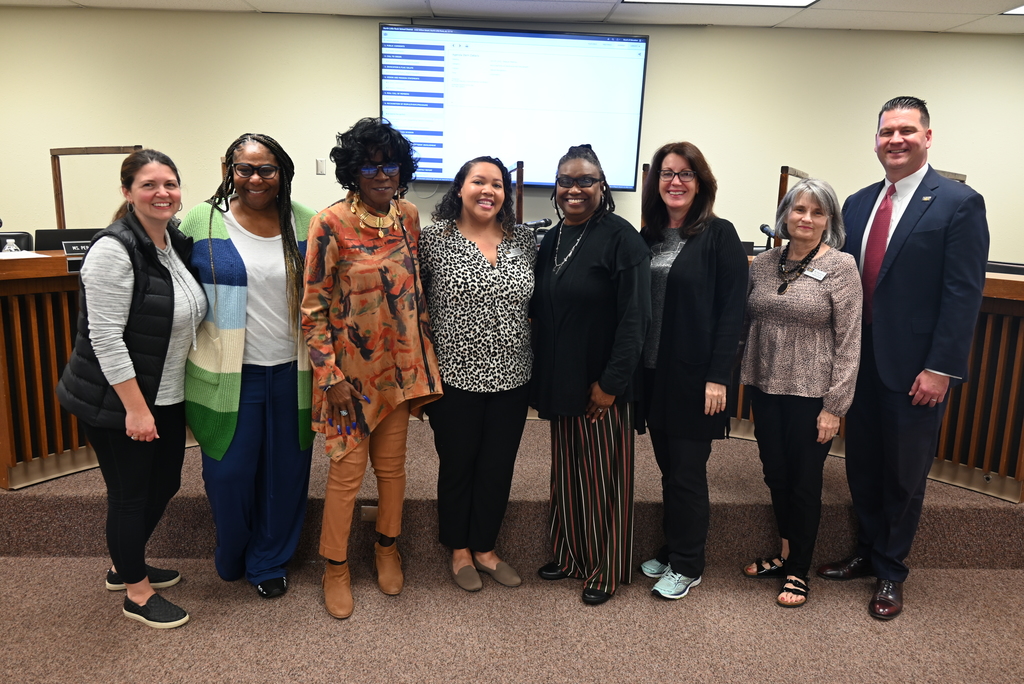 Harmonie Hunter, a fourth grader at Boone Park Elementary School, led the Pledge of Allegiance at tonight's board meeting.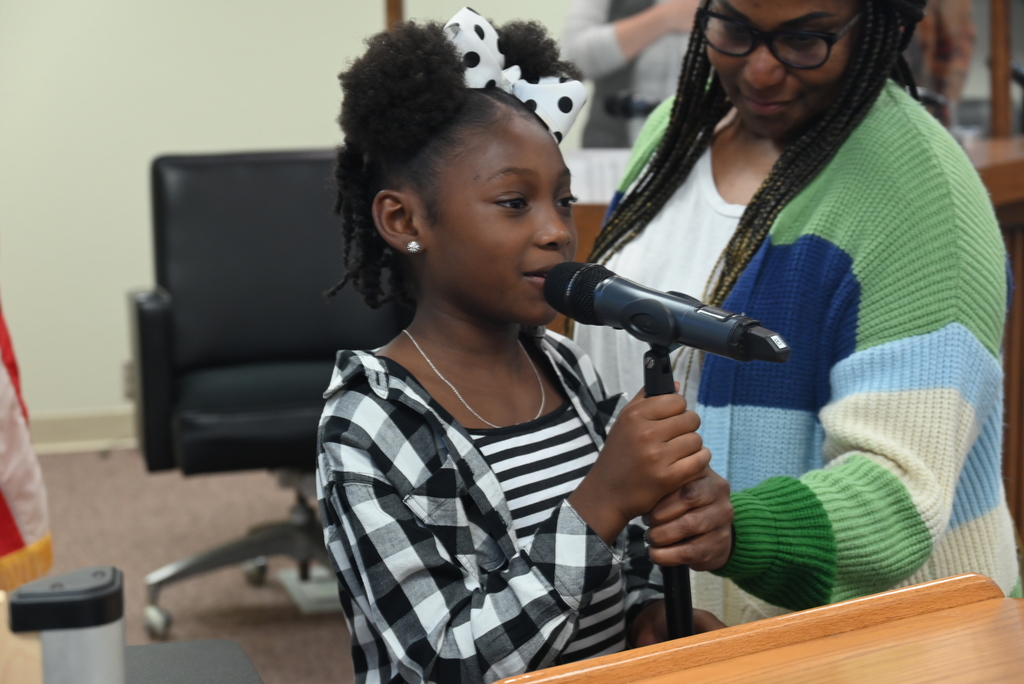 Kai Newburn, a fifth grade student at Amboy Elementary, offered the invocation at tonight's Regular Board Meeting.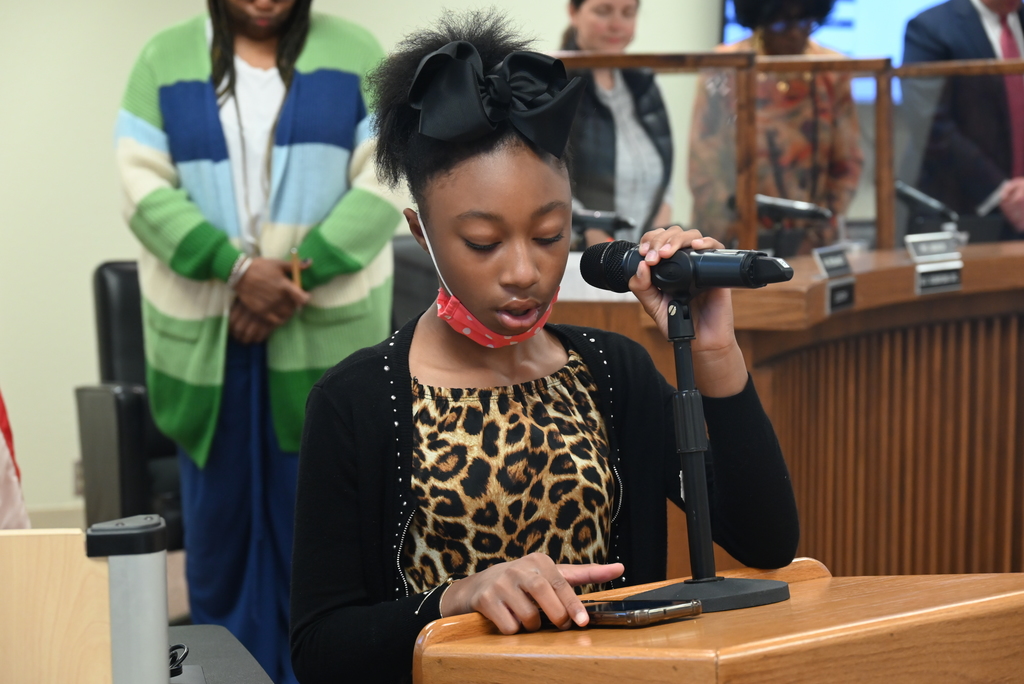 Reading aloud to children has been shown to improve reading, writing and communication skills, logical thinking and concentration. For students with dyslexia, reading aloud helps improve vocabulary and comprehension skills. We encourage families to read with their students. Visit this link for various stories that can be read aloud at home: tinyurl.com/mryu8a9