Mark your calendar for this virtual meeting about Virtual Academy for next school year!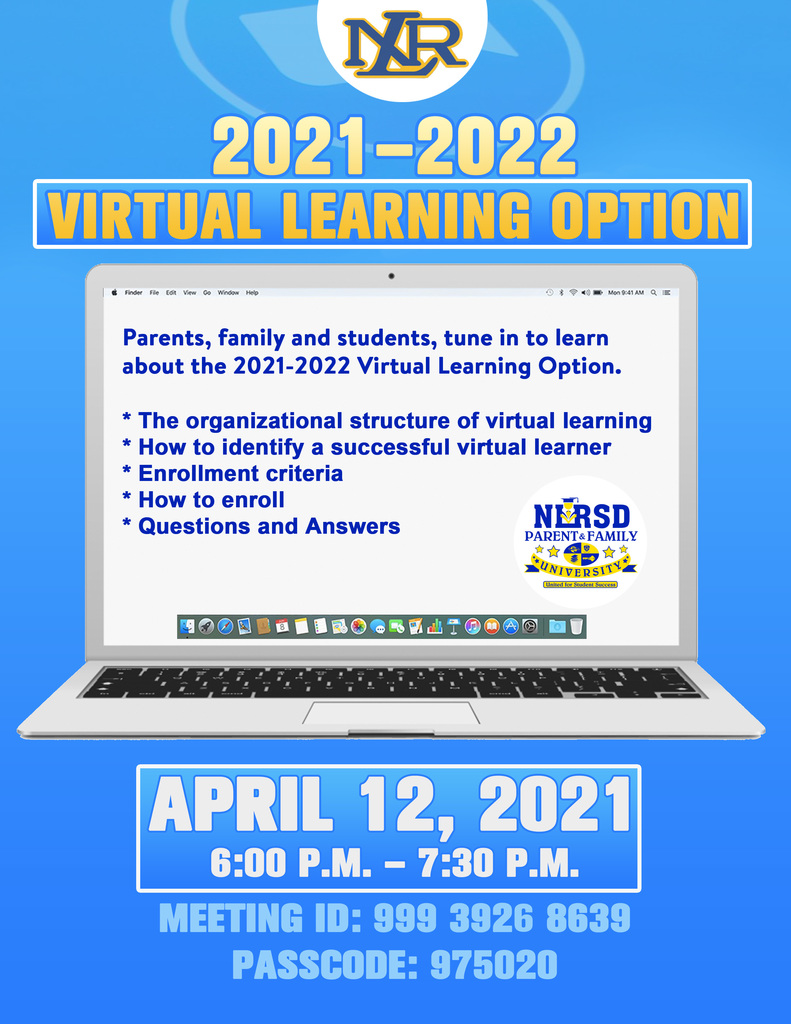 Please see the information below. If you would like to donate to help the NLR Varsity Boys Basketball Team get their championship rings, please do so through the Wildcat Foundation.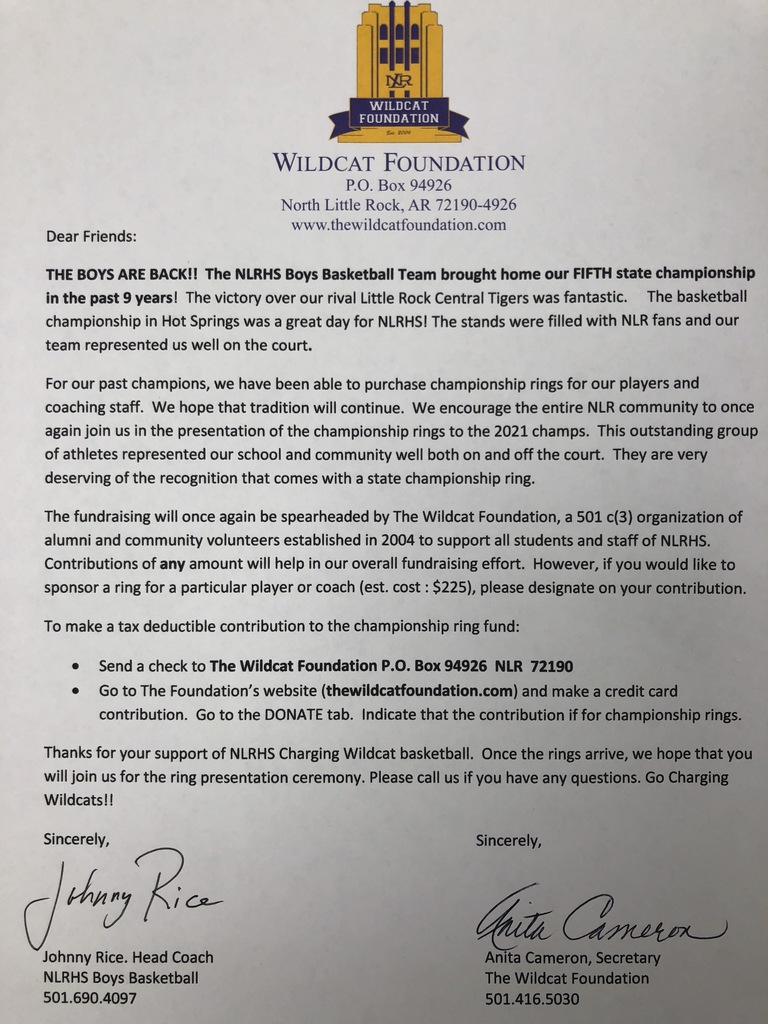 Congratulations to the 2021-2022 NLR Varsity Dance Team! 1, 8, 15, 16, 17, 19, 20, 21, 22, 23, 25, 26, 27, 29, 30, 31, 32, 33, 35, 36, 37, 39, 40, 41, 42, 43, 44, 45 If you would like to see your child's score, please call the high school tomorrow and scores will be provided. CONGRATULATIONS ONCE AGAIN, LADIES!!!!

NLR Varsity Cheer is all smiles! They received their championship rings today in a surprise ceremony.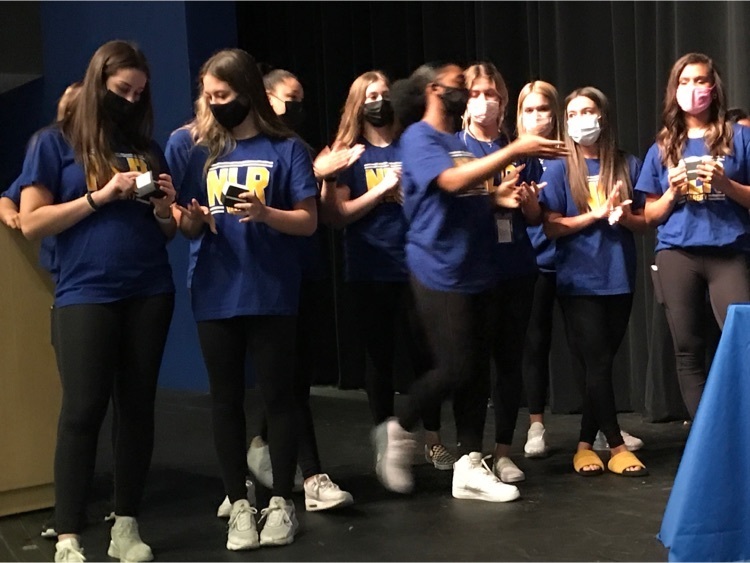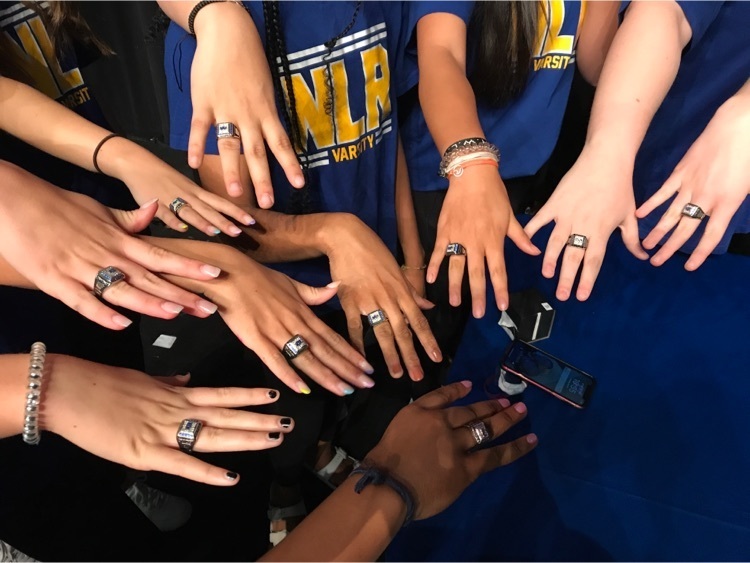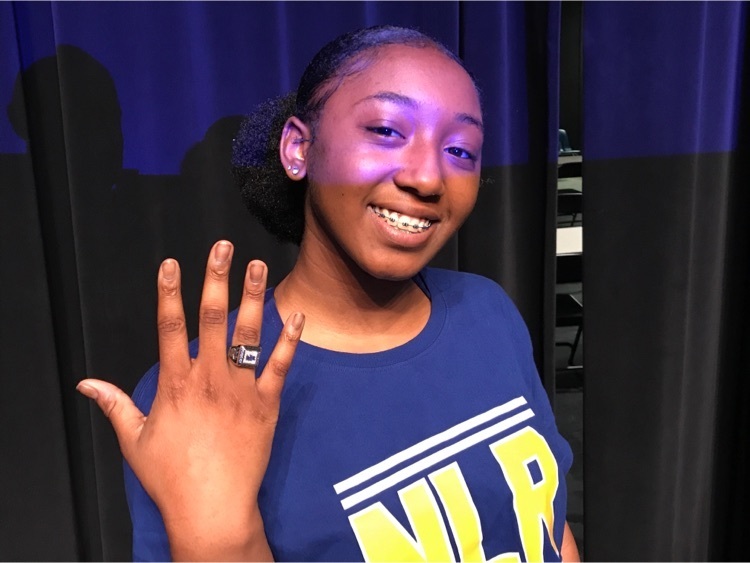 SSR Letter Jacket Company will be in the HS cafeteria to take orders during all three lunch shifts on April 14, 2021. Information packets are located on the west end of the cafeteria. Questions? Contact Gary Davis at
davisg@nlrsd.org

Just a reminder!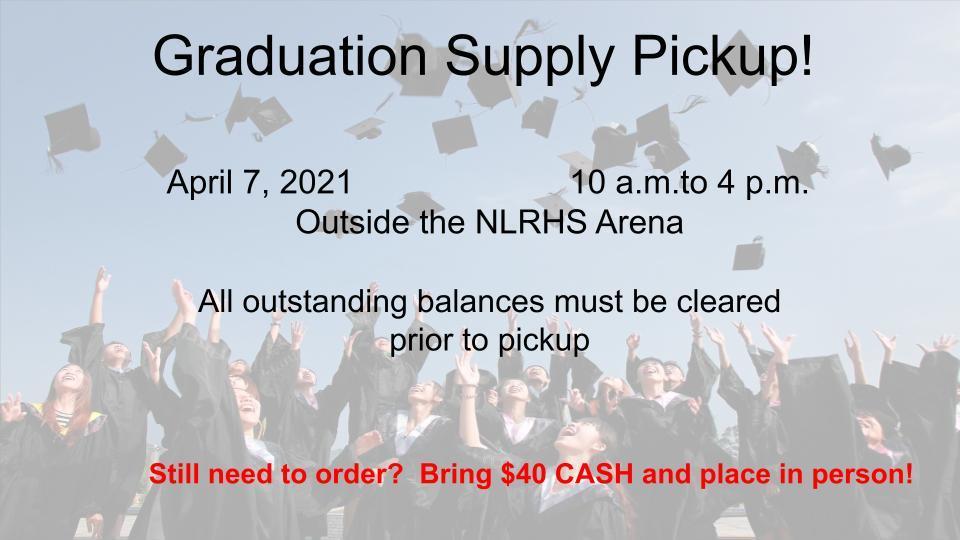 Please read the Superintendent's Message, which addresses the continuation of requiring staff, students, and guests to wear masks. You can read the letter here: 
https://5il.co/r3gv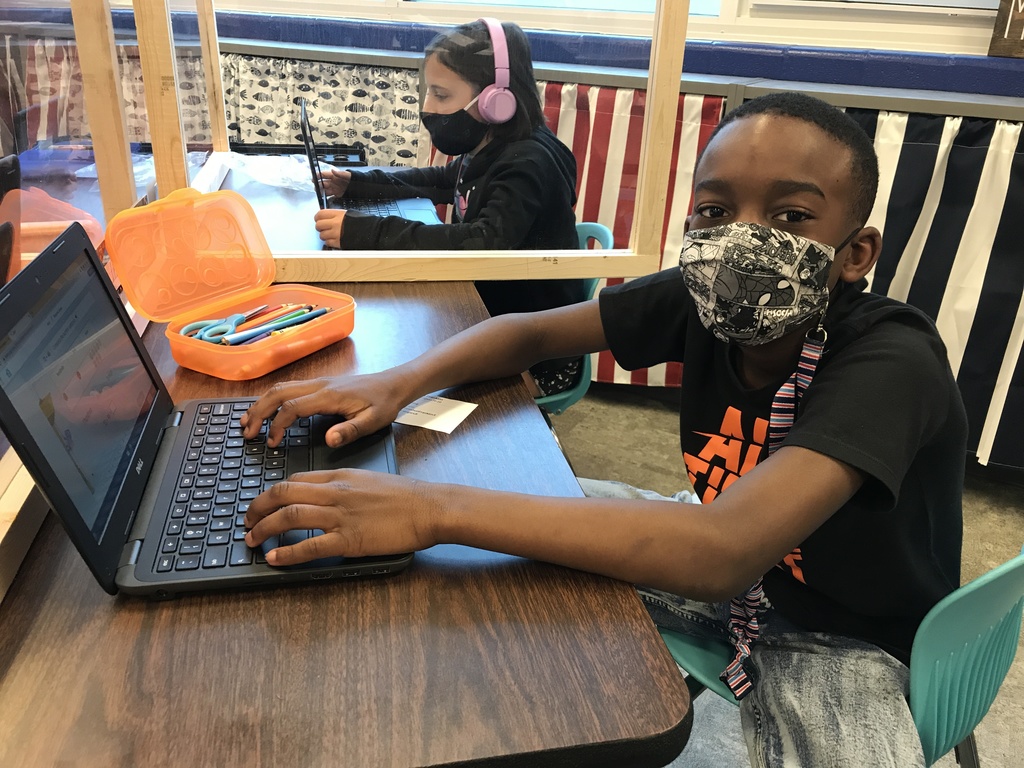 Cap & Gown Pickup! #2021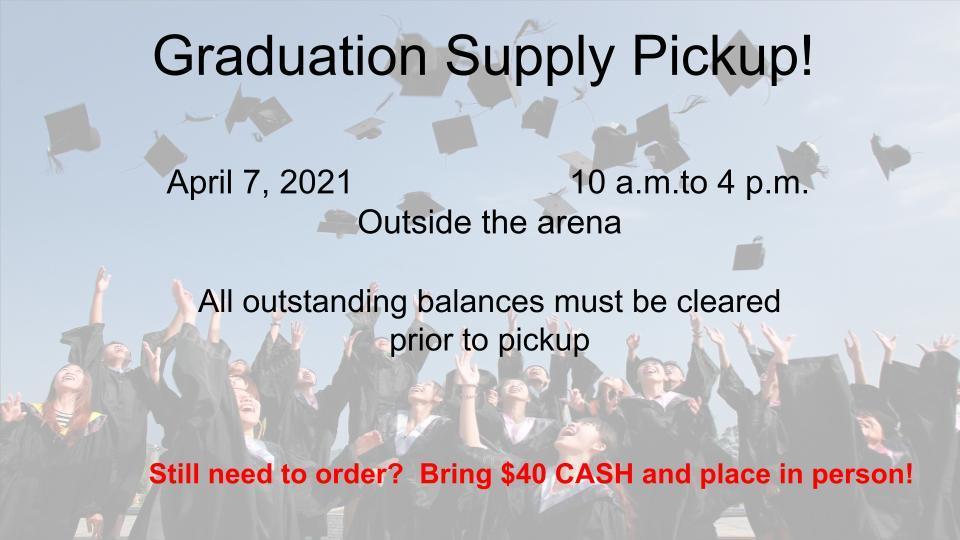 State Championship gear is on sale! Visit the following link to make your purchase: tinyurl.com/y7yrs6zr

Congratulations to Kareame Cotton, the 2021 NLR King of the Hill! 💙💛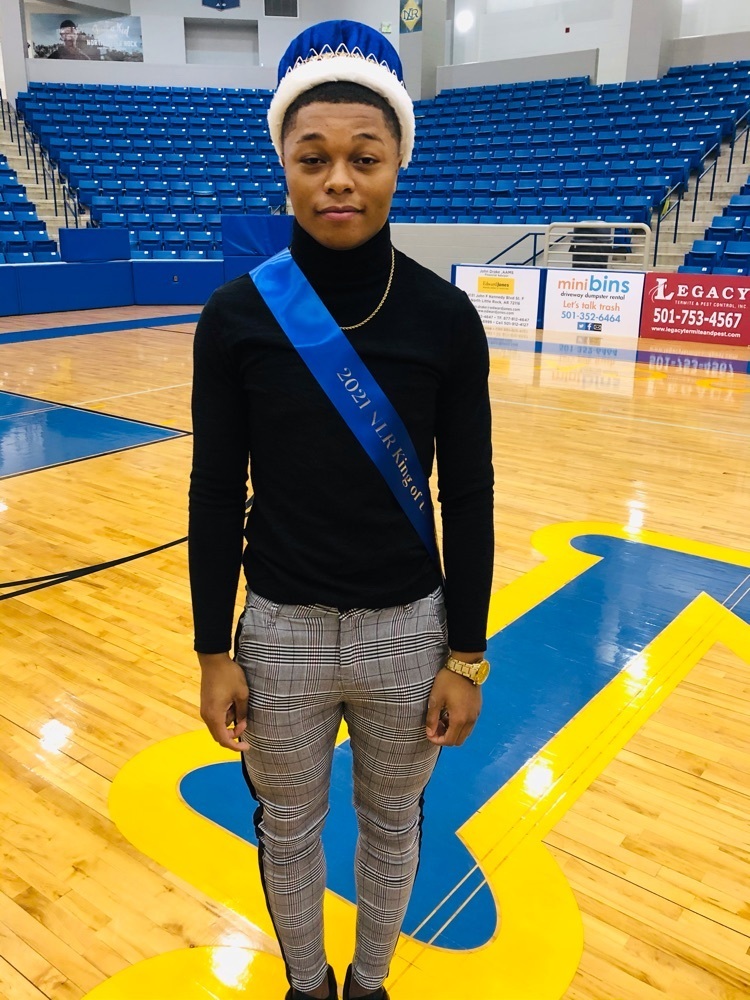 Congratulations to the 2021-2022 NLRHS Varsity cheerleaders: 1, 3, 4, 5, 6, 7, 8, 9, 10, 11, 13, 14, 16, 17, 20, 21, 22, 23, 24, 25, 26, 27, 29, 30, 31, 32, 43, 44 Congratulations to the 2021-2022 NLRHS 9th grade cheerleaders: 34, 35, 36, 37, 38, 39, 40, 41, 42

We are the champions! #NLR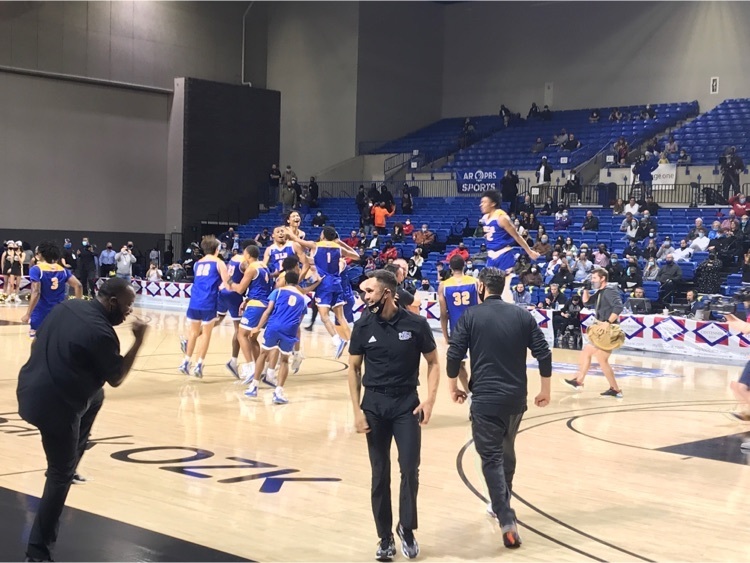 All schools in the North Little Rock School District will dismiss at normal time. However, due to flooding and some traffic light outages, some buses may be delayed.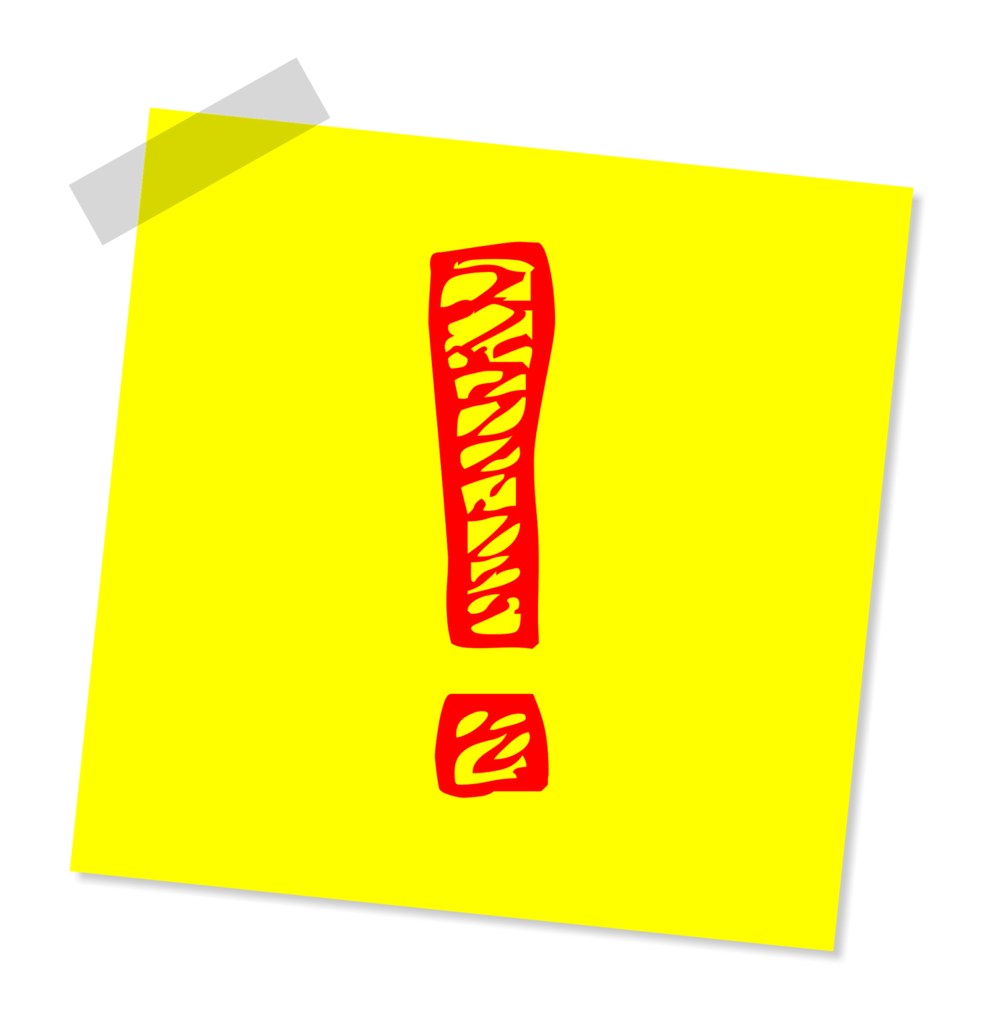 We're going to the championship! Congratulations to the Charging Wildcats! It'll be a game to watch. We will be playing our conference rival, Little Rock Central, in Hot Springs. Way to go, team and coaches!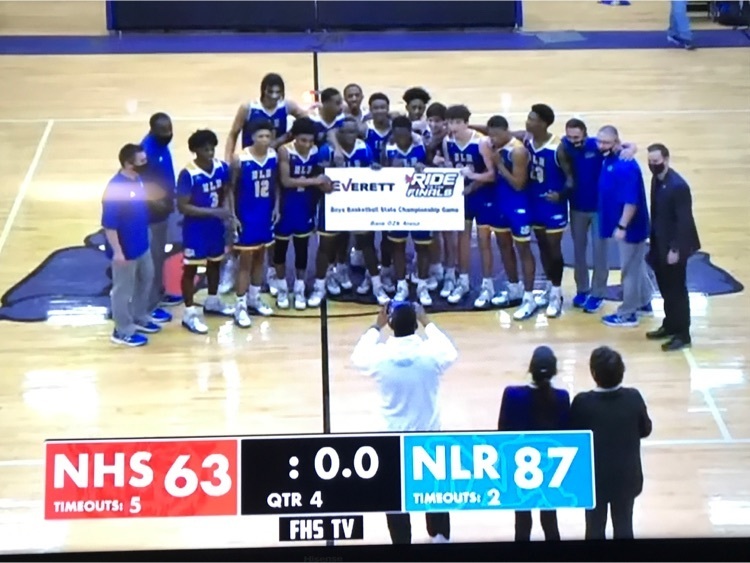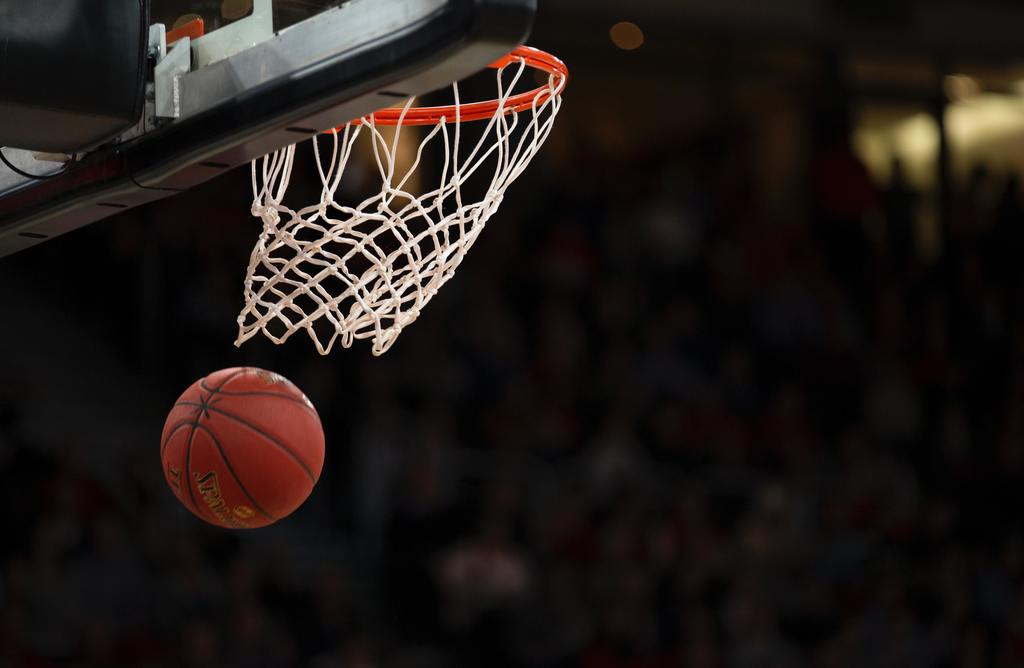 Good evening! Please read the Superintendent's Message, which discusses the end of Virtual Learning Fridays on Friday, March 19, 2021. We will return to a five-day school model after spring break. Read the full letter here:
https://5il.co/qe2p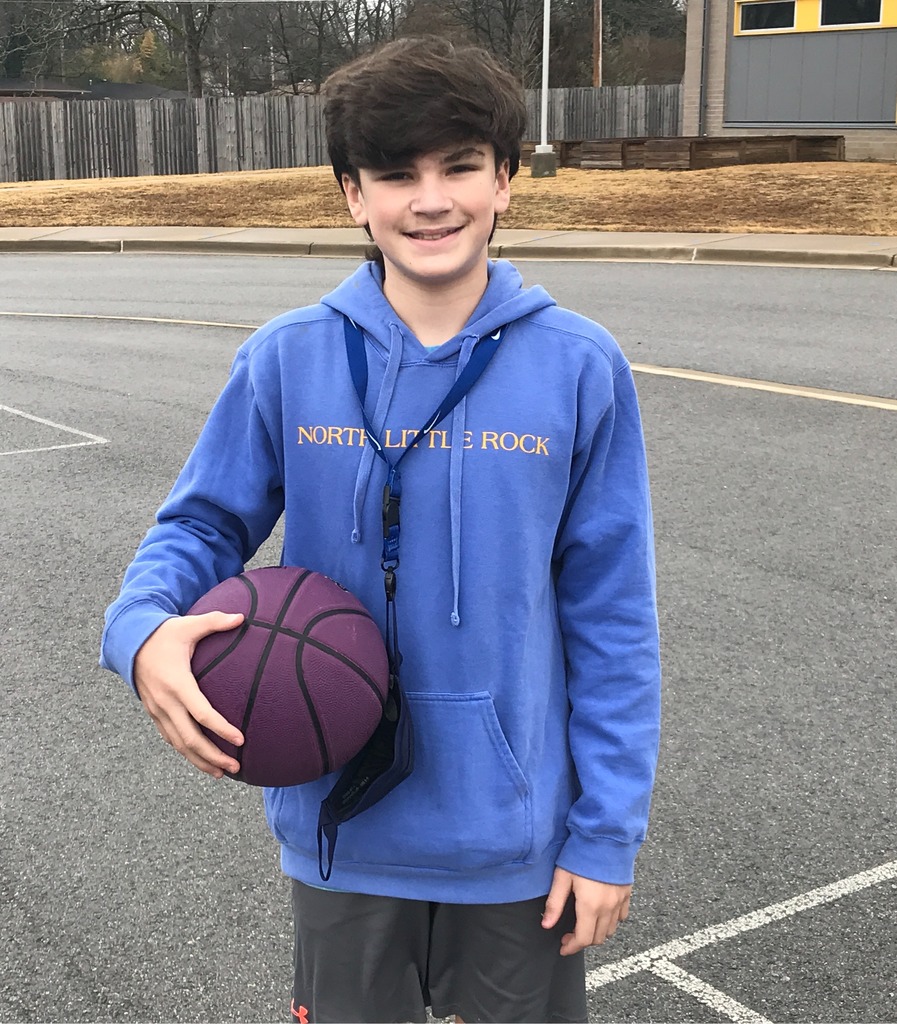 This is National School Breakfast Week! This year's theme, "Score Big with School Breakfast," reminds us all that school breakfast provides a healthy and energizing start to the day for students. Studies have shown that students who participated in the school breakfast program reached higher levels of achievement in reading and math, along with higher scores on standardized tests. The NLRSD Child Nutrition Department will celebrate this week by giving away prizes to students eating breakfast in the cafeteria.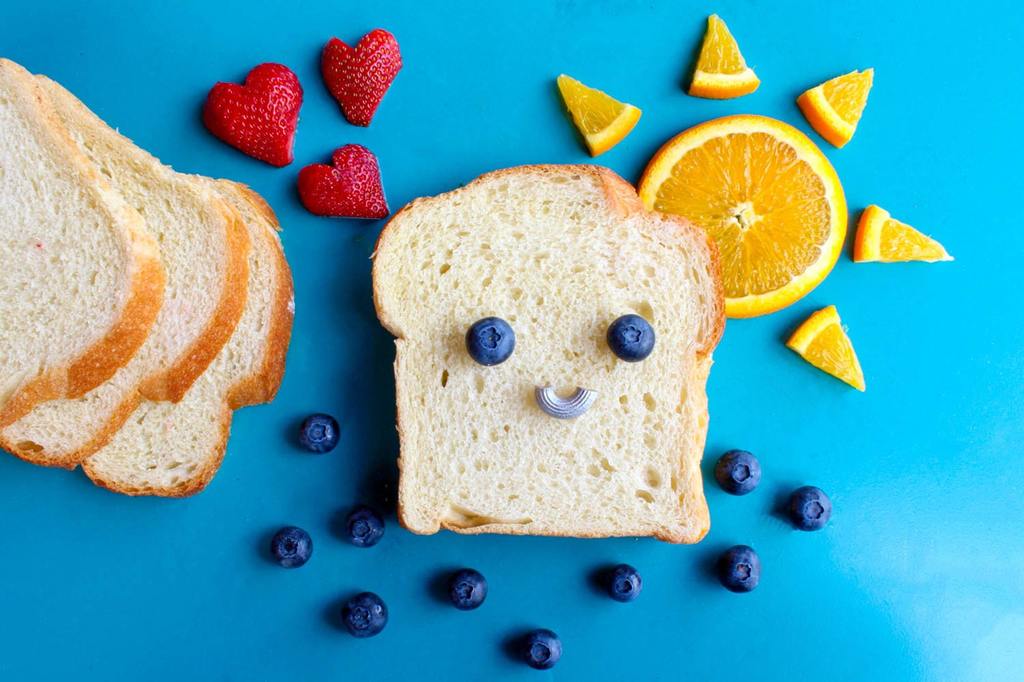 Today is Maintenance Worker Appreciation Day! We are thankful for the employees in the NLRSD Maintenance Department for all that they do to keep our schools operating at a high level. Join us in celebrating our maintenance staff!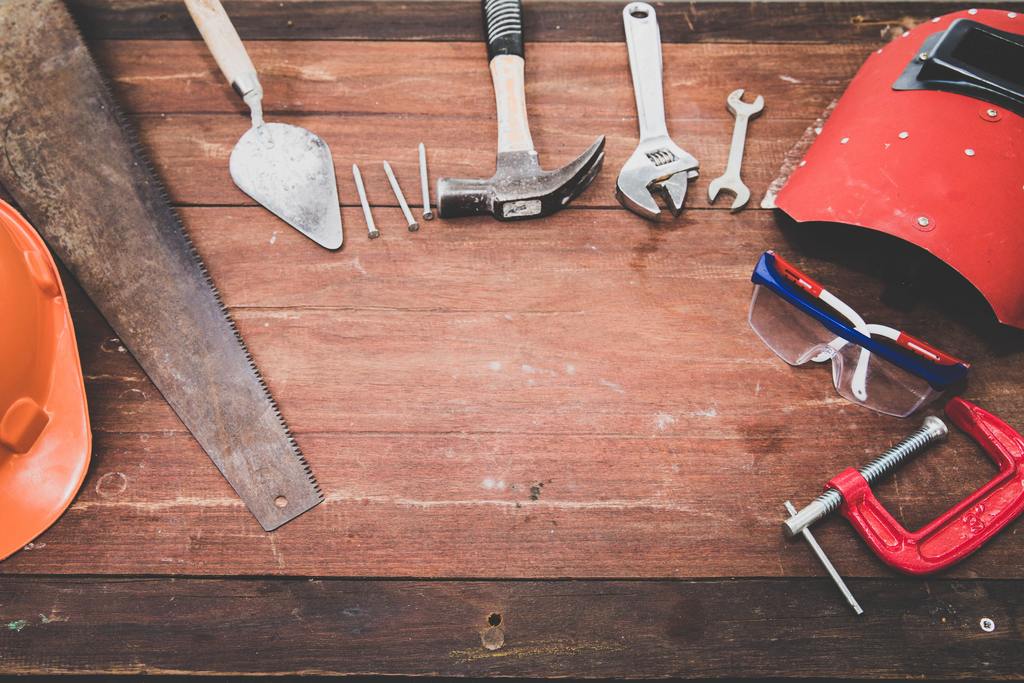 The Arkansas Activities Association has approved allowing 50% capacity at all venues. Our varsity girls and boys' basketball teams will host Northside tomorrow (3/4), which will be Senior Night. Tickets will go on sale at 5:00 p.m. We encourage all fans who have not been able to make this year's games to come out and support the teams. The state tournament will be next week in Fayetteville.