SENIORS! Need to turn in your graduation contract and pick up your tickets?? Someone will be in the main office until 6 pm tonight!

Best wishes to the Girls Soccer, Softball, and Baseball teams as they compete this week in the State Tournament! Bracket Information: Girls Soccer: tinyurl.com/x5a46mb2 Softball: tinyurl.com/4rvue7e6 Baseball: tinyurl.com/8d7mswuk You can purchase tickets here:
https://gofan.co/app/school/AAA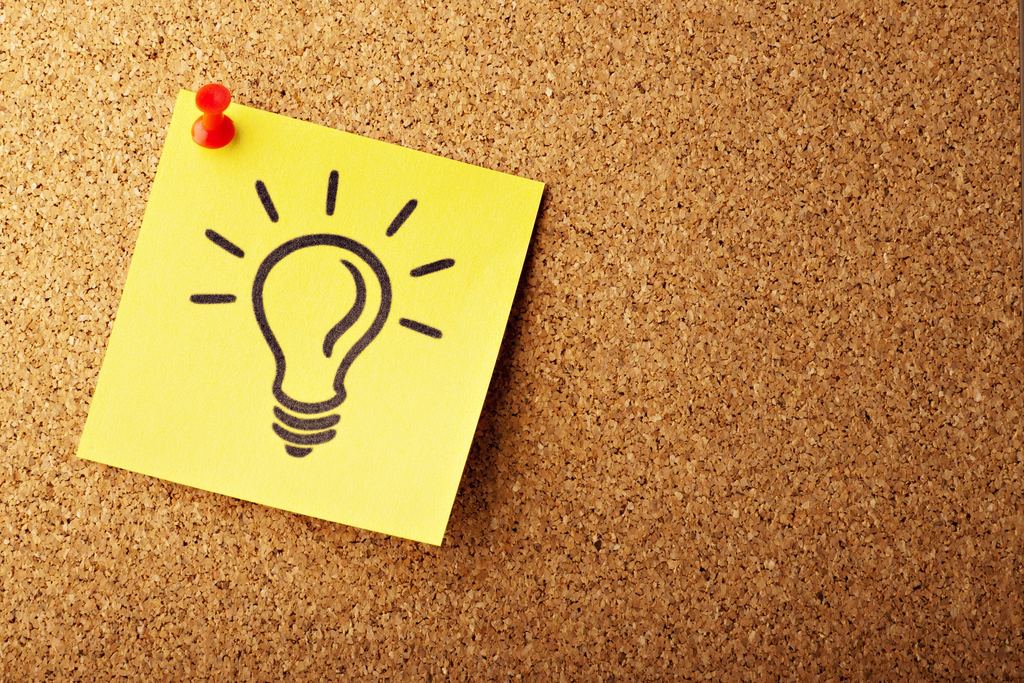 Registration to enroll into the Virtual Academy for the 2021-2022 school year is underway! Please complete the form, which is located at the following link:
https://nlrsd.jotform.com/211265183585054
If you have any questions, please contact Dr. Brouke Reynolds, the Interim Virtual Academy Director, at
reynoldsb@nlrsd.org
.

Don't forget about the "Senior Parade of Cars!" Seniors will pass by their school and greeted with cheers from their teachers and school staff. The community is asked to turn on their porch lights. This will all take place for 20 minutes and 21 seconds. See you there!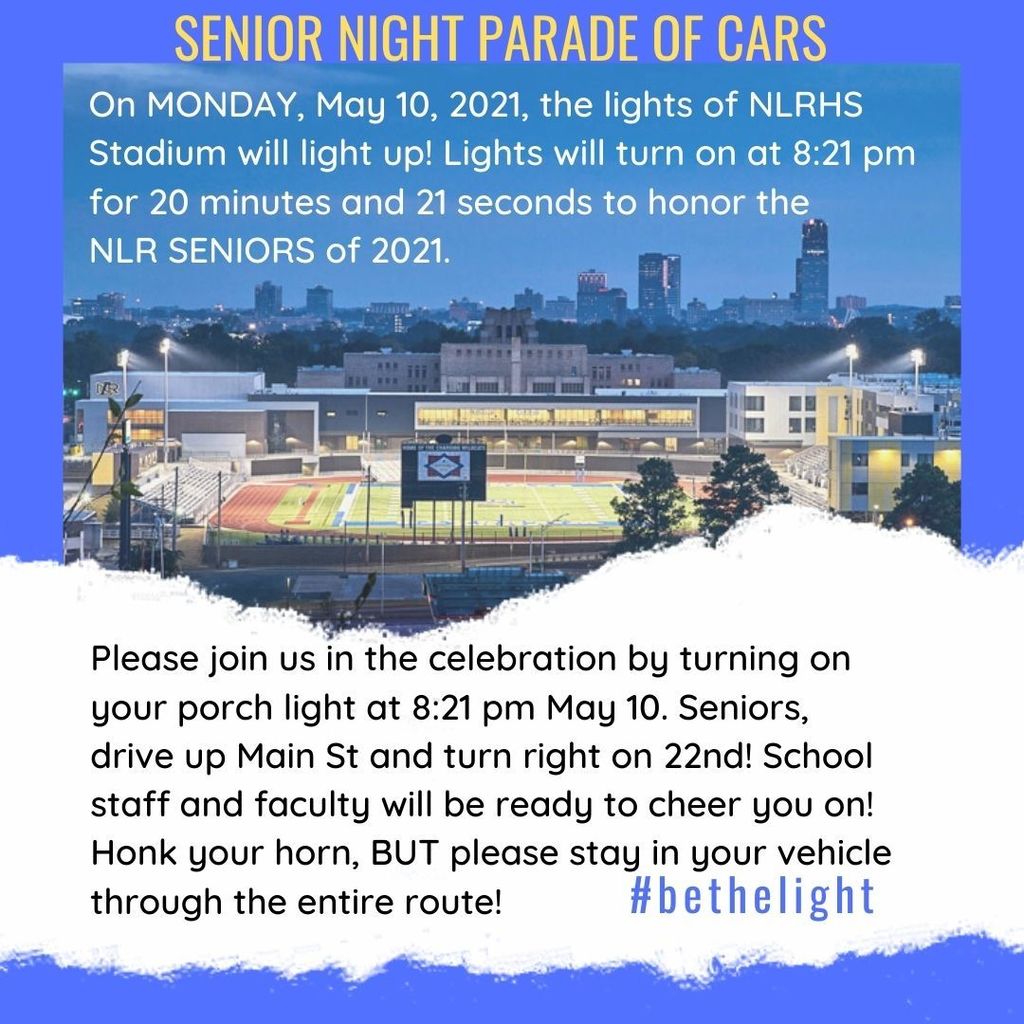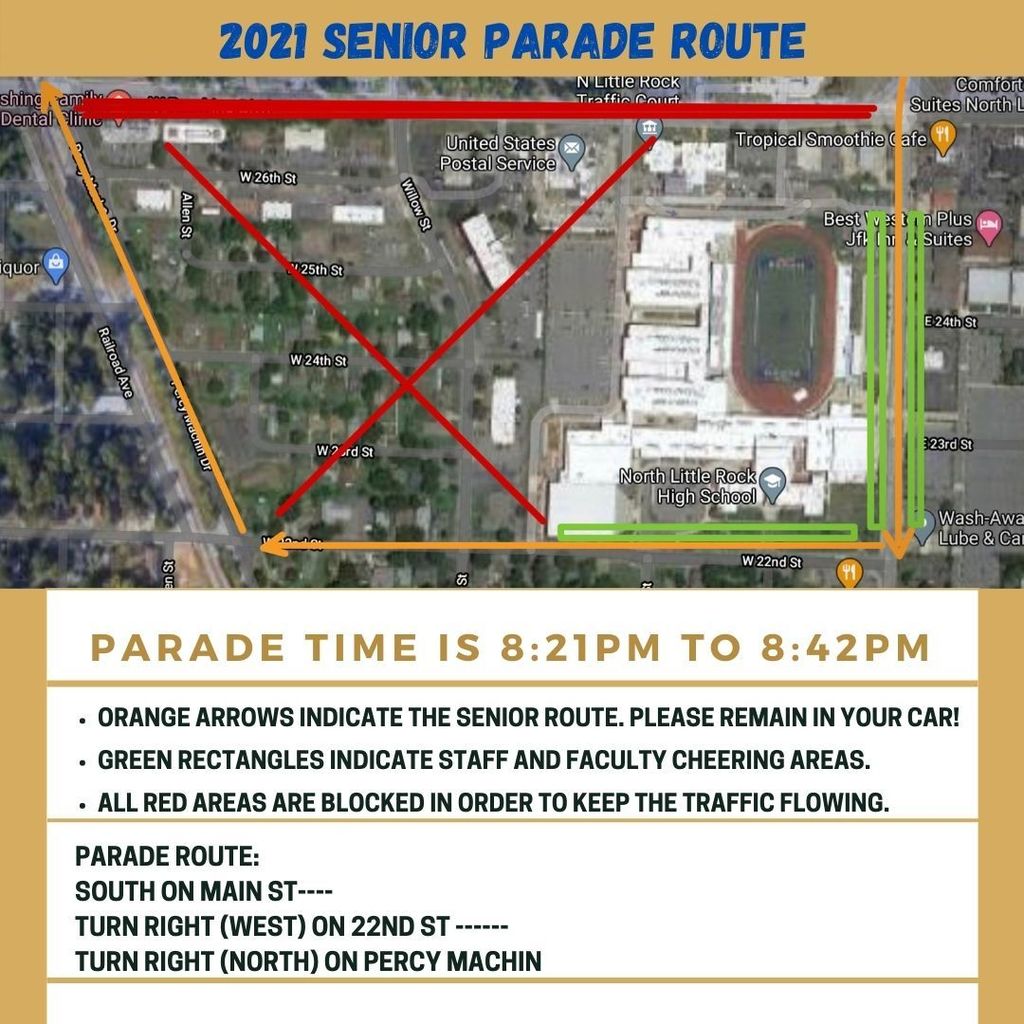 Graduation contracts may be dropped off tomorrow between 10 a.m. and noon in front of the high school! Remember, any senior planning to participate in the commencement ceremony must have a contract on file by Friday, May 14.

Join us in saluting and thanking all of our teachers during Teacher Appreciation Week! Elizabeth Jones, the Center of Excellence's Teacher of the Year, shares the reason she enjoys teaching. Jones teaches Medical Professions.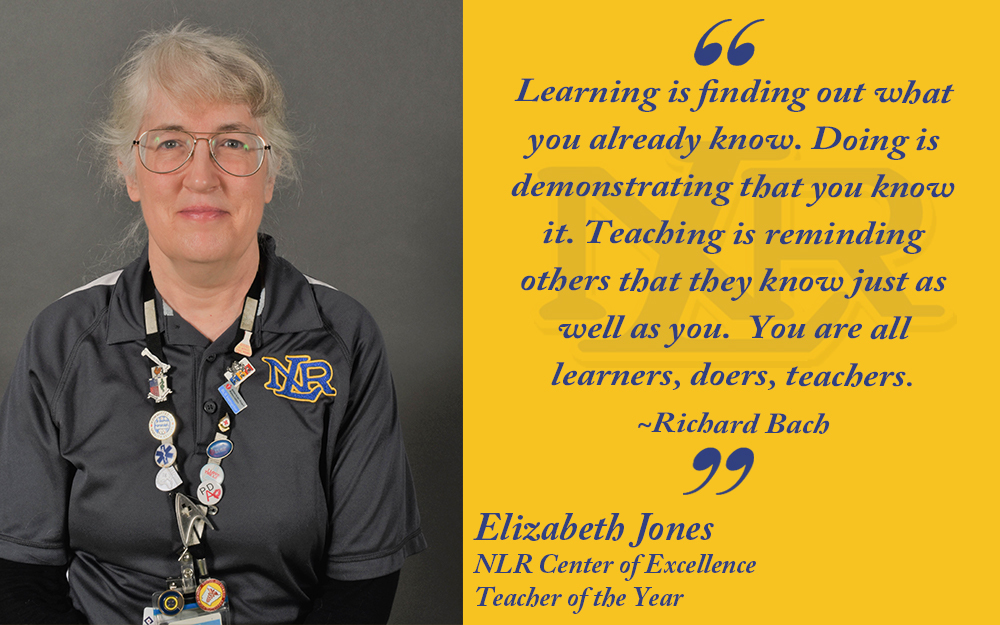 SENIORS! Don't forget to check your email or google classroom for Graduation Specifics (email went out on 4/27). Graduation contracts must be on file at the high school by 4:00 pm, Friday, May 14. #classof2021


Tickets for all post season events (track, baseball, softball, and soccer) are digital and can be purchased at the link below. For baseball, softball, and soccer, there is a link per site per day. To find these tickets for purchase go to GoFan.co, search for AAA (Arkansas), then scroll until you find the correct event.
https://gofan.co/app/school/AAA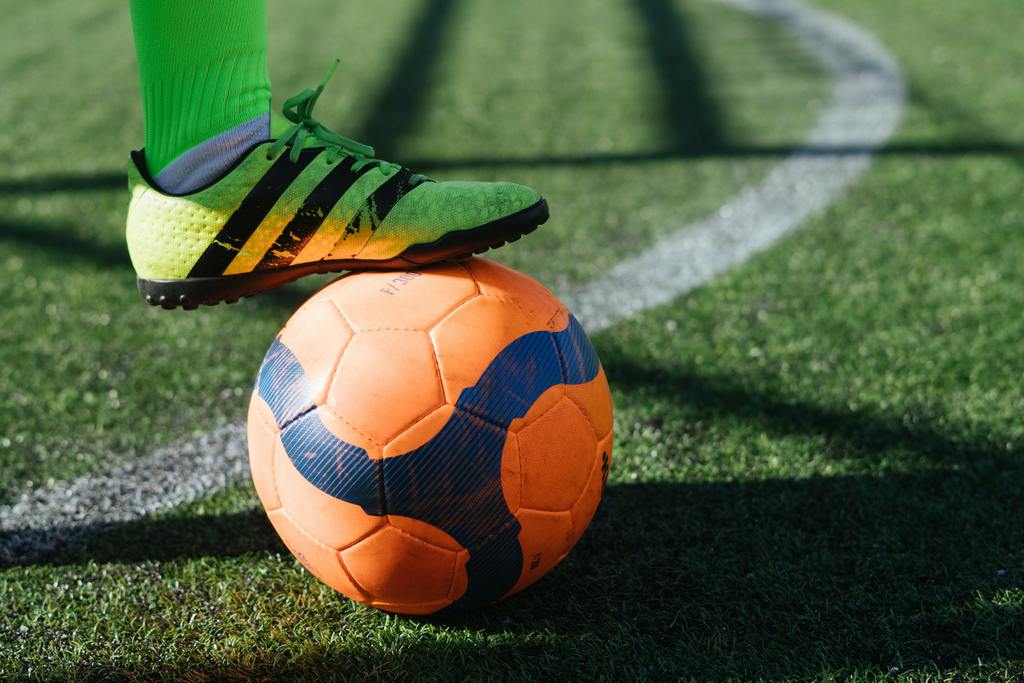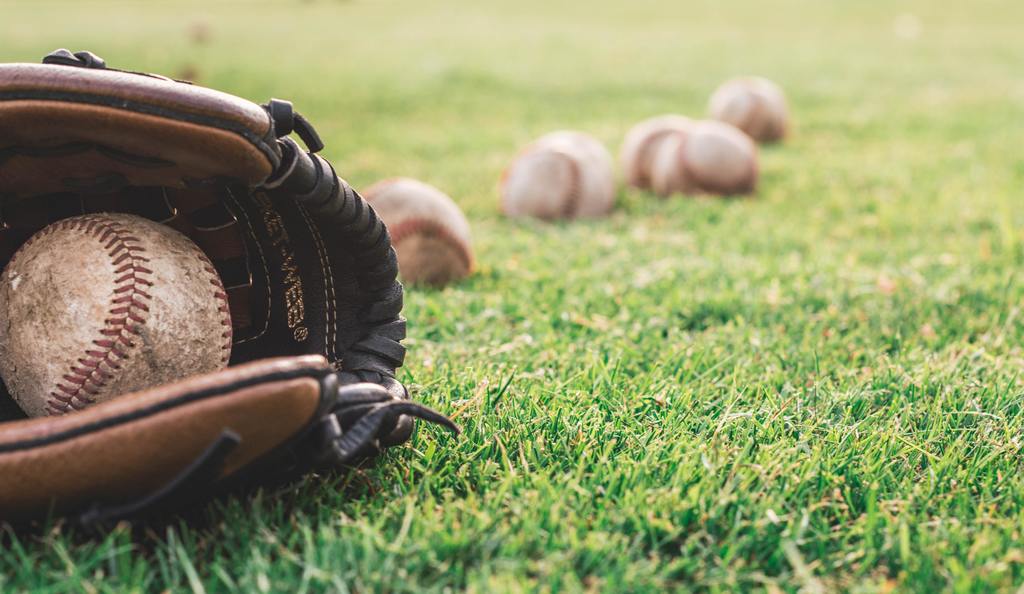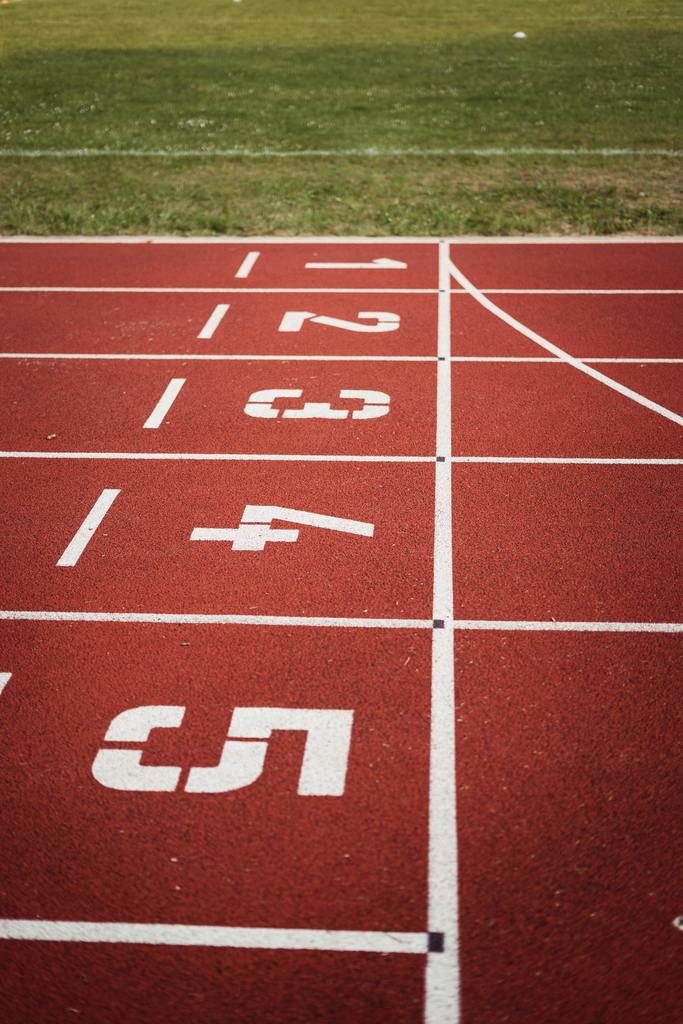 Make plans for the "Senior Parade of Cars" on Monday, May 10! Seniors, drive to the school as faculty and staff will be cheering for you. We ask the community to turn on their porch lights at 8:21 p.m. for 20 minutes and 21 seconds as we celebrate the Class of '21!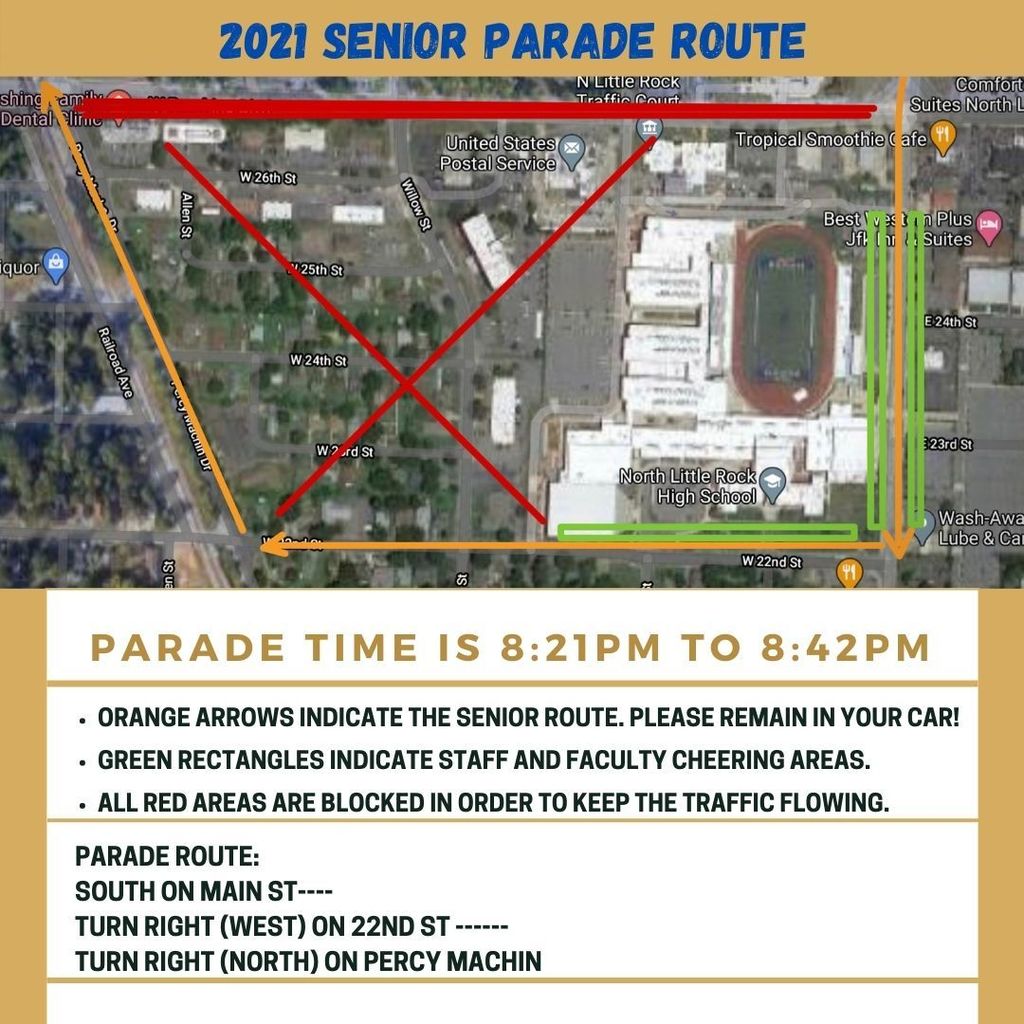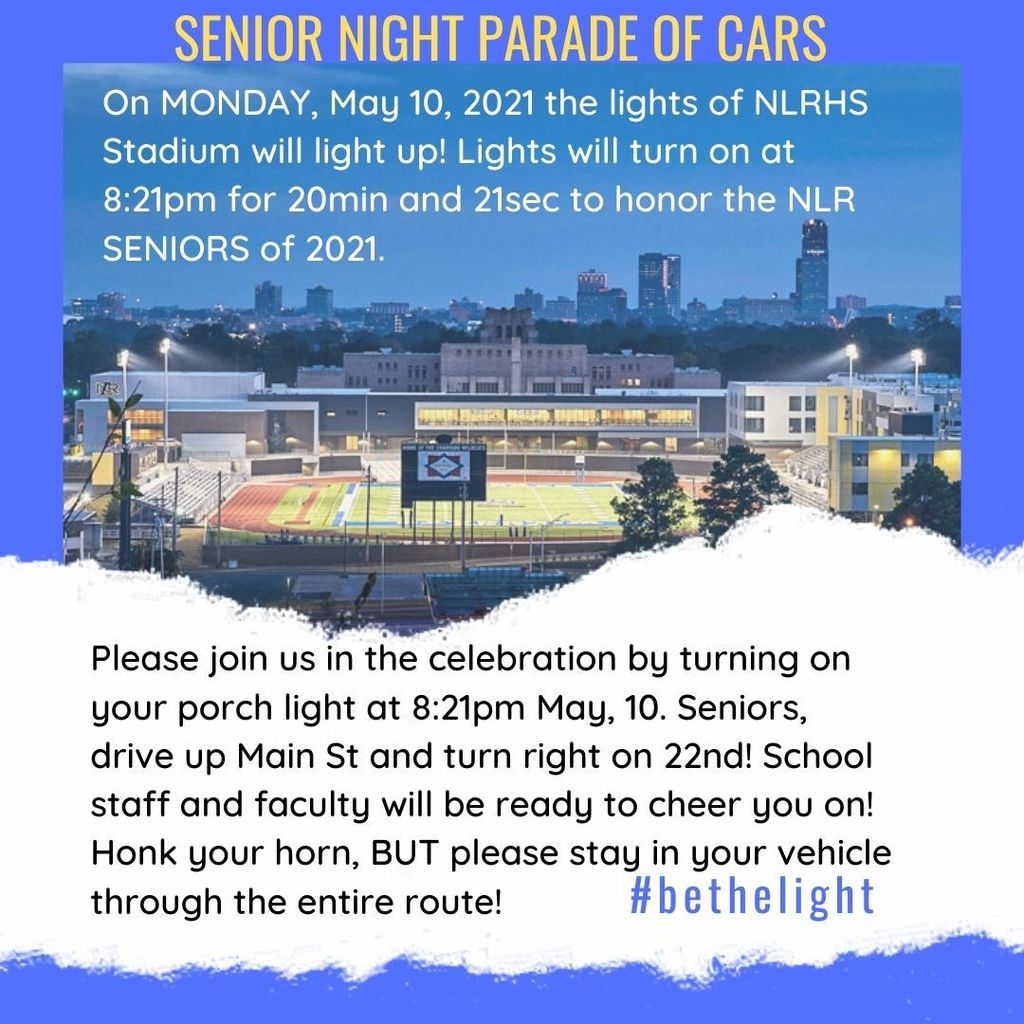 Golf tryouts will be held on May 25th and 27th at 4:30 pm. Tryouts will take place at Burns Park Golf Course. Please complete the form at the following link:
https://tinyurl.com/yytt7pp9
Parent consent form and physicals must be on file in the Athletic Office. Email questions to Coach Kilbury at
kilburyb@nlrsd.org
.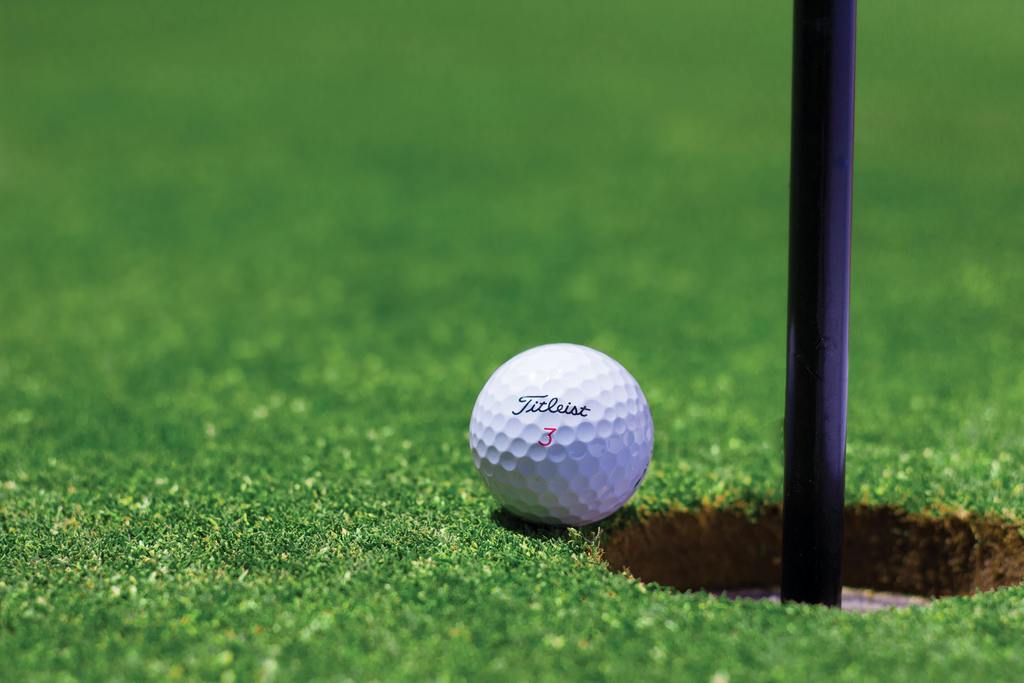 🎶 🎵 It's a beautiful day for some jazz! 🎶 🎵 Stop by Lakewood Village to hear the talented NLR Jazz Band perform at 3:45 today.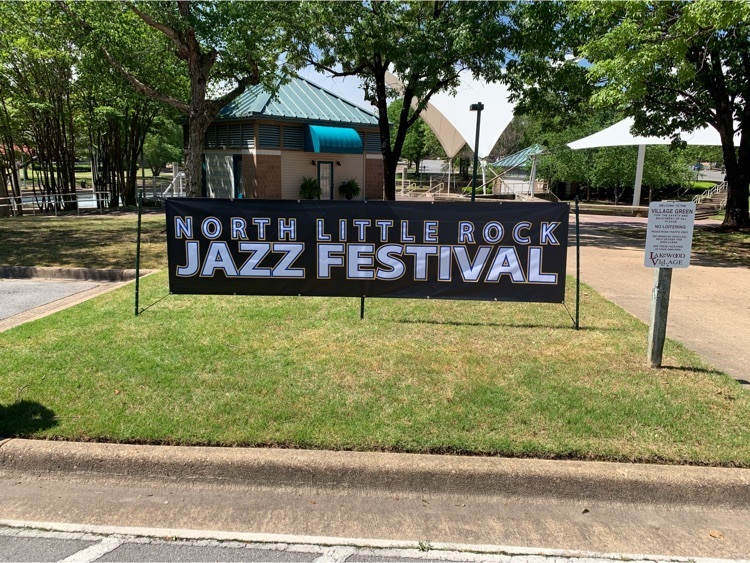 Be like Jordan! Join us in the North Little Rock School District! The School Choice deadline is May 1. Visit nlrsd.org and click on the "School Choice 2021-2022" button on the home page.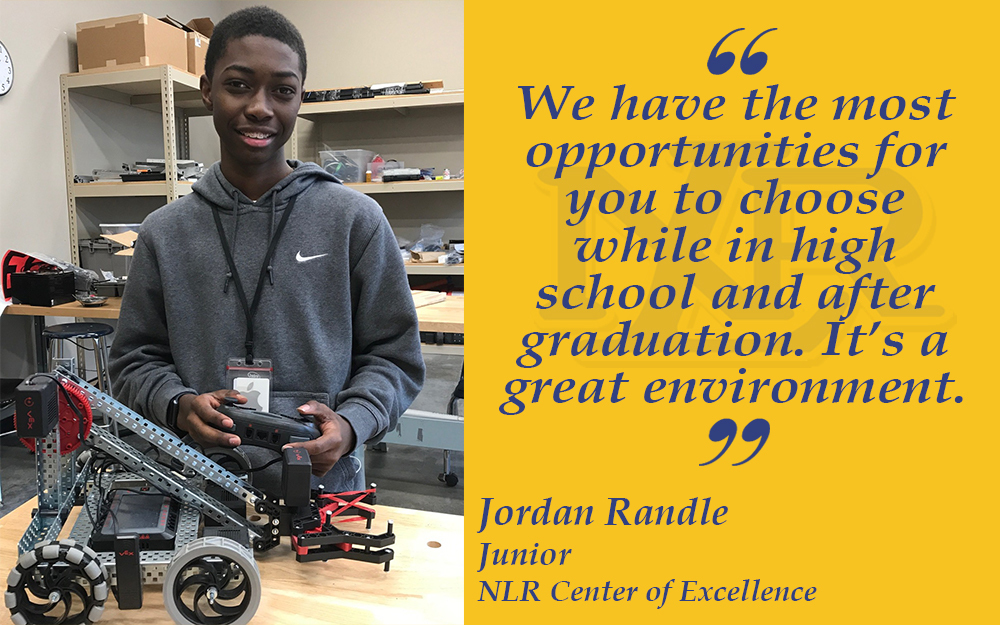 High school yearbooks on sale! They are $60 and contains 320 pages. You can also get yearbooks from previous years for $5 each. For questions, contact Leslie Krebs at
krebsl@nlrsd.org
. Get your copy today! You'll be glad you did years from now.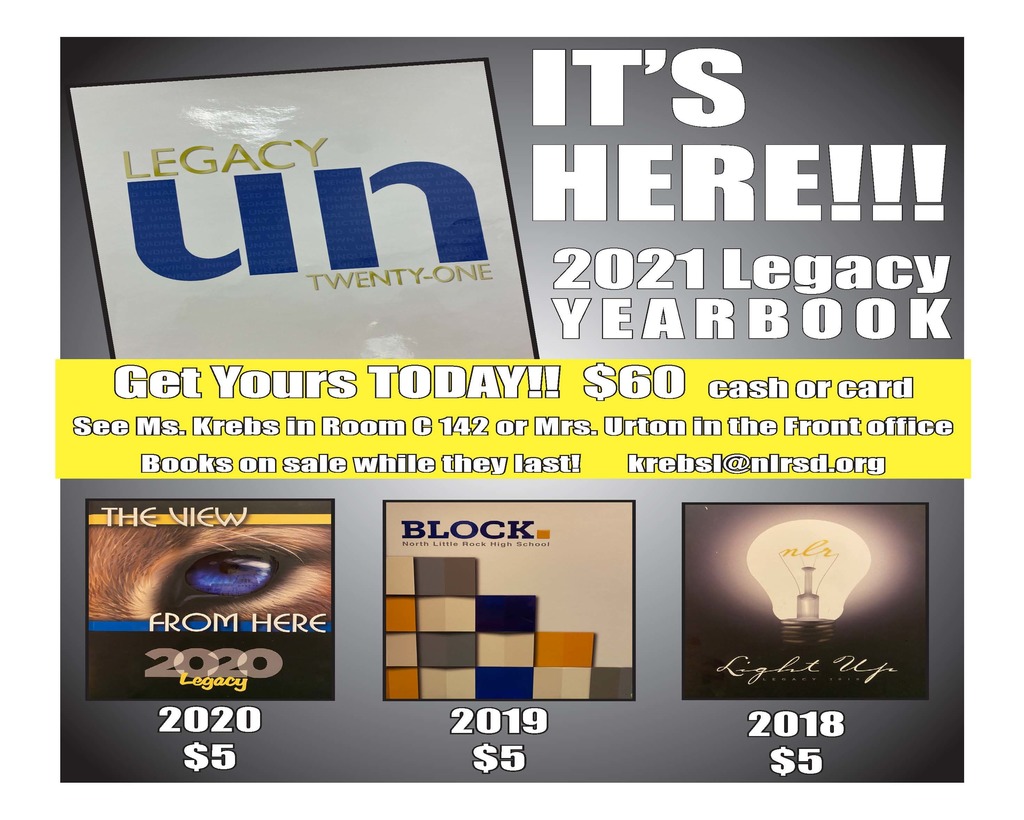 Dr. Gregory J. Pilewski, the Superintendent of the North Little Rock School District, will hold a Town Hall Forum on May 4, May 11, May 13, and May 25 to discuss the 100 Day Transition Plan Summary Report. The forums will take place on Zoom. You will receive the links by email.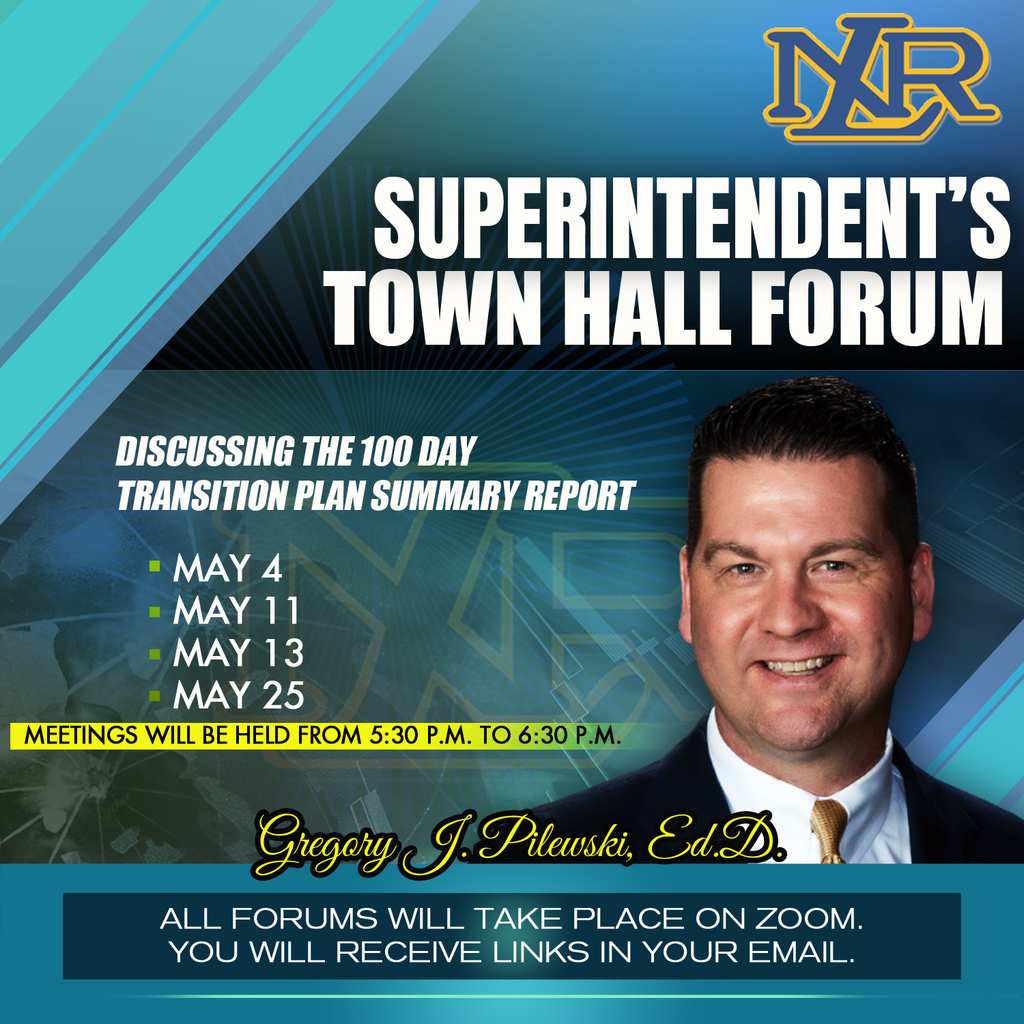 Attention AP Students! AP testing will begin next week. Please verify with your AP teacher or check your CollegeBoard account for your specific test date or dates. Please report to campus at 7:30 a.m. for an 8:00 a.m. exam or 11:30 a.m. for a noon exam. You may enter via the front doors or through the Performing Arts Center doors. Phones and smart watches are not permitted in the testing room so be prepared for devices to be taken up and secured until testing is complete.

Save the date!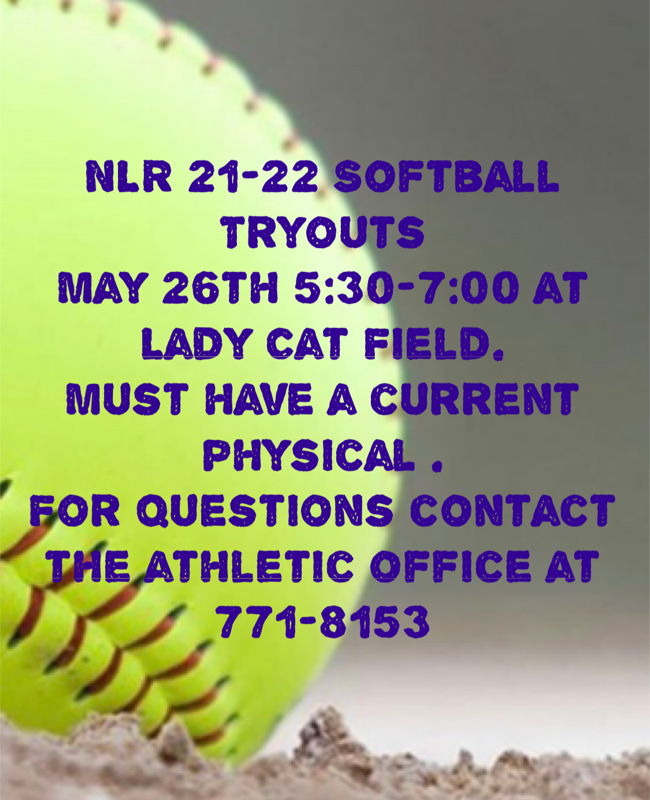 The Senior Soiree is right around the corner! If your senior plans on attending the Soiree, they must fill out the registration form by tonight at midnight! The form was emailed out by Mrs. Rogers last Friday and this morning and it's posted in the Class of 2021 Google Classroom. If you have any questions, email
rogersc@nlrsd.org
.

The North Little Rock School District will host a vaccination clinic for students 16 and older. Students will be administered two doses of the Pfizer vaccine. Parental consent forms must be turned in to the school nurse by April 26, 2021. Please visit this link for more information and to access consent forms:
https://tinyurl.com/wnvkhdf8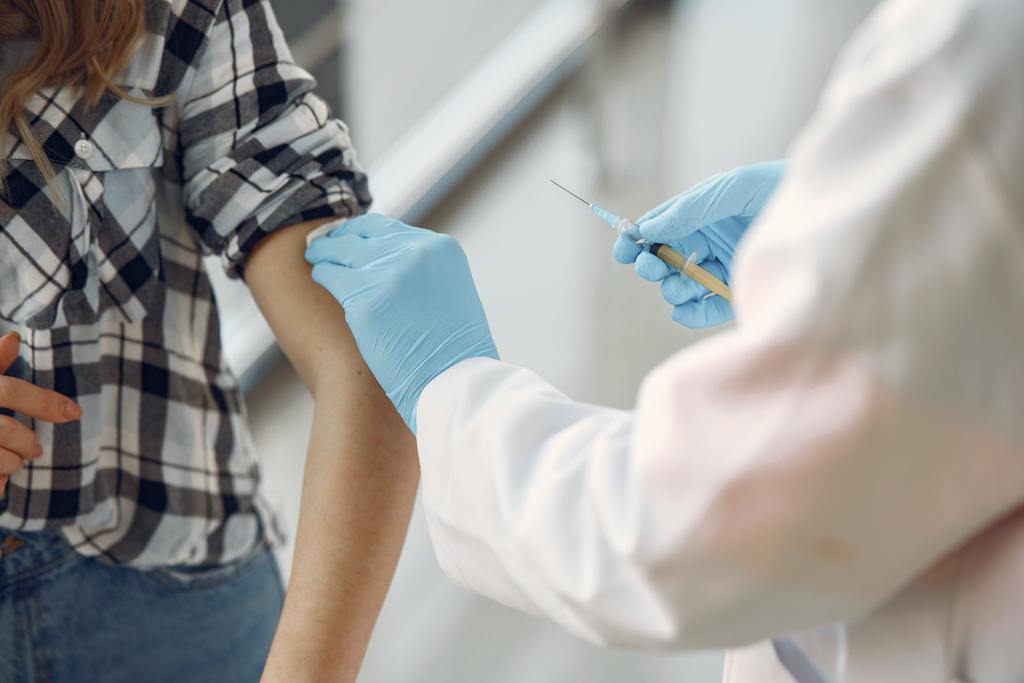 SENIORS! The Community Scholarship is due TOMORROW! Don't miss out on this chance to earn a $2000 scholarship. The application is in your grade level google classroom! #money #applyNOW

Boys and Girls Cross Country Tryouts for current 8th, 9th, 10th, and 11th grade students will be May 20 at the NLRMS track. Tryouts will begin at 4:00 p.m. Students must have a current physical and consent form on file in the Athletic Office. Contact Coach D. Brown at
brownd@nlrsd.org
for questions.