The North Little Rock School District will host another In-Person, Onsite Districtwide Registration Fair! The next registration fair will take place August 9-11, 2022, from 9 a.m. to 5 p.m. in the NLRHS Performing Arts Center. Families of returning students need to bring a proof of address, current utility bill, or lease. Families of new students need to bring proof of address, birth certificates, shot records, and social security cards (for each student).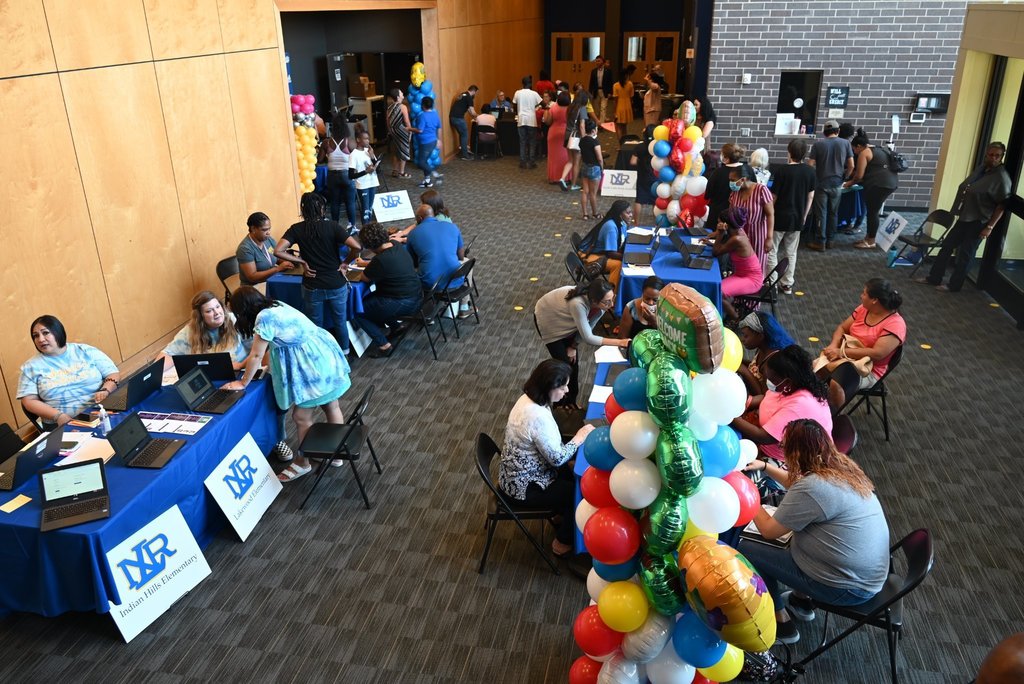 ¡Te veo allí!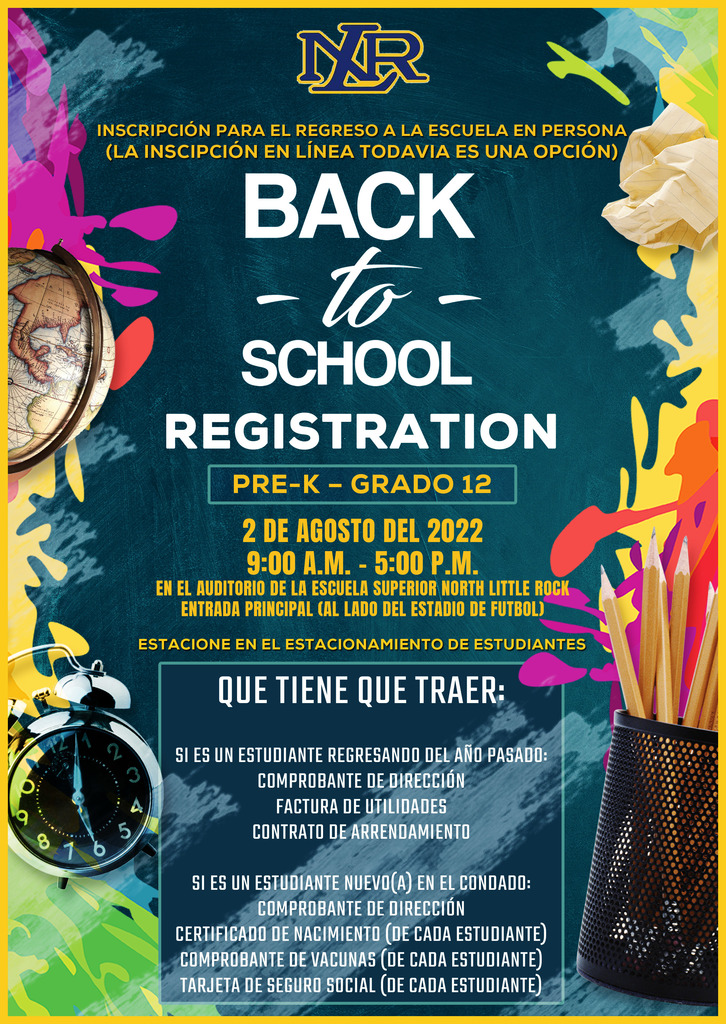 Retired Teachers, we NEED you! Return to your first love -- teaching and learning. Come and pour into the next generation of leaders. For more questions, please contact Human Resources!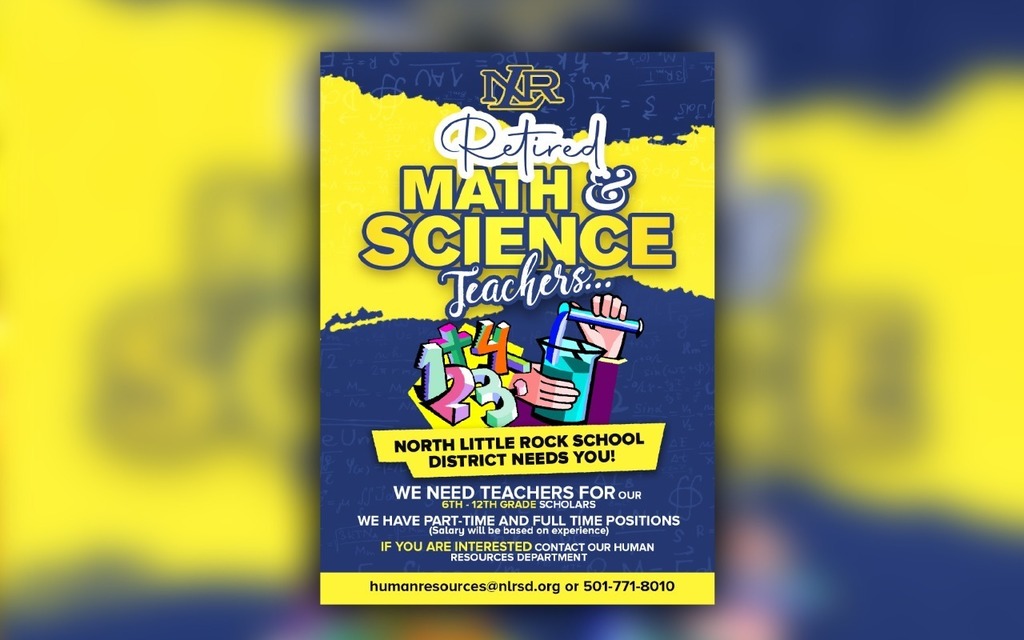 Need help registering for the new school year? Let us help! Make plans to attend our Districtwide Student Registration Fair, set for August 2, 2022! Please see the flyer below for more information.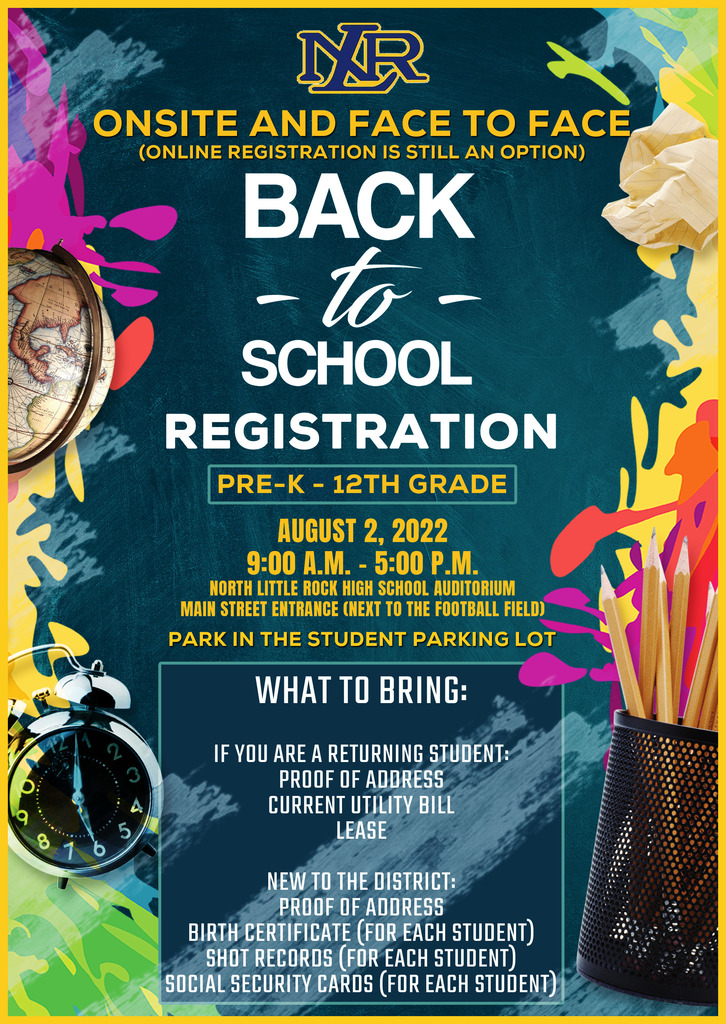 Did you have a K-12th grade student absent from school this past school year due to COVID-19 related isolation and quarantines? If so, your student is eligible to receive food support for the days they missed! Click on this link for more information:
https://5il.co/1e6uz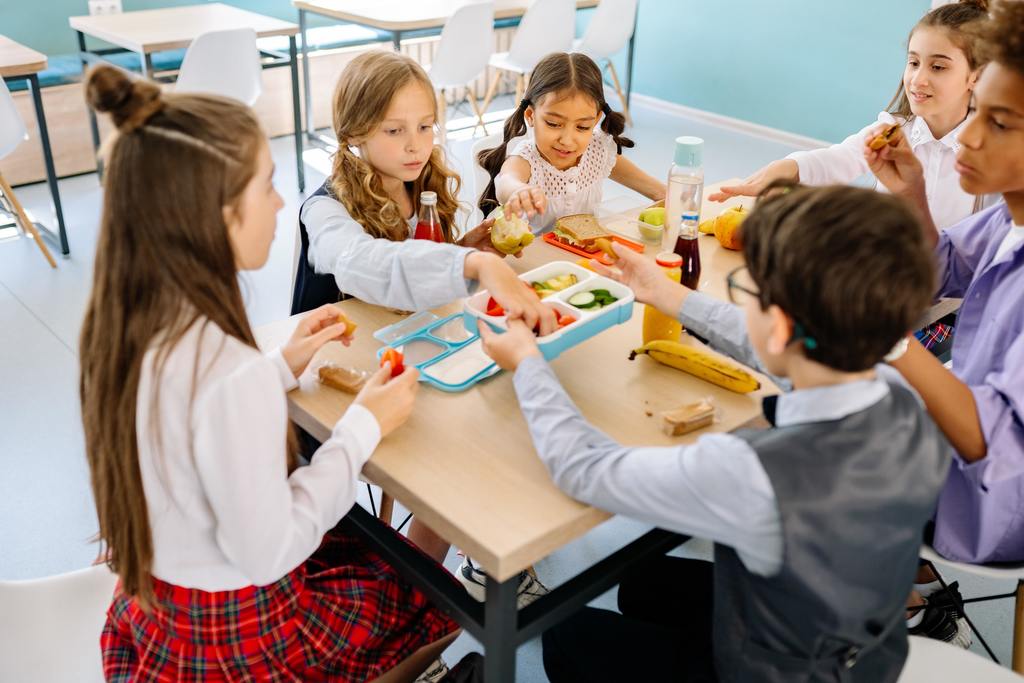 Returning Student Registration is underway! Please read the following about registration:
https://www.nlrsd.org/article/780901
For questions, please contact your child's school or the Student Information Department at (501) 771-8026. Enjoy the remainder of your summer!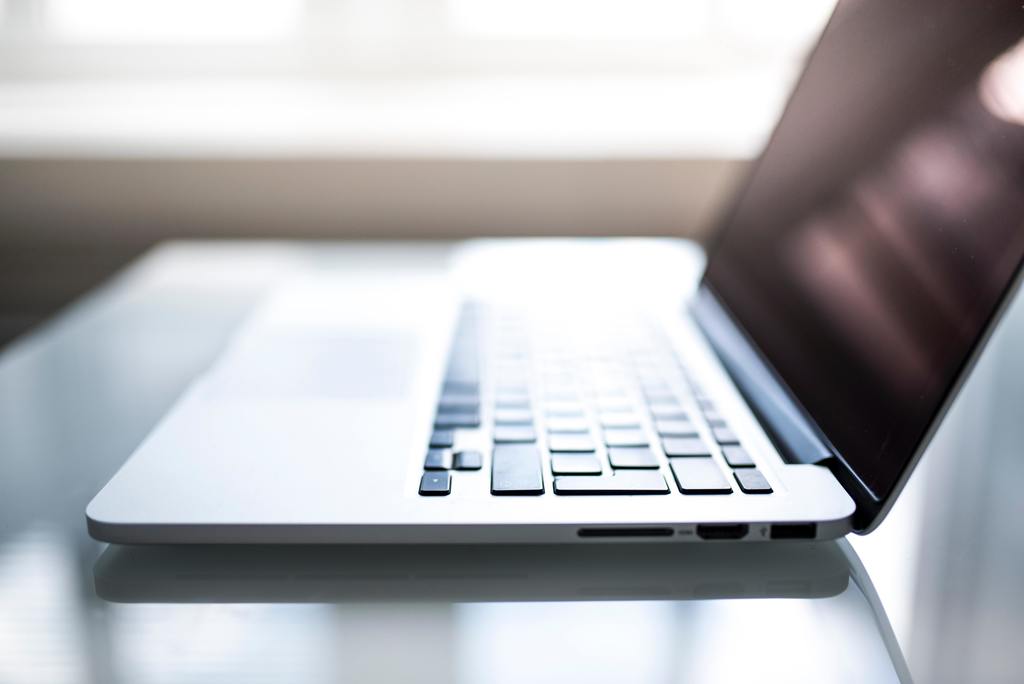 Pre-K Registration is still underway! Start your academic journey in the North Little Rock School District! For questions, please call the Pike View Early Childhood Center at (501) 771-8170 or email Mrs. Maribel Siems at
siemsm@nlrsd.org
.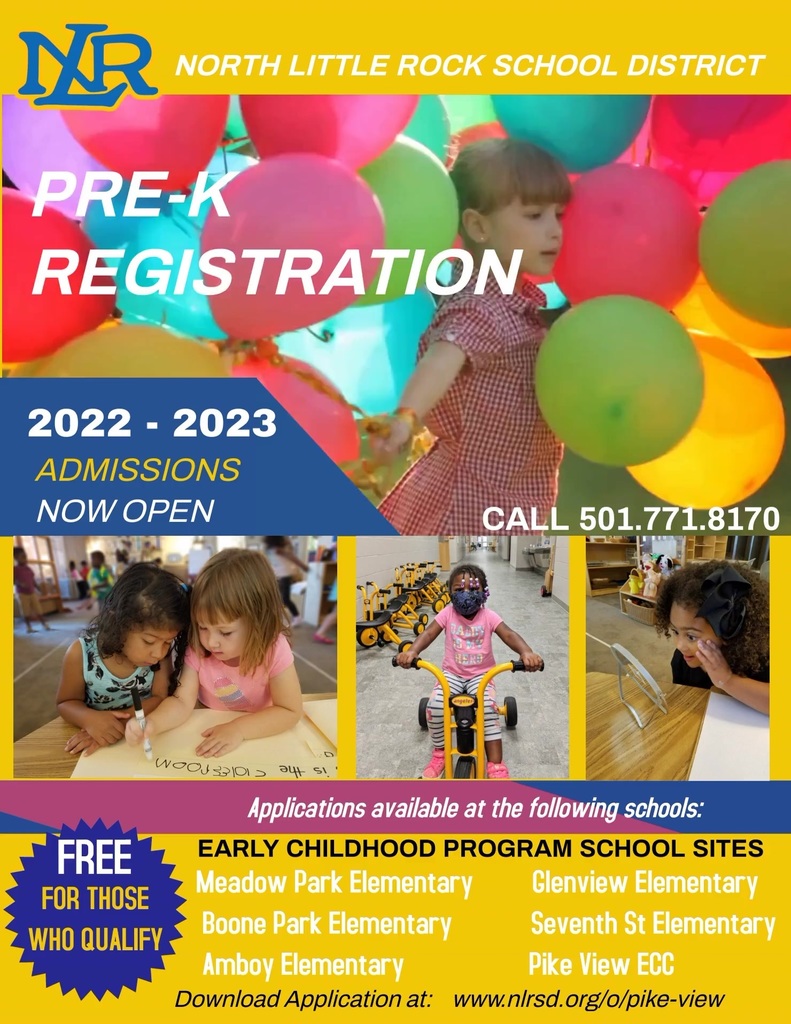 The North Little Rock Board of Education has accepted the Superintendent's recommendation to appoint Mrs. Madison Barker as Assistant Principal at Boone Park Elementary School. Read more about Mrs. Barker at this link:
https://www.nlrsd.org/article/762691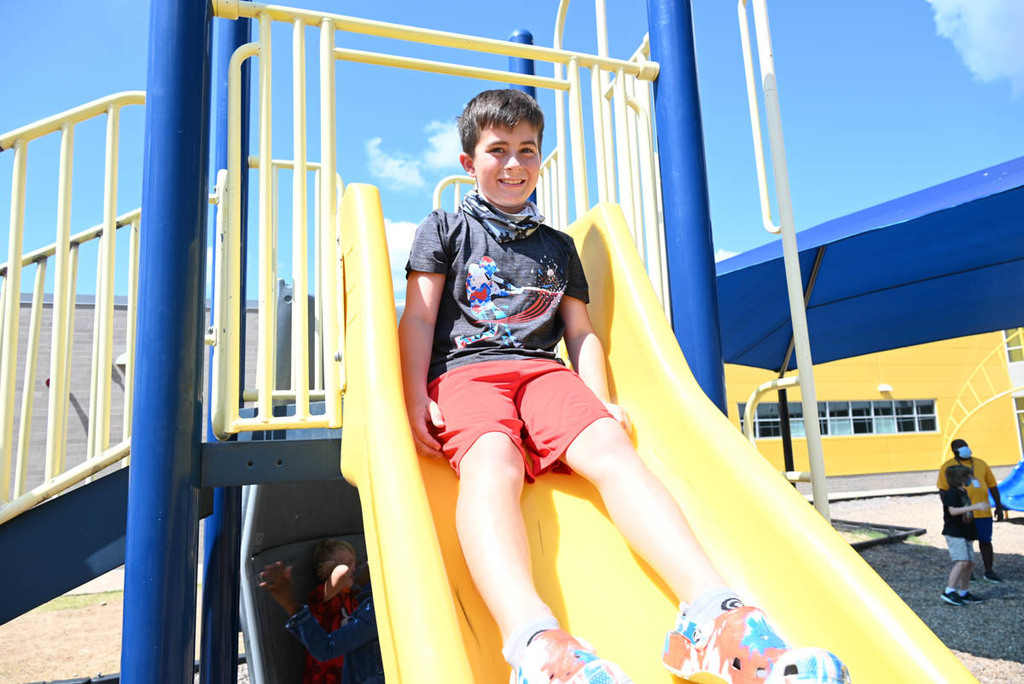 The NLRSD needs staff, parents, family members, and the community to complete the 2022-2023 NLRSD Federal Programs Needs Assessment for Staff, Parents, Family, and Community Survey. This survey will assist the district in plans for the 2022-2023 school year. The deadline to submit this survey is 6/1. Click on this link to access and to complete the survey:
https://tinyurl.com/22w8ns7v

Join us at our Hiring Fair!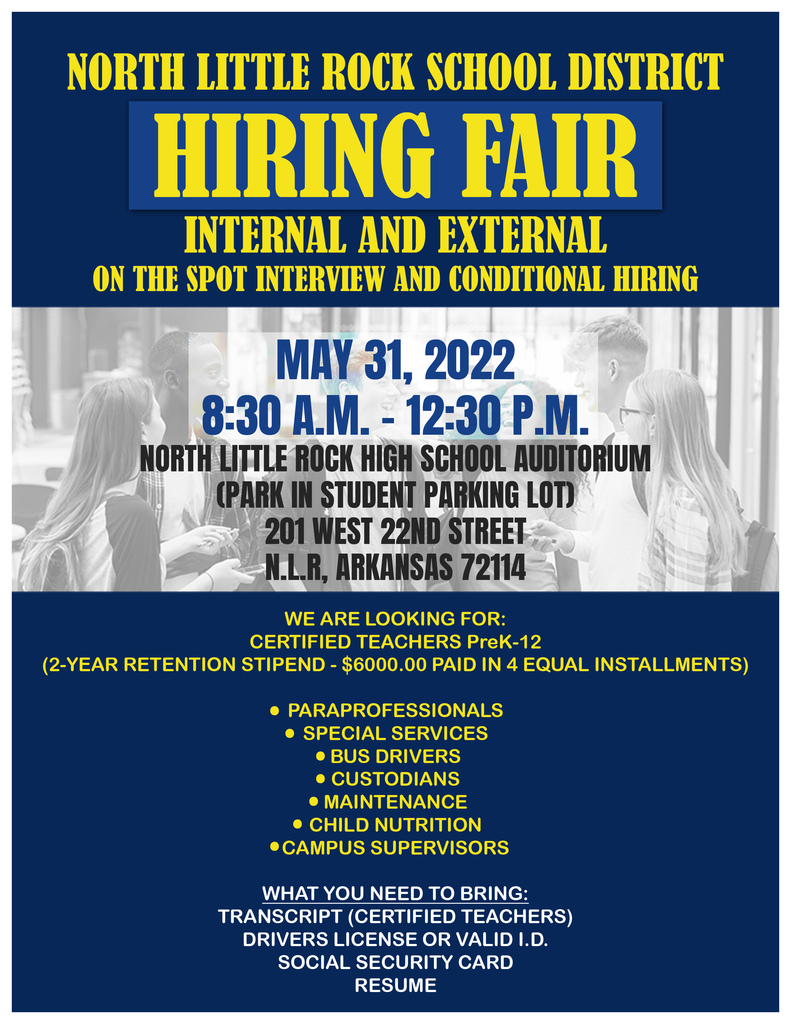 If your child has medication at school, please make arrangements with their school nurse to have medicines picked up by Friday, May 27, 2022, or the meds will be destroyed.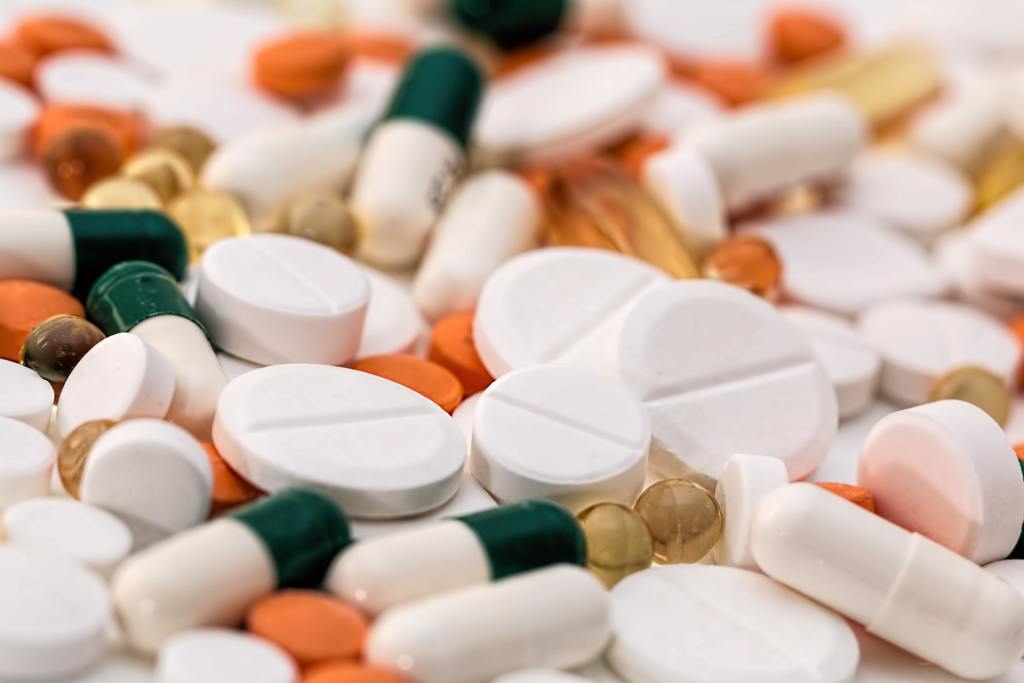 Students will be released early on Friday, May 20, 2022. Pre-K students will be dismissed between 12:15 p.m. and 12:45 p.m. Elementary schools will dismiss at 12:50 p.m. Middle schools will dismiss at 1:40 p.m. High schools will dismiss at 2:10 p.m.

It's Teacher Appreciation Week! We are so thankful to all teachers across our district. Join us in saluting them for their hard work and their drive to always put students first. Reach out to a former teacher or your student's teachers and share how much they've made an impact!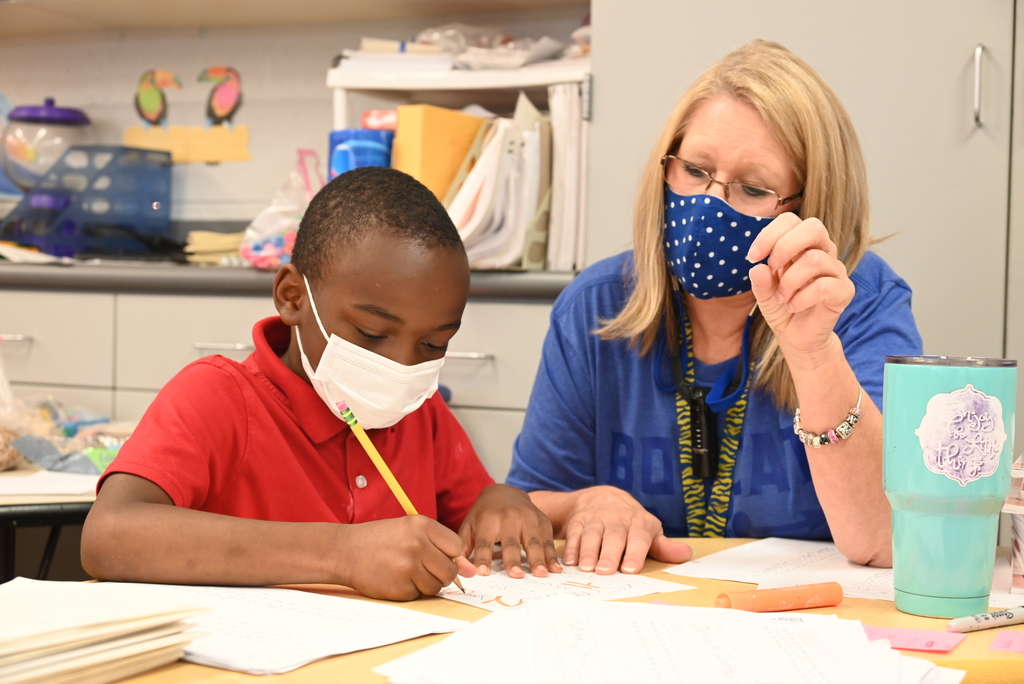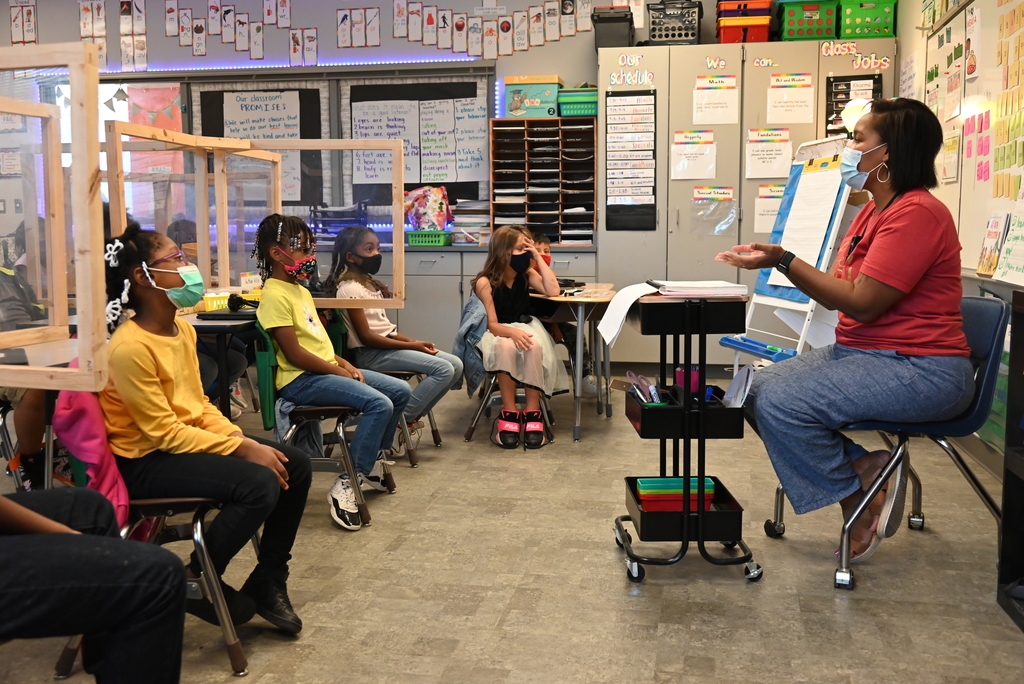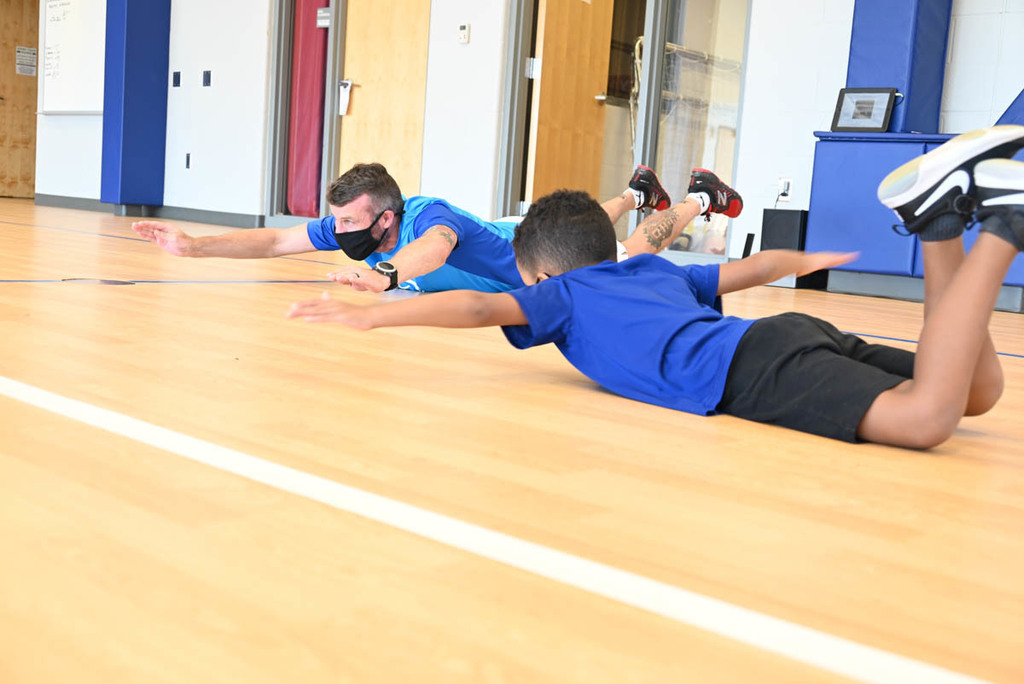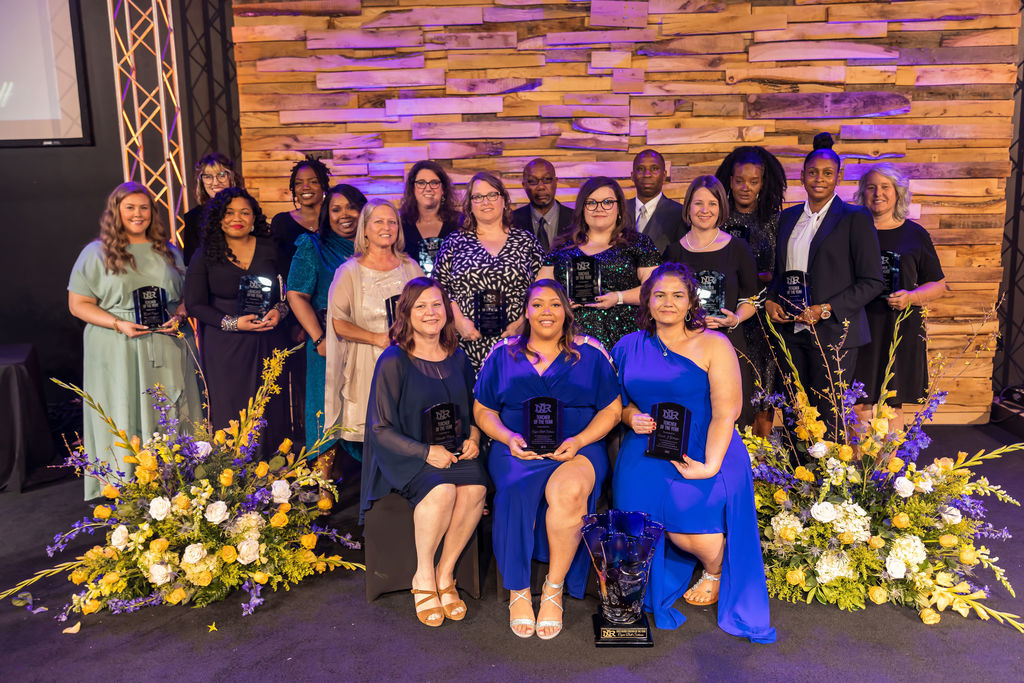 This month's Parent North S.T.A.R recipient is Penny Gonzales, a parent with two students at Boone Park. Gonzales is a consistent parent who loves the school. School staff say she is dedicated to the hopes and dreams of all students and employees. Congratulations!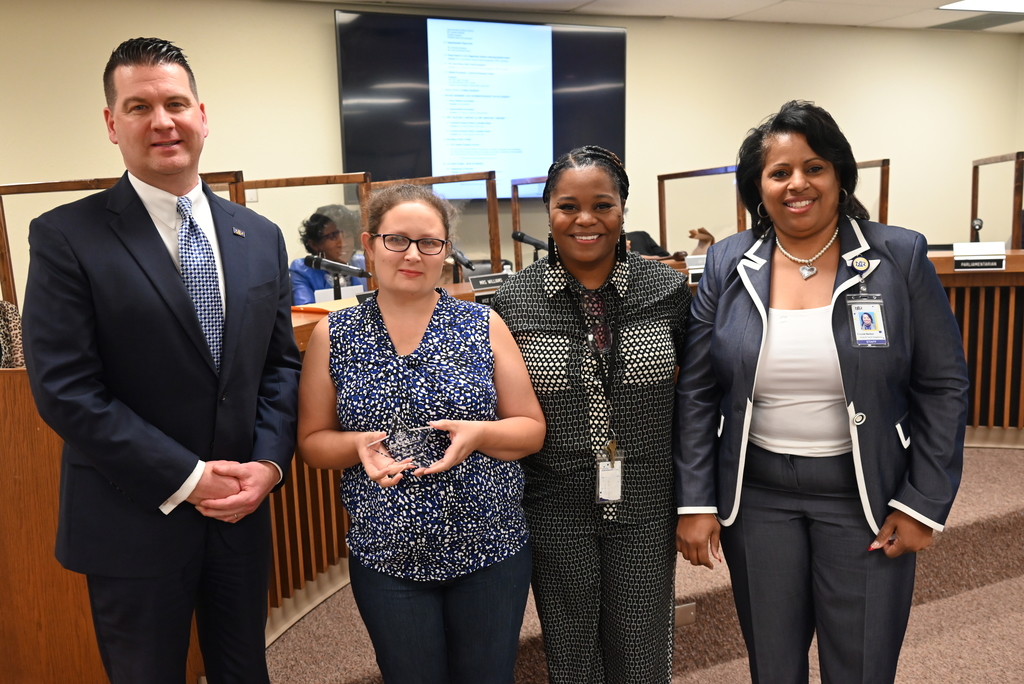 Due to predicted rain in the forecast, our "Literacy Leads to Champions" parade scheduled for Sunday has been postponed. We thank you for your support!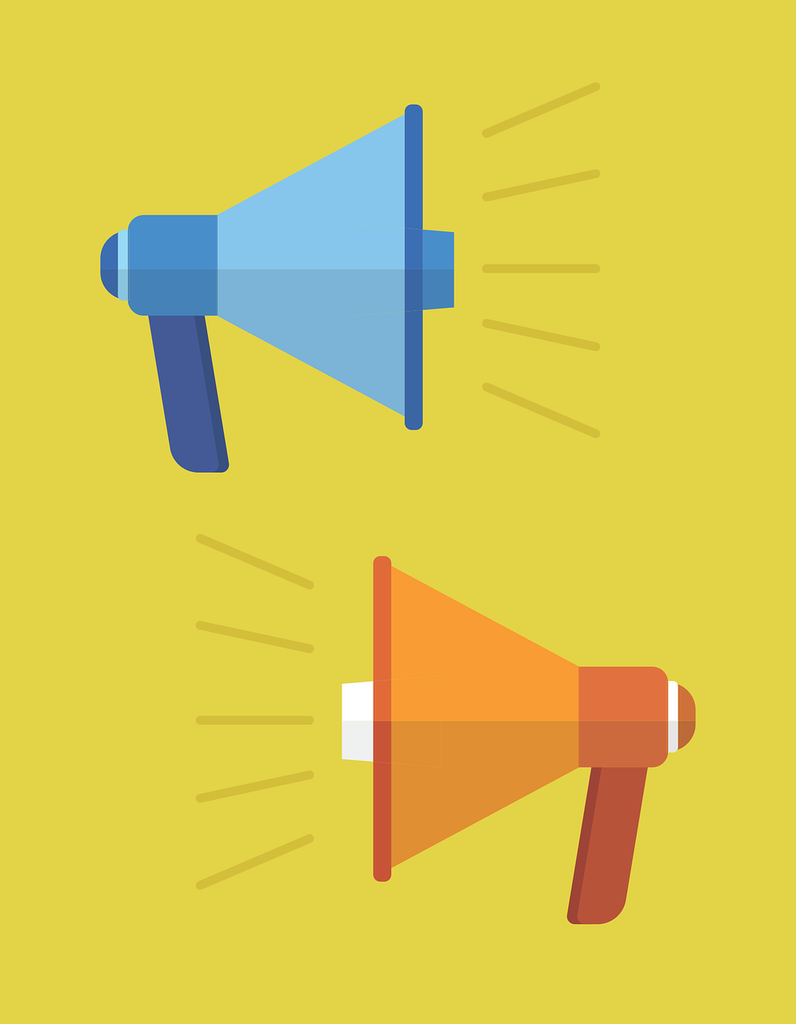 Are you ready for the parade? You do not want to miss the NLRSD's "Literacy Leads to Champions" parade, which will be held on Sunday at 2:00 p.m.! This first-ever parade will highlight the district's commitment to literacy through our schools, students, and student-athletes.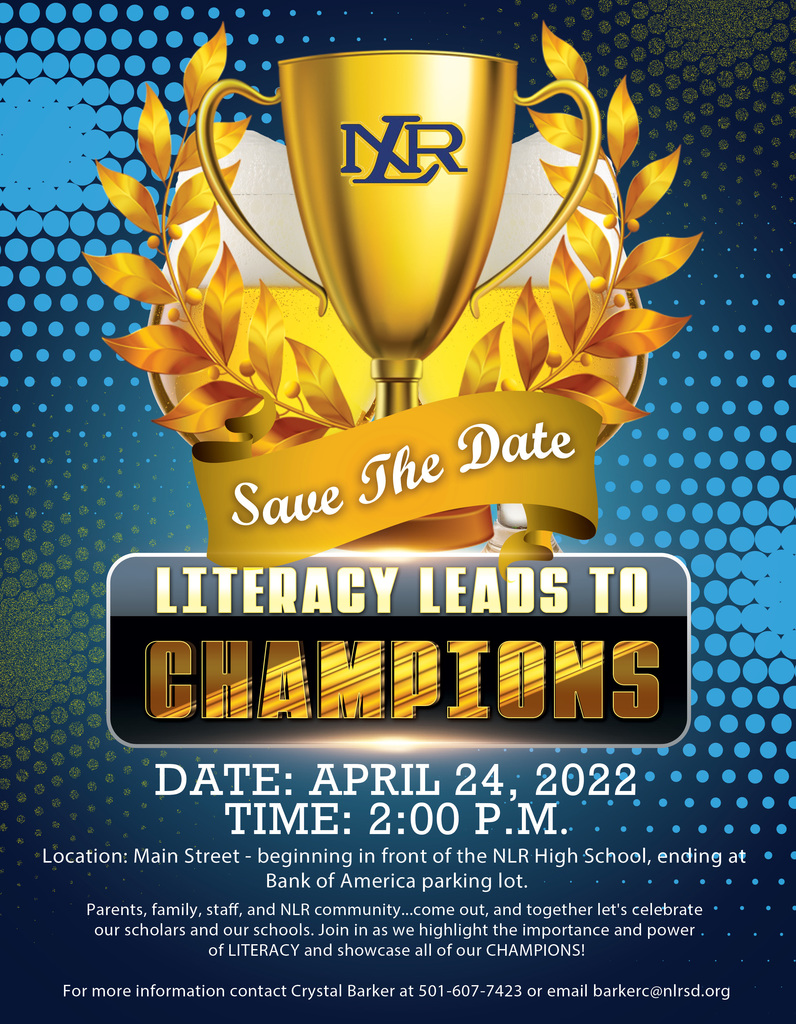 Check out this trip abroad for current 5th-8th graders in the NLRSD! An informational session will take place next week to discuss this experience. This information is being distributed as a community service. The NLRSD is not a sponsoring organization for this activity.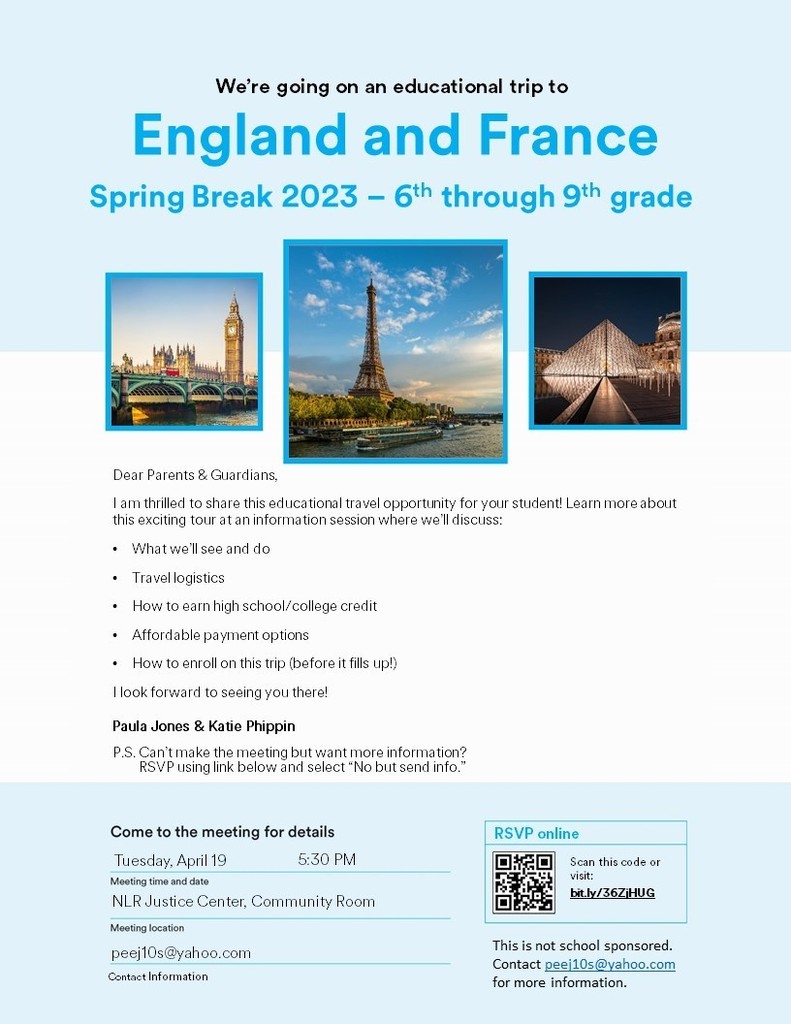 Sign up for Summer Tennis Camp! This information is being distributed as a community service. The North Little Rock School District is not a sponsoring organization for this activity. See the flyer for more information.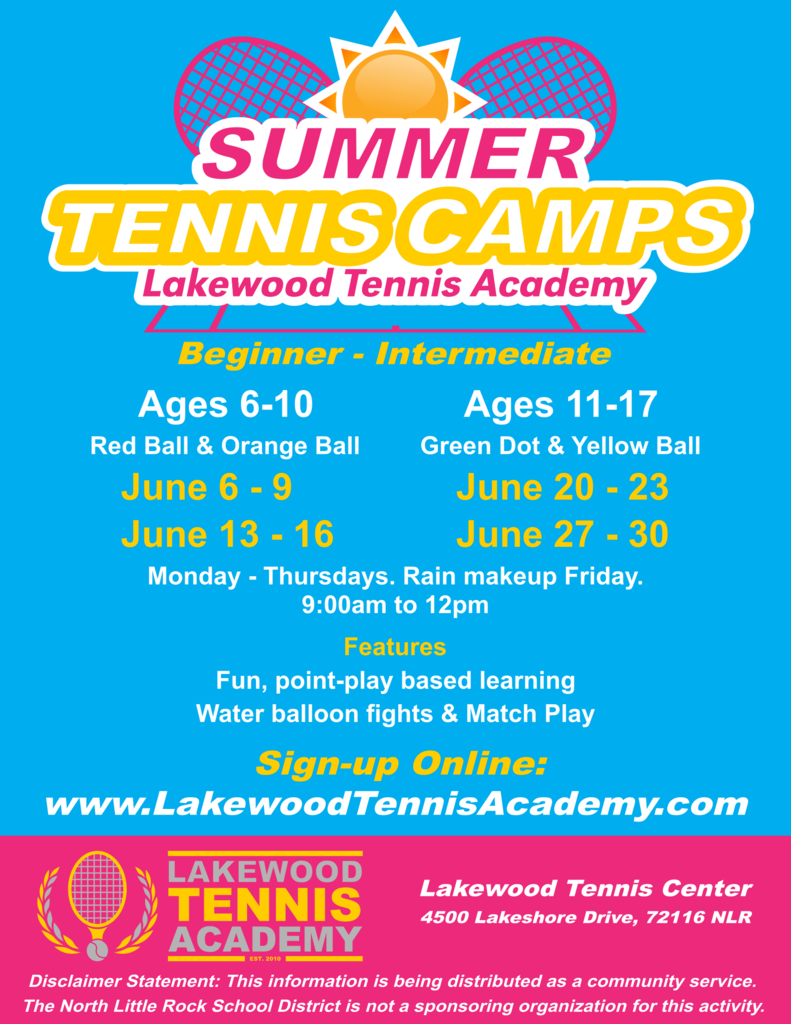 This is a follow up to earlier communication about our plans during severe weather. At this time, we will continue with normal dismissal procedures for our Pre-K and elementary students and staff only. We will continue to monitor the weather and will provide additional communication as it relates to dismissal plans for middle and high school students and staff. If a parent wishes to pick up their child, it must be done before a tornado warning is in place. Once students and staff are in shelter, we cannot release them for safety reasons until the warning expires. Thank you for your patience and understanding. The safety of our students and staff is our top priority.