Senior Quarterback Malachi Gober has been selected as First Community Bank's Scholar Athlete of the Week! Malachi has maintained a 4.0 grade point average.
\r\n
Malachi learned of this outstanding honor right before football practice. His teammates and family were among the guests who celebrated the honor with him.
\r\n
Malachi emerged as a dominant player his junior year as the team's signal caller, passing for more than 2,000 yards and 25 touchdowns. The Charging Wildcats finished the 2021 season with 10 wins and 3 losses with a finish in the semifinal round in Class 7A.
\r\n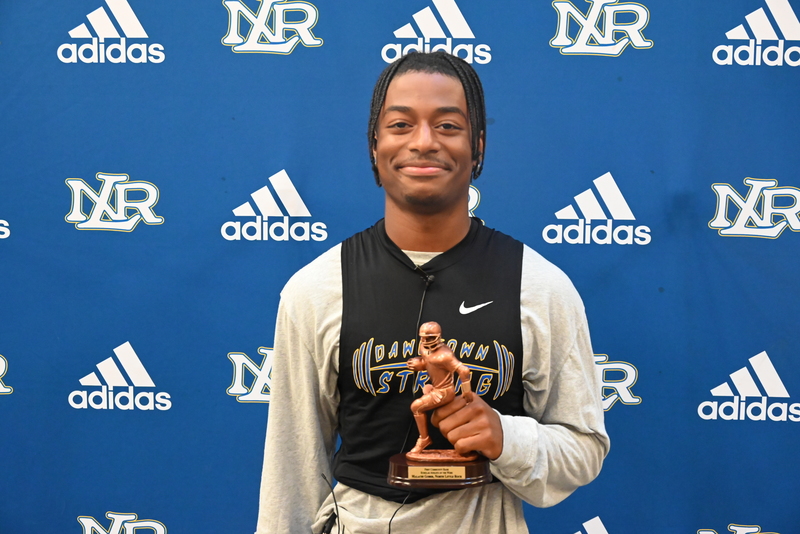 \r\n
Malachi is as passionate in the classroom as he is on the field. He plans to pursue a career in mechanical engineering because of his love for mathematics. He says working through complex mathematical problems has always been easy for him.
\r\n
Malachi is the son of Connie and David Gober.
\r\n
There are more than 6,000 boys who play high school football in Arkansas, and Malachi is one of the only 13 selected for this award.
\r\n
Hooten's Arkansas partners with First Community Bank to recognize these scholar athletes. Click on the video below to view an interview with Malachi and highlights last season.
\r\n\r\n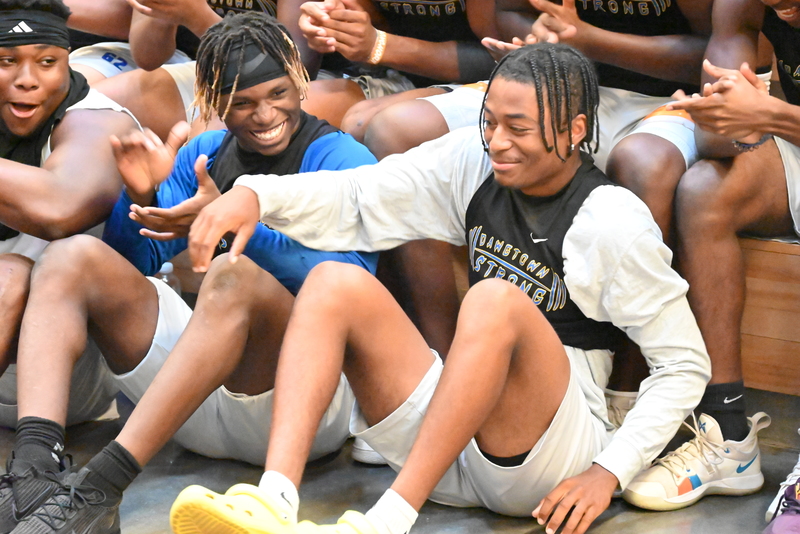 \r\n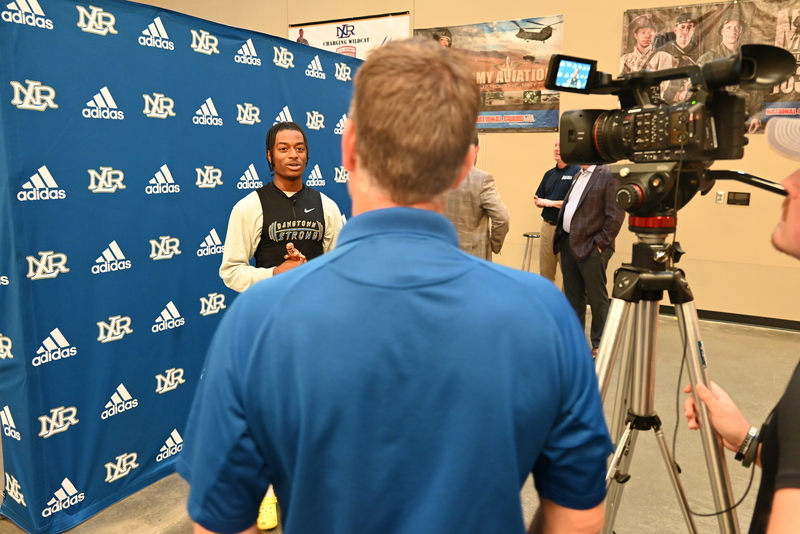 \r\n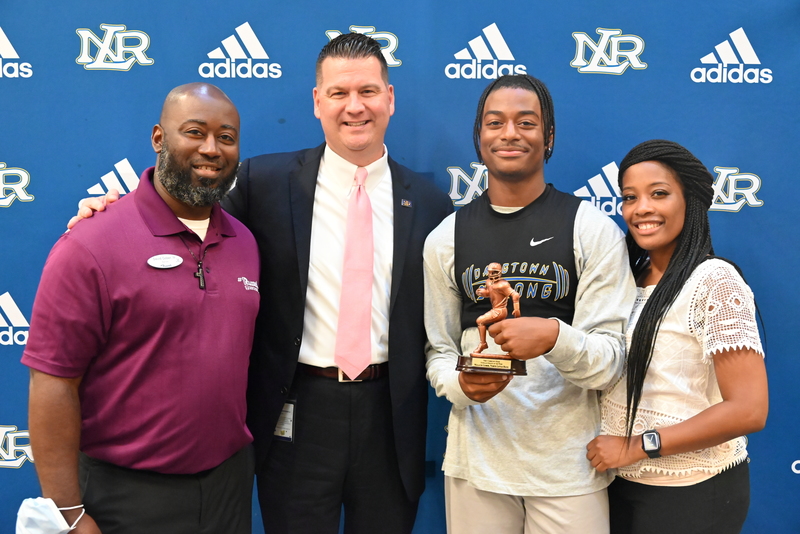 \r\n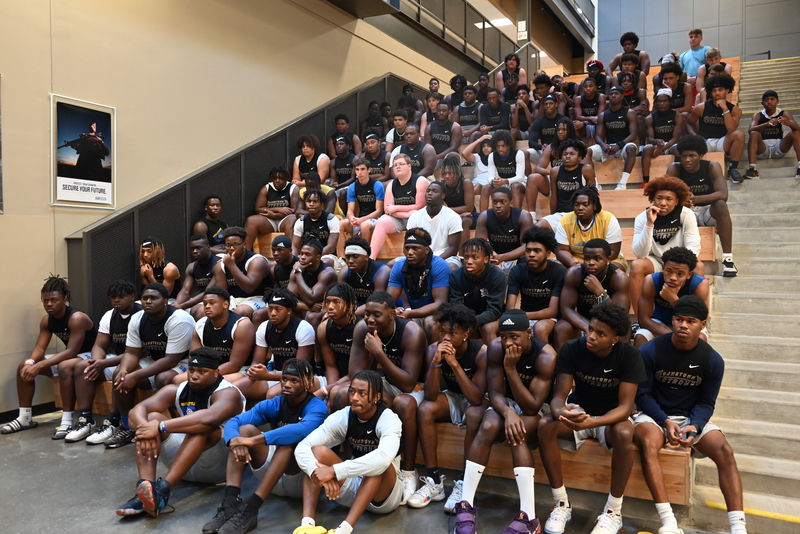 \r\n