All elementary schools in the North Little Rock School District received the Successful Outcomes for Arkansas Readers (S.O.A.R) Grant, which is awarded by the Arkansas Division of Elementary and Secondary Education. The goal of this grant is to create a culture of reading among elementary students so that they aspire to become lifelong readers.
\r\n
Funds from the grant are used to provide reading instructional resources and to engage parents and families to promote reading at home.
\r\n
Many of our elementary students look up to our high school student-athletes, particularly our athletes. As a result, our high school student-athletes wanted to partner with the district to encourage the youngsters to read.
\r\n
Click here to read more about this grant and how we utilized the funds.
\r\n
Varsity Cheer
\r\n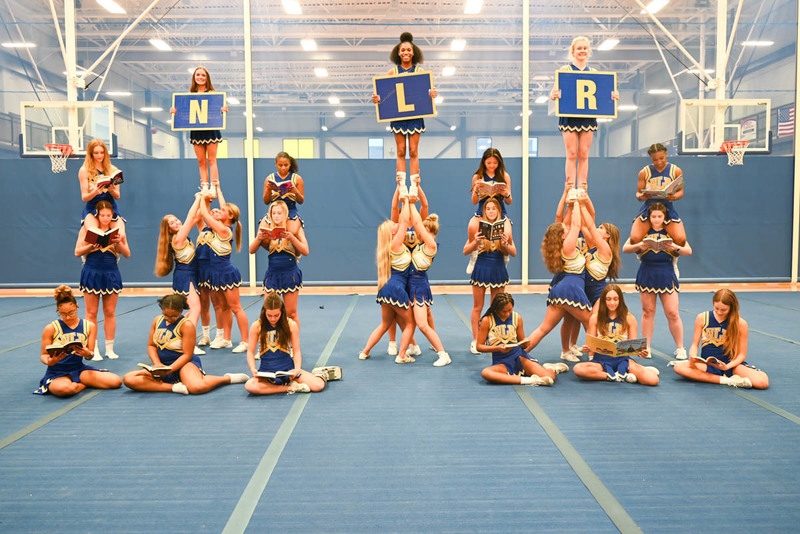 \r\n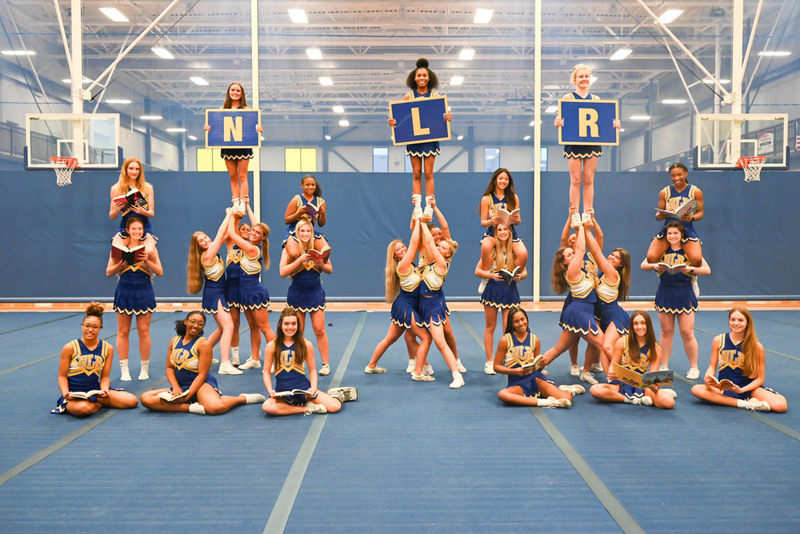 \r\n
Varsity Dance
\r\n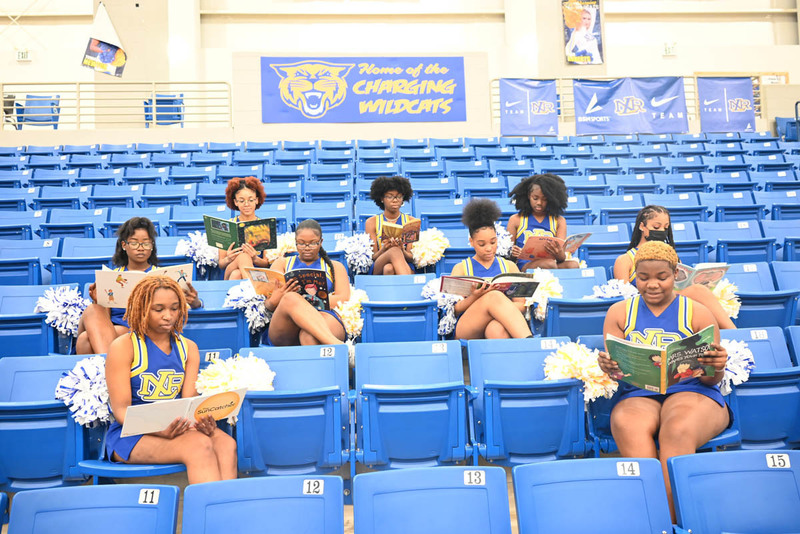 \r\n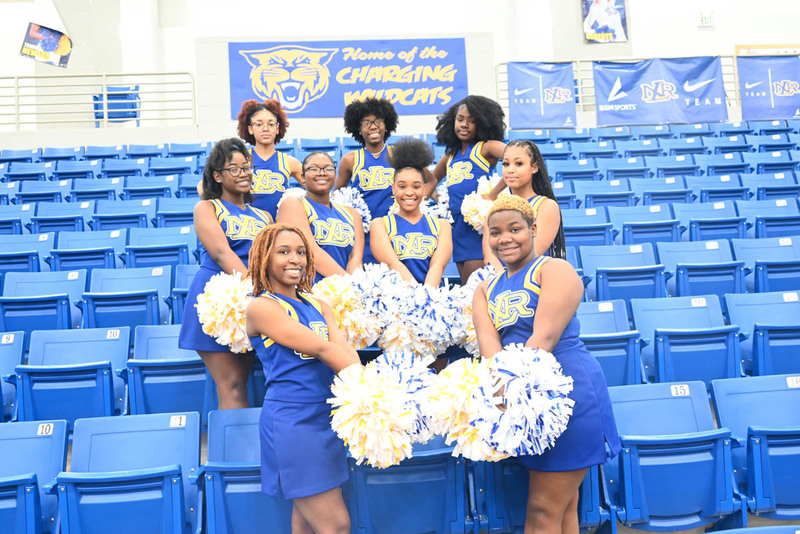 \r\n
Varsity Girls Basketball
\r\n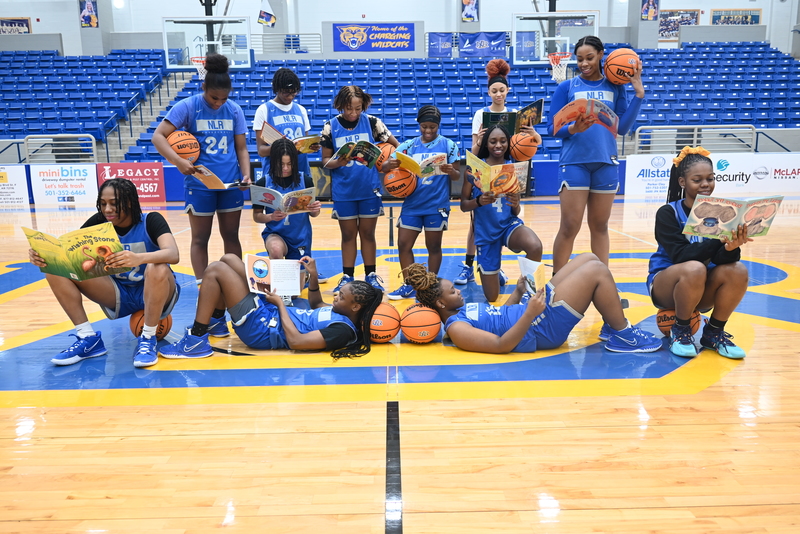 \r\n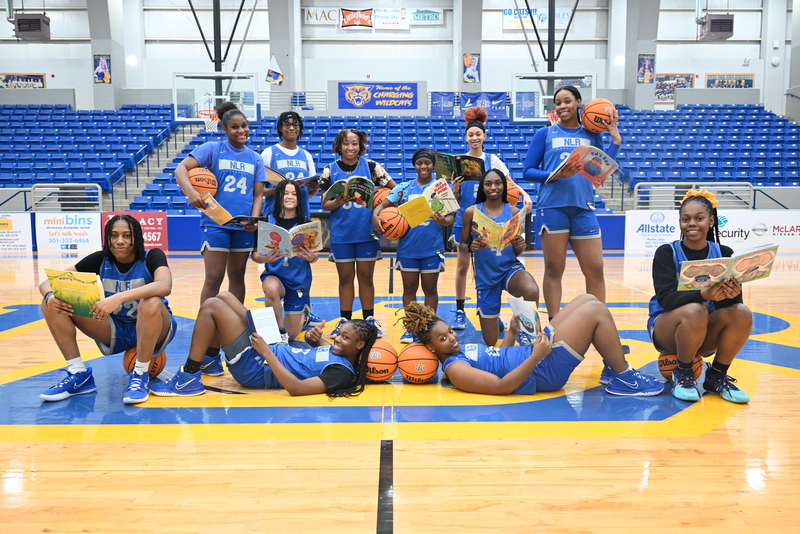 \r\n
Varsity Boys Basketball
\r\n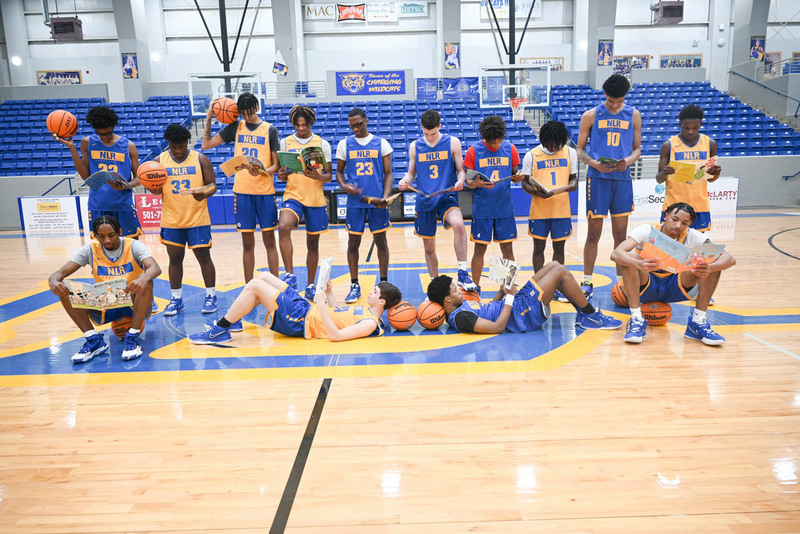 \r\n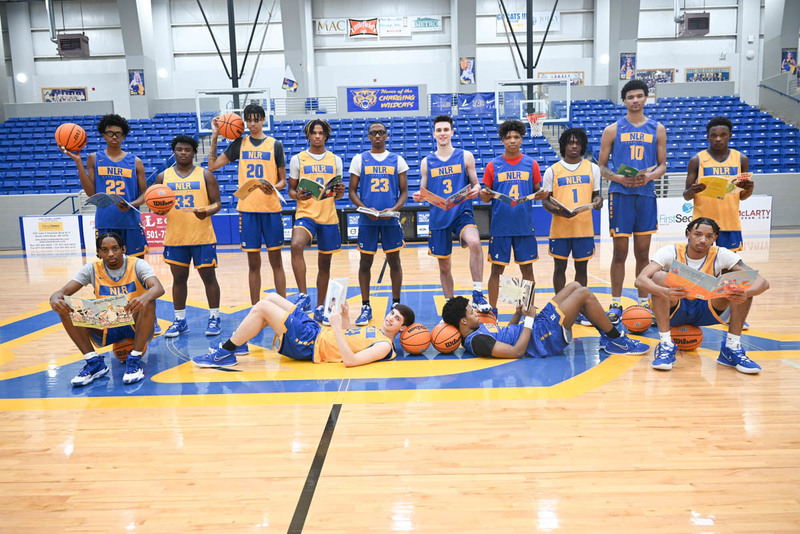 \r\n
Wrestling
\r\n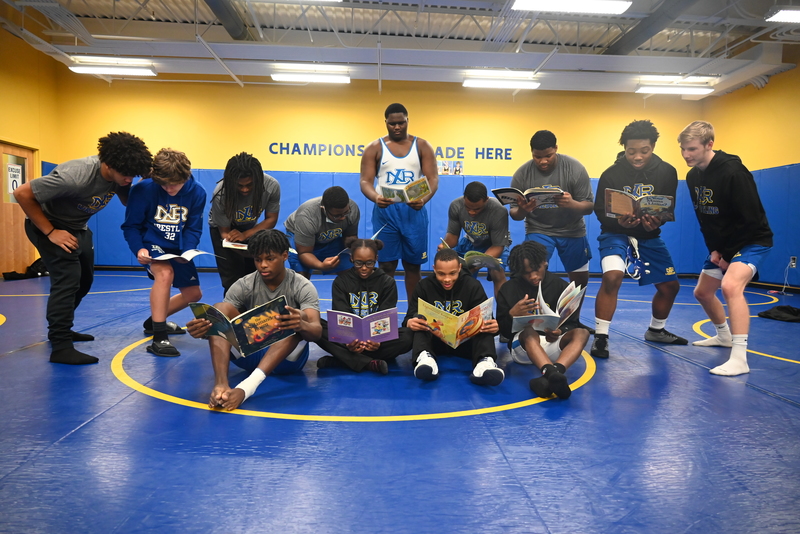 \r\n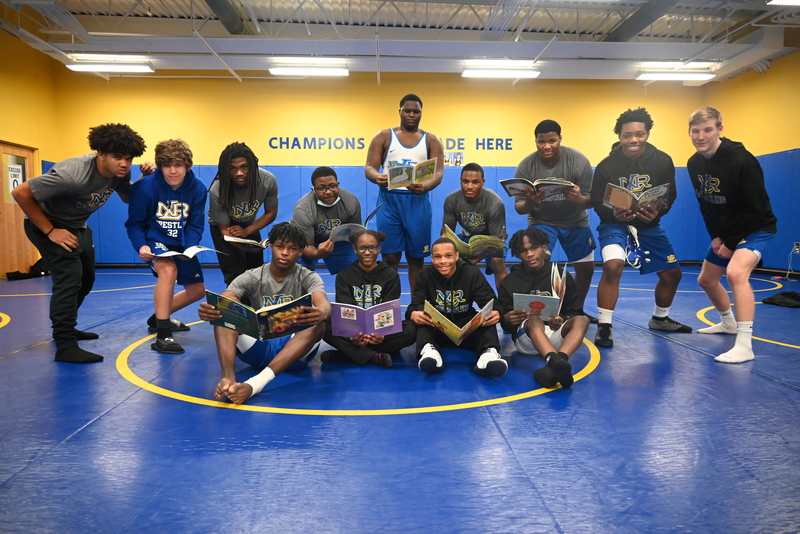 \r\n
Volleyball
\r\n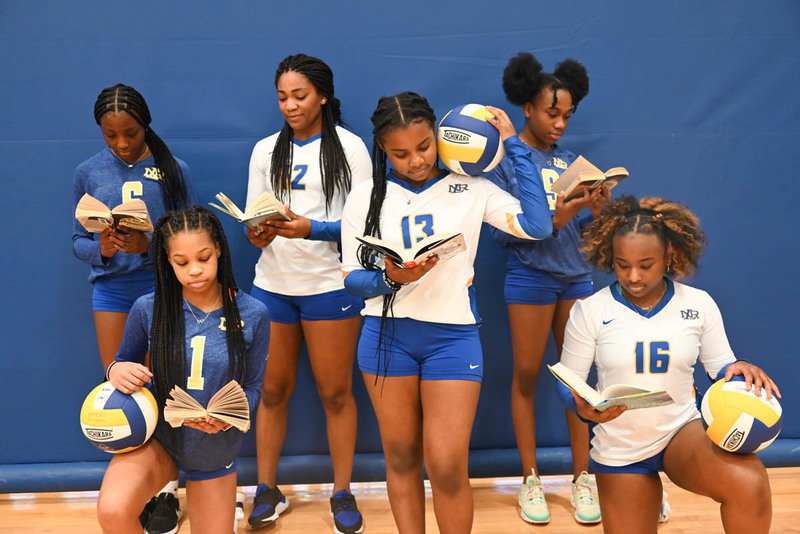 \r\n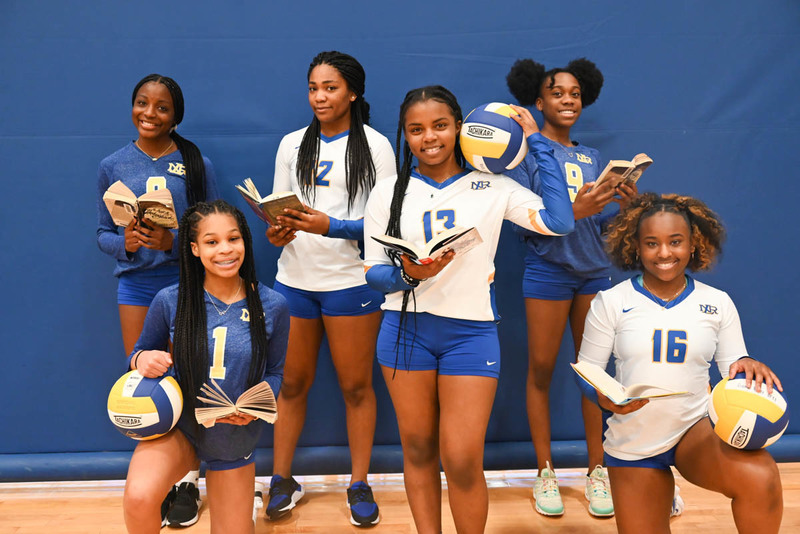 \r\n
Girls Soccer
\r\n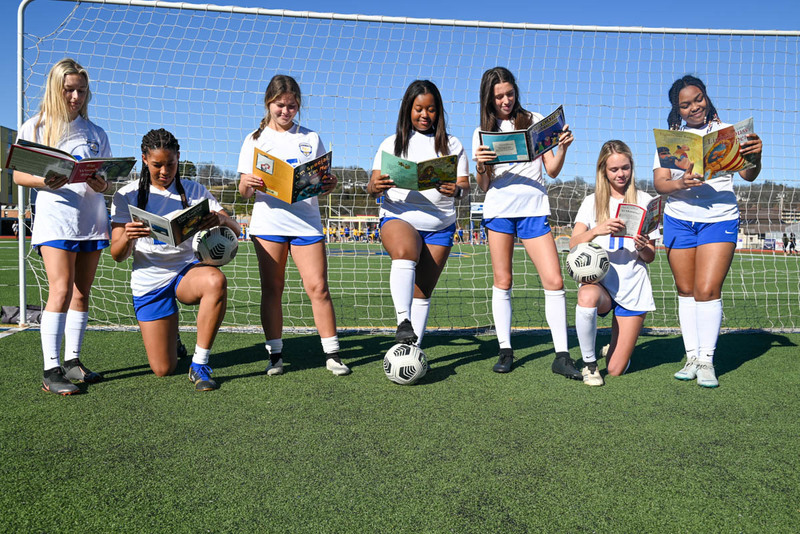 \r\n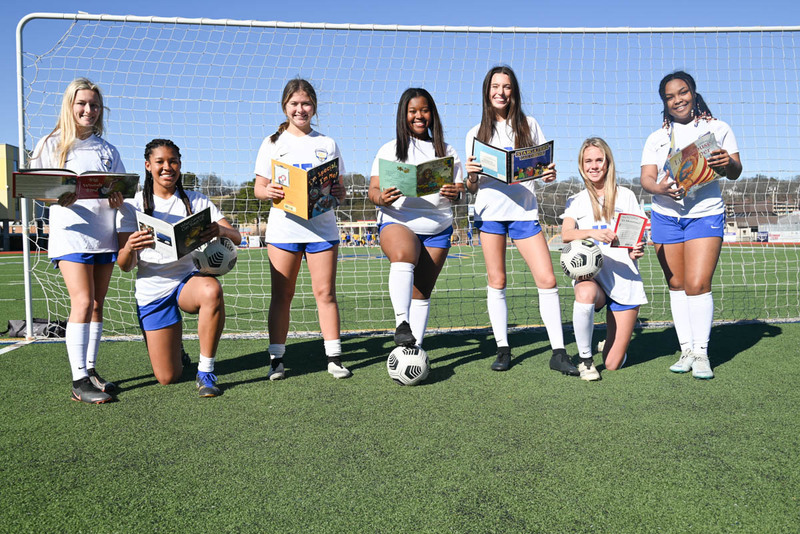 \r\n
Boys Soccer
\r\n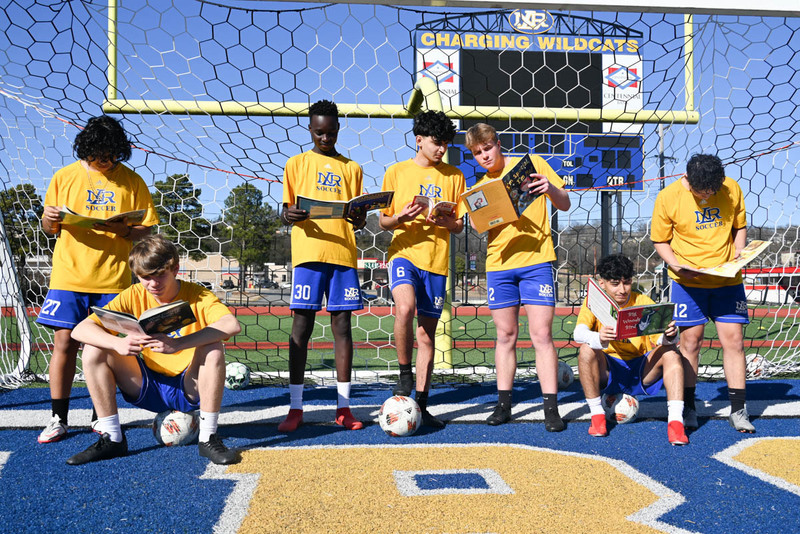 \r\n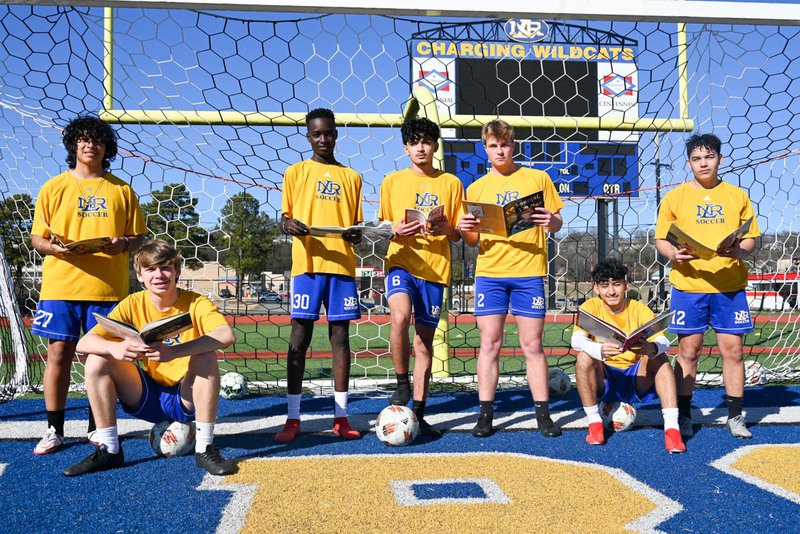 \r\n
Boys Track
\r\n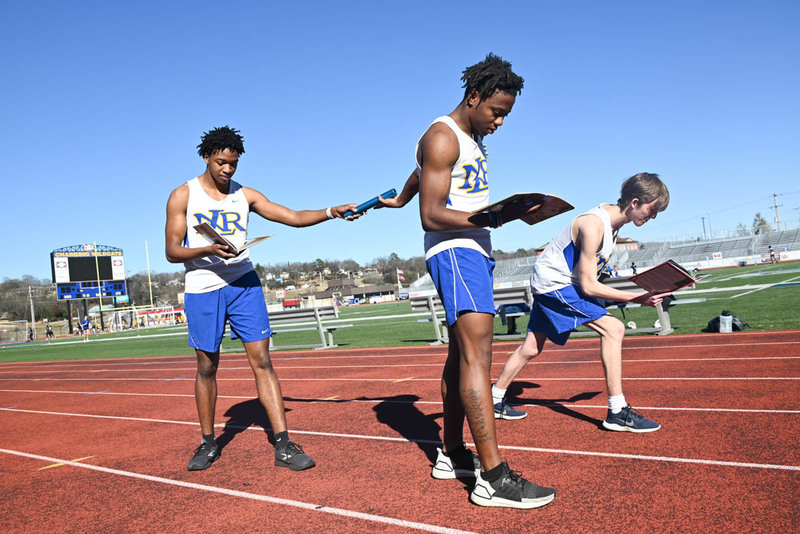 \r\n
\r\n
Girls Track
\r\n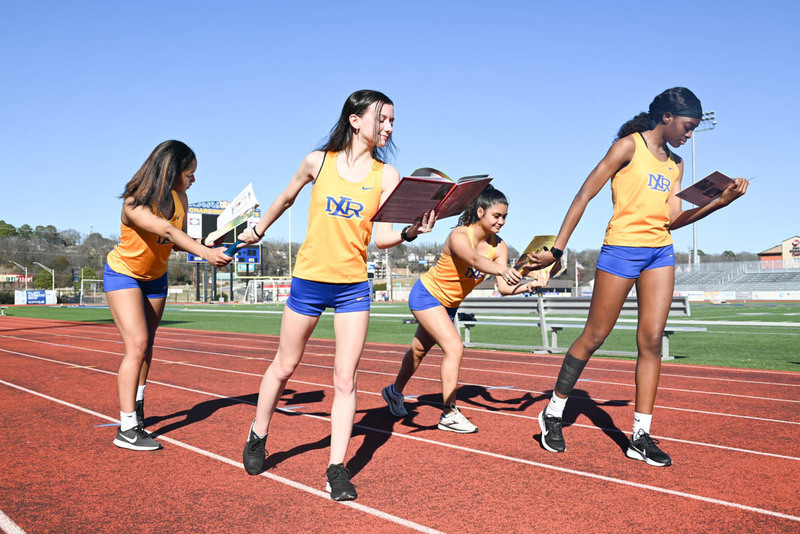 \r\n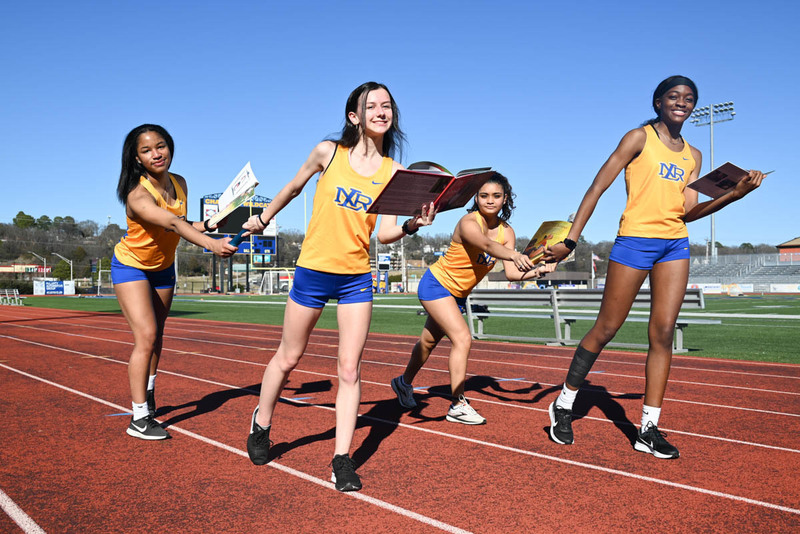 \r\n
Varsity Football
\r\n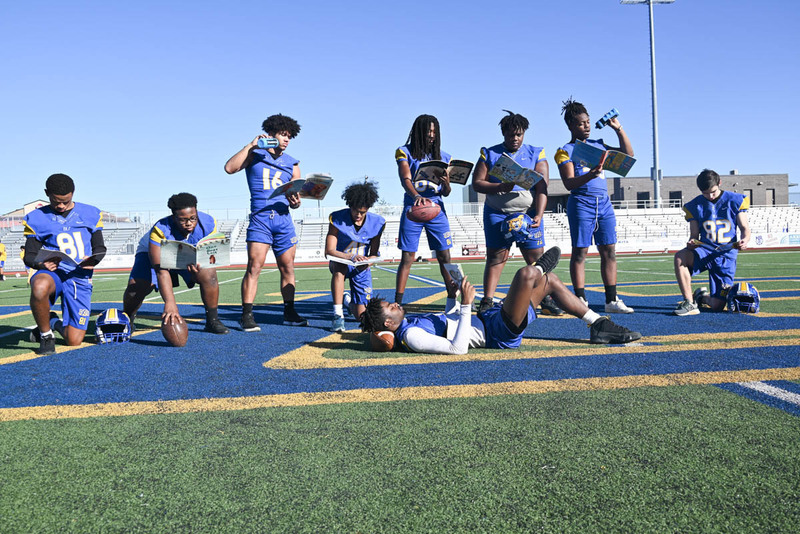 \r\n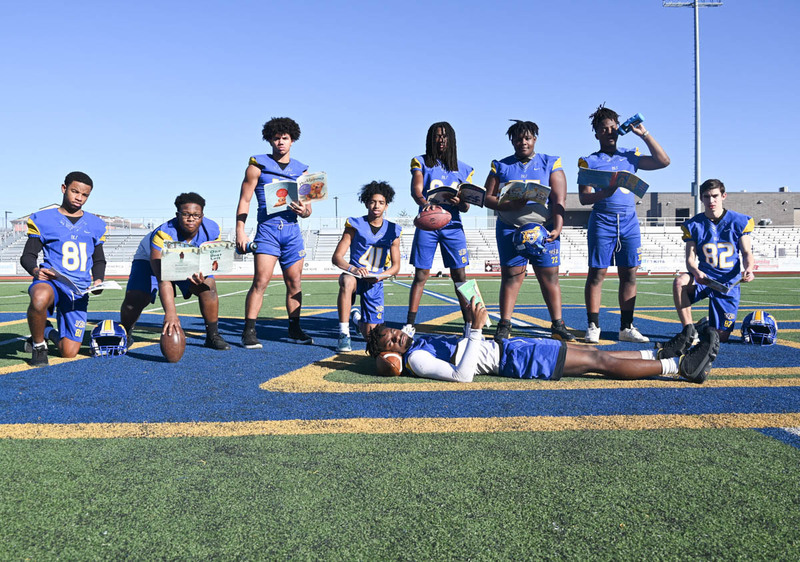 \r\n
Baseball
\r\n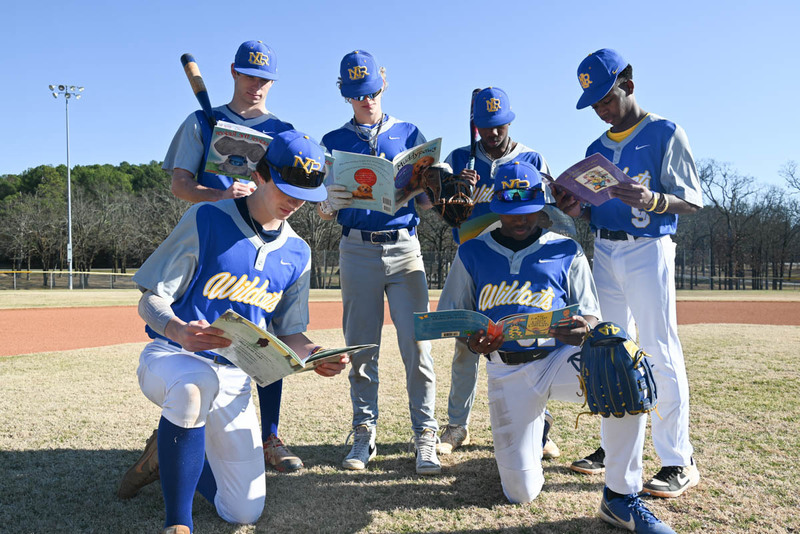 \r\n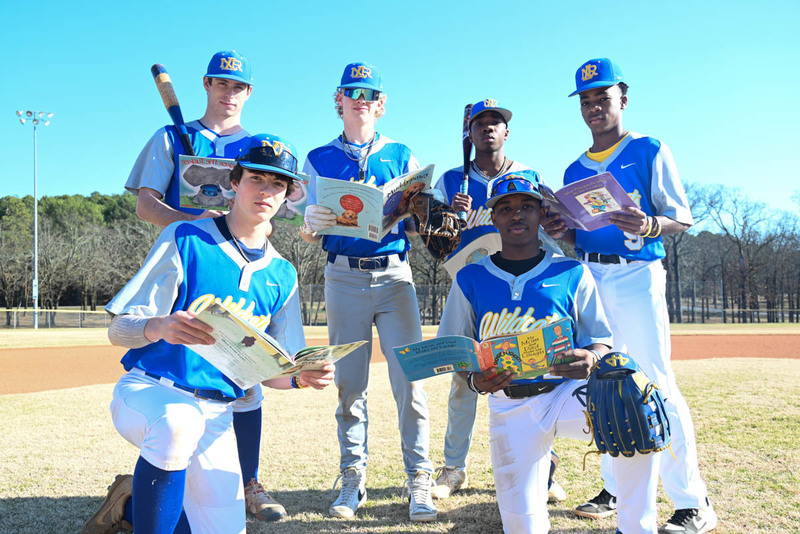 \r\n
Swim & Dive
\r\n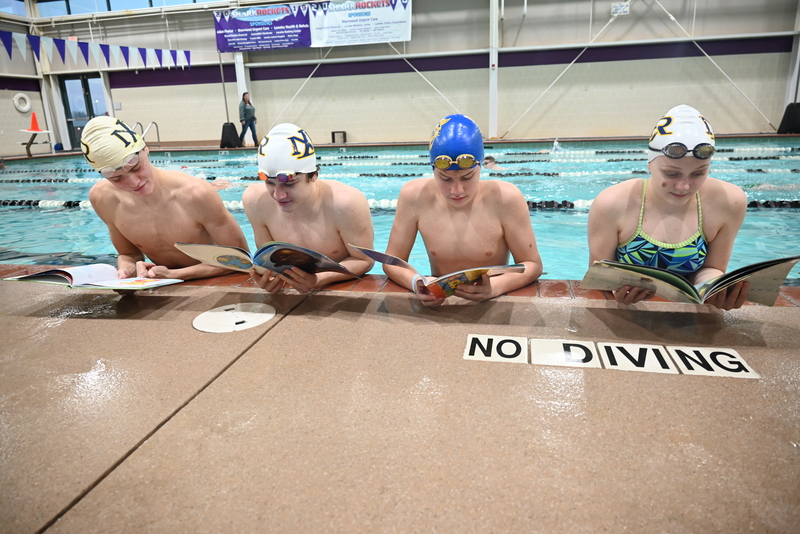 \r\n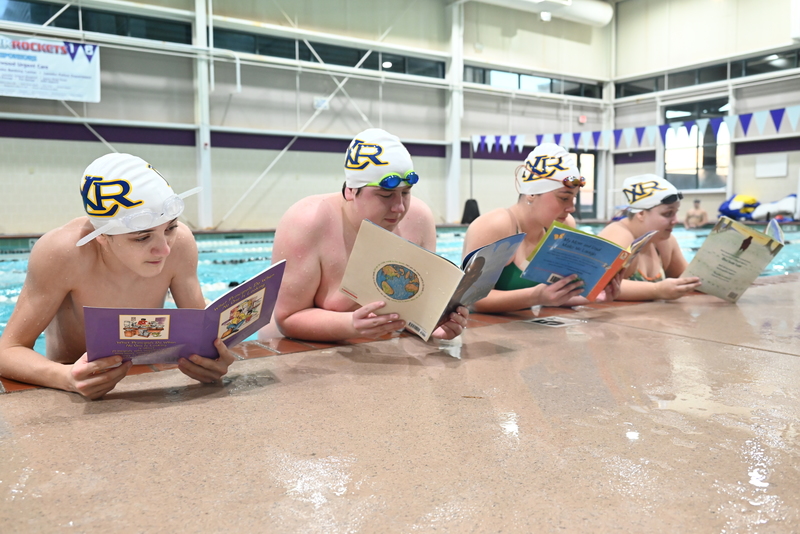 \r\n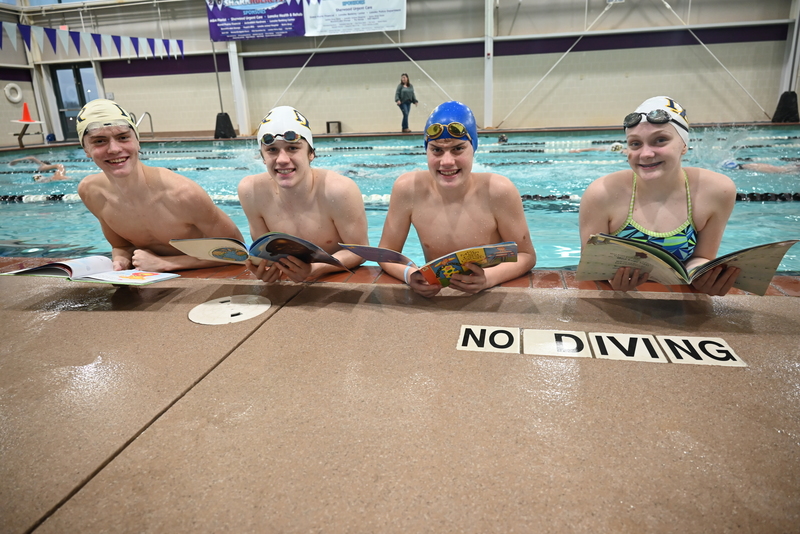 \r\n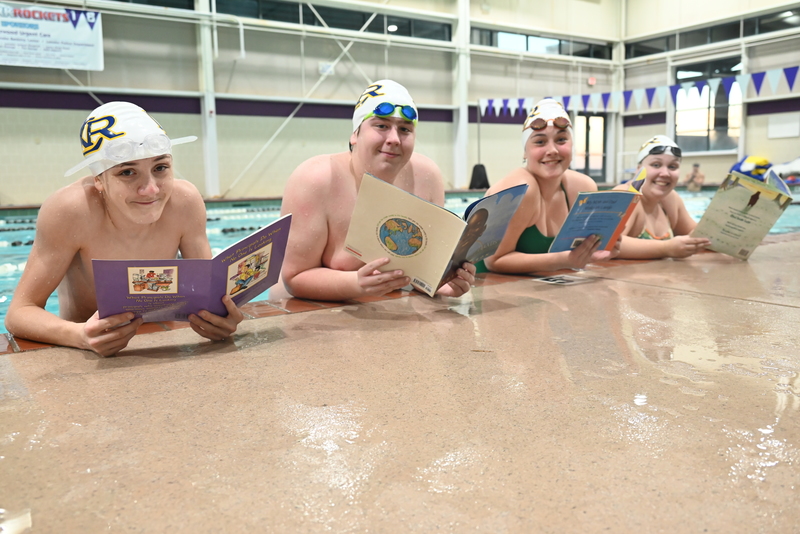 \r\n
Softball
\r\n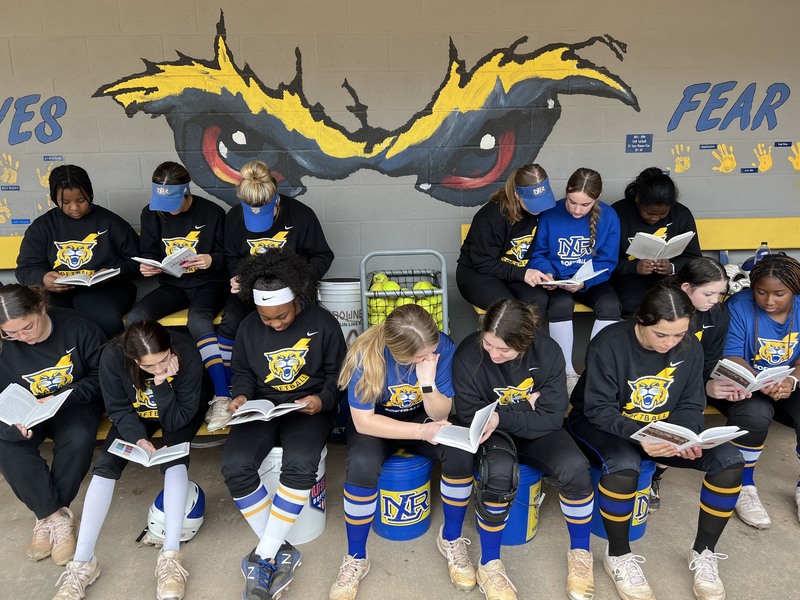 \r\n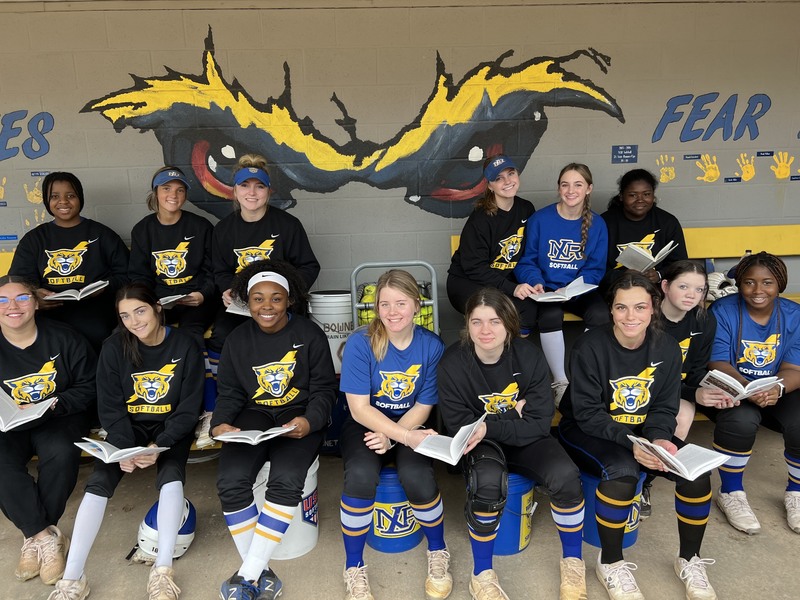 \r\n