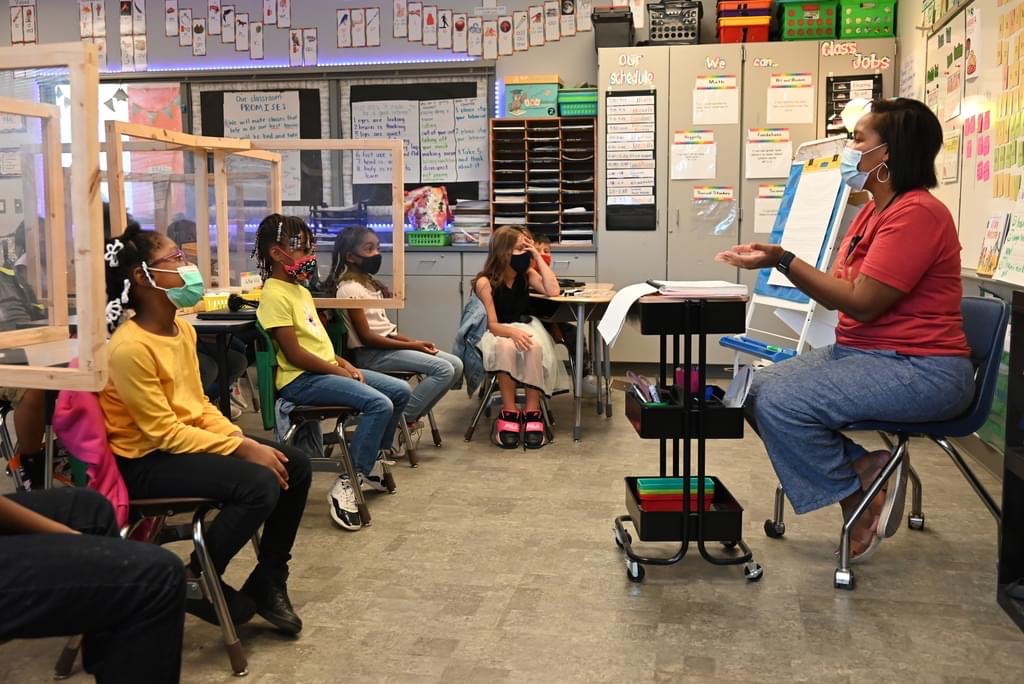 The Human Resources Department of the North Little Rock School District is committed to provide high-level assistance and support for the district's employees. The department's top priority is to recruit, employ, and retain high quality individuals who put students first and want to join the district is promoting a healthy culture for their colleagues. We are always looking for compassionate, talented individuals who want to make a positive difference in the lives of children.
If you have this "A+" mindset, please apply for a position in our district! Please click on this link to apply for employment with us!
Additionally, licensed staff openings are posted on the website of Arkansas Association of Educational Administrators (AAEA).
EOE STATEMENT
The North Little Rock School District is an equal opportunity employer. No person shall, on the basis of race, color, creed, religion, sex, age, disability, or national origin be denied the benefits of or be subjected to discrimination in regard to employment, retention, promotion, transfer, or dismissal in any program or activity which is under the jurisdiction and control of the District.
TITLE IX - SEXUAL-BASED DISCRIMINATION
No student or staff member in the North Little Rock School District shall, on the grounds of race, color, religion, national origin, sex, sexual orientation, gender identity, age, or disability be excluded from participation in, or denied the benefits of, or subjected to discrimination under any educational program or activity sponsored by the District.
Any person may report sex discrimination, including sexual harassment, to the Title IX Coordinator in person or by using the contact information provided. A report may be made at any time, including during non-business hours, and may be on the individual's own behalf or on behalf of another individual who is the person alleged to be the victim of conduct that could constitute sex discrimination or sexual harassment.
CONTACT INFORMATION
Jacob Smith, JD, aPHR®
Executive Director of Human Resources/Title IX Coordinator
(501) 771-8009
smithja@nlrsd.org
Delandrea Reddix, aPHR®
Human Resources Generalist
(Licensed Employees)
(501) 771-8010
reddixd@nlrsd.org
Sonya Strickland-Preston, aPHR®
Human Resources Generalist
(Classified Employees)
(501) 771-8020
stricklands@nlrsd.org
ADDITIONAL RESOURCES:
Personnel Policies

Title IX Information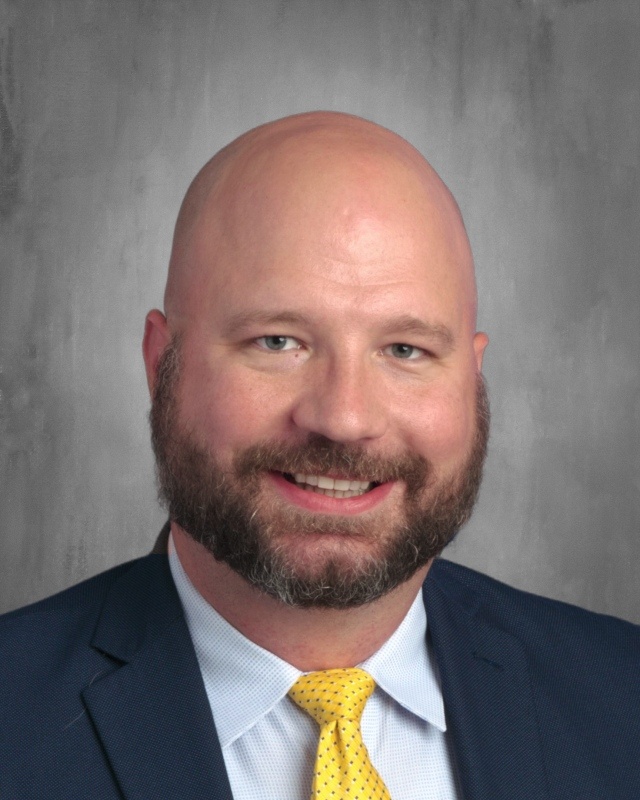 Jacob Smith, JD, aPHR®
Executive Director of Human Resources
Title IX Coordinator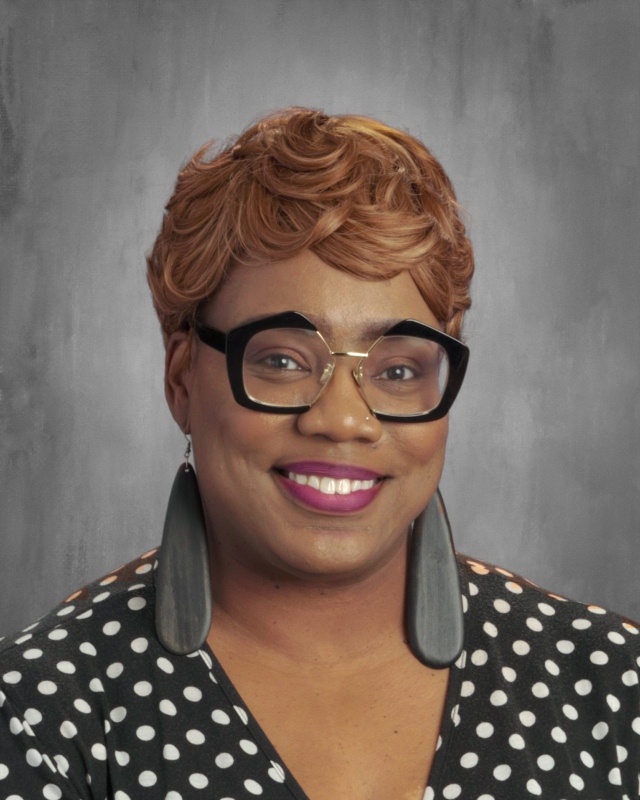 Delandrea Reddix, aPHR®
Human Resources Generalist
(Licensed Employees)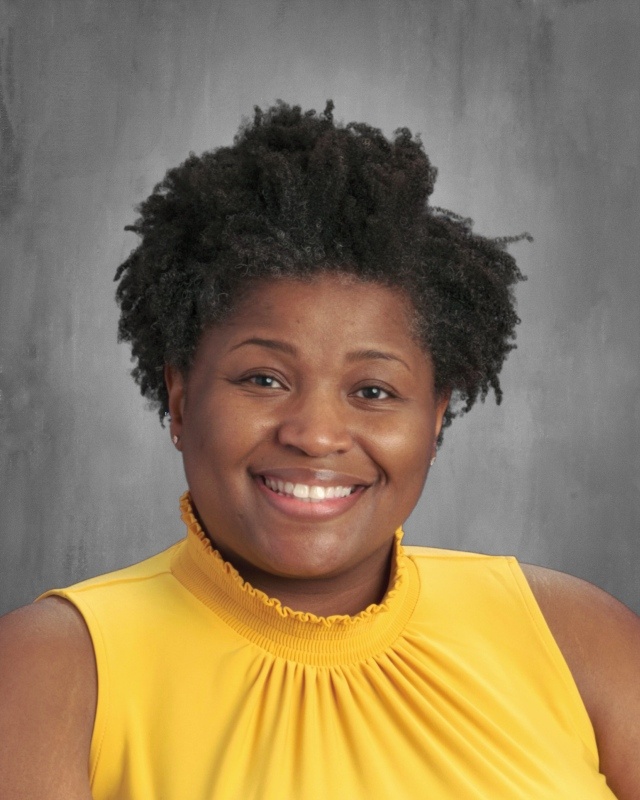 Sonya Strickland-Preston, aPHR®
Human Resources Generalist
(Classified Employees)