Due to the inclement weather, some games have been rescheduled. On SATURDAY, our teams will be in action against Conway. At Conway High 9th Grade Girls: Noon 9th Grade Boys: 1:15 p.m. At Charging Wildcat Arena Varsity Girls: 3:00 p.m. Varsity Boys: 4:30 p.m.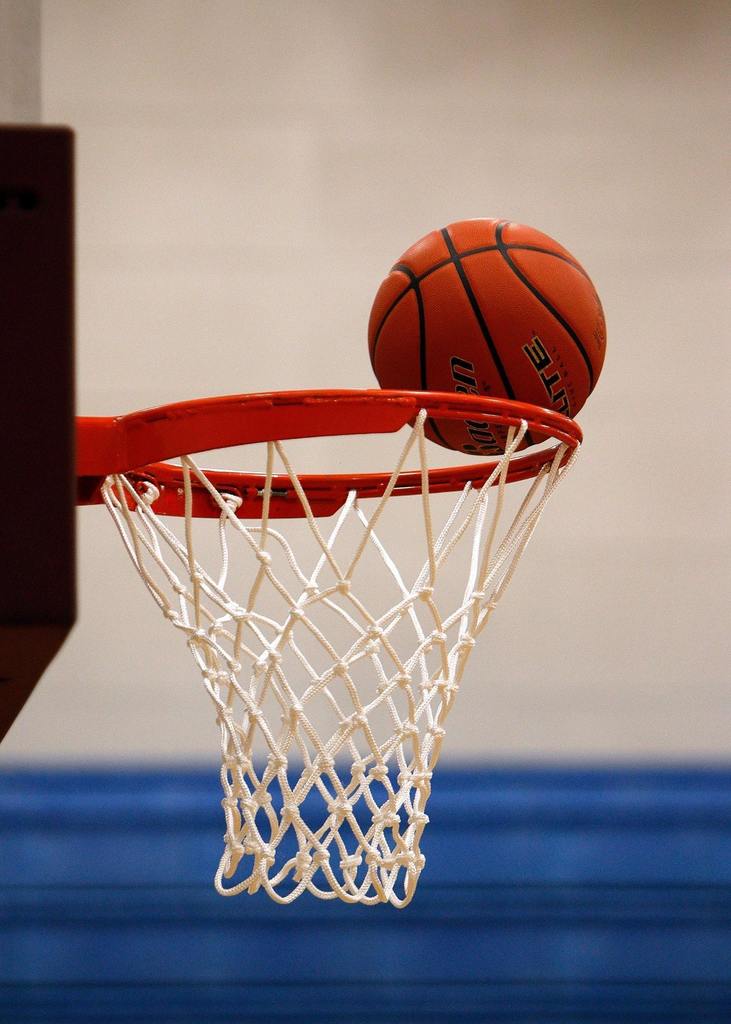 The mandatory meeting scheduled for today (2/2) for parents whose students are interested in joining a spirit group next school year has been postponed. A new date will be communicated later. This meeting is for parents whose students are currently 6th through 11th grade.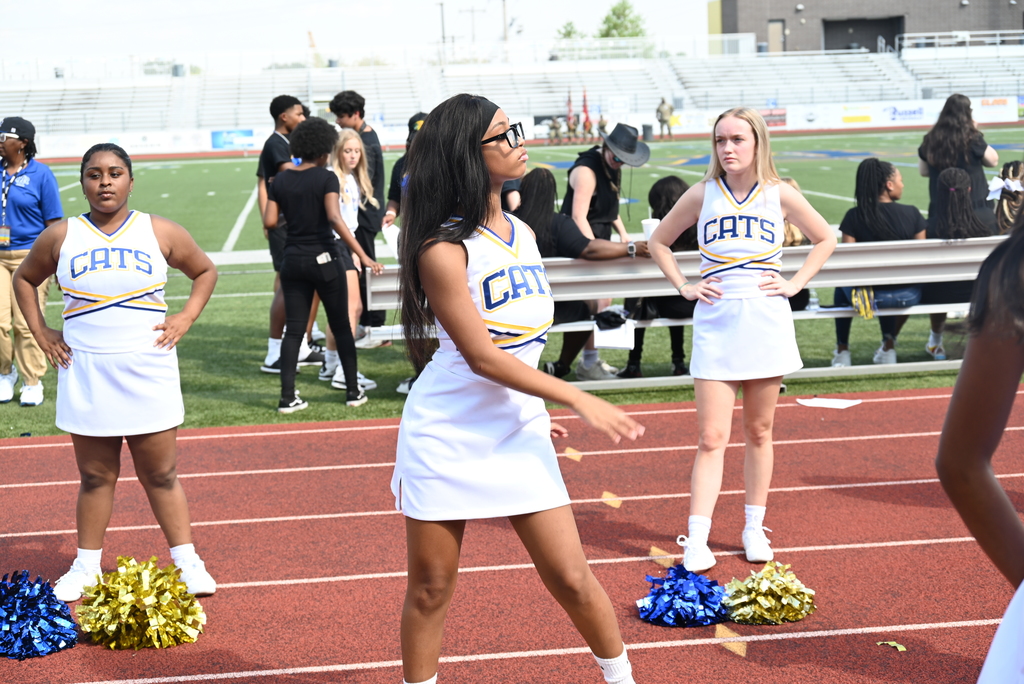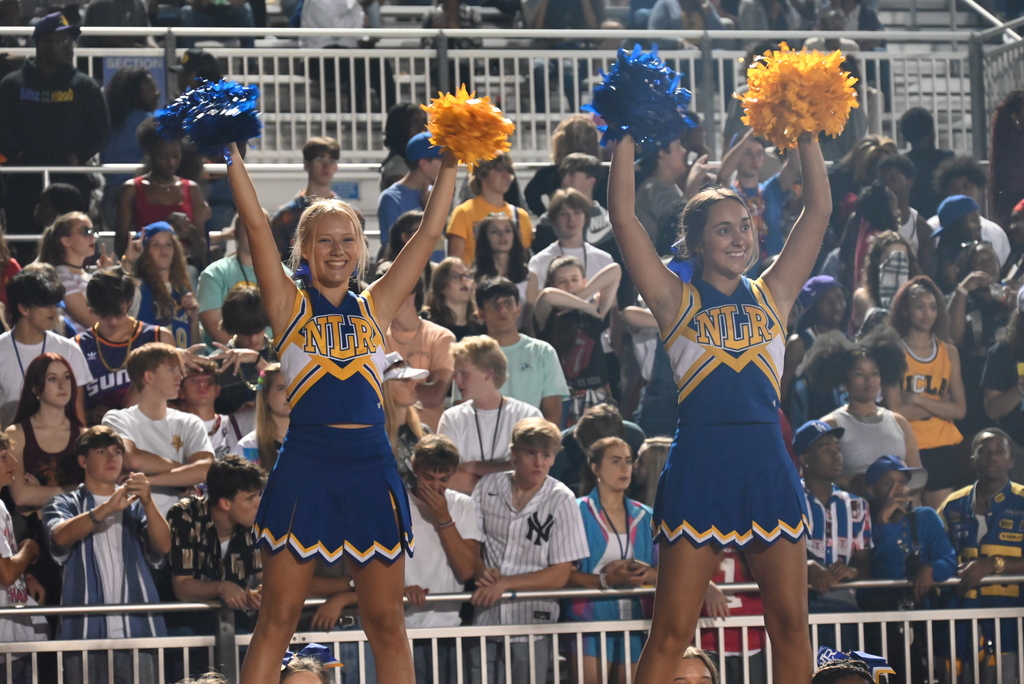 Ms. Lu and some of her students celebrated the Lunar New Year! #yearoftherabbit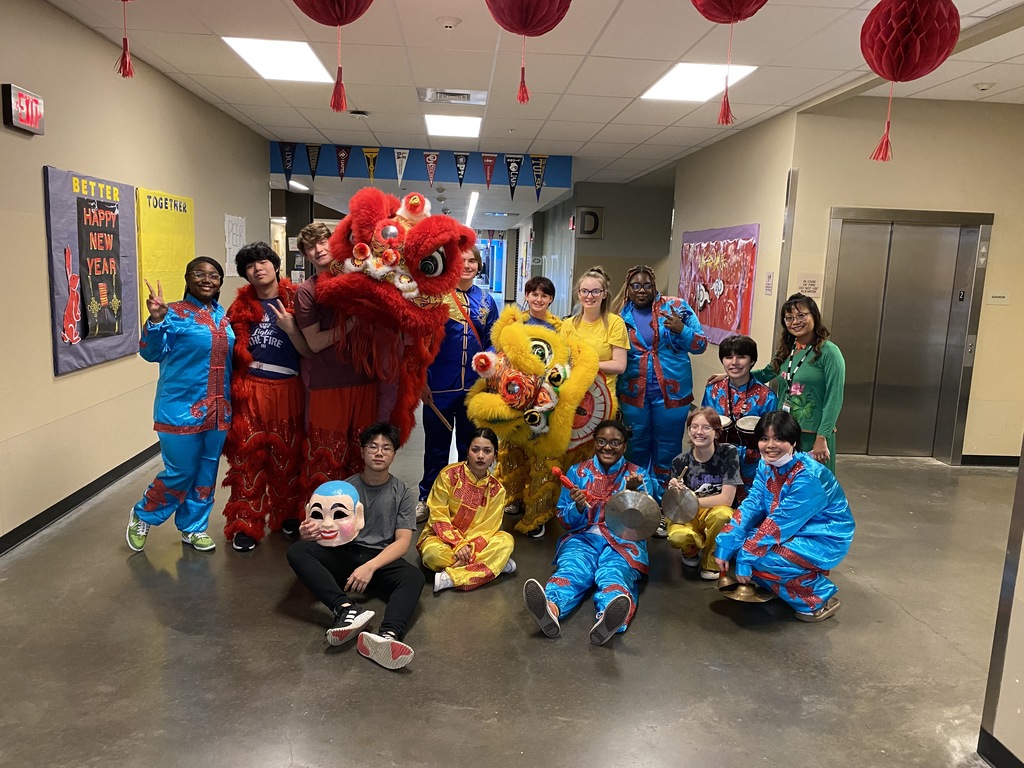 We're ready for you! Please make plans to attend the NLRHS and COE Showcase Night, set for Thursday, January 26, from 5:30 p.m. to 7:00 p.m. on our campus! We will be highlighting our various programs and courses and for families to learn more about what we offer.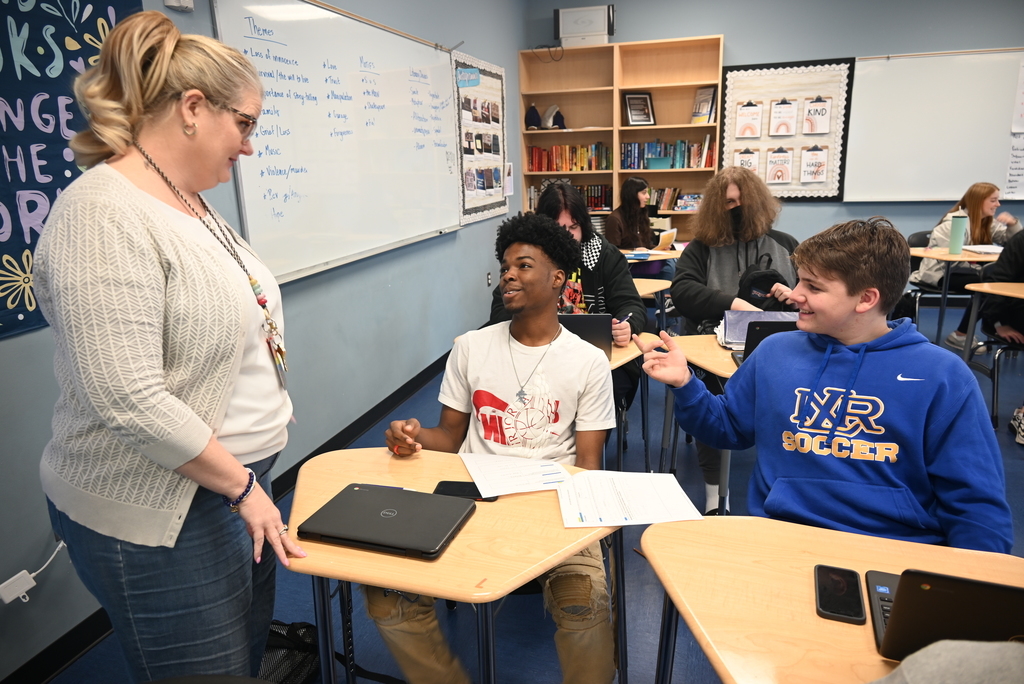 We're so excited to host our Showcase Fair this Saturday! This is an opportunity for our families and potential new families to learn about each of our campuses and what they offer! We look forward to seeing you!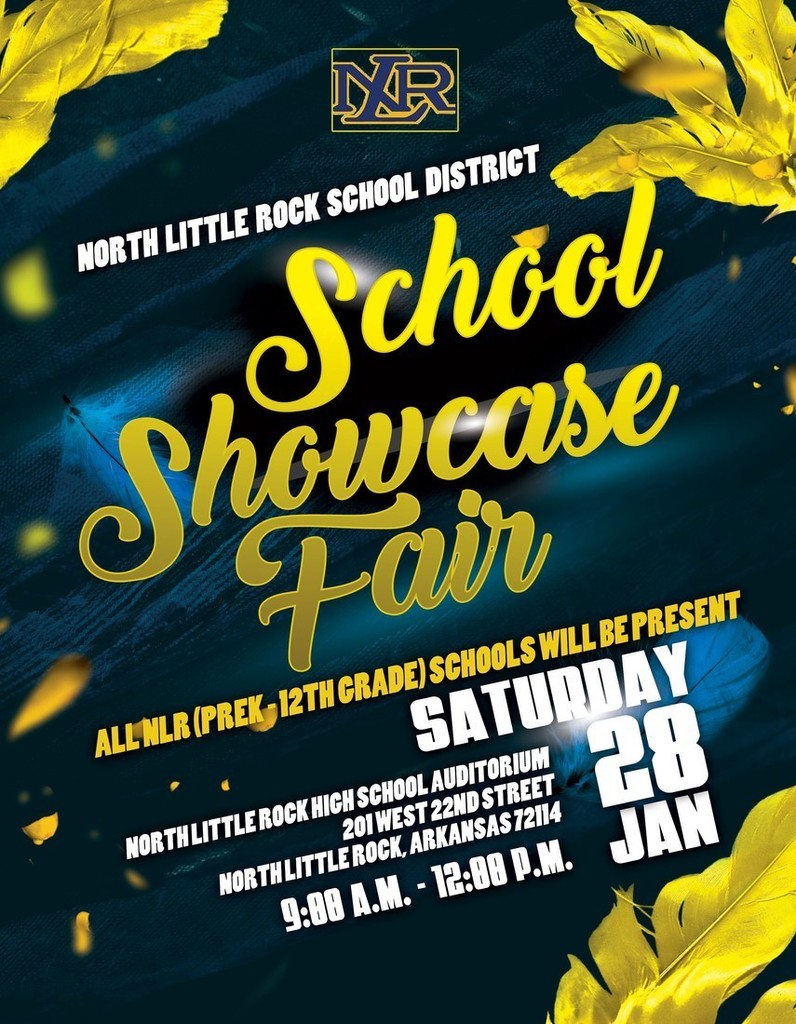 Please make plans to attend this parent meeting if your student would like to try out for the spirit groups at the middle school and high school next school year.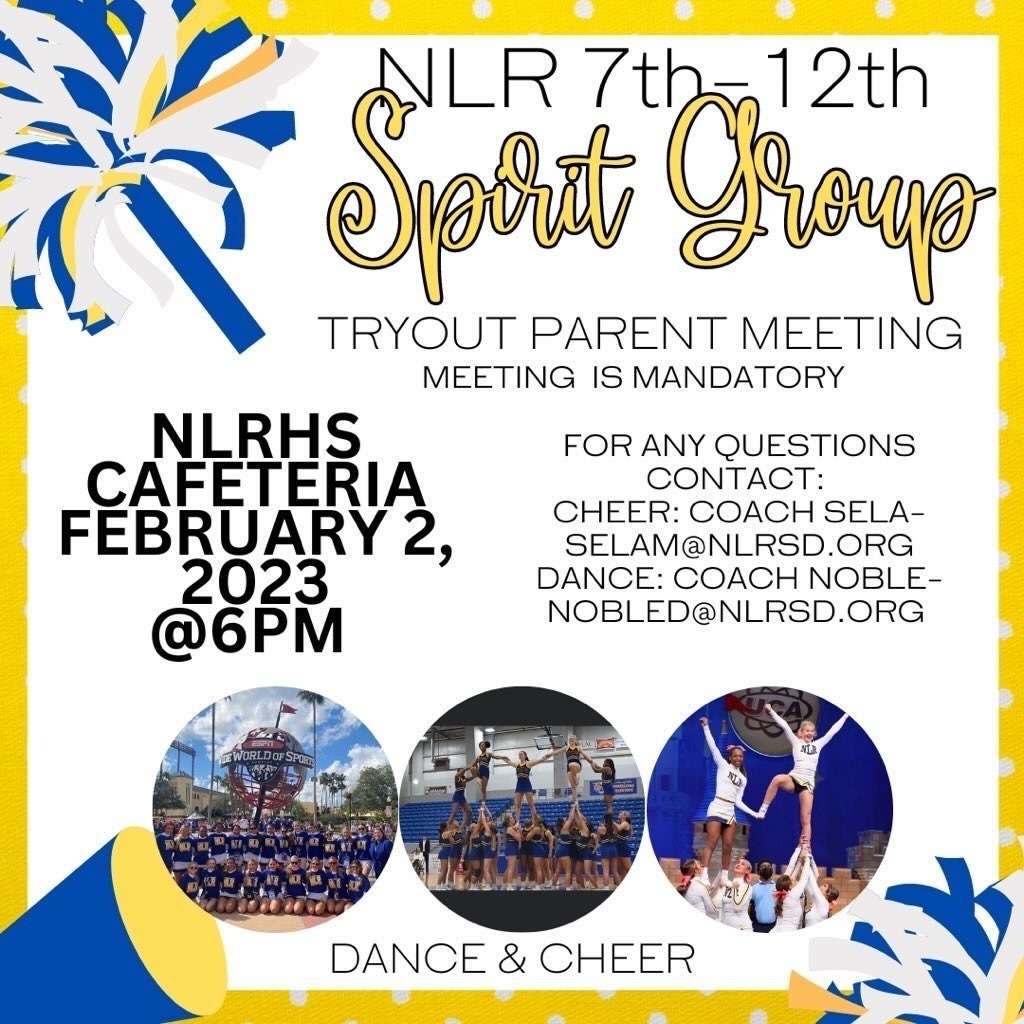 Congratulations to NLR Varsity Cheer on winning 4th place in the NCA High School Nationals competition in Dallas over the weekend. They competed in the Advanced Small Varsity Crowd Performance category. Back in December, they won the state cheer championship for the third year in a row! Way to go, ladies, on a great season!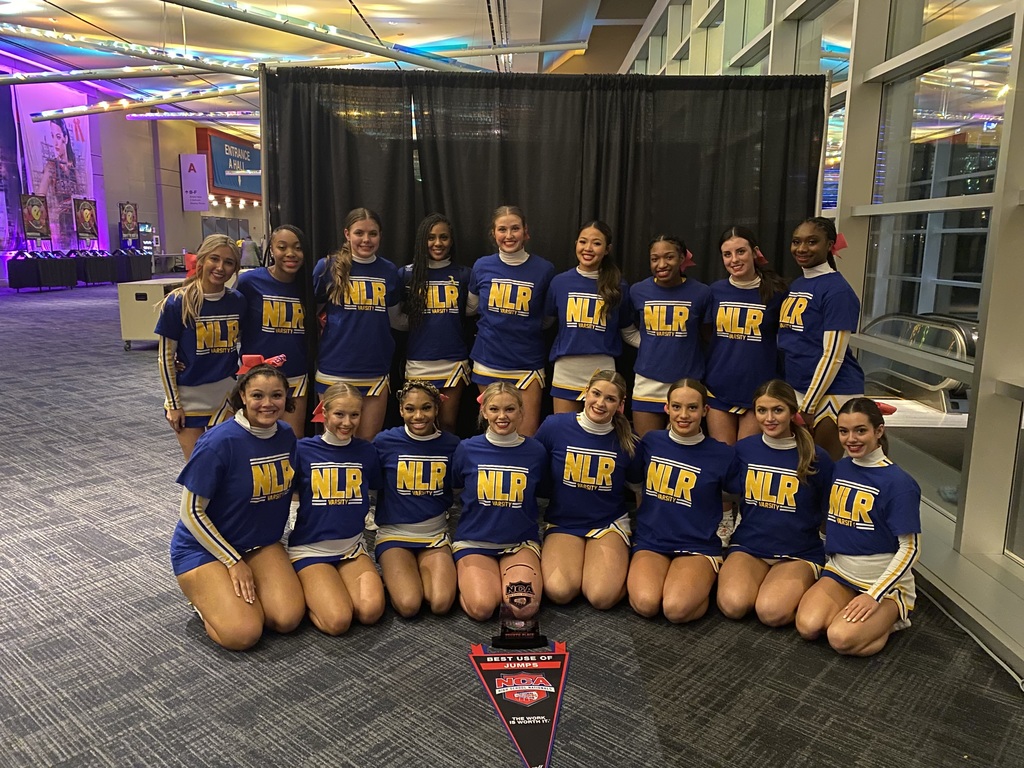 Congratulations to Kole McMahan and Colton Williams! Both have signed to play baseball on the college level. Kole is heading to Arkansas State University Three Rivers, and Colton will be on the mound at Lyon College. Wishing these two a great senior season as a Charging Wildcat and great success on the next level!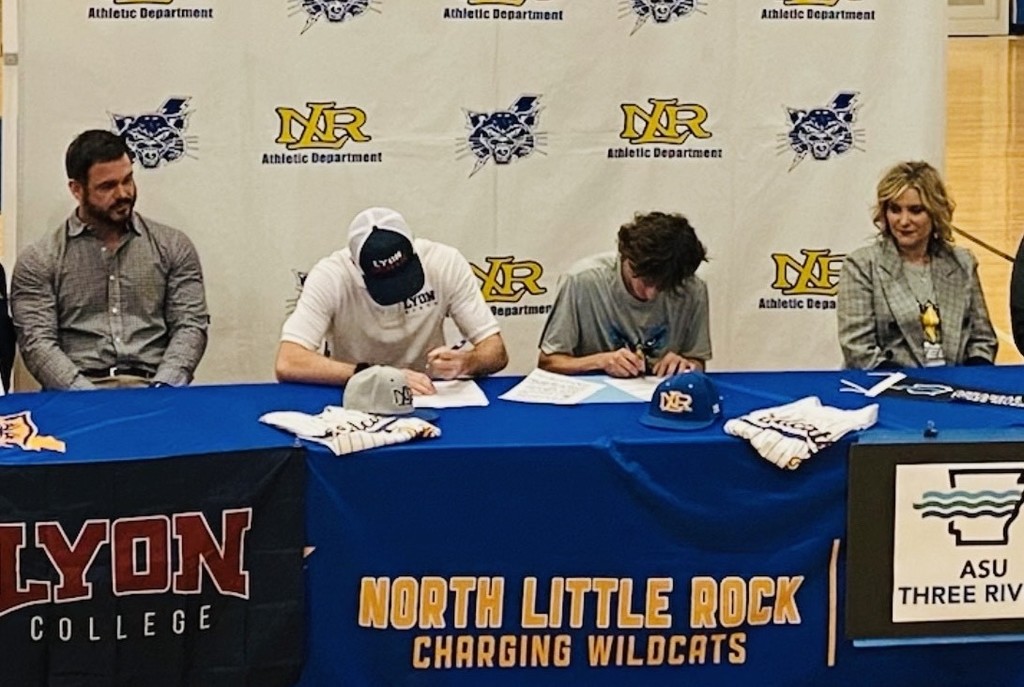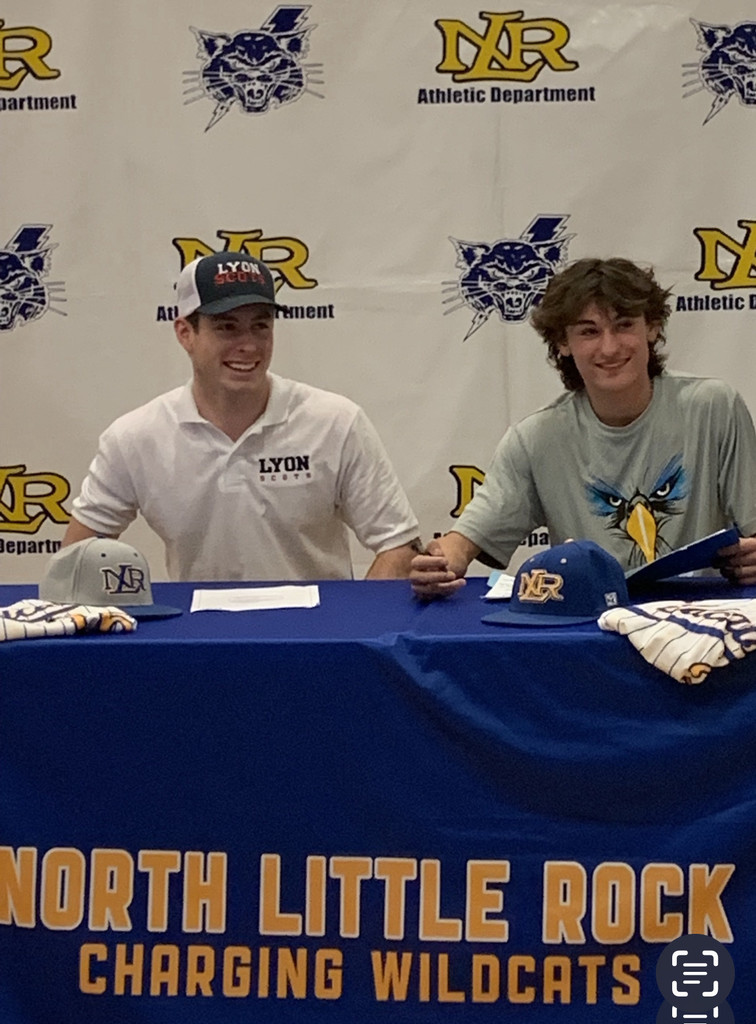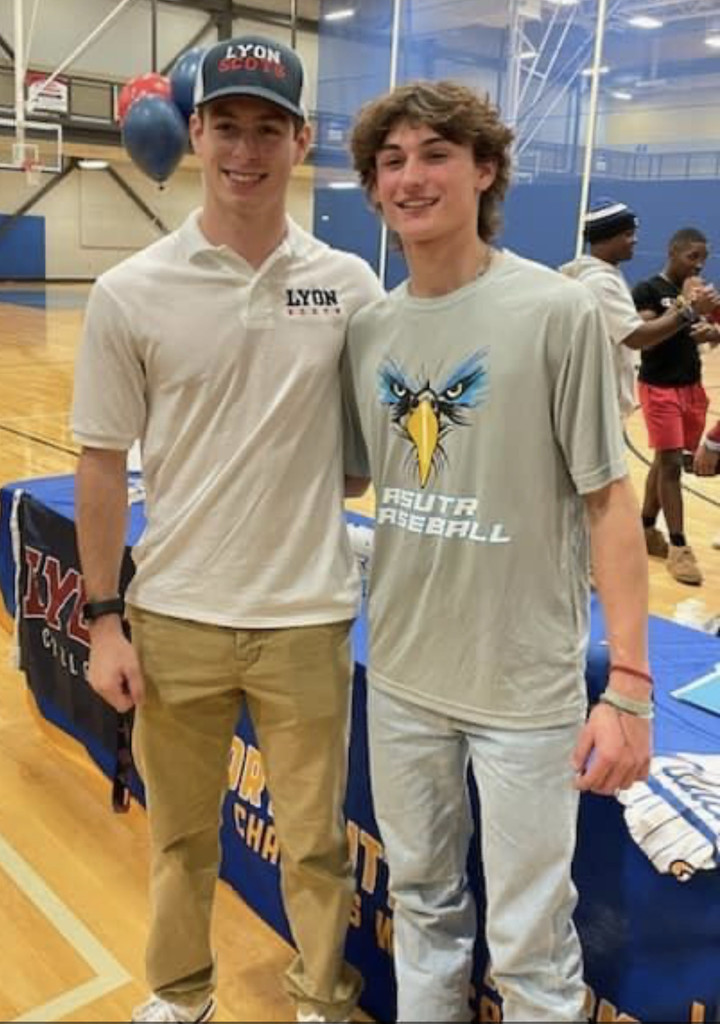 Congratulations to our Charging Wildcats who earned All State and All Conference honors for the 2022 season. All State (first row, l to r): Robert Burgess, Diemere Manuel, and Quincy Rhodes. All Conference (middle row, l to r): Reginald Walker, Devin Jackson, Zachary Robinson, Torrance Moore, Malachi Gober, (last row, l to r) Deontae' Young, and Cory Henderson. Not pictured is Delkarai Davis.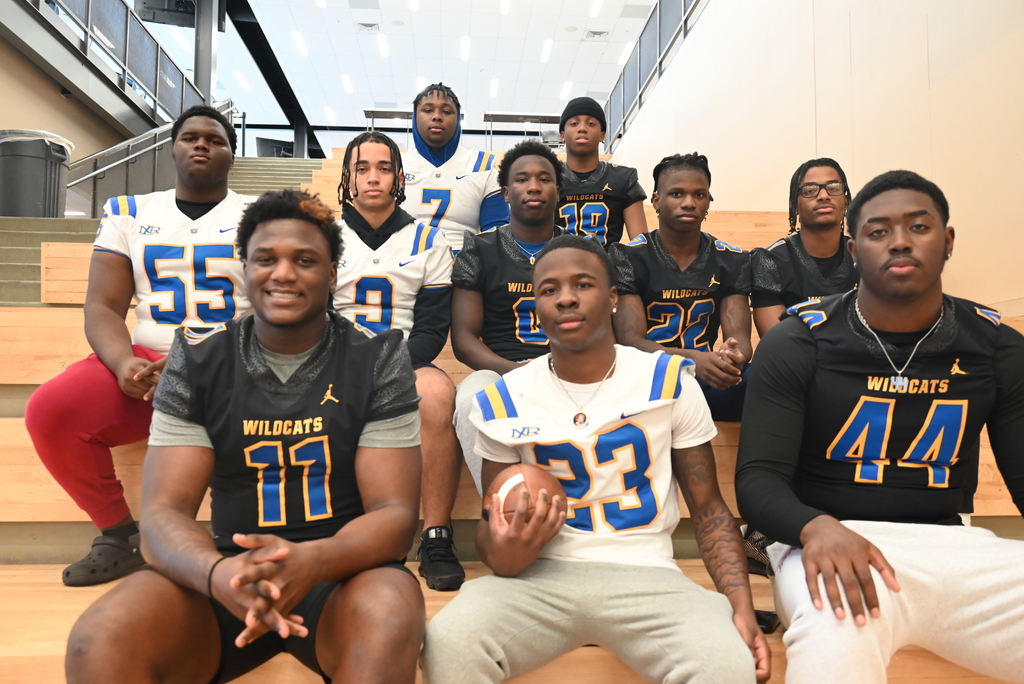 Let's do our part to support the Yearbook Staff!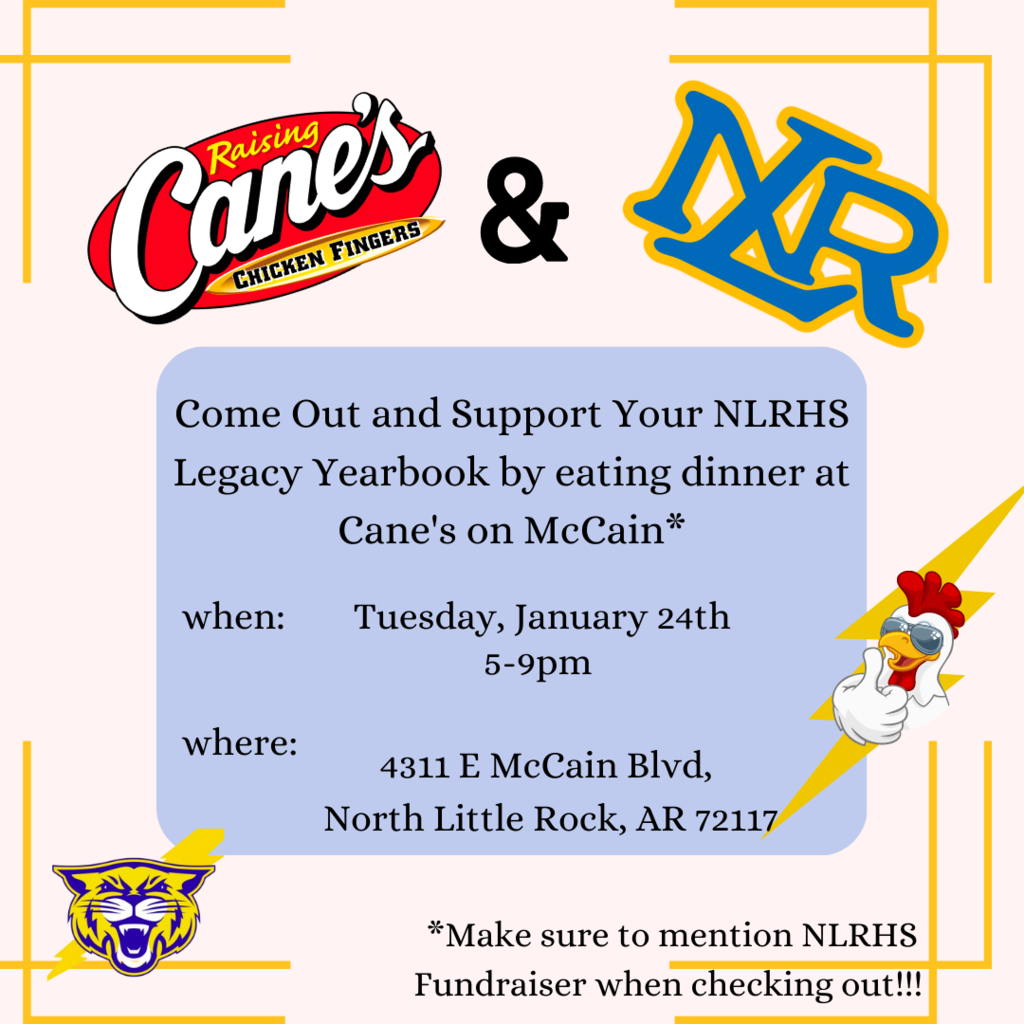 Thanks to "You Can at Arkansas" Michaela won a $3000 scholarship to the U of A-Fayetteville! She is one of 16 winners in the state and is still eligible for merit-based scholarships. She earned this $3000 by applying early and reading the details of her emails! #razorbug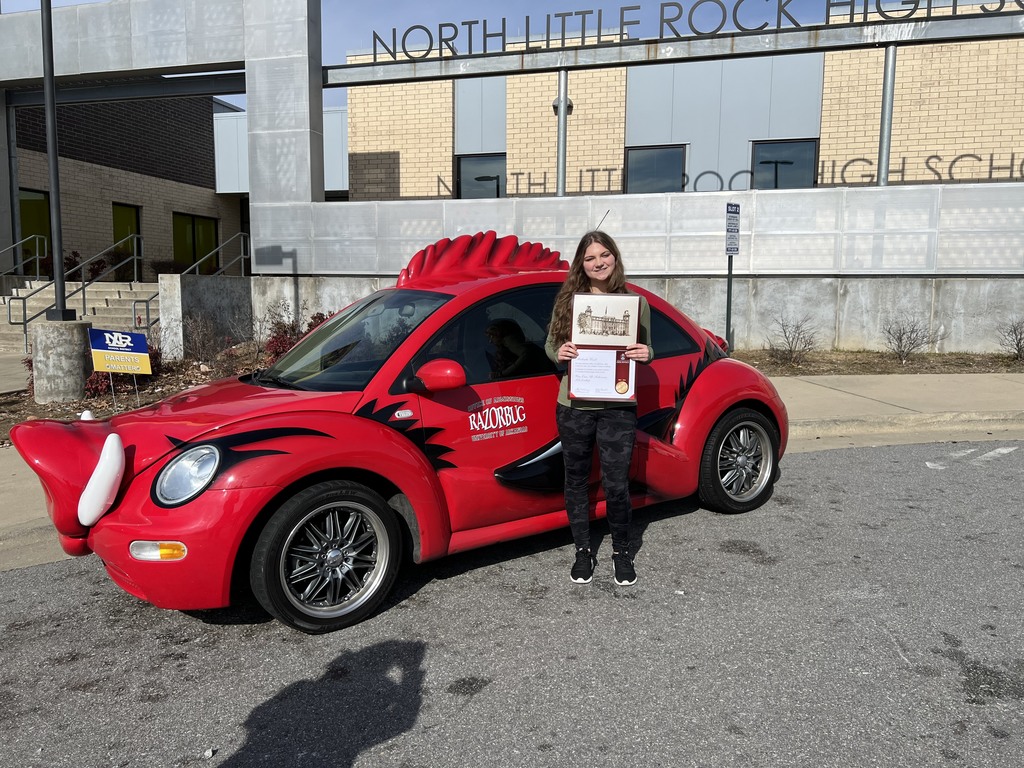 Achieve Open House and Resource Fair!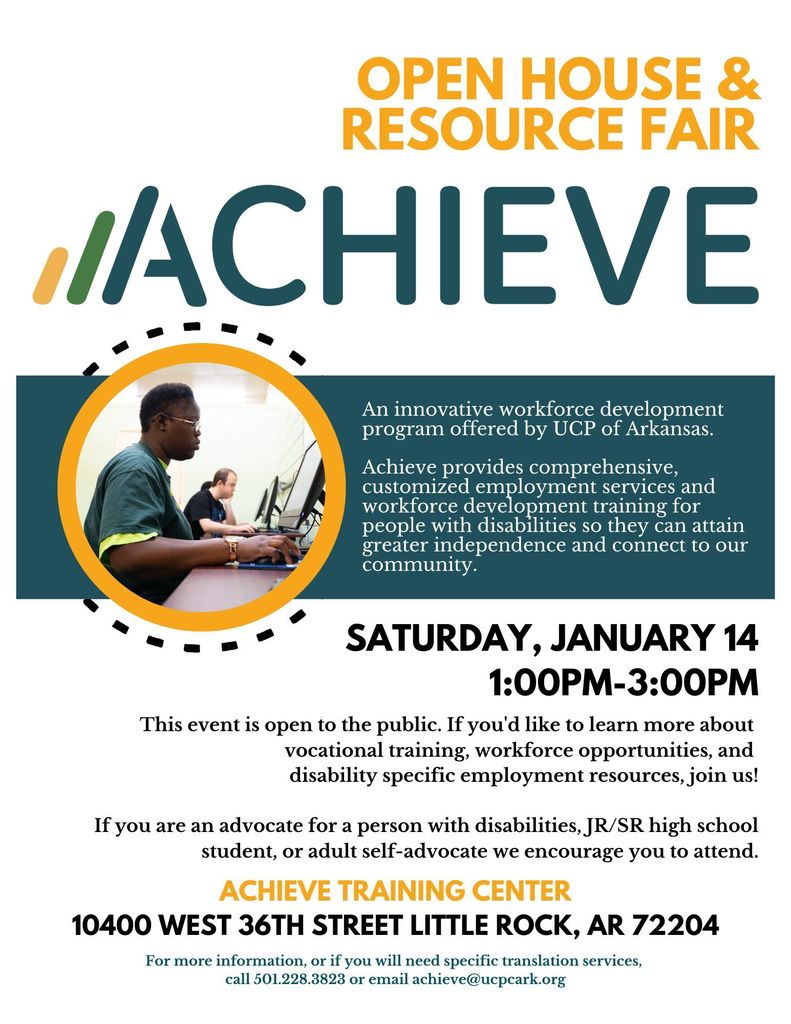 Beginning 1/3, we will begin accepting School Choice applications for next school year! The deadline to apply is 5/1. Click here for more information:
https://www.nlrsd.org/article/948994
Also, come to the Showcase Fair on 1/28 to learn more about our campuses.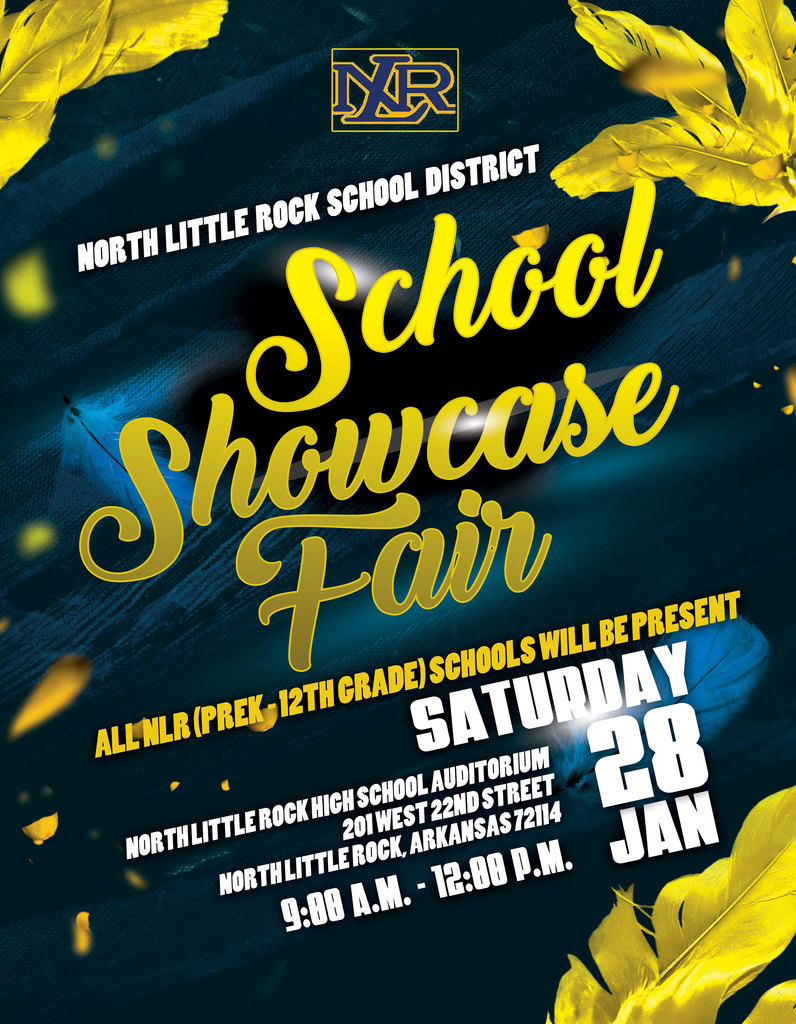 Temperatures are dropping! The City of North Little Rock is opening Riverhouse as a warming center. It will open Thursday.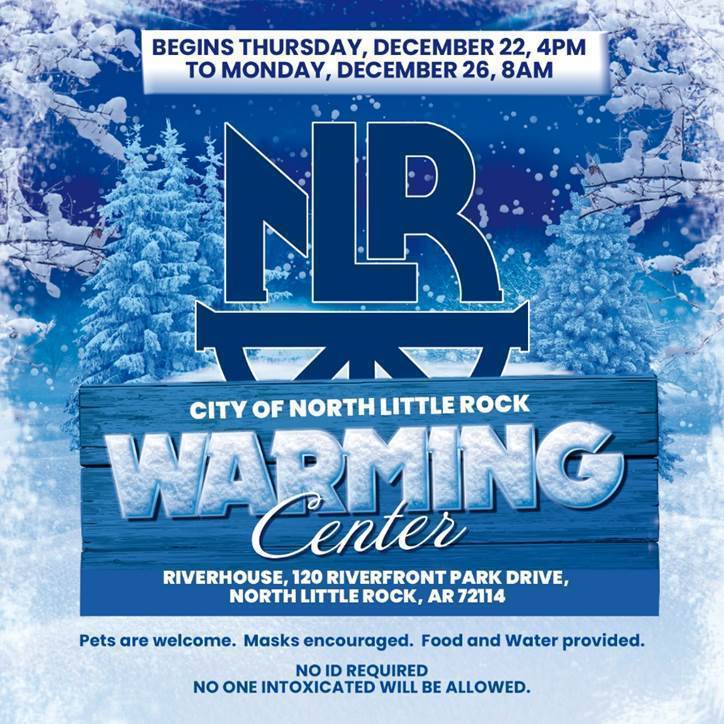 Address our Varsity Cheer Team as the three time state champs! This championship title is special. After the sudden death of a member of the team, these young ladies persevered. Tori is smiling, and so are we! Congratulations to Coach Sela and each member of this squad!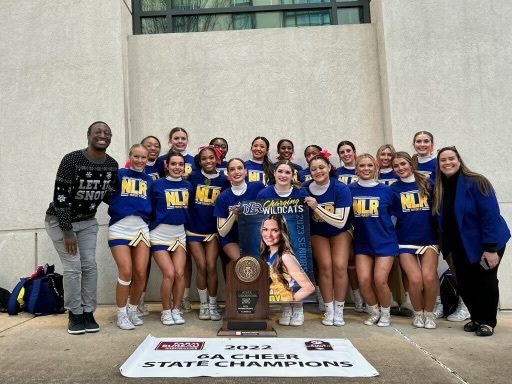 Community service opportunity!

Congrats to our own Quincy Rhodes for being selected to play in the Army All-American Bowl! We wish him the best of luck! The game will air December 17 at 3:00 p.m. on NBC.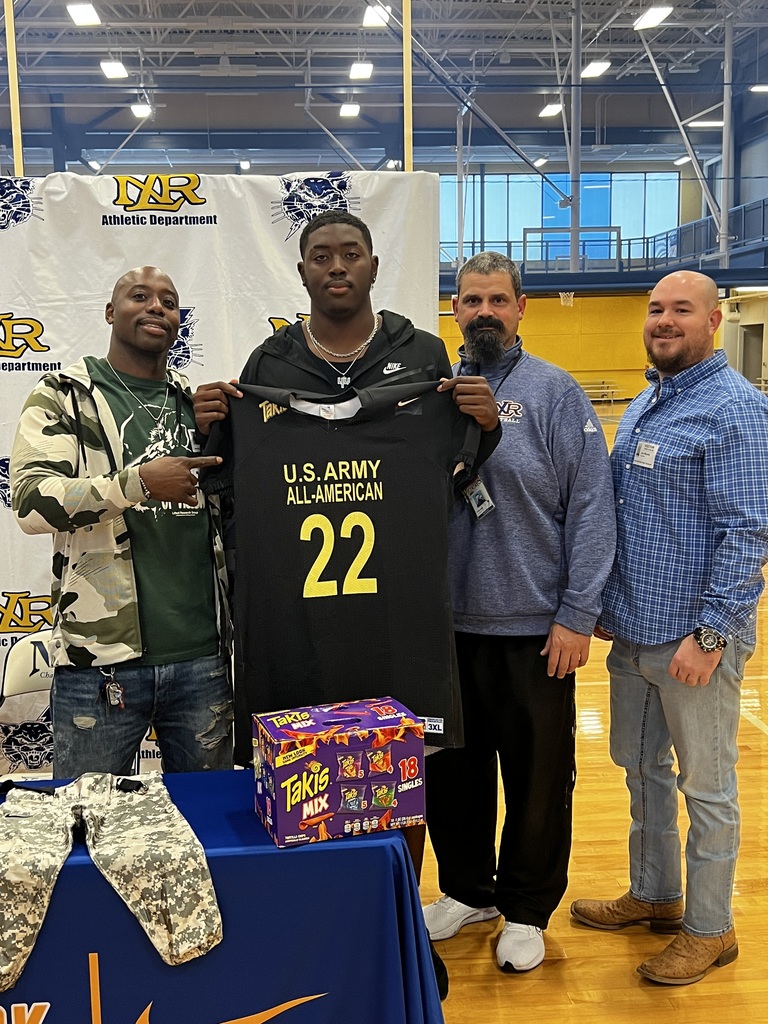 Over the weekend, the NLRHS/COE Chess Team attended an invitational chess tournament in Bryant and won 1st place against 11 other teams. Our players include COE students Owen Webber and Kristen Buford and NLHS students Andrew Jenkins and Mason Fitzgerald. Congratulations!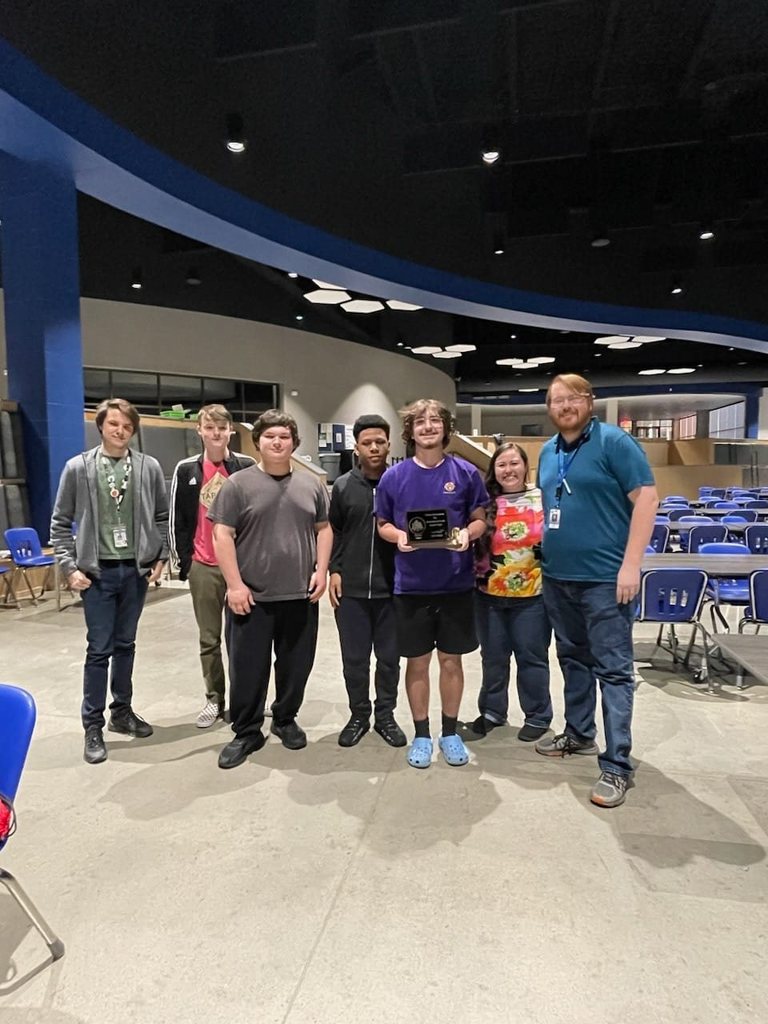 Help us to create a culture of reading! The Curriculum Innovation and Design Department has organized a Book Donation Drive. Please drop off new or gently-used books outside the main entrances of any of our schools. Please contact Dr. Sharesa White for any questions.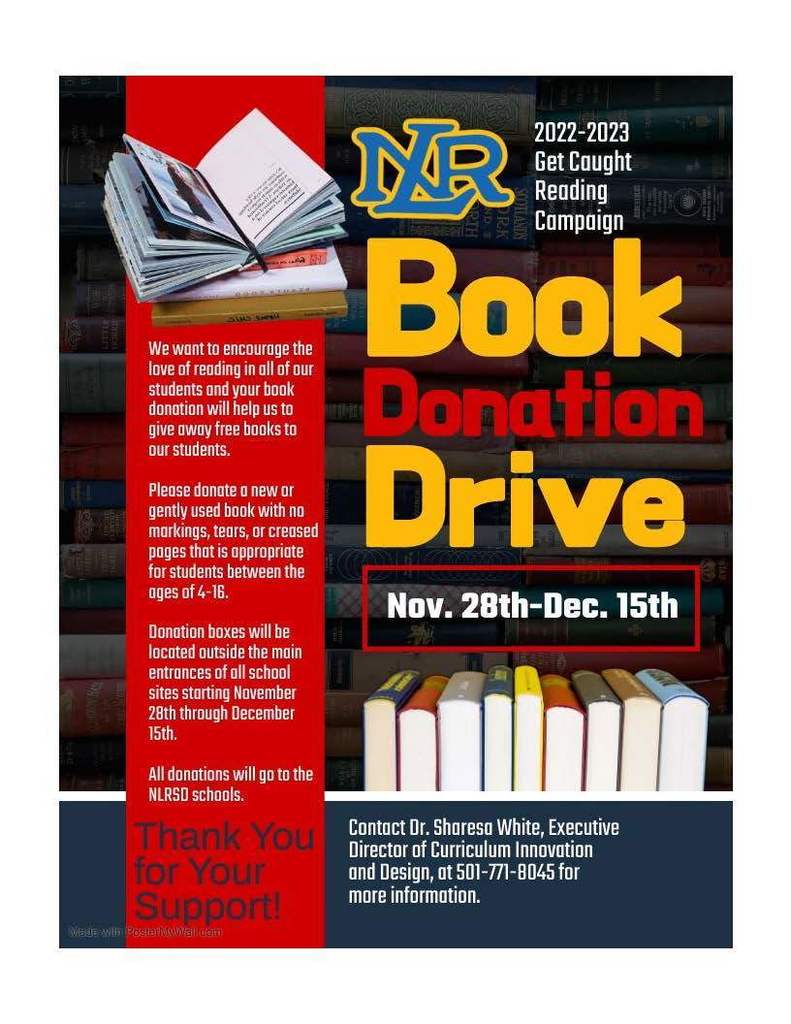 Did you miss the first presentation from Dr. Saint-Louis about Career Academies? Well, there's another opportunity to hear it! Career Academies will be implemented in the 2023-2024 school year at NLRHS. Please make plans to attend the North Little Rock Middle School cafeteria on Tuesday, November 29, from 5:30 p.m. to 6:30 p.m. to learn more about Career Academies and to have your questions answered. See you there! Spread the word!