PRE-KINDERGARTEN INFORMATION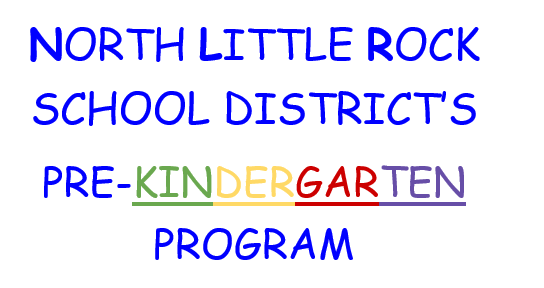 Children's days in the NLRSD Early Childhood Program consist of open time for play, exploration, and collaboration. Days are not driven by the clock or teacher agendas, but aspire to be
responsive to the children's work and play. The NLRSD Pre-Early Childhood Staff is committed to creating a place where children can unfold with joy, wonder, and delight.
We believe curriculum happens ALL DAY, and it encompasses everything that happens during our time with the children. We believe that "ordinary moments" offer "extraordinary possibilities." Even the most mundane moments hold great potential for surprise, wonder, discovery and learning. There are always questions to pursue, theories to develop, hypotheses to investigate, and discoveries to celebrate. Curriculum is embedded in every routine, activity, action, and interaction.
Long periods of time are reserved for children to work and explore, giving them time to engage deeply with materials, each other, and their ideas, questions, and challenges. Short periods of time are spent in large groups with the teacher and children talking, reading, writing, and thinking together. All the while offering children many opportunities to represent and re-represent their understandings. Children are invited to draw their idea for an "invention," paint their block buildings, or use clay and/or wire to recreate a leaf. When children represent and revisit their experiences and understandings using a range of media on different scales from one-two-three dimensions, they extend and deepen their thinking.
Classroom spaces offer children the opportunity to engage in sensory exploration, dramatic play, building and construction, creative expression, problem solving, writing and drawing, and reading. Children work with their peers or alone, immerse themselves in building with blocks, play dress up, read books, working with clay, paints, and other media, construct boxes, write letters, or draw pictures. Teachers watch and listen to children, documenting their work in photos, video/audio recordings, and written notes and offering support and resources to extend their work and thinking.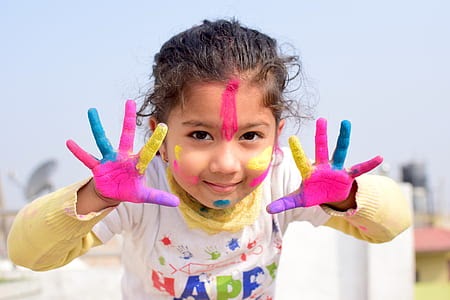 PRE-K REGISTRATION PROCEDURES
Children who are 3 or 4 on or before August 1 of each year are eligible to apply for the program.
STEP 1
In order to register a new Pre-K student, the parent will need to have prior approval from our district's Early Childhood Pre-K Center. The Pike View Early Childhood Center is located at 441 McCain in North Little Rock.
If you have any questions, you may contact us at the NLR Early Childhood Office at (501) 771-8170. The office hours are from 7:30 a.m. - 2:30 p.m. Monday through Friday.
STEP 2
After eligibility is determined, the parent will need to complete the application process.
Complete an application for the upcoming school year and submit the following documents:
1. Official birth certificate OR official hospital record with the date of birth listed.
2. Official documentation that the child's immunizations are current or on a "catch up schedule. This can include a pediatrician record, record from immunization registry through the AR Department of Health approval form, or an AR Department of Health exemption form.
In addition to those documents listed above, only one of the following is needed:
Documentation of one of the required eligibility criteria.

Family with gross income not exceeding 200% of Federal Poverty Level which is published annually. Earned income is income resulting from working in a paid position or receiving unemployment benefits from having worked in a paid position. It does not include benefits received from other sources such as TEFRA, SSI, child support, etc. Earned income or lack of earned income just be documented for both parents if there is a two parent household.

Paystubs documenting earned income or unemployment payments for the previous 30 days (full month of paystubs)

W-2 forms

Federal Income Tax Forms

Schedule C or Schedule F, for self-employed only

Free/Reduced Lunch Application documenting income amount, only if income is verified and signed by district representative (cannot be used by private providers)

Letter from DHS caseworker showing family gross income is ≤ 200% of FPL (TEA, food stamp approval, child care voucher approval, verification of ARKids A with current eligibility status)

Notarized letter, or letter on company letterhead, signed by employer showing annual, monthly, or hourly income (if hourly or weekly, number of hours worked daily or weekly).

Notarized letter signed by each parent in the household verifying that parent(s) is not employed and has no earned income.

Medicaid Card if accompanied by written verification by DHS of ARKids of current active status.

Parents without a high school diploma

Letter from high school parent last attended stating parent did not graduate

High school transcript sent by high school

Letter from GED program that parent is in process of earning a GED

Notarized letter from parent stating that the parent did not graduate high school.

Low Birth Weight (< 5 lb., 9 oz.)

Birth certificates

Letter from hospital or doctor verifying birth weight

Hospital birth card or announcement sent home with baby from hospital (only if birth weight is on the announcement)

Teen parent at child's birth (Under 18 years of age)

Birth certificate of child (if parent age is listed)

Birth certificate of mother/father and birth certificate of the child

Driver's license/picture ID card and birth certificate of the child

A family with a history of substance abuse/addiction

A letter from doctor or treatment center treating family member

A letter from social worker assisting family

Law enforcement or Court Records

Be income eligible for Title I

Letter from school stating that child qualifies for free or reduced lunch in a public school ABC program

Letter from school stating that Sibling in public school qualifies for free or reduced lunch

Be eligible for services under IDEA

Individualized Education Plan (IEP)

Letter of IEP conference decision

Evaluation / Programming Conference Decision Form

Letter from Educational Cooperative serving the child

A family with a history of abuse or neglect or be a victim of abuse or neglect

Documentation from DHS

Law enforcement or Court Records

Demonstrable developmental delay as identified through appropriate screening

Screening Report from an Early Childhood Special Education Program

Letter from DHS Developmental Disability Services

Individualized Education Plan (IEP)

Letter of IEP conference decision

Evaluation / Programming Conference Decision Form

Letter from Educational Cooperative serving the child

Psychological Evaluation

Developmental Screening completed or verified by an Early Childhood Special Education

Limited English Proficiency

Letter from social worker

Letter from Bureau of Citizenship (INS)

Parent's green card

Written documentation of Observation of child and/or parent during screening

Letter from adult education program that parent is enrolled in adult education class
STEP 3
After the application is complete, the parent must also complete and/or provide the following documents.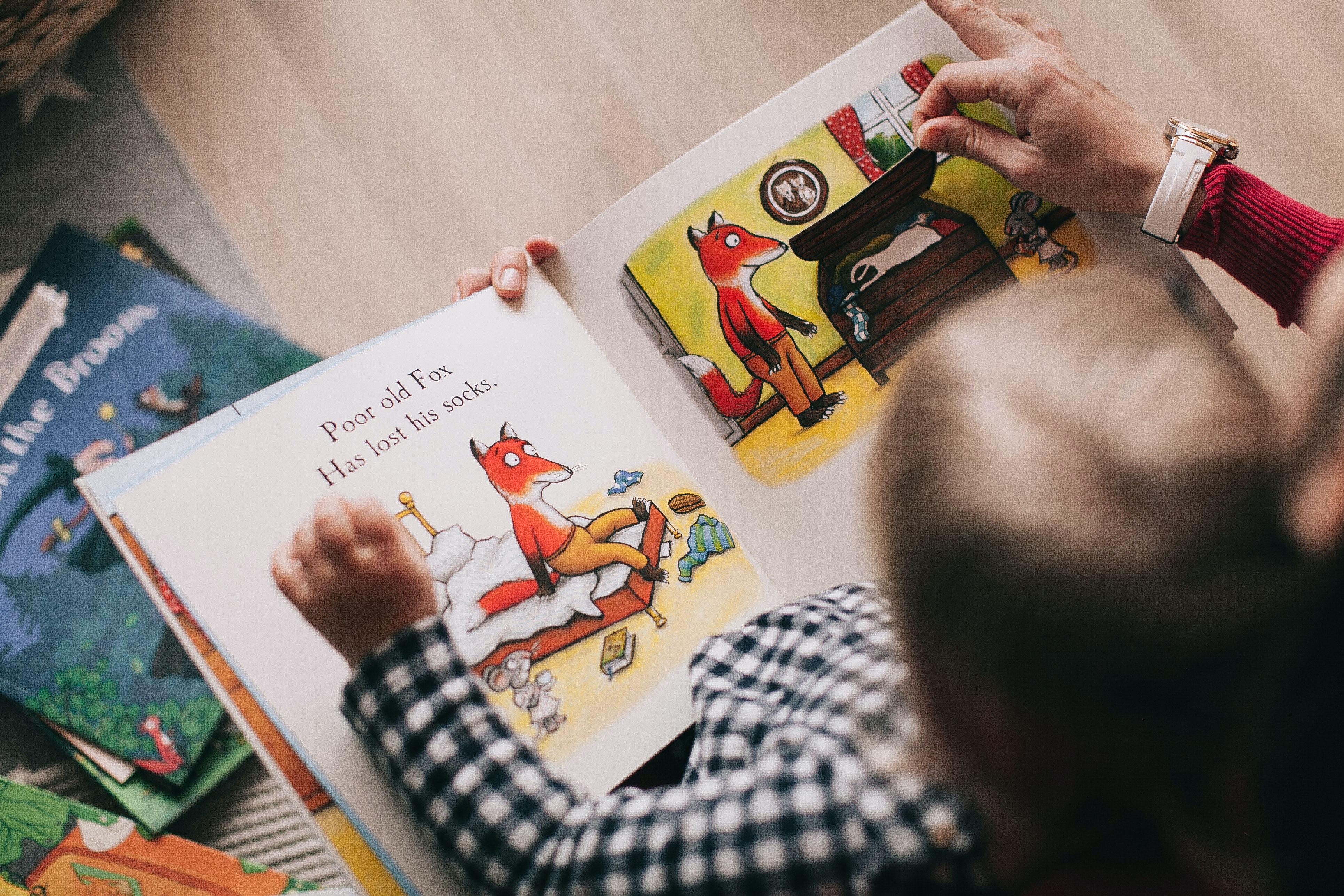 For questions, please call the Pike View Early Childhood Center at (501) 771-8170.