EDIT MAIN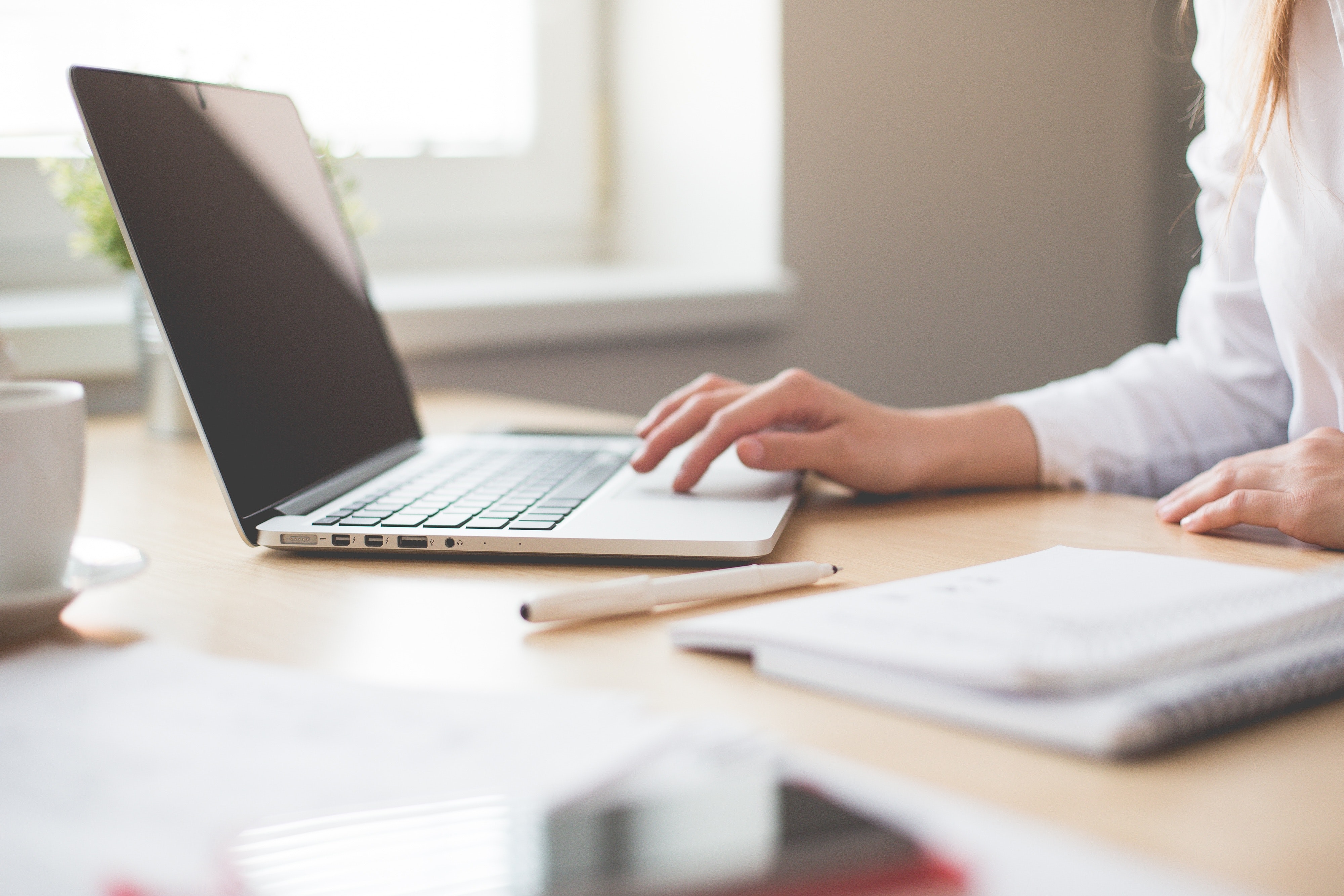 The Division of Elementary and Secondary Education, formerly the Arkansas Department of Education, defines blended learning as a model that allows students to continue learning grade level or content standards through the use of technology-based and face-to-face instructional practices.
The North Little Rock School District has implemented blended learning into the classroom setting, even before COVID-19. As a result, many of our students are familiar with the model and are fluent with it.
Google Classroom serves as the Learning Management System (LMS) to deliver instruction.
For directions on how to use Google Classroom, please see the following videos:
English: https://youtu.be/kVqPDq0Lkbg
Spanish: https://youtu.be/brLC4p_HFqk