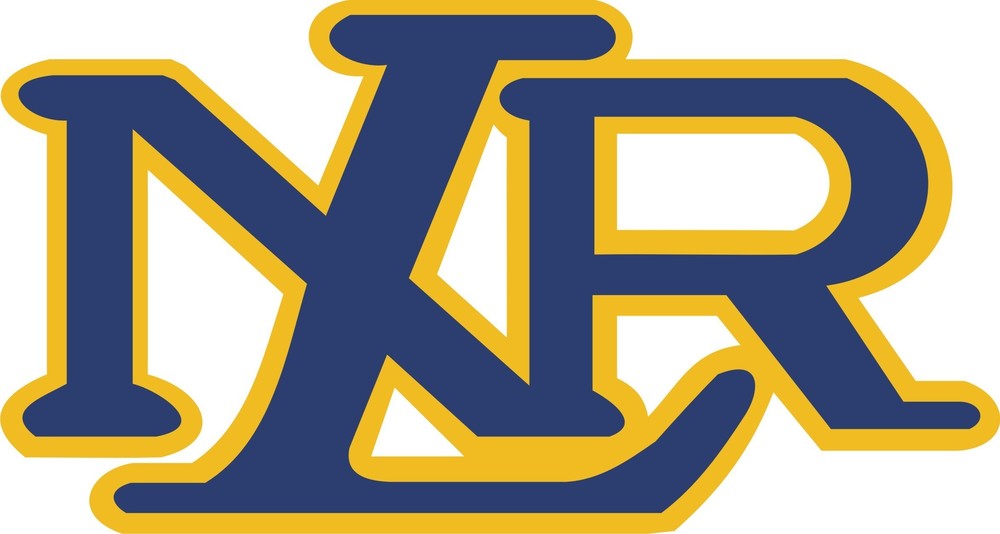 Choose NLRSD!
Dustin Barnes
Wednesday, March 27, 2019
COME AND JOIN THE NORTH LITTLE ROCK SCHOOL DISTRICT!
Come and experience education the North Little Rock School District way! The North Little Rock School District has everything you need!
✅ Diverse student population ✅ Competitive athletics
✅ Comprehensive instruction ✅ Strong community support
✅ Top notch fine arts program ✅ Modern facilities
✅ 1-to-1 technology
You can join the North Little Rock School District even if you live outside of our boundaries because of The Public School Choice Act of 2015. Open enrollment runs through May 1. Visit Central Office, located at 2700 N. Poplar Street in North Little Rock, and register your child! Remember to bring a utility bill or lease agreement for address verification.
The North Little Rock has 13 schools, which include 9 elementary, 1 middle (which includes two campuses: the Sixth Grade Campus and the Seventh & Eighth Grade Campus), 1 high school (which also includes a STEM-based public charter school), and an alternative learning environment.
Our Vision: World Class Schools for World Class Students
Our Mission: The North Little Rock School District and the community will provide for achievement, accountability, acceptance, and the necessary assets in the pursuits of each student's educational success.
Follow our social media channels:
Facebook: North Little Rock School District
Instagram: NLRSD
Twitter: @NLRSD
YouTube: NLRSD Communications
Check out the following videos to hear about different aspects of our district:
The Dance Program at NLRHS
NLRSD's Elementary Students: In Their Own Words
Choosing North Little Rock Middle School
The North Little Rock Center of Excellence
Read what some of our stakeholders have to say about NLRSD!