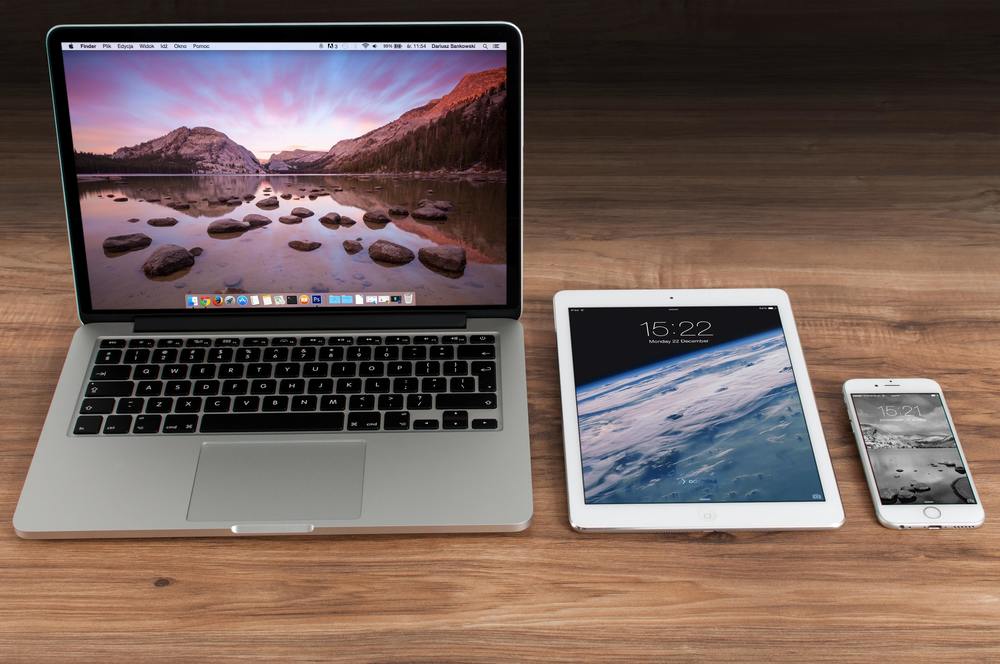 Virtual Academy Open House Schedule
Dustin Barnes
Friday, August 14, 2020
THIS VIRTUAL OPEN HOUSE IS TO GET INFORMATION FOR THOSE STUDENTS WHO HAVE ENROLLED IN THE VIRTUAL ACADEMY.
Please note that all virtual open houses are limited to the first 250 participants. All sessions will be recorded and posted on the Virtual Academy website. The Google Meet app may need to be downloaded to access the open house. You will need a free Google account (gmail). You may use your student's Google account or you may watch the recording when it is posted.
ESTA CASA ABIERTA VIRTUAL ES PARA OBTENER INFORMACIÓN PARA LOS ESTUDIANTES QUE SE HAN INSCRITO EN LA ACADEMIA VIRTUAL.
Tenga en cuenta que todas las jornadas de puertas abiertas virtuales están limitadas a los primeros 250 participantes. Todas las sesiones serán grabadas y publicadas en el sitio web de la Academia Virtual. Es posible que deba descargar la aplicación Google Meet para acceder a la jornada de puertas abiertas. Necesitará una cuenta gratuita de Google (gmail). Puede usar la cuenta de Google de su estudiante o puede ver la grabación cuando se publique
| | | |
| --- | --- | --- |
| Grade | Date and Time | Google Meet Link |
| K-2 | August 18th 5:00-6:00 pm | |
| 3rd-5th | August 18th 6:00-7:00 pm | |
| 6th-8th | August 19th 5:00-6:00 pm | |
| 9th-12th | August 20th 5:00-6:00 pm | |