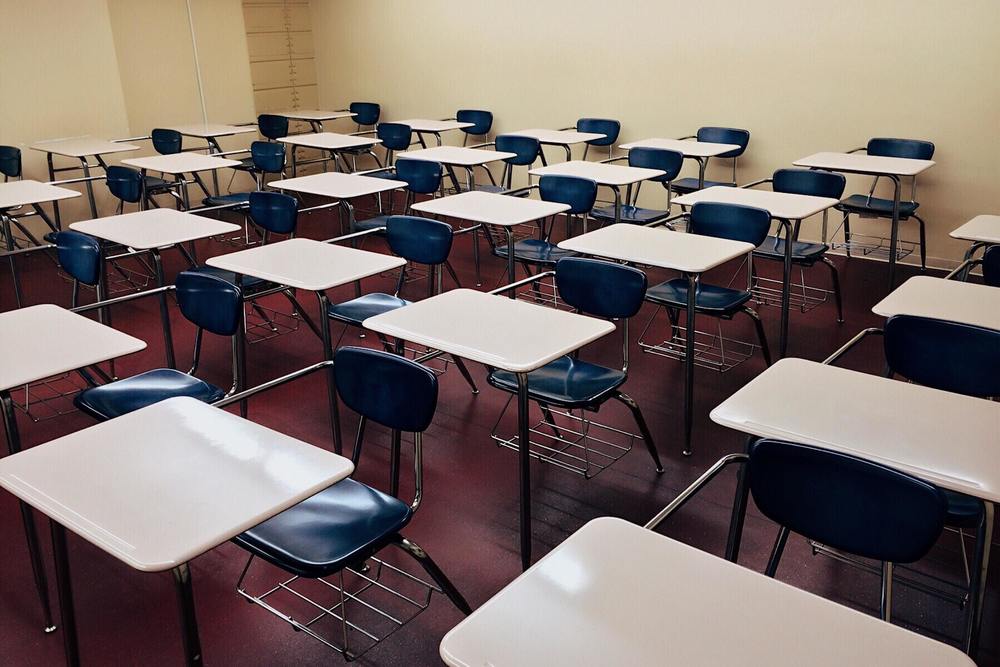 ESSA Report Cards Show Gains, Encouragement for Achievement
Dustin Barnes
Thursday, October 10, 2019
Three schools in the North Little Rock School District raised their letter grade on the 2019 ESSA School Index Report Card, while others made gains that leaders find encouraging.
The Division of Elementary and Secondary Education (DESE) releases the performance report cards each October, which provides information on each school and gives insight on other elements, including test results on the ACT Aspire, teacher qualification, attendance, retention, and discipline. The division releases this report annually, and the figures – reflected by a letter grade – are based on results from the previous academic year. (In this case, the 2018-19 academic year.)
Here's a breakdown of the letter grades for each school in NLRSD:
| | | |
| --- | --- | --- |
| School | Letter Grade (2019) | Letter Grade (2018) |
| | C | C |
| | D | F |
| | A | A |
| | D | D |
| | C | C |
| | B | B |
| | D | C |
| | D | D |
| | F | F |
| | C | D |
| | D | D |
| | C | D |
(Click on the individual school to see more in-depth information.)
Boone Park Elementary, North Little Rock Middle, and the North Little Rock Center of Excellence went up by a letter grade. North Little Rock High School was 0.56 points away from a C. Seventh Street, while still did not change in its letter grade, did see growth.
"We're not where we want to be, but we have a plan to get there," said Bobby J. Acklin, Superintendent of the North Little Rock School District.
The district has unveiled its new reading curriculum called the Wilson Reading System, which is a highly-touted, research-based reading program that has been proven to increase reading fluency and phonemic awareness. The program is being implemented district wide. In addition, teachers have been R.I.S.E. Arkansas trained. R.I.S.E. is an acronym for Reading Initiative for Student Excellence, and it is a DESE-endorsed initiative to increase literacy among students.
"We have the right people assembled, and I am confident that we will see gains," Acklin said.
The district's curriculum team, which is led by Karli Saracini, Assistant Superintendent of Curriculum, Instruction, and Personnel, has already begun assessing the results and working with building-level leaders and teachers to implement strategies to improve student achievement.
"We are putting the focus on reading because we know that if our students are not reading, then they can't understand the other subjects," Saracini said. "We are all excited about our reading curriculum and what it is already doing for our students."