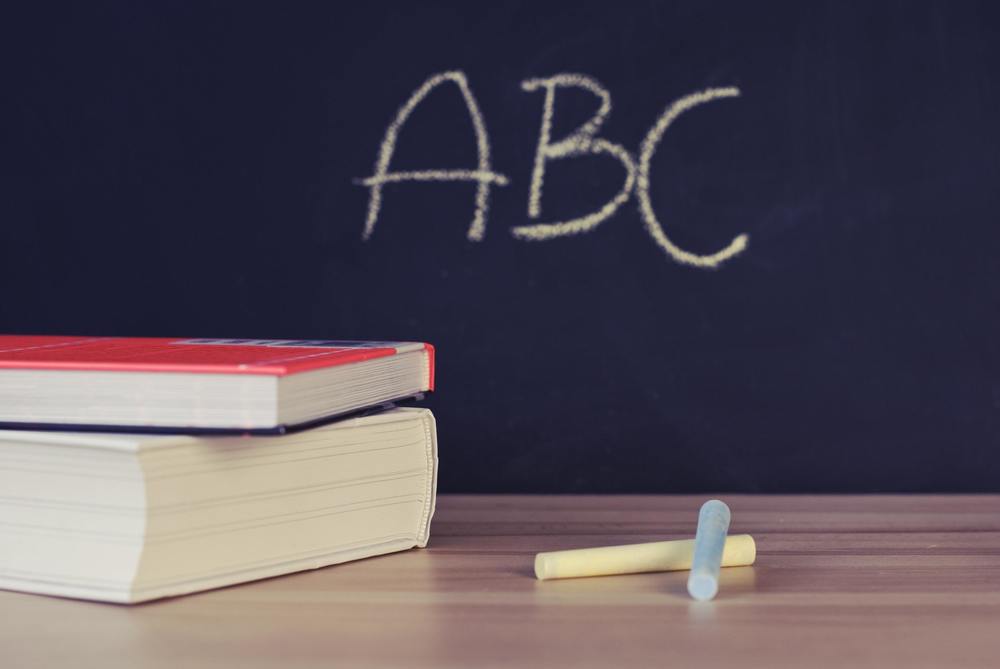 A Message from the President of the North Little Rock Board of Education
Staff
Tuesday, August 13, 2019
Today, we begin the first day of a brand new school year. It's my hope that this year is filled with countless wins and successes.
On behalf of the North Little Rock Board of Education, I want to welcome you to the North Little Rock School District. Whether you are returning to us or this is your first time with us, you are at the right place.
The Board also welcomes the more than eighty new teachers to the district – some of which are starting their careers in the teaching profession.
We have assembled a hard-working administrative staff, led by Superintendent Bobby Acklin.
Our Transportation Department is committed to safely transporting our students to and from school each day. Our custodial staff, along with the maintenance staff, keeps our facilities first class. Our child nutrition professionals will continue to provide nutritional fuel so that our students can learn and reach their full potential.
As a board, one of our top priorities is school safety. We have assembled a team of quick-thinking campus supervisors who truly care about our children and will do anything to keep them safe. Our academic prowess is led by an outstanding, committed group of principals, assistant principals, counselors, and teachers who are focused on helping students become global leaders and thinkers.
The North Little Rock Board of Education has spent long hours pouring over policies intended to garner academic success. We have carefully and responsibly provided the necessary resources for all of our students to be successful. Our diversity is one of our strengths, for it helps to shape our character. We have been fiscally responsible and have operated with a positive budget. We stand with the students and staff of the North Little Rock School District.


Let's have an amazing school year!
With unwavering Charging Wildcat pride,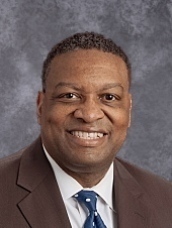 Tracy Steele
President
North Little Rock Board of Education