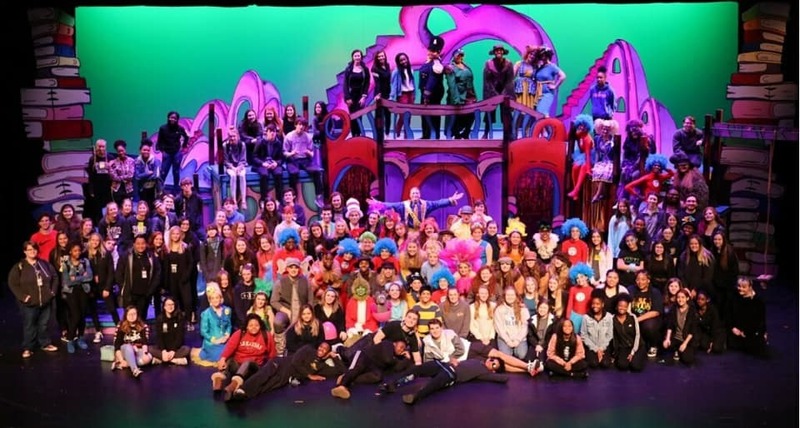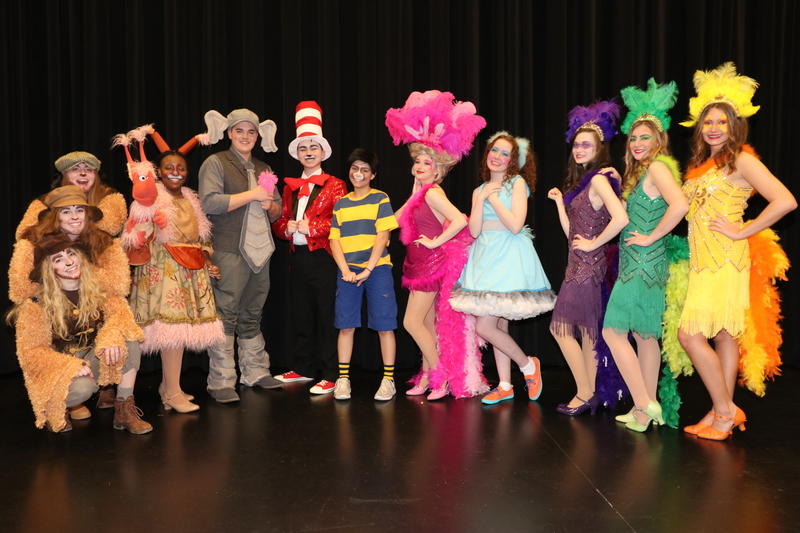 The North Little Rock High School Theatre Arts Department is proud to announce its musical, "Seussical." Mark your calendars for our public performances that will be Friday, March 1st at 7:00 PM, Saturday, March 2nd at 1:00 PM and 7:00 PM, and Sunday, March 3rd at 3:00 PM in the North Little Rock High School Performing Arts Center. Tickets are $8 for adults and $6 for students and seniors. Tickets can be purchased at the door before the performances or online at https://sites.google.com/nlrsd.org/nlr-theatre-arts/announcements.
Anyone seeking more information may call (501) 771-8127.
Designed, built, managed and performed by students, this show guarantees to be what the community has come to expect from NLRHS performances. Please support the North Little Rock High School Theatre Arts Department by coming to see its rendition of "Seussical"
The Cat in the Hat tells the story of Horton, an elephant who discovers a speck of dust that contains the Whos, including Jojo, a Who child sent off to military school for thinking too many "thinks." Horton faces a double challenge: not only must he protect the Whos from a world of naysayers and dangers, but he must guard an abandoned egg, left in his care by the irresponsible Mayzie La Bird. Although Horton faces ridicule, danger, kidnapping and a trial, the intrepid Gertrude McFuzz never loses faith in him. Ultimately, the powers of friendship, loyalty, family and community are challenged and emerge triumphant.
Seussical is fun for the whole family! Performers of all ages will be excited to portray the characters from the familiar Dr. Seuss fables.
"Seussical, " book by Lynn Ahrens and Stephen Flaherty, Music by Stephen Flaherty, and Lyrics by Lynn Ahrens is presented through arrangement with Music Theatre International.
This show is suitable for all ages.