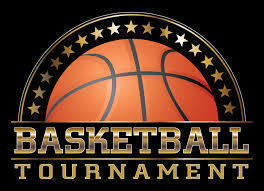 6A State Basketball Information Wolverine Arena Address: Bentonville West High School 1351 Gamble Road Centerton, AR 72719 Admission for State Tournament Basketball Games: Ages 4 and under: free Ages 5 and older: $6.00 Arkansas Activities Association and Lifetime passes are allowed Security measures: 1.No backpacks will be allowed. Player, cheer and...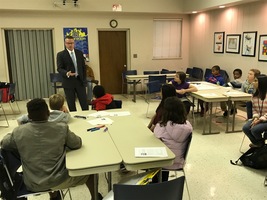 Bullying has no place in the North Little Rock School District. That's the mantra repeated by the newly-formed Superintendent's Student Cabinet, a group of 28 students from each school in the North Little Rock School District. The students gathered at Central Office to talk about bullying, how to recognize it, and solutions to eliminate it on their respective...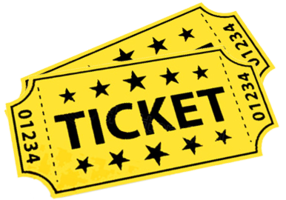 NORTH LITTLE ROCK ATHLETIC PASSES GOLD KEY CARDS (65+ yrs.) FREE (MUST SHOW ID AND LIVE IN DISTRICT) AAA PASSES FREE STUDENT PASS $50.00 STUDENT ATHLETE PASS ...