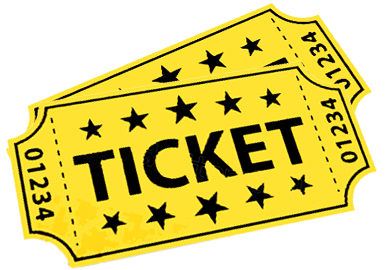 Athletic Pass Information!
Gwen Leger
Monday, August 07, 2017
NORTH LITTLE ROCK ATHLETIC PASSES
GOLD KEY CARDS (65+ yrs.) FREE
(MUST SHOW ID AND LIVE IN DISTRICT)
AAA PASSES FREE
STUDENT PASS $50.00
STUDENT ATHLETE PASS $25.00
(ANY STUDENT ENROLLED IN A SPORT, CHEER,
DANCE, OR BAND 7TH – 12TH GRADE)
DISTRICT EMPLOYEE PASSES FREE
(PLEASE SHOW YOUR SCHOOL ID BADGE)
"CHARGING WILDCATS FAMILY" PASS $150.00
(THIS PASS IS FOR A FAMILY OF 4(SCHOOL AGE & UP.) IMMEDIATE FAMILY ONLY, LIVING IN THE SAME HOUSEHOLD. ANY ADDITIONAL STUDENT PASSES WILL BE $25.00 MUST BE ORDERED AT THE SAME TIME. SEPARATE PASSES WILL NOT BE ISSUED FOR EACH FAMILY MEMBER. PICTURE ID AND PASS ARE REQUIRED AT THE TIME OF THE EVENT ENTRY)
IDIVIDUAL PLUS ONE PASS $100.00
(ONE PERSON PLUS ONE OTHER PERSON FOR THE WHOLE YEAR TO EVERY REGULAR SPORT)
INDIVIDUAL PASS $60.00
(ONE PERSON PASS FOR THE WHOLE YEAR TO EVERY REGULAR SPORT)
PASSES ARE GOOD FOR ALL REGULAR HOME GAMES SPONSORED BY THE NLRSD THIS DOES NOT INCLUDE AAA OR PLAYOFFS. THESE PASSES ARE NOT FOR RESALE.
FOR INFORMATION CONTACT:
NLR ATHLETIC OFFICE
501-771-8153 or sartinm@nlrsd.org
"Home of the Charging Wildcats"