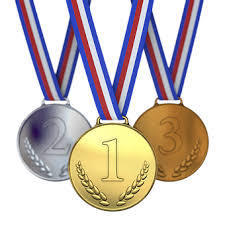 Growth Assemblies are Coming!
Karen Pounders
Wednesday, September 12, 2018
This year, awards assemblies will be done differently. Instead of an assembly after each grading period, LWE will be having a growth assembly based on student performance on NWEA testing. These will be held at the end of each semester. Be looking for more details as the date approaches. This is an exciting new approach for recognizing boys and girls who are doing their best!