EDIT MAIN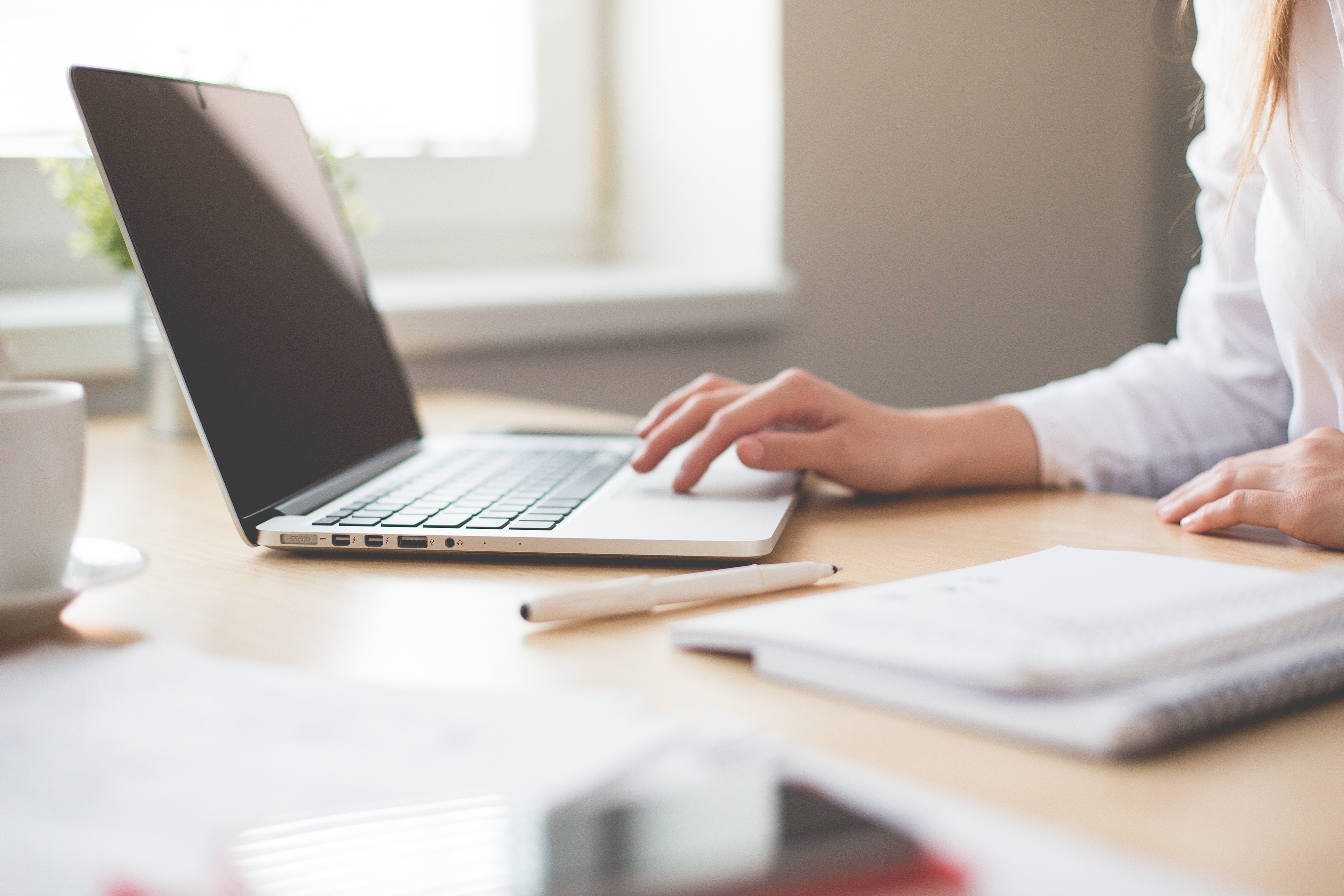 Welcome to the NLRSD Virtual Academy page! This page has been created to provide important information as it relates to the Virtual Academy, formed ahead of the 2020-2021 school year.
The Virtual Academy will provide a rigorous and quality education for its students. It is staffed with hardworking and compassionate educators who are continuously thinking of new and innovative ways to deliver instruction.
If you have questions, please contact Dr. Brouke Reynolds, the Interim Virtual Academy Director, at reynoldsb@nlrsd.org or at (501) 906-3839.
This page will be updated regularly with information that students and parents can use.
Thank you for being a part of the North Little Rock School District.
Please take a look at the Frequently Asked Questions document, which provides further details about Virtual Academy. (Updated on 8/5/2020)
The 2020-2021 Virtual Academy Supply List is now available here.