Attention all 5th graders!!! We are looking for new band students!! This Tuesday and Wednesday are the final 2 band nights to sign up for 6th grade band next year!! You MUST attend one of these nights to be in the 6th grade band for the 2019-2020 school year. Yay Band! What: Band sign-up nights for 5th graders When: February 19th and February 20th Where: NLRMS Large Auditorium Time: 4:00pm-7:00pm (it is come and go)

All elementary schools will hold Kindergarten Round-Up on April 11, 2019 @ 1:30 . Incoming kindergarten students and their parents are welcome to attend at their zoned school. Online registration for all students NEW to the district will open on Monday, Feb. 18.

School resumes for students on Tuesday, January 8, 2019. Have a safe and happy New Year!

Thanks to a generous partnership with Net Generation, all K-5 students at Boone Park Elementary completed a 6 week introduction to tennis. For many students this was their first time holding a racquet, and by the end of the unit, 4th and 5th grade students were rallying across the net! They also studied tennis professionals such as Arthur Ashe and Serena Williams, and participated in a Q&A Skype session with a local tennis professional. It was a such a success in our Physical Education program, Coach McColey agreed to offer after-school tennis clinics for interested students in Spring 2019. Thank you, Net Generation for investing in our students!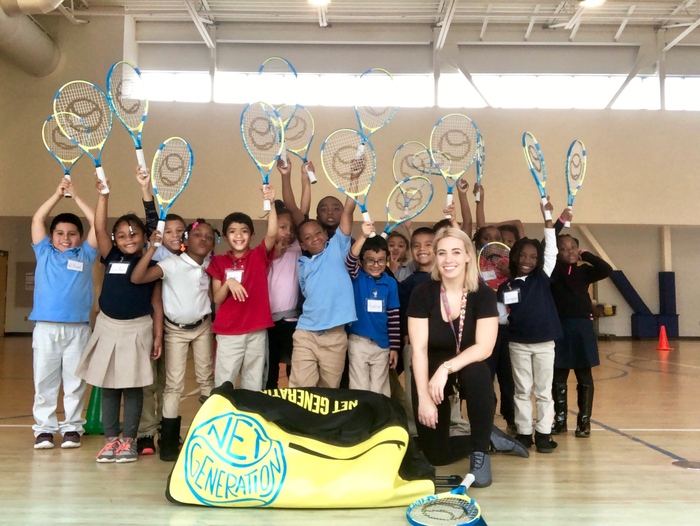 Boone Park families, come up to the school today for free hot dogs, water, and cookies. Hope to see you here.

Open House is Thursday, August 10th, from 5:30 to 7 p.m. Backpacks and school supplies will be on sale at Open House for five dollars. Looking forward to seeing you there!