EDIT MAIN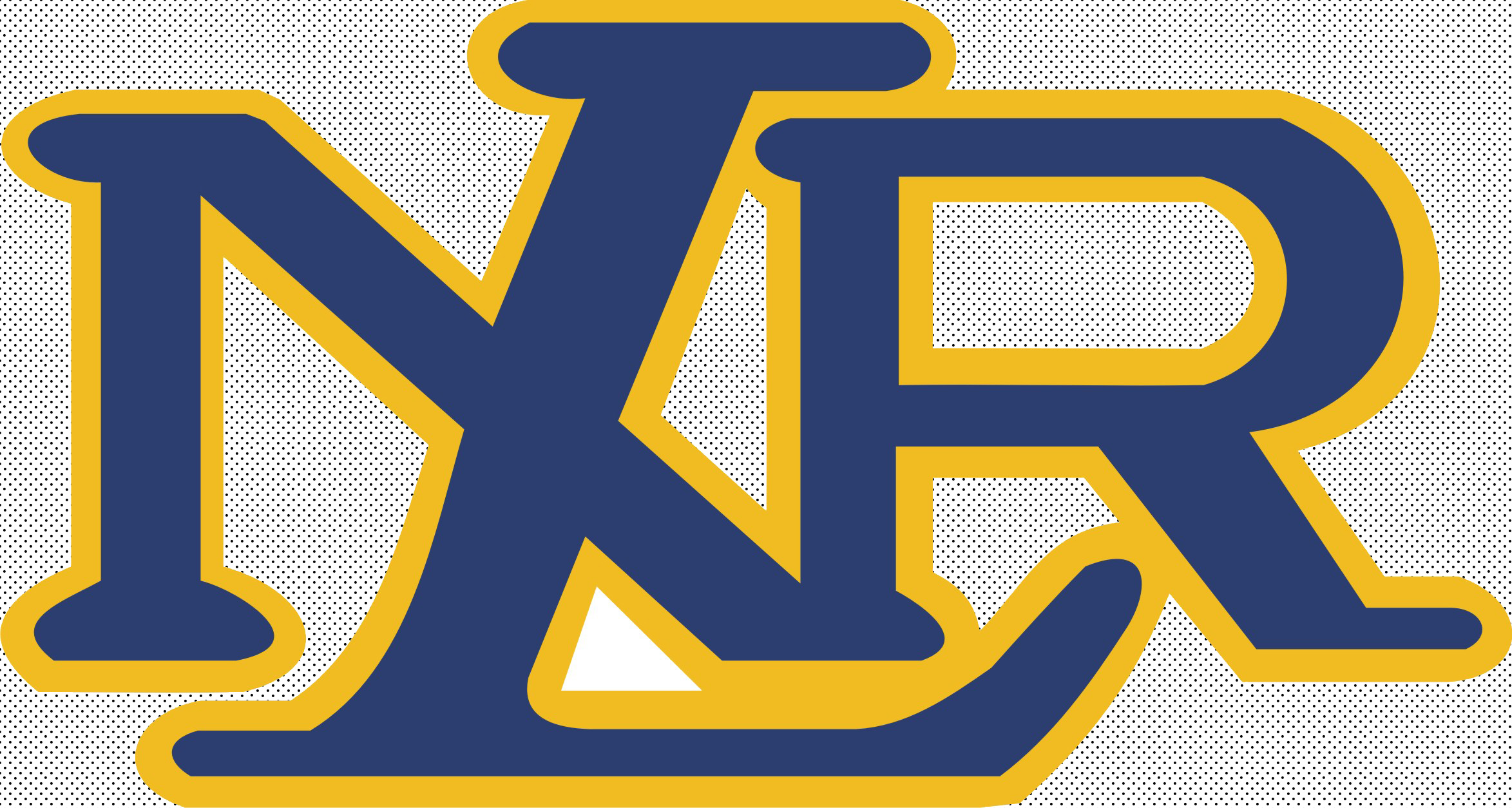 NLRSD Trademark Agreement Grant
The purpose of this grant is to enhance learning for the students of the
North Little Rock School District.
I. Timeline
Grants will be awarded annually.
* Grant applications will be available on the North Little Rock School District Website by November 10. (www.nlrsd.org)
*Grant application deadline will be the 2nd Friday of December (December 8,2017)
*Grant committee will meet on the 2nd Friday of January (January 12, 2018)
*Grant recipients will be notified on the 3rd Friday of January (January 19, 2018)
*Grant recipients will be recognized at the Annual Board Meeting in February which is the 3rd Thursday of each month.
II. Grant Guidelines
*Grant application must be complete with signature from the teacher(s) submitting the grant and approval with signature from the building principal.
*Grants will be awarded up to $1000.
*Any unused funds will be returned to the NLRSD Trademark Agreement Fund.
*NLRSD procedures and guidelines will be followed for purchasing items requested through the grant.
*Requests for grant money should be used for supplementary materials that are not covered in the regular school budget. Grants are not intended for items available through campus, district, state, or federal funding.
*Items purchased by the grant become property of the North Little Rock School District and are non-transferable.
III. Application Process
*All applications will be submitted online. The application can be found on the staff resource section on the district website.
*Follow the directions and submit the completed application.
*All questions will be forwarded to the grant committee for their response.
*Incomplete applications will not be considered.
IV. Grant Status Reports
*Grant winners are asked to submit a report to include a description of how goals of the grant were accomplished. Please include photos with your report. This report is due the first Monday of May. (May 7, 2018)
APPLICATION INSTRUCTIONS
1. DOWNLOAD the application
2. Save it to your document folder using your last name, first name, initials for your school. EXAMPLES: LegerGwenNLRHS or SmithJaneMPE
3. Type directly on the application (it is a typable PDF)
4. Save your additions - you may type your name(s) on the signature line - Julie Drake will deal with securing permission of your building principal
5. Send your completed application AS AN ATTACHMENT to Julie Drake at drakej@nlrsd.org - Ms. Drake will send an email confirming receipt of your submission
(requires Adobe Acrobat)